On demand furniture delivery service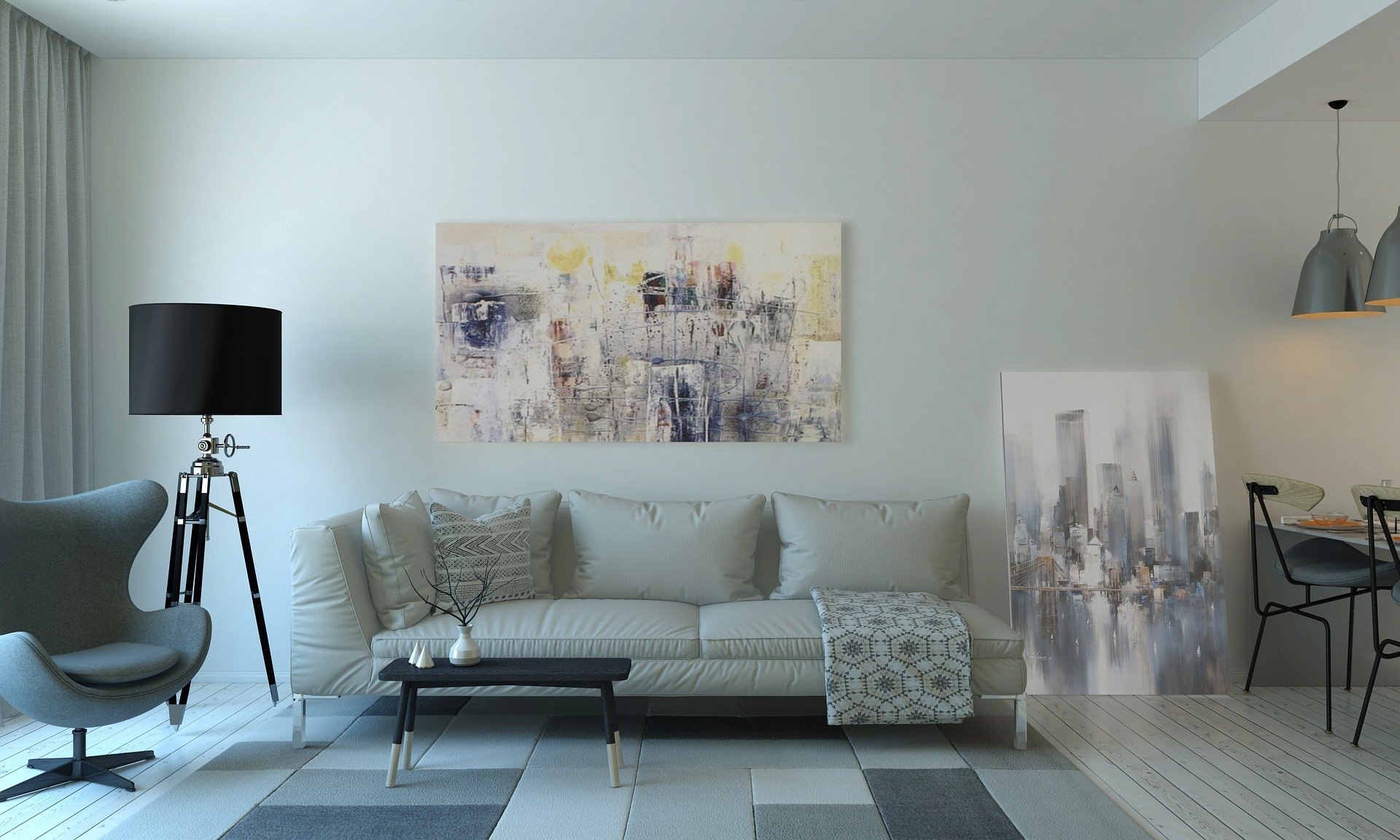 The excitement that comes along with getting to try out different beds or couches, and walking around a furniture store while envisioning your future home is like none other. But the hassle only sets in when you have to plan on how to get your newly bought and possibly bulky goods home. Traditionally, the only option of getting your new furniture delivered was through the store itself. This would mostly be via scheduling your delivery dates beforehand which makes the process inefficient.
Only if you knew of an on-demand delivery service that would not charge you exuberant amounts for same day delivery right?
Lucky for you and me, Lalamove is here to exactly ease the load in situations like that. Be it online shopping or physically visiting a favourite mega-store - getting our items delivered within the same day simplifies our lives and saves us from waiting for days for a delivery to be made.
On demand delivery service at your favourite store
IKEA is probably a top choice among many looking to spruce up their spaces but a common problem for most of us shopping at IKEA is that we cannot bring our bulky items home immediately. With an on demand platform like Lalamove, you can not only set your pickup time but make sure your items can be taken home with you. Plus if you didn't already know, we are based at IKEA Tampines for your convenience. Lalamove has our van and lorry fleet options for you to get matched with a driver in the matter of minutes!
Pay only for the delivery service you need
Lalamove's vehicle fleet consist of vans or lorries to transport and deliver your bulky goods.This means you do not need to worry about paying standard delivery fees imposed by stores anymore. If your items fit into a specific type of vehicle, you can save money on only paying for that specific service.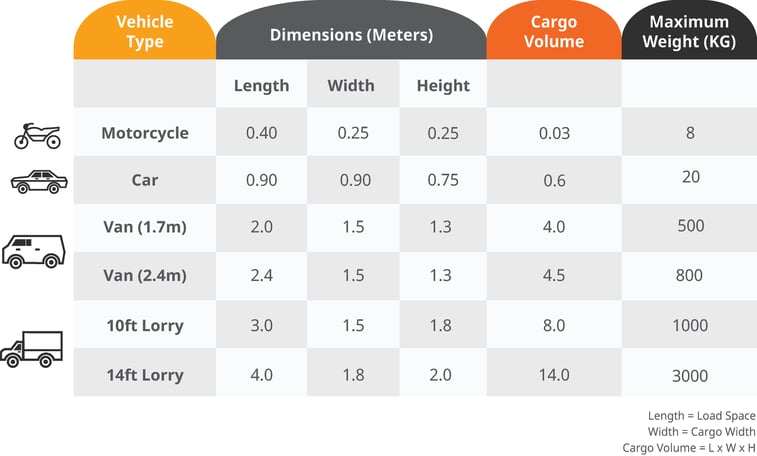 Online furniture shopping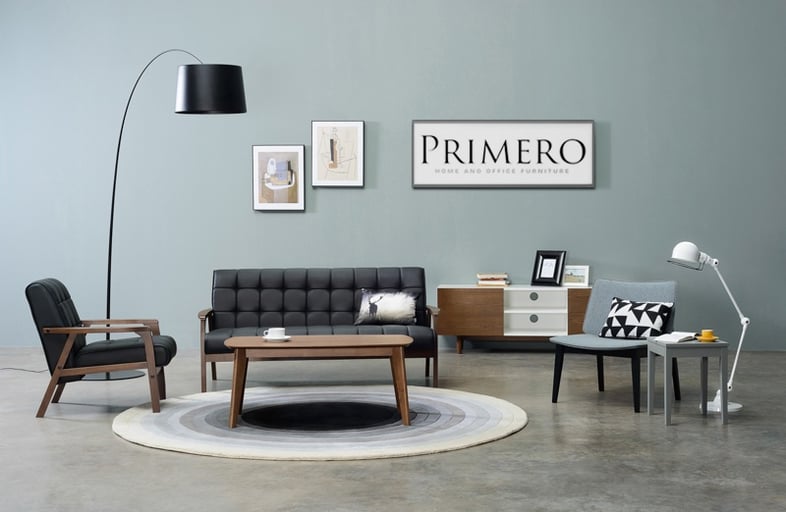 One of the best gifts from the online world is the uncountable resources available - this is especially for the endless choices of furnitures we get to browse through and buy. With the e-commerce boom, there are plenty of homegrown online furniture stores where you will be spoilt for choices at affordable rates!
Primero is a one of our local online stores who not only uses Lalamove to fulfill their orders but have plenty of quirky and cool choices that you probably will not be able to find at most places. Be it the ideal bedroom set you've been eyeing on or the perfect set of dining chairs - they've got it all!