Increasing customer satisfaction for your household and furniture business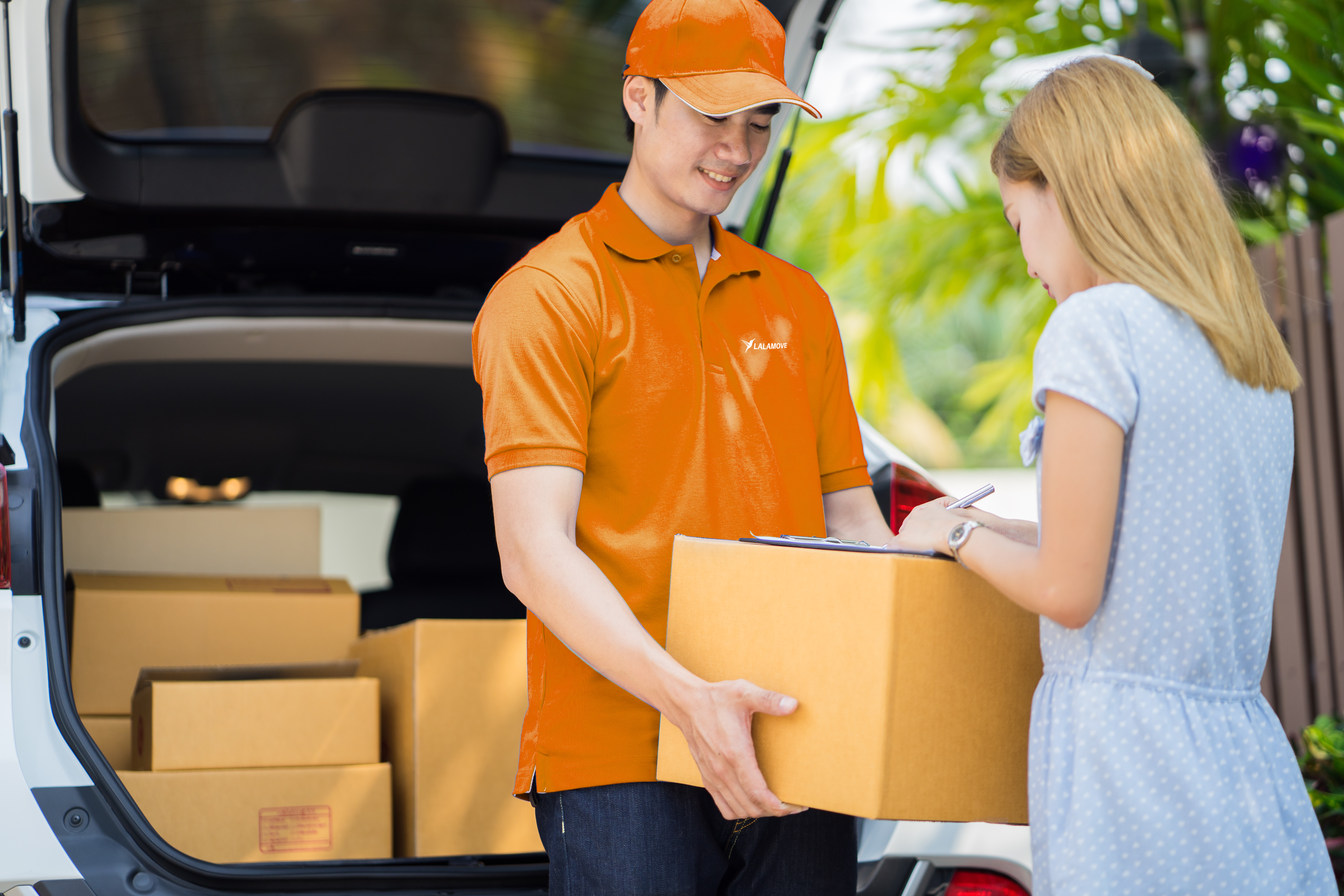 An on-demand furniture delivery service?
Delivery may seem like an additional or optional service but having them can certainly increase customer's satisfaction and in turn, increase your sales!
Offering delivery services and taking care of their needs shows how much you care and value your customers. With Lalamove, your customers have the option of booking an immediate delivery or scheduling one to be sent back home anytime! If you are selling household goods, furniture or bulky items, chances are, the availability of a delivery service encourages people to buy immediately knowing that they do not have to worry about lugging anything home!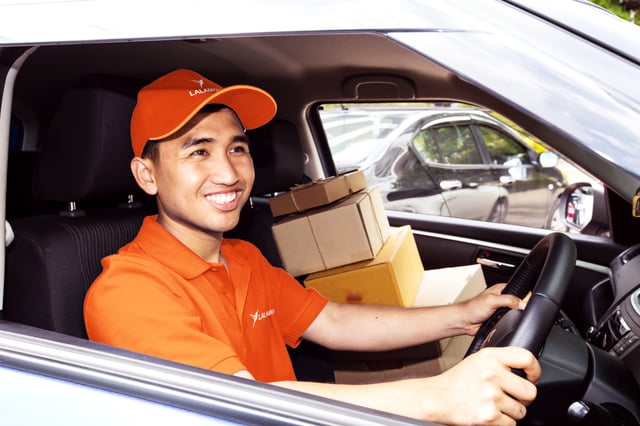 Problems delivering furnitures
According to our data, a significant portion (25%) of our non-business deliveries by Lalamove are household items such as furnitures and boxes, and that there is still a large market out there that remains untapped. Be it moving houses or replacing old furnitures, there will always be a need for delivering bulky items. Some of the common problems encountered by customers before they started using Lalamove, is the failure of delivery companies to honour delivery times and dates, deposits and damaged or missing furniture.
Lalamove's on-demand, same day delivery services
Do you have a furniture business? Don't worry about owning or managing an in-house private fleet when you partner with Lalamove. We offer multi-point deliveries of up to 20 stops per trip, which makes it super convenient especially when you have multiple deliveries to make on the same day. Consider it done and leave your delivery needs to Lalamove! Track to see where your goods are and if it is being delivered on time. To ensure transparency and convenience, you and your customers get real time tracking of your deliveries!

We provide an appointed account specialist to assist all corporate clients to handle queries and solve any issues you may have with deliveries. All our drivers are trained before they hit the road so rest assured, your goods are in safe hands! We protect and guarantee the safety of your goods with insurance to provide peace of mind.

TRUSTED PARTNER

For two years now, IKEA partners with Lalamove Singapore to take care of their delivery needs for new and preloved furniture. They have enjoyed increased customer satisfaction by offering Lalamove's same day delivery as their chosen delivery service provider.
We offer different types of vehicles according to your business needs, from motorcycle to van and lorries. Lalamove aims to deliver locally within 55 minutes and offers a range of services like door to door delivery, cash on delivery and more! We also support cashless operation where paperwork is further simplified.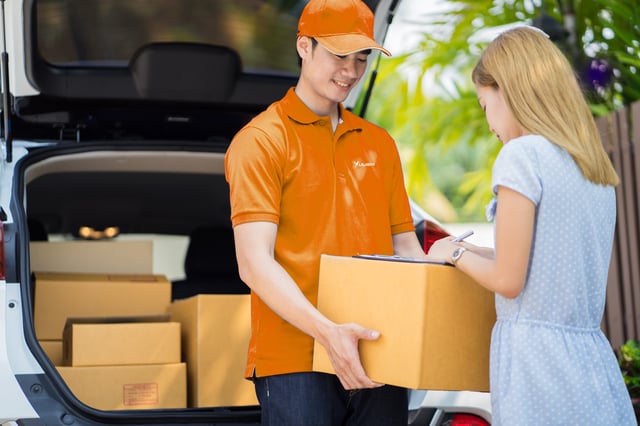 These little details can make a huge difference for your business. Improve your business efficiency and customer care. Try Lalamove and be a partner today!