Blog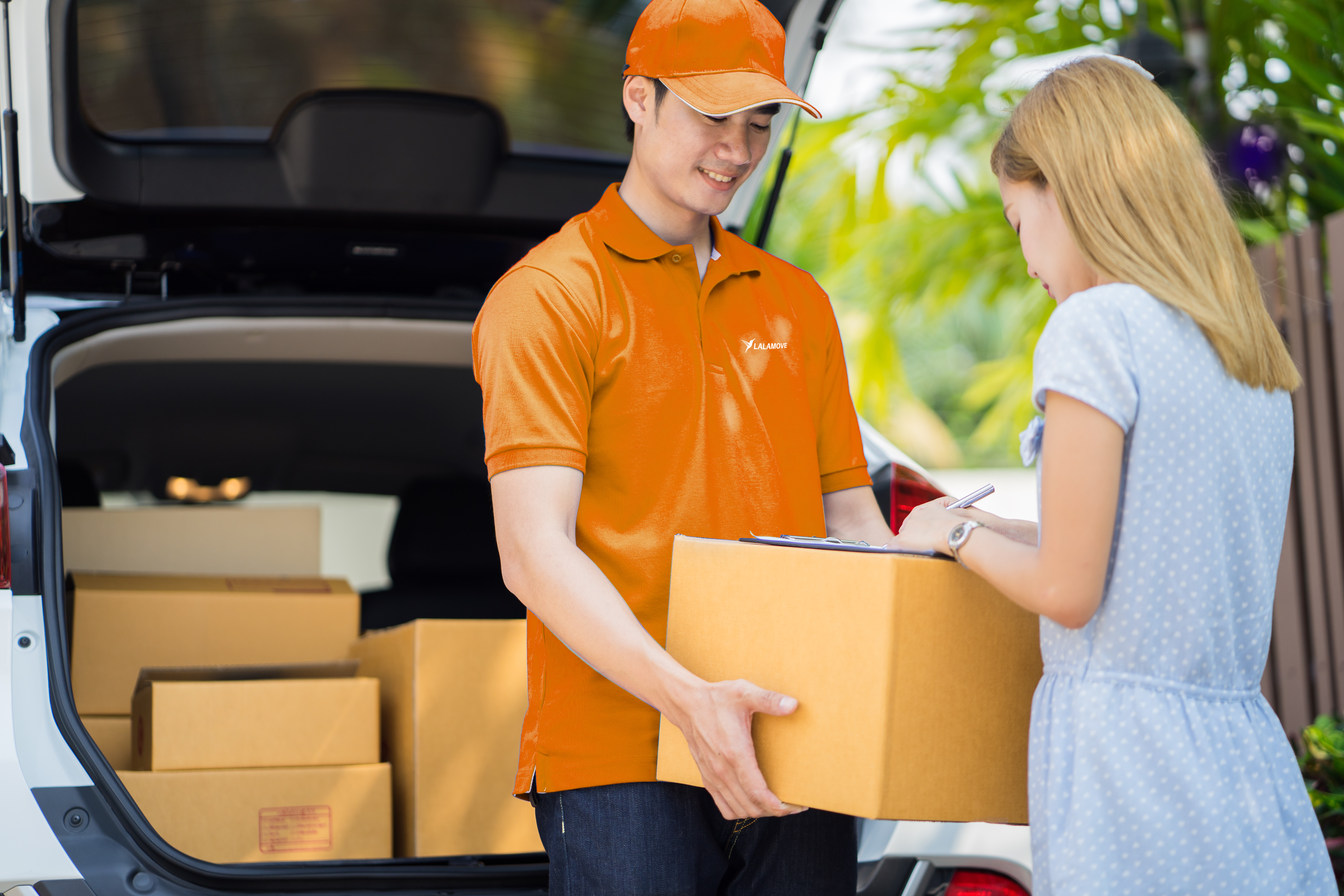 20/09/2017
delivery service
Increasing customer satisfaction for your household and furniture business
An on-demand furniture delivery service?
Delivery may seem like an additional or optional service but having them can certainly increase customer's satisfaction and in turn, increase your sales!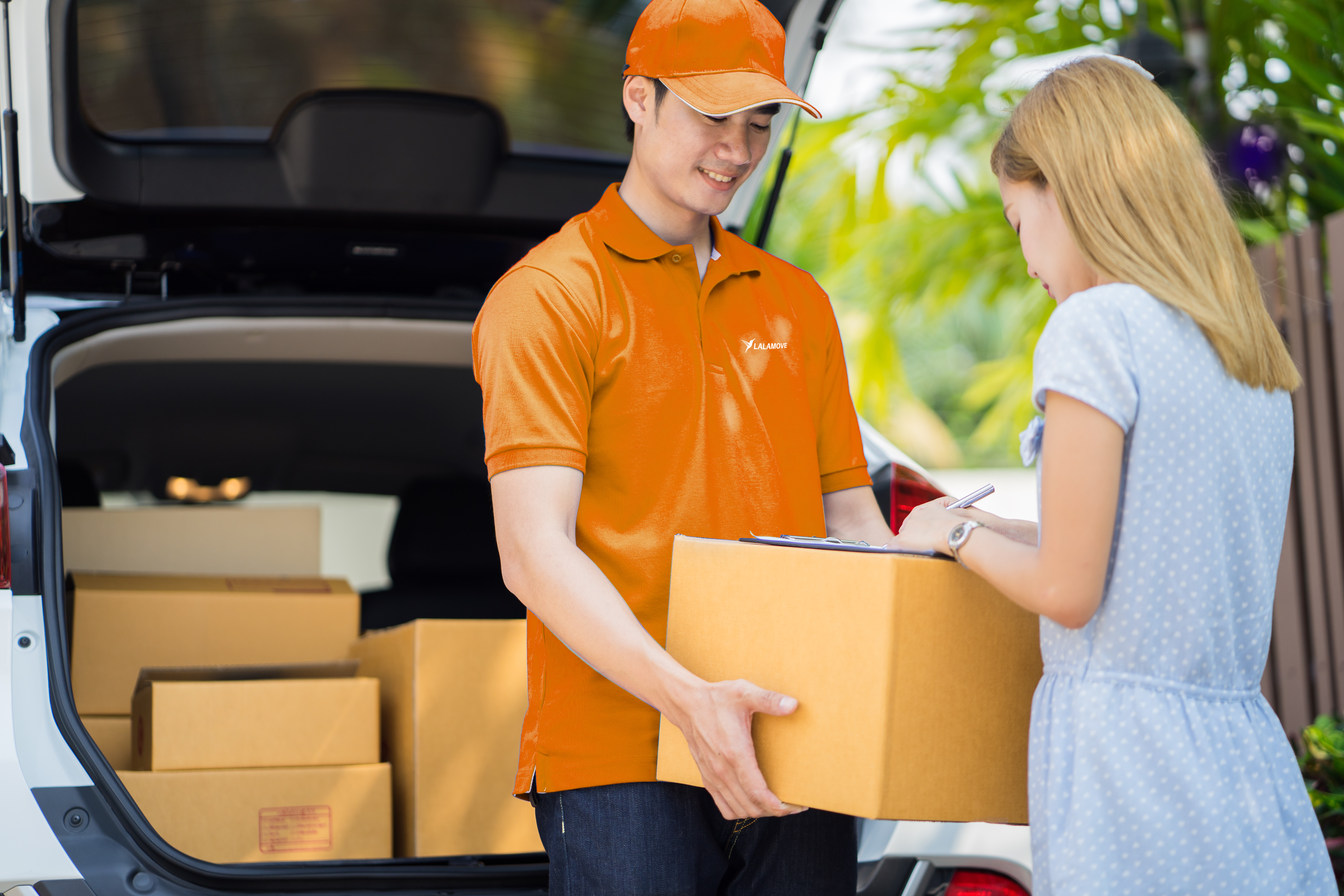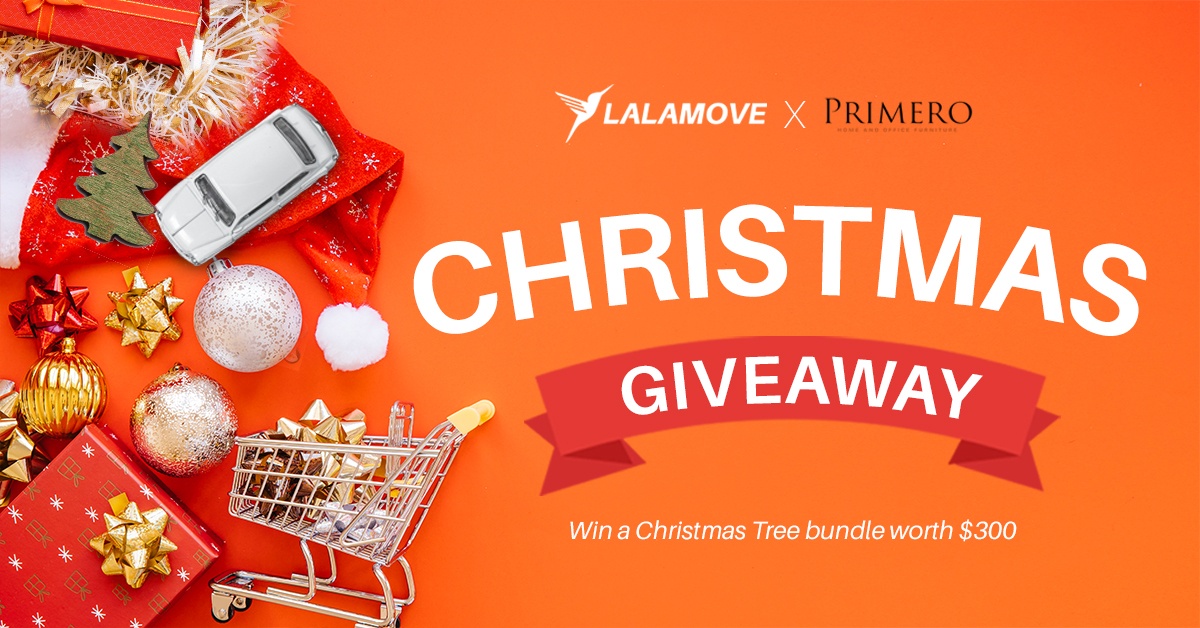 12/01/2017
Same day delivery
(2017) #GIVEAWAY + Top Tips for Festive Season
Blink and you miss it- 2017 is already coming to an end and the festive period is here again! It's about to be a busy and crazy season with tons to do. But, fret not, we are here to save your day...