Blog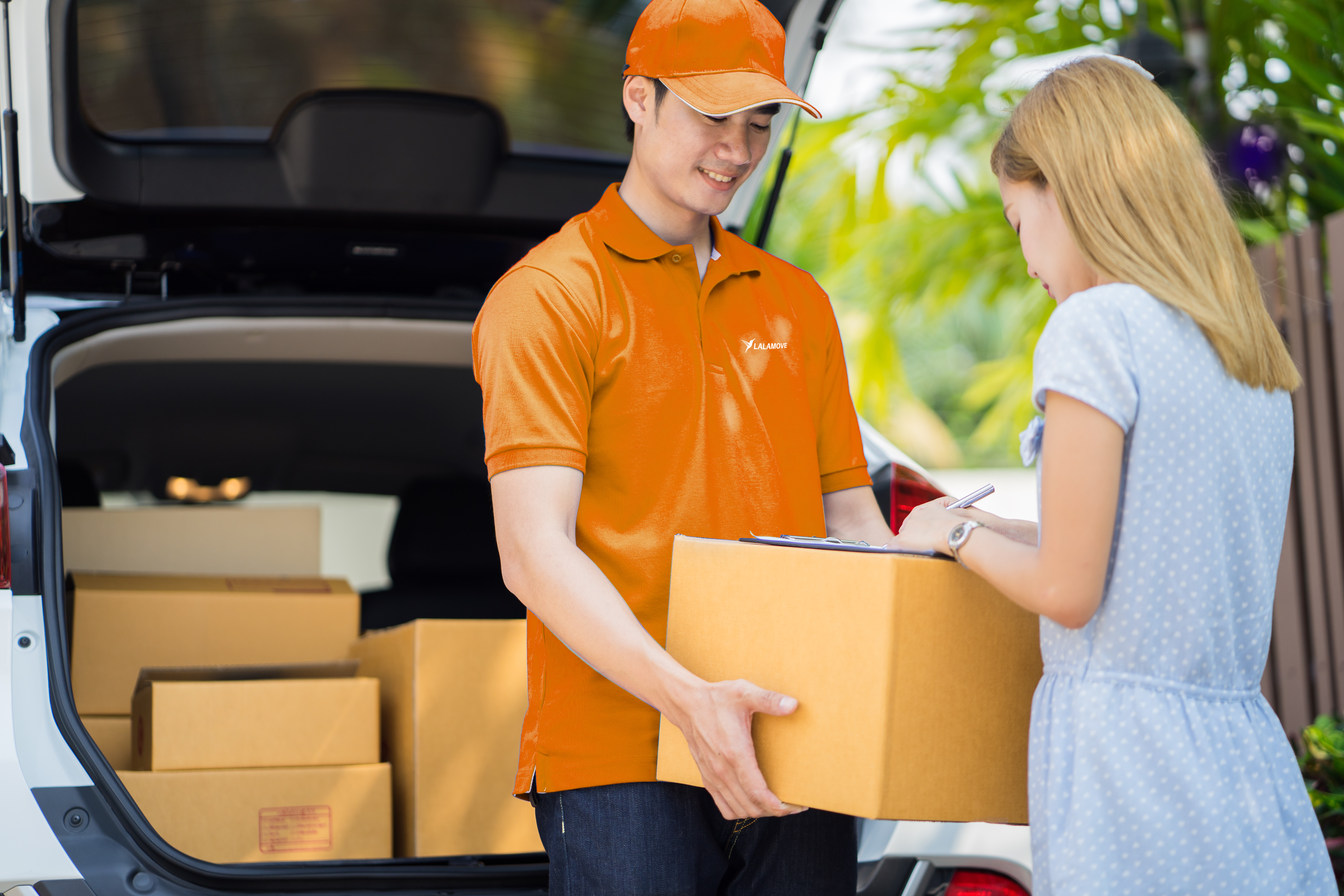 20/09/2017
delivery service
Increasing customer satisfaction for your household and furniture business
An on-demand furniture delivery service?
Delivery may seem like an additional or optional service but having them can certainly increase customer's satisfaction and in turn, increase your sales!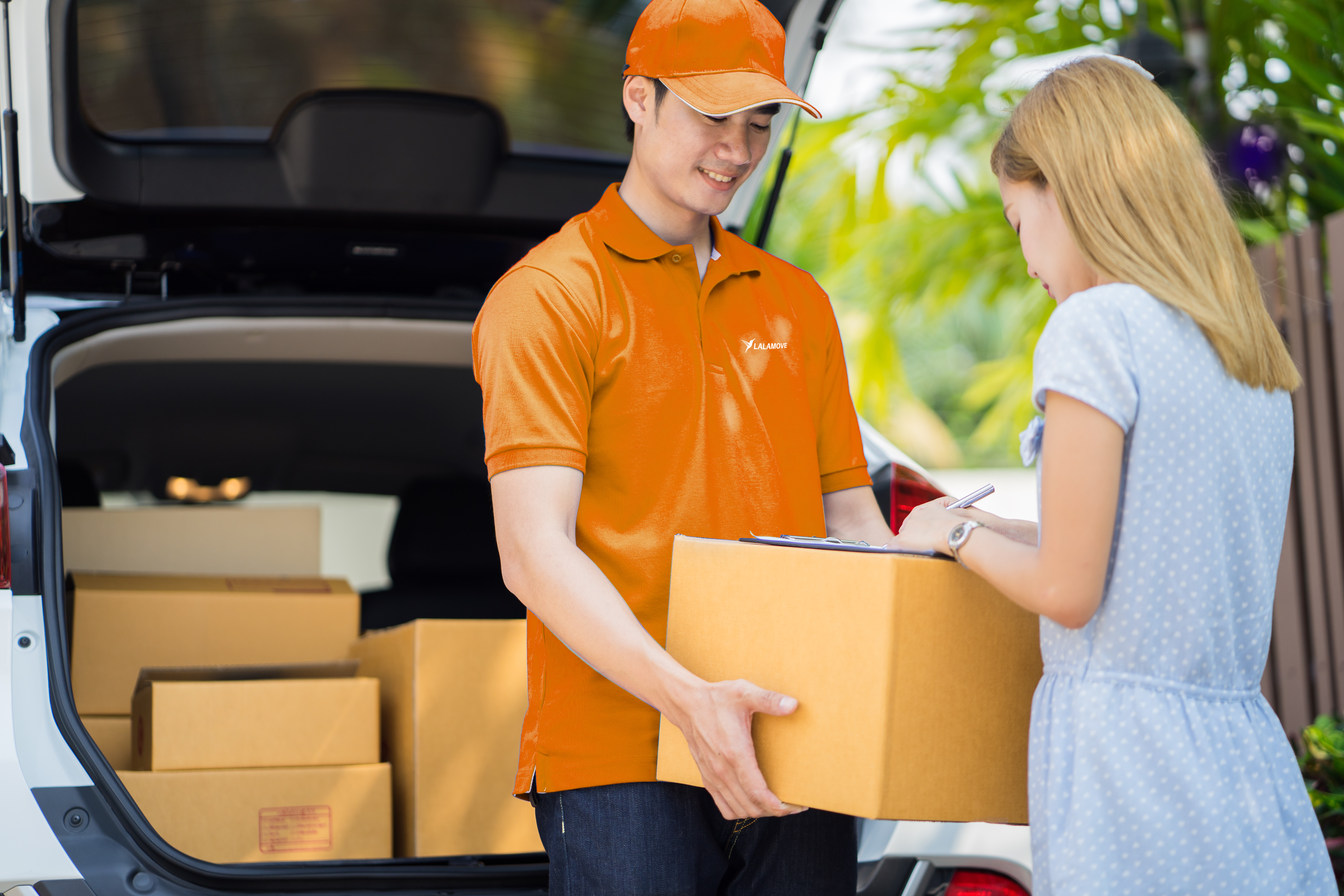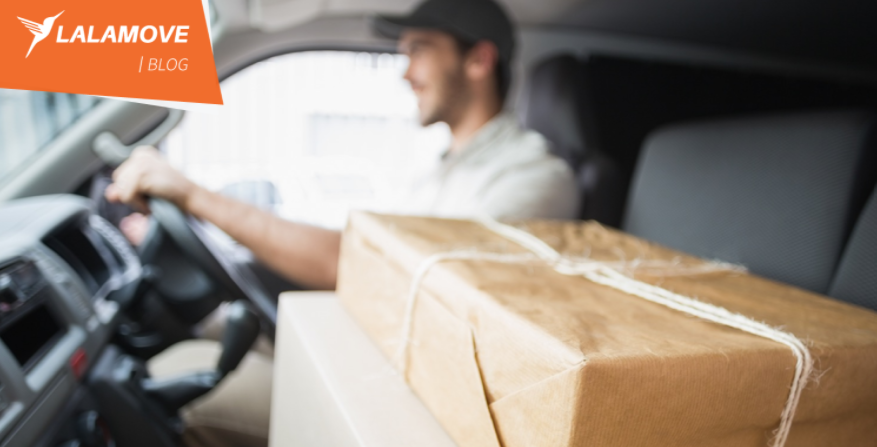 30/12/2016
delivery service
Same Day Delivery: Business Solution To Enhance Client Experience
With tech-savvy Gen-Y defining market demand, e-tailing competition and changing technology, the ability to get your products out to client fast is the key to get ahead.