Blog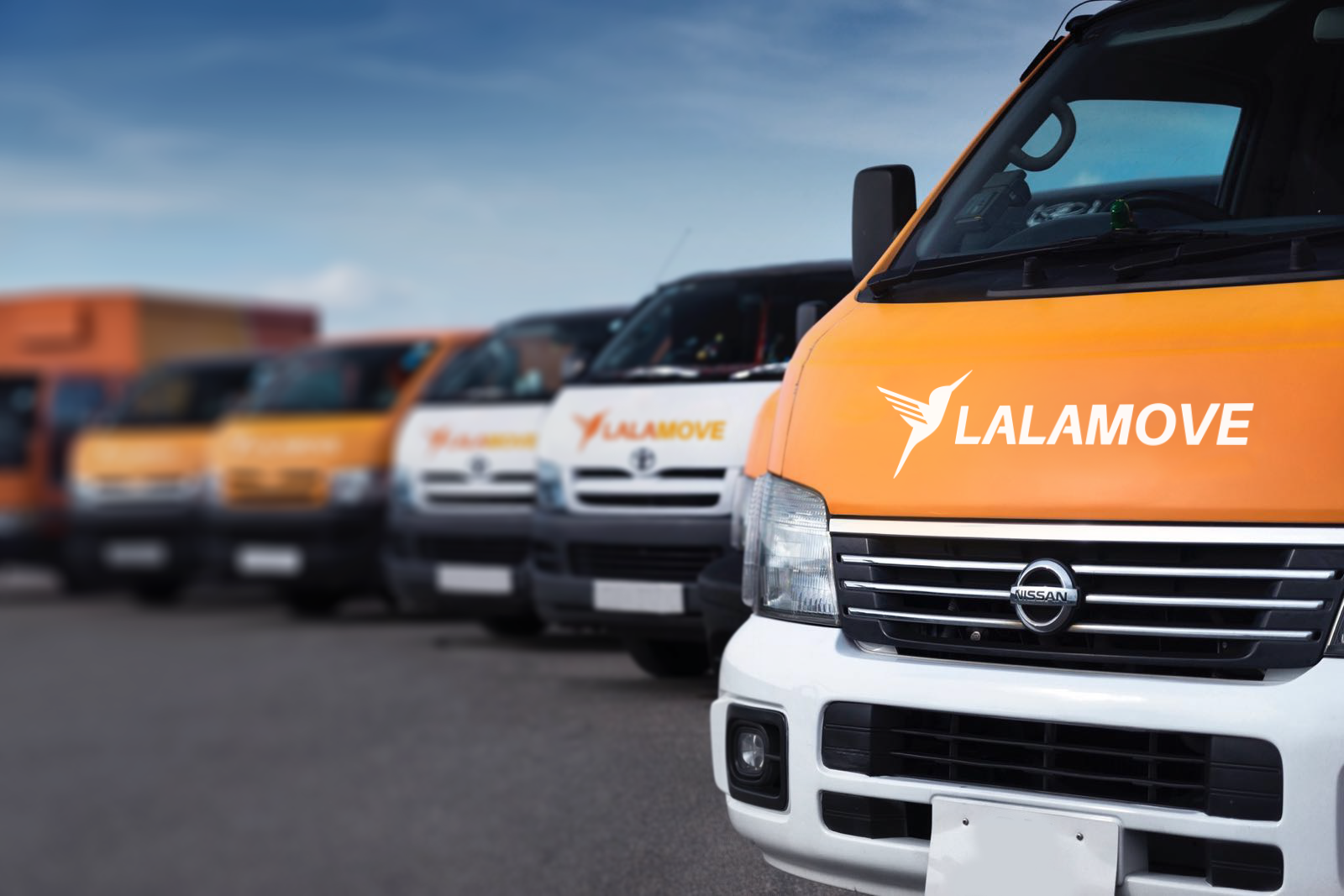 5/01/2018
Same day delivery
(2018) How Lalamove improves your business' needs
Smoother operations
The most exciting aspect of running a business is the unpredictability of it and that can be bane too. If your order numbers suddenly rise or if you need to keep up with the...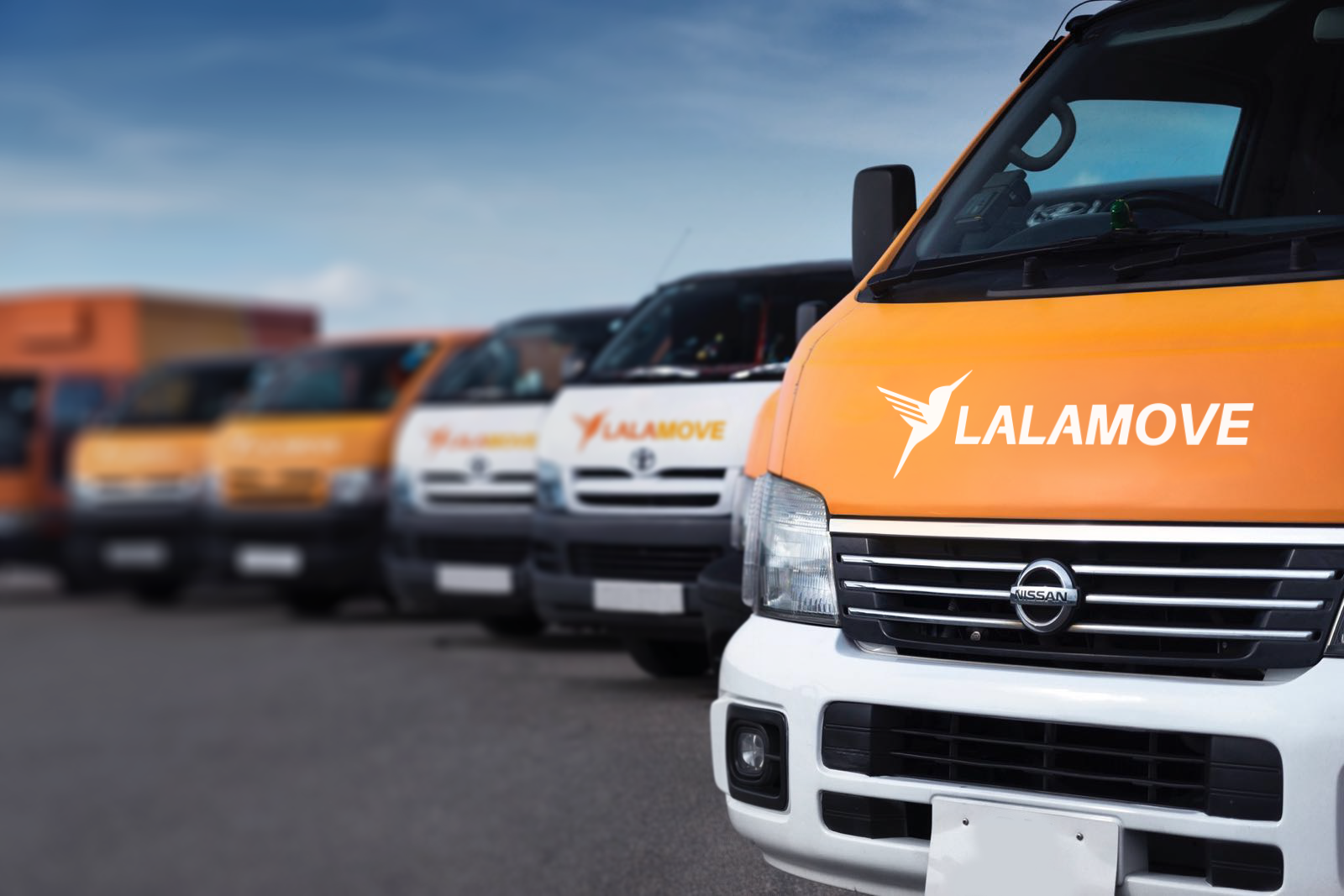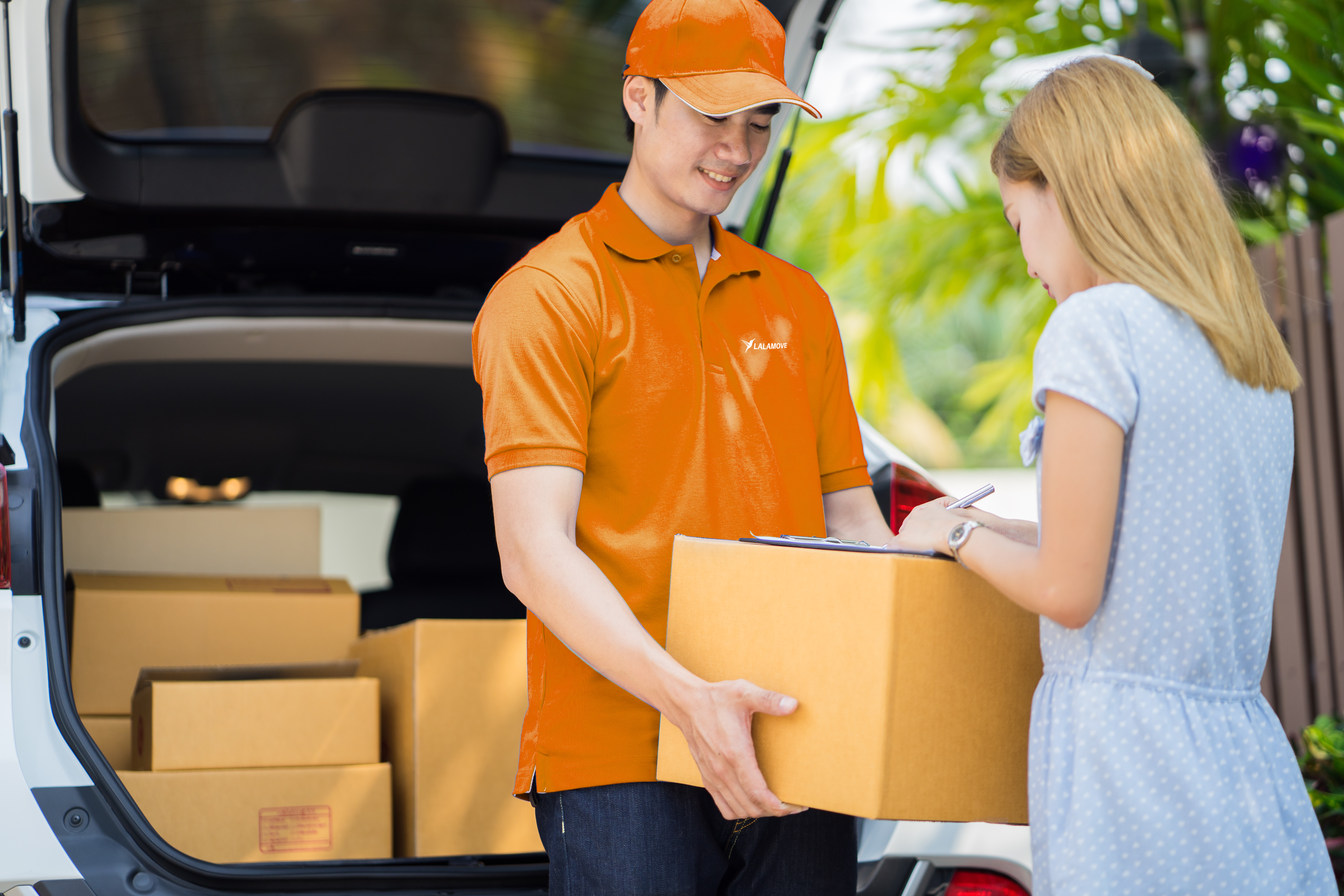 20/09/2017
delivery service
Increasing customer satisfaction for your household and furniture business
An on-demand furniture delivery service?
Delivery may seem like an additional or optional service but having them can certainly increase customer's satisfaction and in turn, increase your sales!