(2017) Lalamove's guide: How to have the best sale experience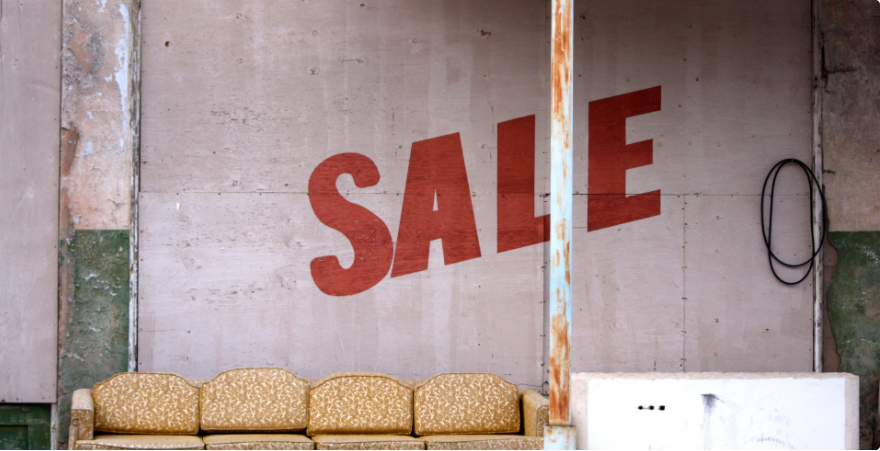 Let's face it - Kim Kardashian can take a seat because the only thing that's about to break the internet is the Black Friday and Cyber Monday sales. So many deals from countless e-commerces - where do you even begin?
With Singles' Day just having ended, we are given yet another excuse to shop, all while sat at one spot and not even having to carry your heavy loots back. Needless to say, online shopping is probably everyone's go-to now, especially thanks to the vast development in Last Mile delivery in Singapore - giving us access to our brand new goods quicker than ever.
Just in case you're not convinced enough, we break down how we make sure you will have an hassle-free online shopping experience.
Shop and receive now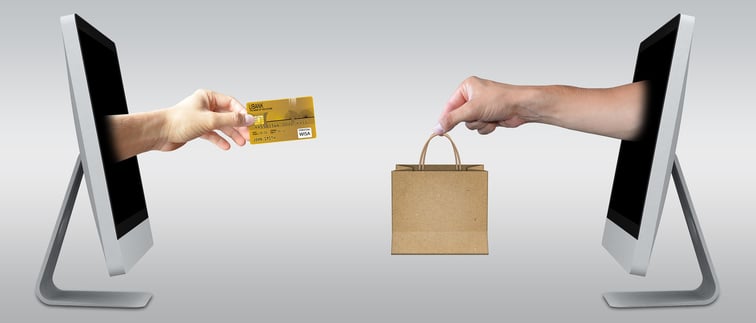 Ever ordered something and had to count down for it to arrive? What if I told you the wait is over! Lalamove will be able to send your order to you within an hour from order collection point. Skip waiting for another parcel with our same day delivery service.
Keeping an eye on your new buys
Nothing is worse than buying something online and it never reaching you - all that emotional investment on an item that could have been yours. With Lalamove, you will be able to track and trace your item from the moment our Lalamover picks it up from your seller.
Flexible delivery times
You don't ever have to come home to a missed delivery slip at your door again. If you will only be home after 9pm, let your seller know when you want our Lalamover to pick your item up so your parcel only arrives when you do.
Reliable customer support
The biggest frustration for people working office hours is the fact that most delivery companies only offer support through your working hours. Thankfully, Lalamove's customer service support team is available to you from 9am till 10pm every-single-day! So if you have any troubles or queries, we are free to help.