Building Financial Security With Lalamove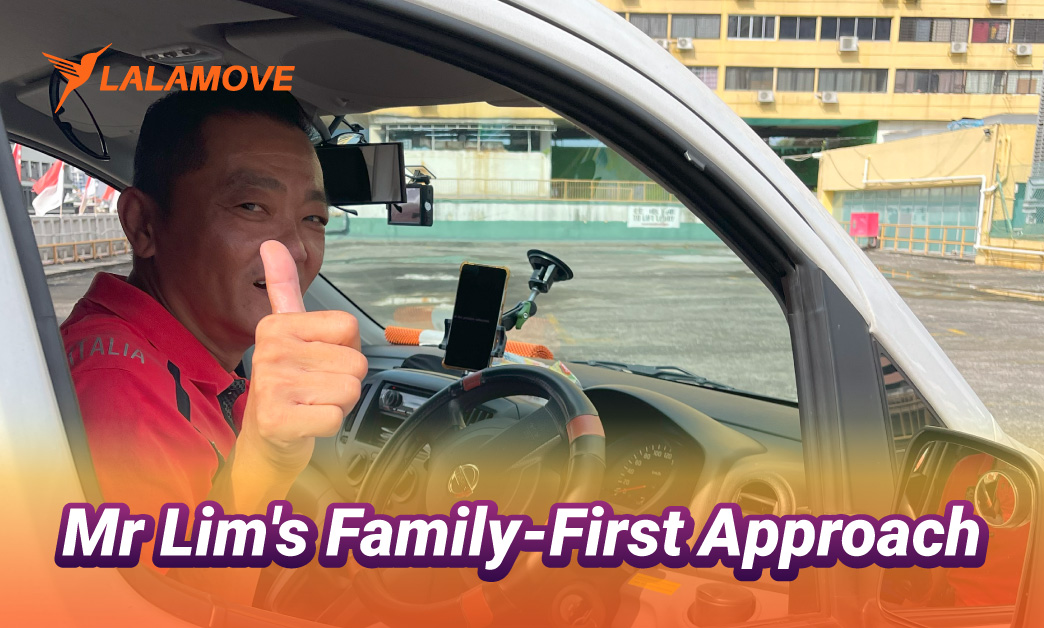 Living in Singapore can be a financial challenge, especially for those who seek to provide for their families while grappling with the rising expenses of daily life. Meet Mr. Henry Lim, a resilient Singaporean who found a supplementary source of income to make ends meet by becoming a Lalamove delivery partner.
Mr. Lim first worked with his sister at her printing company spearheading logistics and delivery. He soon realised that making ends meet became increasingly difficult as the sole breadwinner and father of 3 sons. In his quest for additional income, he joined Lalamove, a dynamic platform that connects delivery drivers with customers seeking quick and reliable transport services part-time.

The flexible hours and the freedom to choose his working times were particularly appealing, allowing him to balance his work commitments and family responsibilities. This eventually led him to be a driver partner full-time in 2023.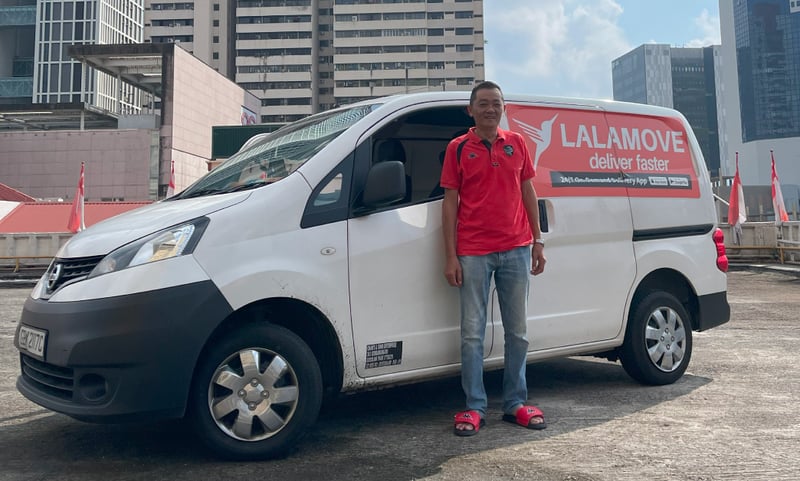 Mr. Lim's reputation as a top 1.7m van delivery partner, his dedication to his deliveries and his responsibility to go the extra mile to provide for his family caught our attention at Lalamove. This is his story!
1. What attracted you to join Lalamove?
Living in Singapore is tough. I'm a father of three so you can imagine how hard it can be. I started delivering with Lalamove to earn some extra income. I also liked the petrol discounts and the sticker incentives.
2. How much do you make as a Lalamove driver partner?
On a good day, I get around $200 plus* and do around 7-8 orders daily Sometimes more when I schedule the deliveries in advance and take on multi-stop deliveries.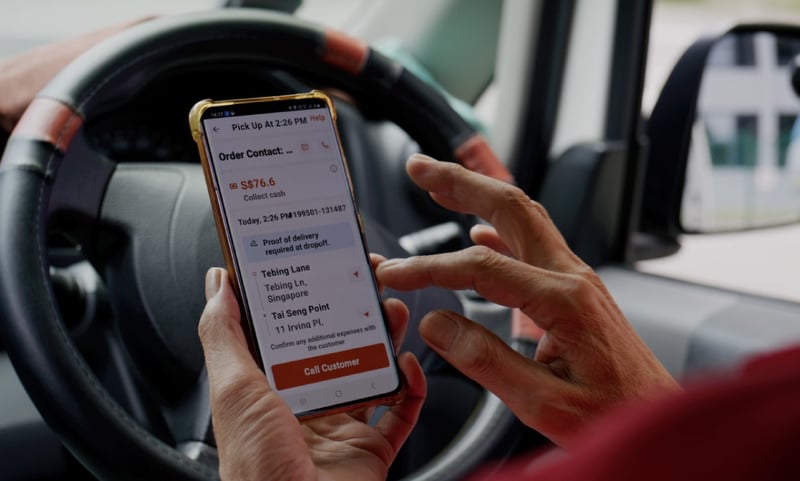 3. Please share a story of your most memorable/unusual/unique delivery?
I remember this delivery where I was tasked to pick up and deliver a chest of drawers. It was an antique and that to me was quite unique. It was really heavy despite how it looked. Thankfully, when I arrived at the drop-off location, the customer was extremely helpful and tipped me with extra cash and drinks.
4. Any fun/practical tips for new Van drivers?
How you approach each delivery situation is important. You have to adapt to it to get better. Another tip is that you have to plan your orders the night before so you can find a good work-life balance.
- End of interview -
Motivated to be a Lalamove driver partner yet?
All it takes is just 2 hours to be a part of our Lalamove team! Not only will you be on your way to start earning up to $190* per order, you'll also be rewarded with up to $150* joining incentives when you complete a single order.
Best part? Enjoying attractive fuel discounts and servicing packages is just the beginning of all the perks you'll instantly receive as our driver partner!