5 Lalamove Merchant Partners That Are Ready For Hari Raya 2023 Deliveries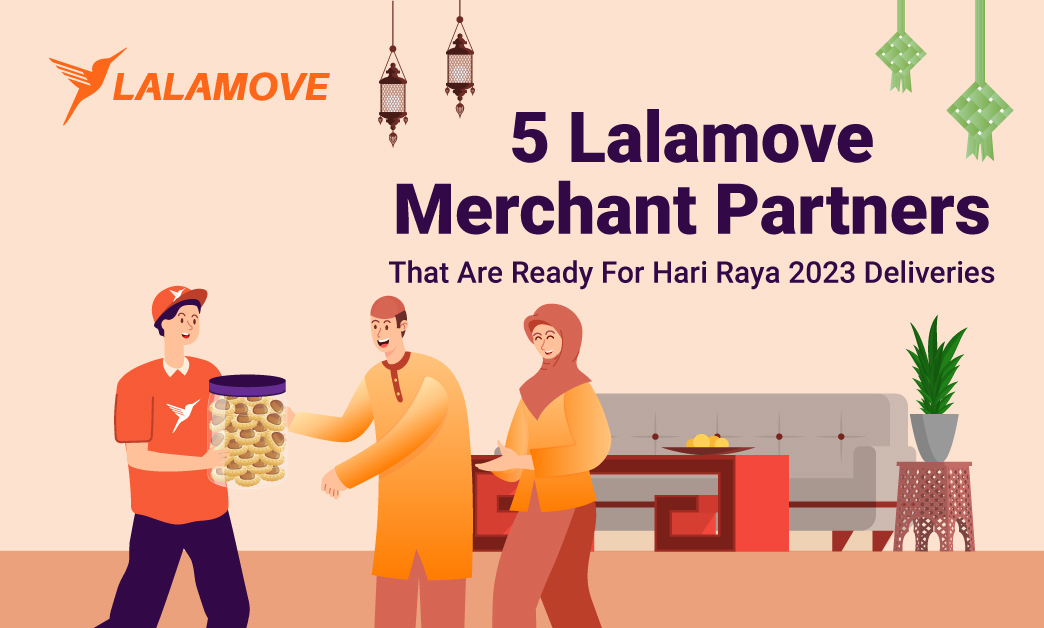 As the holy month of Ramadan draws to a close, muslims worldwide will be celebrating Eid al-Fitr or Hari Raya Puasa, a time of joy and prosperity.
It's also when Eid prayers are performed and families seek forgiveness from one another. Visiting loved ones for celebration and feasting is also a must.
That's why having an affordable, fast and flexible logistics partner that's always there for you, is essential. Whether you're delivering scrumptious tingkat catering, lighting and decor, traditional gift hampers, or transporting meat and poultry for your Raya dishes, discover all you need to make your Eid celebrations truly special with Lalamove.

We've curated 6 delightful brands which offer on-demand delivery for all your Raya essentials so you can focus on what really matters - spending time with your loved ones.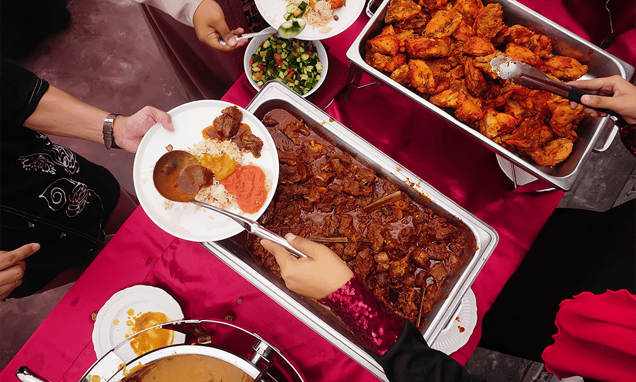 Not all of us have the time to cook at home, so why not let the experts take care of all the cooking? With Warong Yam Tingkat, you and your loved ones can enjoy a delicious feast without having to spend hours in the kitchen.

Plus, enjoy over 50 dishes with less salt and healthier oils so you can be assured that you're consuming nutritious homecooked food without compromising on convenience. They even have sumptuous buffet catering for events and personal meal deliveries.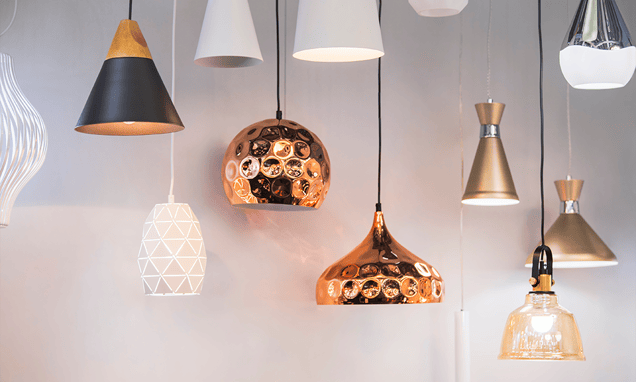 Constantly switched on to the needs of customers through quality and value in providing lighting solutions of every scale and need, Posh Lighting is your lighting partner of choice. From classic chandeliers, modern decor fittings to smart lightings, choose from a wide selection and be dazzled with honest recommendations from interior experts to timely deliveries via Lalamove and professional installations.

The brand also offers a contemporary range of energy-efficient lights that's sure to bring the Raya ambience to your home no matter what your budget is.

3. Hjh Maimunah
Established in the 90s, Hjh Maimunah is a must-have when it comes to traditional Malay & Indonesian cuisine. The Michelin Guide award-winning brand offers a diverse variety of eclectic signature dishes that range from Juicy Sundanese Grilled Chicken, Sambal Goreng, Beef Rendang and Oxtail Soup, and more.

The affordable traditional, Kampung-style cuisine is also available for takeaways and catering this Hari Raya. You can also enjoy mouth-watering rustic dishes right at your doorstep daily by scheduling a fast and flexible delivery with Lalamove too.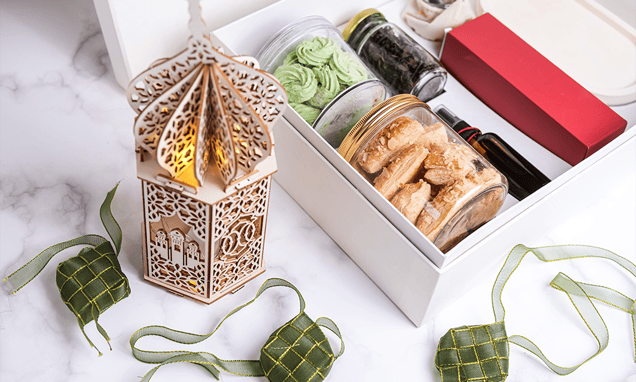 At Hazel Florist & Gifts, you're in for a treat with their Hari Raya gift sets that are the perfect blend of old-school nostalgia and contemporary flair. Carefully curated with high-quality products like cookies, chocolates and fruits, the brand is a go-to stop for Hari Raya hampers and gifts that will surely melt the hearts of anyone you're trying to impress.

They also offer flower bouquets and gorgeous blooms for weddings, anniversaries, home decorations, and more that guarantee unique freshness, superior flower quality, and competitive value with each handcrafted order.
For more than 60 years, SIS Premium Meats has been supplying quality meats and poultry cuts to a myriad of customers ranging from homemakers, restaurants, caterers as well as supermarkets and wet markets. A household name, the brand also offers exclusive hampers and gift sets that are packaged with diverse halal meat, seafood and poultry products.

Whether you're looking for premium cuts such as New York Strip, Filet Mignon or basic meats for your Raya food prep, SIS Premium Meats is sure to have everything you're looking for.