Why use Lalamove delivery service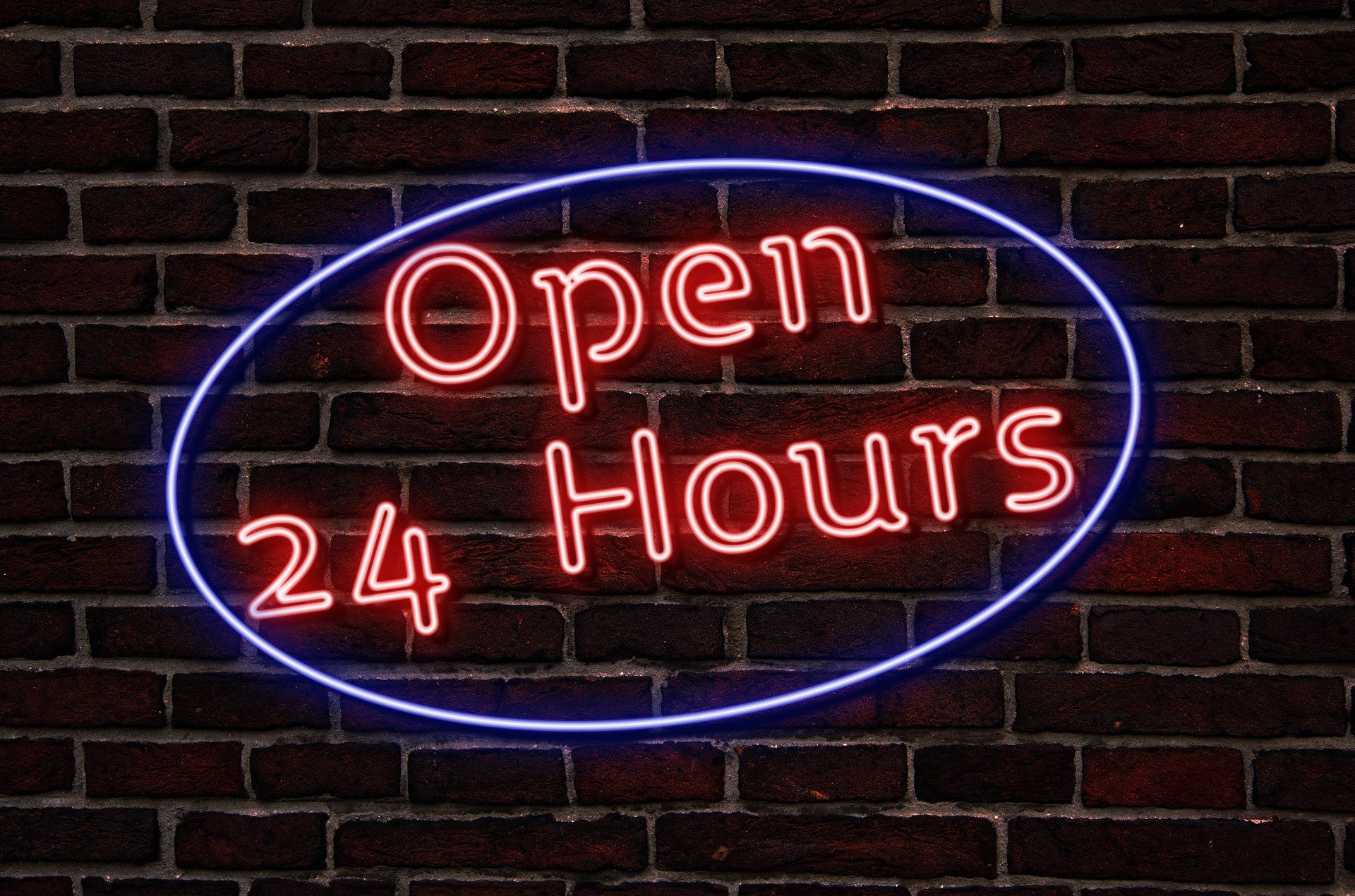 With competition being inevitable, you must wonder - what makes Lalamove more special? As consumers ourselves, we understand the comparisons we tend to make before we select on our preferred service. It's only normal! We all want the best for ourselves and it's no surprise to dig a little deep and be comfortable with a service before we jump on the bandwagon, or fork out money for it.
To help you understand why Lalamove will work for you, we have broken down some perks, and how our platform will be able to provide you with an efficient and hassle free delivery experience.
Dedicated Customer Service Team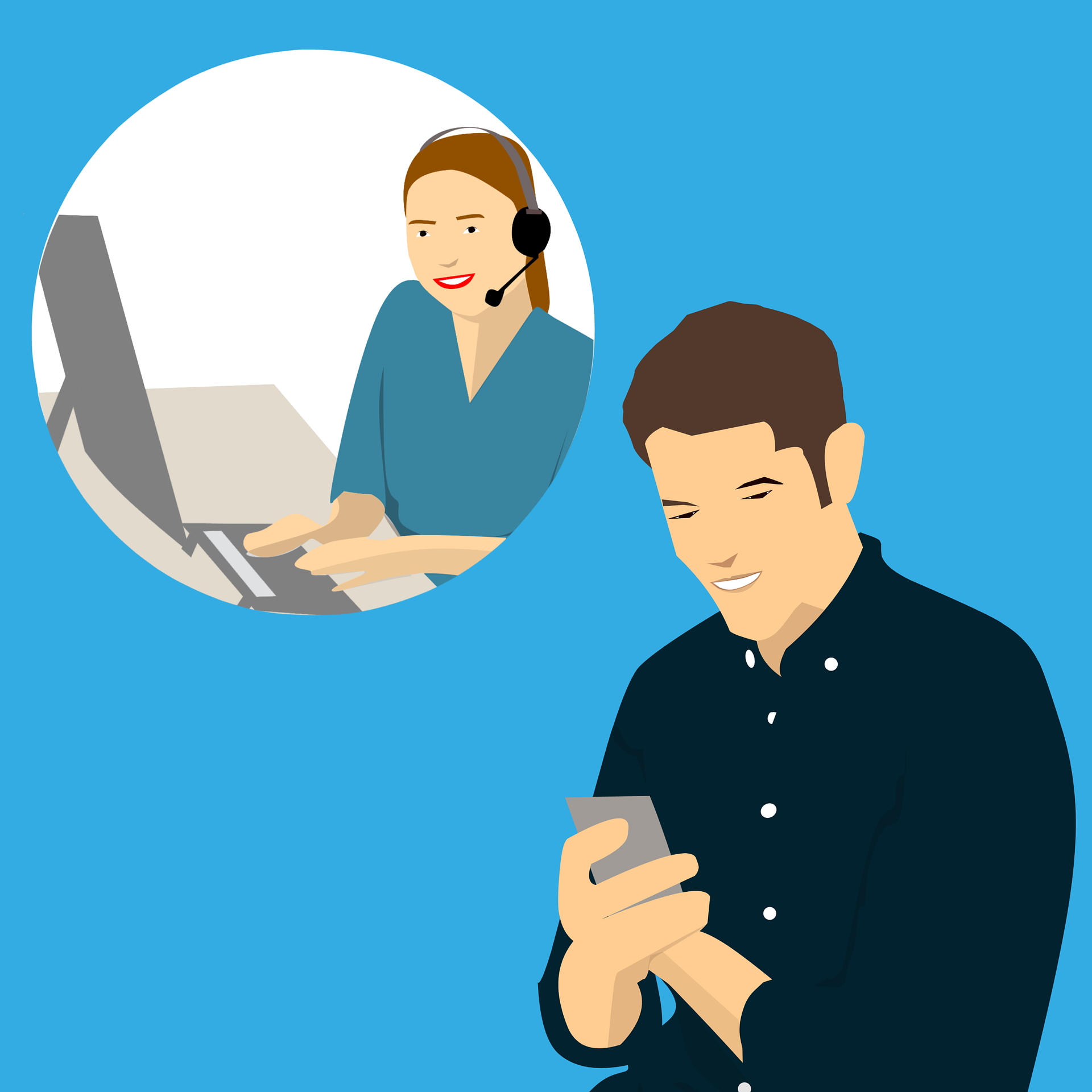 Technology has brought us a long way and it's amazing the things we can do today without communicating with people. However, sometimes being able to speak directly with the service team will make a lot of difference and saves time, instead of waiting on a screen that might not reply. This is especially so when an urgent change has to be made or an error has to be rectified.
We completely understand this and have our dedicated customer service team that is available daily, even if it is a Public Holiday! We know that deliveries happen all-year round regardless of the day, so our team is there for you for all your queries.
Hotline: 66318383, 8am to 10pm
Real time tracking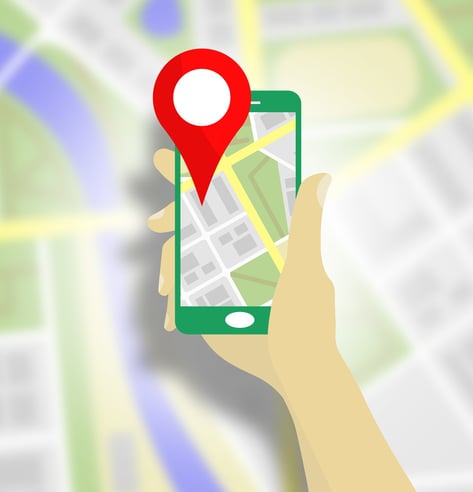 Handing an important document or item to a stranger can be daunting and this is especially so if it is work-related or and urgent delivery. All of us take our security seriously and that's exactly why Lalamove's real time tracking feature gives us comfort knowing where exactly our goods are and information of the driver handling it.
Once your order has been matched with a driver, you will be able to see his exact ETA from your collection point till the delivery is complete. Stress free and uncomplicated!
24/7 delivery service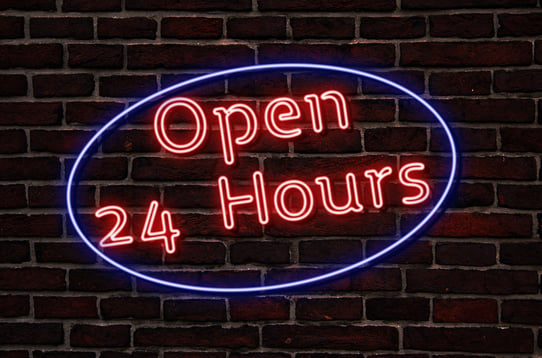 We deliver 24/7 - 2 am or 2 pm! Simply place an order as and when you need a delivery! Our on demand delivery platform does not ever take a break because we know that last mile delivery have become a crucial part of our lives. Sending and delivering goods doesn't have to take a break just because it's a holiday right?
Cost efficient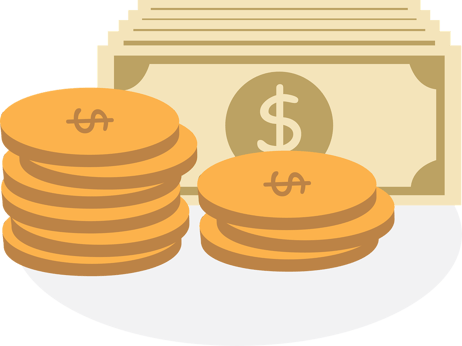 For our bike, car and van orders, the price you pay includes a delivery service to your doorstep! We want to make sure the cost is fair to our users and that means no exuberant added fees for basic services. Exclusion do apply if you do not live on a floor with a lift landing - this is to make sure our drivers are being compensated for the extra effort.
Most importantly, you only pay for what you use! No paying rates for services you are not getting.