Not Offering Express Delivery will Hurt your Business!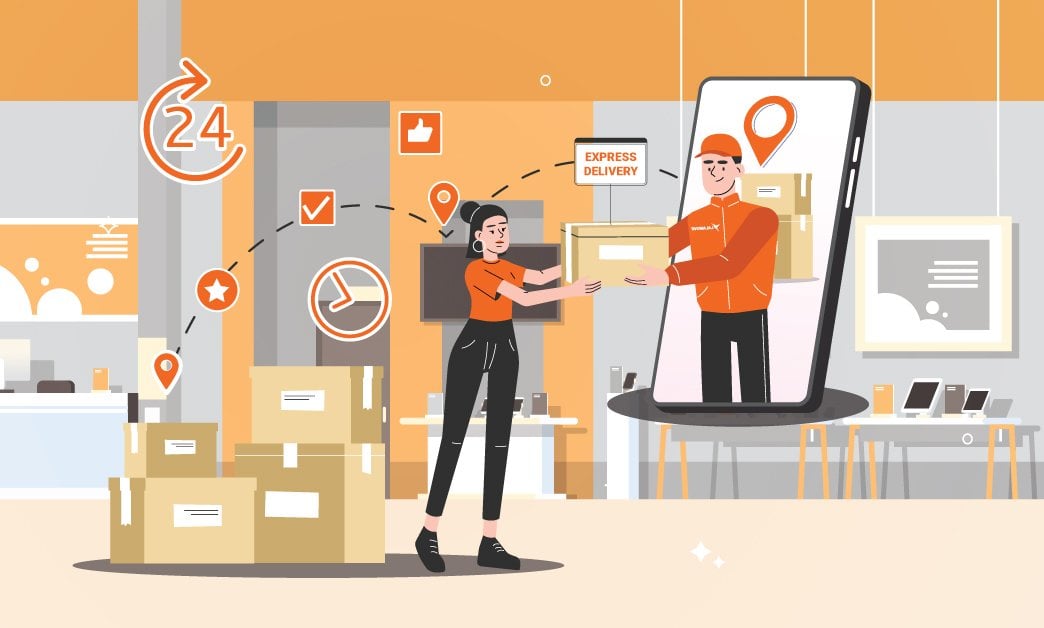 As the saying goes, how something is delivered is just as important as what is being conveyed. No puns intended but this applies for your delivery service as well! You've secured exclusive products for your loyal fans. The next step is to effectively deliver it to them.
At this point, are delivery mistakes hindering you from providing the best customer experience? We've identified 5 commonly overlooked delivery errors to help your business rise to the next level!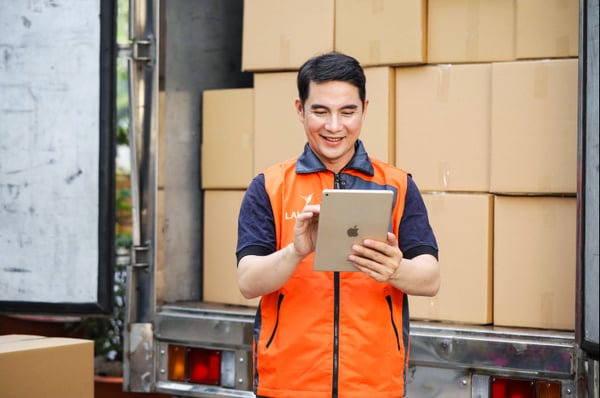 Choose Express Delivery for Greater Customer Satisfaction!
Mistake #1: Not Taking Advantage Of Express Delivery To Serve Your Customers Better
In some cases, customers wouldn't mind waiting a few days in exchange for a cheaper delivery fee. In other cases, such as emergencies or simply spontaneous desire, customers may be looking for express delivery that gets them their goods in the shortest time.
Are you making that option available for them? Research has shown that a large percentage of customers making expensive purchases prefer to pay a little extra for quicker deliveries. Moreover, if the quality and variation of your goods are comparable with that of your competitors, express delivery can give you that extra edge!
Perhaps you are thinking, there's no way to anticipate the timing and frequency of incoming orders, not to mention promise express delivery! We understand; these factors do pose challenges in planning the best logistic approach.
Solution:
Good news, it can be done effortlessly! We're here to help you rise above the competition with on-demand and affordable express delivery! Whether you need it within the day or the hour, we'll settle it for you!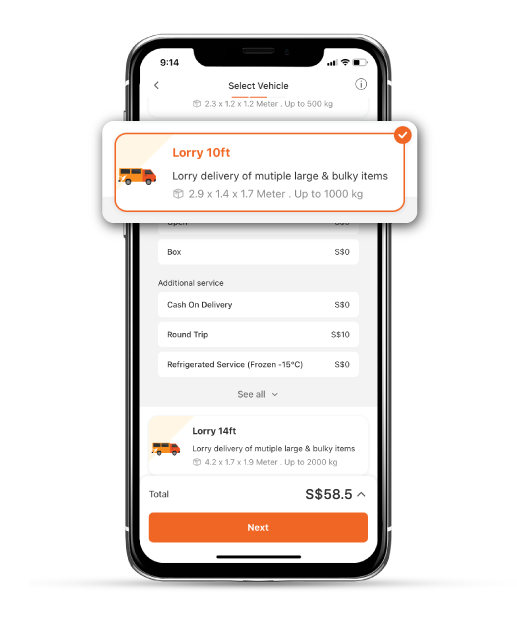 Take your Pick! Choose between Motorcycles, Cars, Vans and Lorries on our App.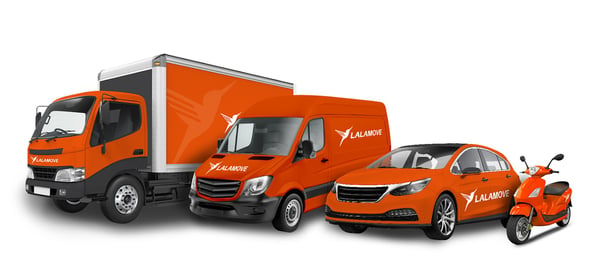 Lalamove's Vehicle Selection for Every Need!
Most courier companies offering express delivery in Singapore impose weight and size limitations due to their vehicle selection of just motorbikes, cars and vans. In addition to the vehicles mentioned, Lalamove's fleet includes 10 and 14 ft lorries too! As such, there's no need to worry about size and weight issues! Deliver furniture, bulky home appliances and even large pre-loved items from online marketplaces, all within the same day!
Find out more about our Lalamove rates!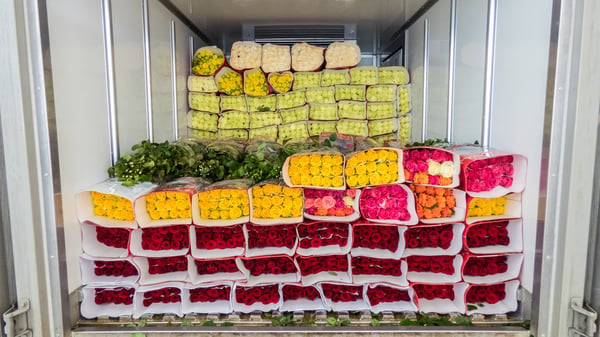 Breeze through the Increased Orders during Special Occasions!
Mistake #2: Not Being Equipped For Increased Festive Orders
Are busy seasons such as Valentine's Day, Mother's Day and Christmas giving you mixed feelings? Are you struggling with the barrage of orders to be fulfilled within the day? More business should bring you joy rather than fear and anxiety!
Solution:
You don't have to handle everything by yourself! Deliver with confidence when you outsource the delivery to third party delivery companies like Lalamove. We'll help to increase your delivery capability during the peak periods, and save more during the lull seasons! With our fleet of vehicles, we can scale to your needs and adjust the costs according to your usage! Pay only for what you need and nothing more.
Moreover, not having your own in-house delivery team saves you more on overhead costs and drivers' salaries.
Match Up to the Speed of In-Store Shopping with Express Delivery!
Mistake #3: Not Treating Regular Orders With Urgency
Getting your products to your customers in time for annual festivities is indeed important. But speed is also vital on regular days. Many customers who prefer shopping at brick and mortar stores cite instant gratification as the main reason for doing so. Hence, we should match this experience in our online orders as well.
Solution:
As compared to the in-store experience, standard delivery that requires 1-3 days has not matched up in speed. Capture this crowd with express delivery that saves them the trip to the mall!
Here at Lalamove, we're always on time, meeting and exceeding expectations with speedy and reliable delivery. Our on-demand express delivery makes sure that your customers get a similar experience and speed regardless if they shop at your physical or online store.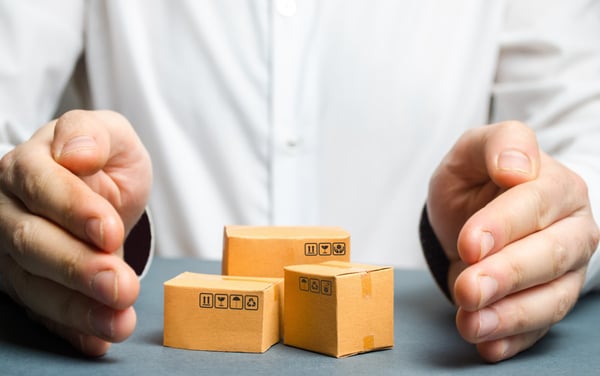 Expect the Unexpected with Lalamove's Insurance Coverage
Mistake #4: Not Getting Insurance For Your Delivery
Do you sell bulky and expensive wares? Lost and damaged items must be one of your biggest nightmares. They can result in more than monetary losses, as your brand and reputation are put at risk too.
Unfortunately, not every courier company provides insurance coverage. For companies who do, terms and conditions may render it difficult to make claims. For others, the coverage amount may not be high.
Solution:
Say goodbye to such worries by delivering with Lalamove! With our insurance coverage, any loss and damage can easily be covered without incurring any costs on your side.
With us, get peace of mind from just $3, as you get up to $2000 in coverage for cargo loss and damage! Moreover, it's available as an add-on service whenever you need, instead of a fixed monthly subscription.
Check out Lalamove's insurance coverage, powered by Chubb.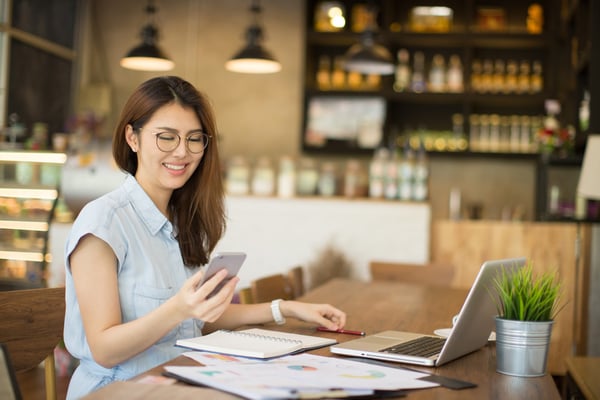 Work Faster and Smarter with Automated Logistic Processes
Mistake #5: Not Optimising Your Logistic Processes
How are orders conveyed to your delivery team? Are you manually keying in orders on your deliverer's platform? Free up time to do what you do best, managing your company!
Solution:
Use an automated system that helps you link incoming orders with a third party delivery company seamlessly. This way, orders can be processed 24/7, without even lifting a finger.
Wondering how to get started? Lalamove uses API integrations that allow you to automate processes and track them easily. Fret not if you don't have an IT team to help you set it up. Here at Lalamove, we're able to advise you on the engagement of reliable and affordable tech services needed for such automation.
Contact our sales team to enquiry about API or the creation of a business account.