5 Reasons Why You Should Rent A Truck Online!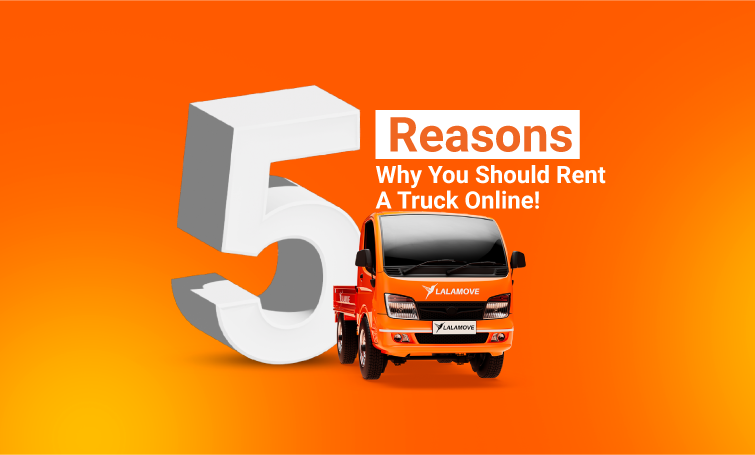 Face-to-face business has ended. We now have phones full of apps for everything. So, download helpful apps and Tap when you need them!
Convenience and efficiency are key concerns in practically every part of our lives in today's fast-paced generation. This is especially true when it comes to delivery services in Dhaka. Whether you're in the home delivery, heavy parcel delivery, express delivery, or house-shifting business, renting a truck online greatly simplifies the process.
In this detailed article, we will look at five ways that renting a truck online can make the delivery process easier with Lalamove. It's an app-based delivery service that can also assist consumers with logistics management.
"Delivery Faster Anywhere with Lalamove"
Easy Booking Process for Delivery
Time is of the essence in delivery. So faster is better!
Online truck rental platforms make booking hassle-free, allowing you to reserve the vehicle for specific delivery needs. Whether you require a covered van or a pickup truck, you can easily browse Lalamove for available options and make reservations in just a few clicks. This ensures that you can meet your delivery deadlines without delays.
The ease of the booking process is cost-effective. Traditional methods of renting trucks often involved multiple phone calls, visits to rental offices, and stacks of paperwork. However, online rental platforms offer a user-friendly interface. This provides a faster delivery experience in Dhaka. A GPS tracking system reduces the administrative burden and lets you focus on what matters most: swiftly and efficiently getting your parcels to their destinations.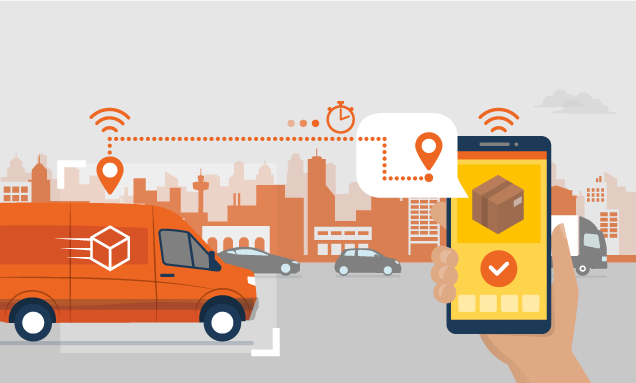 24/7 Accessibility for Express Delivery
When it comes to faster delivery, round-the-clock accessibility is crucial. Online truck rental services provide the convenience of 24/7 access, allowing you to make last-minute reservations at any time. Whether it's a late-night request for a pickup truck or an early-morning call for a home delivery service, online platforms such as Lalamove cater to your needs.
Express delivery services thrive on their ability to respond swiftly to customer demands by involvement. Whether delivering essential documents time-sensitive packages, or ensuring hot meals reach customers promptly, the ability to access the right vehicle at any hour is paramount. Lalamove online truck rental services facilitate this by providing labor benefits to your fleet, ensuring you can respond promptly to the dynamic demands of the Dhaka delivery landscape.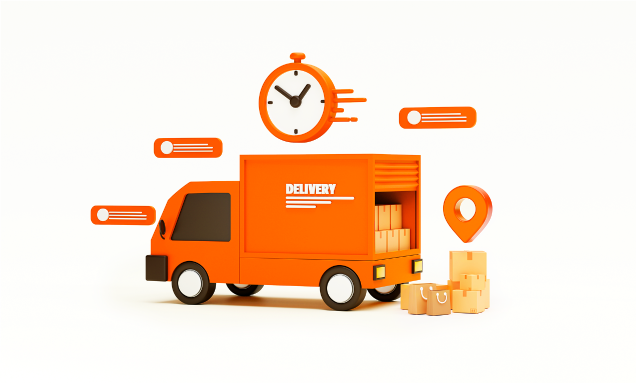 Cost Effective Pricing for Parcel Delivery
Running a delivery service in Dhaka demands a keen eye on costs. Online platforms offer transparent pricing, allowing you to compare rates and identify any additional fees.
In the competitive house shifting or delivery services business, cost-effectiveness is vital to maintaining a profitable operation. The ability to compare rates, evaluate the most economical options, and plan your budget accordingly can significantly affect your bottom line if you are an SME. Online truck rental platforms provide transparent pricing and allow you to access historical pricing data, helping you make informed decisions that optimize delivery costs in a dynamic market in Dhaka city.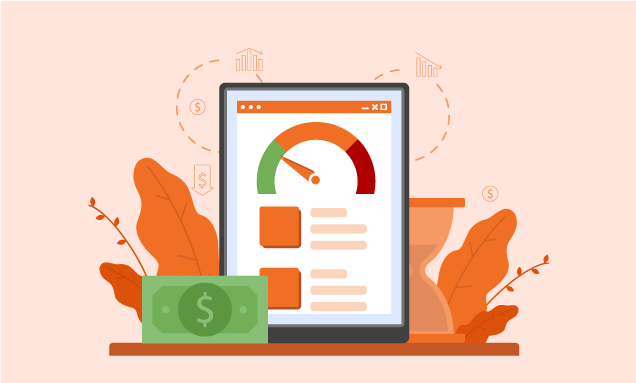 Variety of Truck Options for Faster Delivery
Lalamove offers various truck options for house shifting, heavy parcels, and faster delivery. By choosing the perfect vehicle from the app, you can meet your requirements for a smaller or larger pickup van. This ensures that app-based logistics delivery service in Dhaka has the right tools to handle various packages efficiently.
The diversity of available trucks is a significant advantage for Lalamove delivery service operators. Dhaka's bustling metropolis presents a wide range of delivery scenarios, from narrow lanes in the old city to vast industrial zones on the outskirts. Access to different types of vehicles allows you to tailor your fleet to the specific needs of each hassle-free delivery, optimizing efficiency and minimizing the risk of underutilized resources for faster delivery.
Online rental platforms empower you to select the right vehicle for each job, ensuring that your delivery service in Dhaka can handle parcels of varying sizes and weights.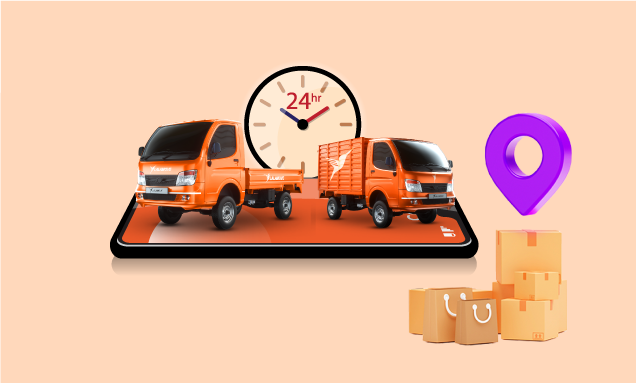 Convenient Pickup and Return for Same-Day Delivery
Faster delivery relies on convenient logistics. Lalamove provides multiple pickup and return locations in Dhaka, making deliveries across the city faster. Additionally, many platforms offer self-service pickup and return options, streamlining the process and reducing the time it takes to get your parcels on the road.
Same-day delivery in Dhaka requires precise planning and execution. It's a fast-paced environment where efficiently picking up parcels, returning to the distribution center, or making multiple stops is critical. Lalamove's online rental platforms take the headache out of logistics by offering strategically located pickup and return points with GPS tracking.
The convenience of self-service pickup and return is especially valuable. It minimizes the need for interactions with rental staff, saving valuable minutes when working against the clock. This streamlined process ensures that Lalamove can provide customers with prompt and reliable same-day delivery.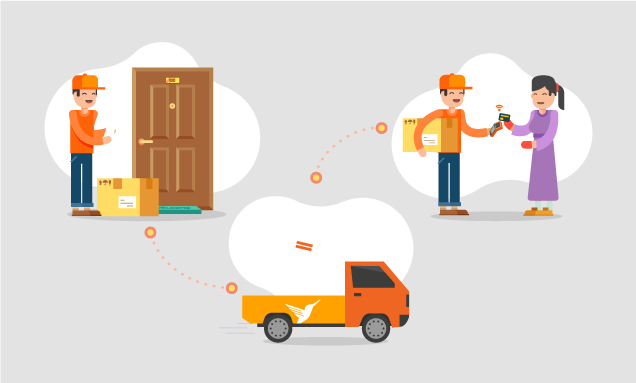 Renting a truck online from Lalamove offers many advantages for faster delivery services in Dhaka, including same-day delivery. From the easy booking process and 24/7 accessibility to transparent pricing and various truck options, online rental platforms have transformed how deliveries are handled in the city. Whether you're managing a home delivery service in Dhaka, heavy parcel delivery, express delivery, or house shifting, renting a truck online is the ideal choice to save time and money and ensure the efficiency of your logistics for faster delivery service.
As the competitive landscape of delivery services in Dhaka continues to evolve, embracing technology-driven solutions like online truck rental becomes increasingly essential. These platforms empower SMEs to meet the demands of a fast-changing market, providing the flexibility, cost control, and convenience needed to stay ahead in the growing business world.
So, the next time you need a vehicle for your delivery needs in Dhaka, consider going online with Lalamove for a seamless and efficient rental experience. Whether it's a pickup van, pickup truck, or any other vehicle, the digital age has opened up new possibilities for optimizing your delivery operations and ensuring the faster delivery of parcels across Dhaka's bustling streets.