From Planning to Delivery: 5 Crucial Steps in Logistic Management for New Business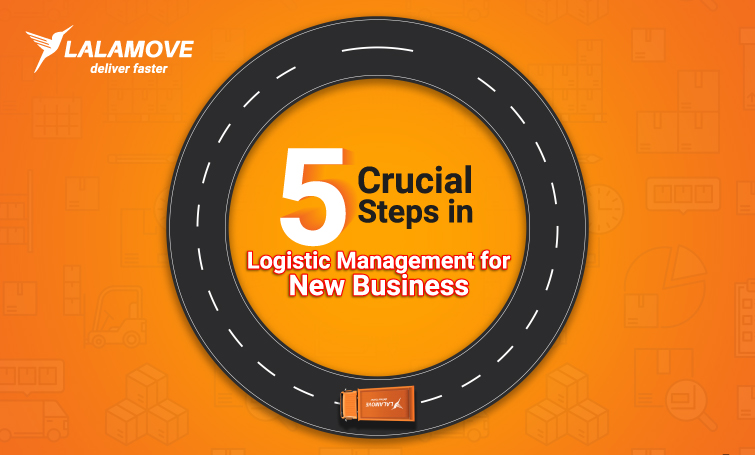 Sometimes, new business owners need help understanding how the supply chain works or which logistic service can help them pave their business.
As a new business owner, you can take your business to a new level with good logistic management and ensure the proper value of your service or product. Nowadays, new business owners are looking for smart solutions to handle their business, from storage to quality control to fast delivery service at the best rate.
If you are already a business owner or considering starting a business, you must achieve a tremendous logistic plan that includes good delivery service. Delivery services are pivotal in modern business, especially in a bustling city like Dhaka. Efficient and reliable delivery can improve your business's reputation and profitability.
This article will explore five key steps to optimize your delivery services in Dhaka with Lalamove. Lalamove is a delivery company that delivers services all over Dhaka at the best rate.
Prioritize Home Delivery Services in Dhaka
Home delivery services have become a cornerstone of modern commerce, and in Dhaka, where traffic congestion can be a significant hurdle, they are even more crucial for express delivery. So pick a trustworthy delivery service company such as Lalamove to make your delivery top-notch quality at the best price rate.
For any business, Lalamove can offer effective home delivery services, and it also rents out huge vehicles for shifting or moving purposes. Lalamove, a logistics facility expert, offers a fleet of trucks that can negotiate Dhaka's difficult roads and guarantee the security of your cargo. The adaptability of pickup trucks and covered vans at the best price, which can handle a range of tiny and heavy parcel sizes, makes them good options. A bike parcel delivery, on the other hand, is quite practical and can save money and time when it comes to urgent and tiny items.
Even with large vehicles, Dhaka's fast-paced lifestyle demands timely deliveries and on-demand service. Lalamove is an expert in delivery service, strives for accuracy in delivery time estimates, and aims for promptness to exceed customer expectations. With faster delivery service, the Lalamove app offers a robust parcel tracking system for pickup trucks and vans, allowing customers to monitor their real-time deliveries.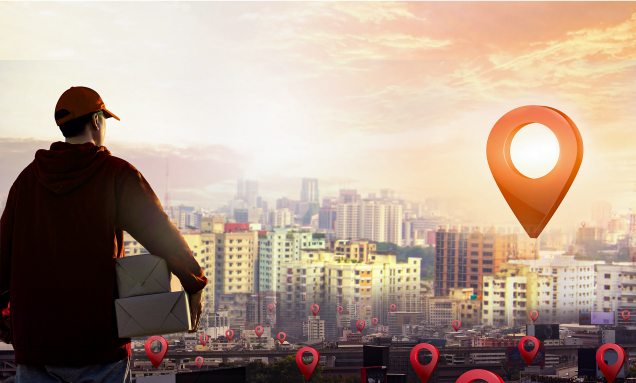 Make Smart Plans For Logistics Service
Efficiency is vital when it comes to logistics delivery services. Learning to optimize this critical aspect of your business can help in the long run. First, you need to make a route plan. Lalamove has an efficient route planning system in the form of a multi-stoppage option, which can drastically reduce costs and utilize delivery times in maximum labels at the best price.
Dhaka's traffic can be unpredictable, and a resourceful delivery partner such as Lalamove that adapts to real-time conditions is essential to have your side and to deliver faster; you need Lalamove for your business.
To satisfy your client, you must offer express delivery options, especially for customers needing their parcels urgently. In Dhaka, the ability to get items quickly can set you apart from competitors with the help of the Lalamove delivery partnership. Lalamove can deliver anytime, whenever you demand special attention; we all know large and heavy packages require special attention. All can happen with Lalamove, an expert in delivery service. Lalamove can ensure your needs by serving you with a trained professional team, and our professionals are experts in handling these items safely, preventing damage and accidents.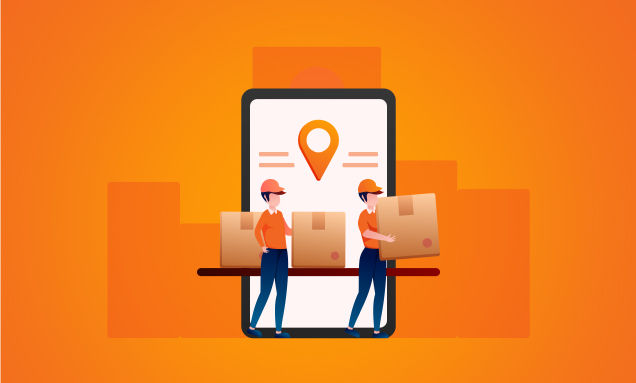 Market Your Delivery Service with Lalamove
Effective supply chain management is essential to attract and retain customers in a competitive market. Lalamove lets you do your business effectively, along with app promotions. Lalamove has established a solid online presence through a well-designed website, a functional app, and active social media platforms. Lalamove knows what to give its clients, how to succeed in a competitive market, and customization on-demand service for its partners at the best rate. Dhaka is a diverse city with different neighborhoods and communities. Tailor your marketing efforts to specific areas, addressing their unique needs and preferences with Lalamove. To get the best results, embrace technology and parcel Tracking.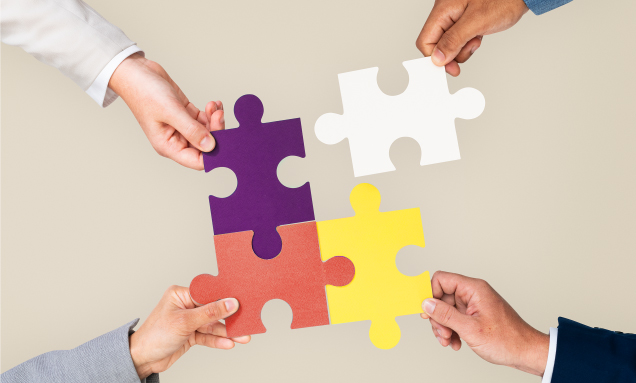 Manage Delivery with Parcel Tracking Technology
Technology is a game-changer in the delivery business. Learn how to leverage it to your advantage with Lalamove's expertise. It has a proper Parcel Tracking method equipped with an advanced parcel tracking system and provides real-time updates, and anyone can hire even a truck from the app easily.
Customers appreciate transparency, which can help you proactively address delivery issues. The Lalamove app helps the user with its proficiency in parcel delivery with the tracker.
Because of the Lalamove app, business owners can invest in a logistics app that automates processes like route optimization and inventory management anytime. The situation not only increases efficiency but also reduces manual errors. It means Lalamove has the best technology for convenient delivery service.

Consistently Provide the Best Parcel Delivery Service
Consistency is essential in Dhaka's delivery service. Lalamove ensures you're offering the best parcel delivery service. Because Lalamove is reliable and consistently delivers service quality with proper timeliness at the best rate, it will build reliability and lead to repeat business with time and positive word of mouth. Other significant criterion should be a professional delivery person. Lalamove has hired trained drivers to be the delivery persons, and continuous training sessions make them the best. Lalamove driver partners are committed to handling inquiries and issues professionally and efficiently.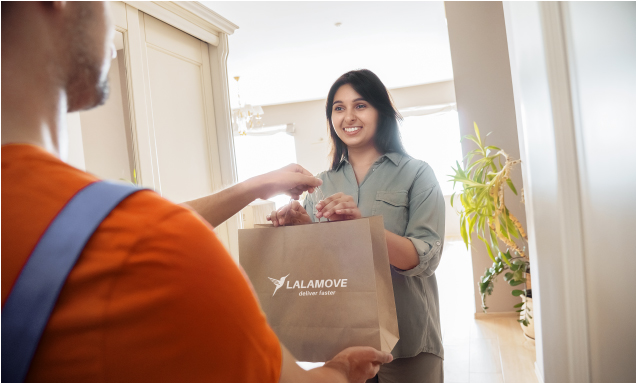 Conclusion
In Dhaka's dynamic business landscape, Lalamove is mastering delivery services, which is essential for success. On-demand services should prioritize home delivery, streamlining logistics, effective marketing, embracing technology, and consistently providing the best service, which can help new business owners and entrepreneurs grow in this competitive market. Remember, your delivery service is often the face of your business to customers, so invest in it wisely to ensure long-term growth and success. So, looking at these strategies, from home delivery to parcel tracking, will help you stand out in this competitive market as a good business owner or new entrepreneur.