Badda Furniture Market: A Budget-Friendly Option Worth Exploring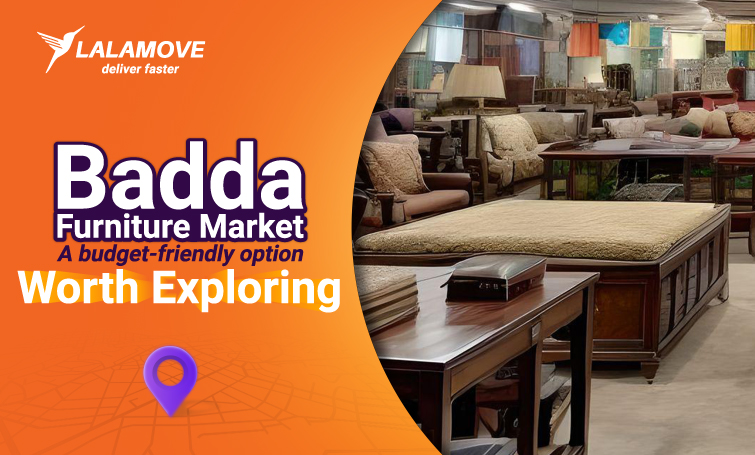 Dhaka is a city of dreams and busting opportunities. Every year, most people from other parts of Bangladesh come to this city hoping for their new beginnings. Among them, the most prominent ones are the students of private universities. As the fall semester is approaching, there are plenty of students looking forward to starting their undergraduate or postgraduate studies and moving to Dhaka city near their respective universities. Again, there are people who get a chance to reach a new milestone in their career with fresh new opportunities in Dhaka.

Initially moving to a new city might sound exciting but at the same time, it is loaded with plenty of hassles and costs. This process of house shifting in a new city includes renting a house, putting the pieces of furniture together, buying utensils, and the never-ending list goes on.

After accomplishing the first process of renting a house, the second comes to buy the furniture. Lalamove is here to tell you about, the most affordable furniture market, the Badda furniture market, a recommendation of 5 budget-friendly furniture stores located in Badda where one can easily meet their furniture necessities.
Munia Home Furniture:
This furniture store is located at Uttar Badda, and is one of the prominent in the badda furniture market, simple to extravagant, they offer various ranges of furniture starting from Tk 7000 - TK 3.00,000. For students and families, they offer ready-made single, semi-double, and double beds made with materials like steel and Mahogany wood from simple to gorgeous designs. They offer double-parted to four-parted closets with attached mirrors. The options for sofa sets and dining tables are vast. The designs can be customized too if needed.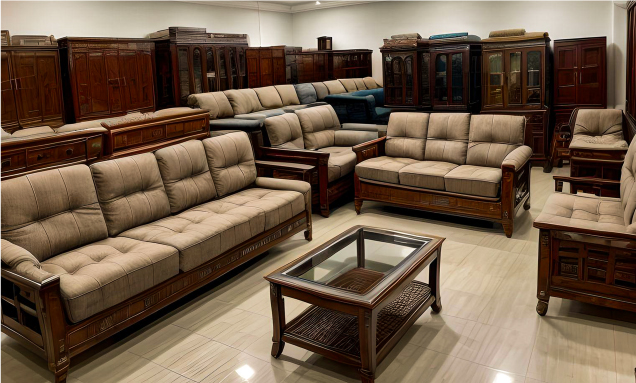 Messrs Mahim Furniture Ltd.:
Looking for the cheapest single beds in the Badda furniture market? For students, Mahim Furniture Ltd. offers both ready-made single and semi-double beds made with materials like steel and Mahogany woods in simple to gorgeous designs. They offer both one-part and double-parted closets made with plywood. Those closets might not last for a decade but good enough to use for 5-6 years. The closets range starts from Tk 4000- Tk 10000. For students, one of the foremost pieces of furniture is their study desk, and Messrs Mahim Furniture Ltd. offers different color of desks that includes racks and other storage options at a reasonable price.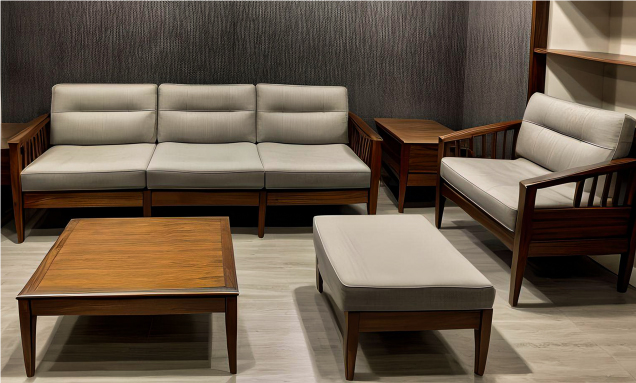 Rasel Furniture:
Another excellent option for students in the Badda furniture market is Rasel Furniture. If you are looking for plywood single beds and closets at a reasonable price. The popularity of plywood furniture increased over time because it is lighter than all other furniture and easier to move. While purchasing furniture, it is important to keep the house interior into consideration so that the furniture does not end up occupying most of the space. Rasel Furniture provides simple design furniture solutions that can provide you with more storage with sleek designs.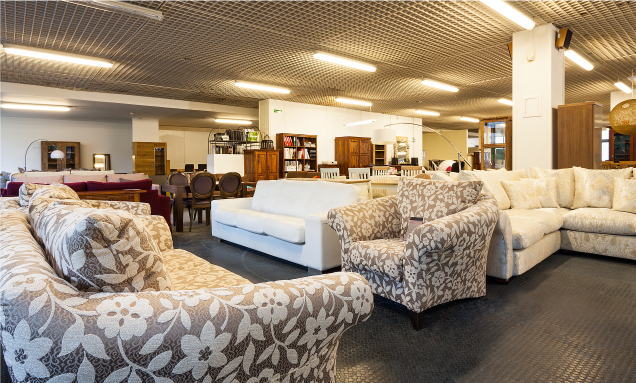 Messrs Forid Furniture:
Apart from basic furniture like beds and closets, the need for furniture like small dining table sets and simple sets arises for many newly married couples looking forward to moving to Dhaka city.

If you are looking for something with simple designs in the Badda furniture market, Messrs Forid Furniture is a great option to explore. From four sitting arrangements to six, you get to see designs in different shapes and colors all at the cheapest price starting from ৳15,000 to ৳40,000.
Popular Furniture Limited:
If you are seeking furniture that can be personalized and help you make your dream home come true, then do not hesitate to visit Popular Furniture Ltd. located in the Badda Furniture market.
Let it be your closet with an attached mirror or your own choice of sliding or open door, name anything. Popular Furniture Ltd. will make it in your terms at the most affordable rate.
If you can provide them with a reference photo and your preferred furniture material, their professional carpenters can create your furniture just how you want it.

It takes around a month to settle down for the new movers in Dhaka. A new city, new people, and a culture full of diversity! And the only place to find peace in this frantic city is Home. To make a home it takes things that ensure comfort and a touch of belonging like our own bed to have sound sleep and a desk for working toward our goals.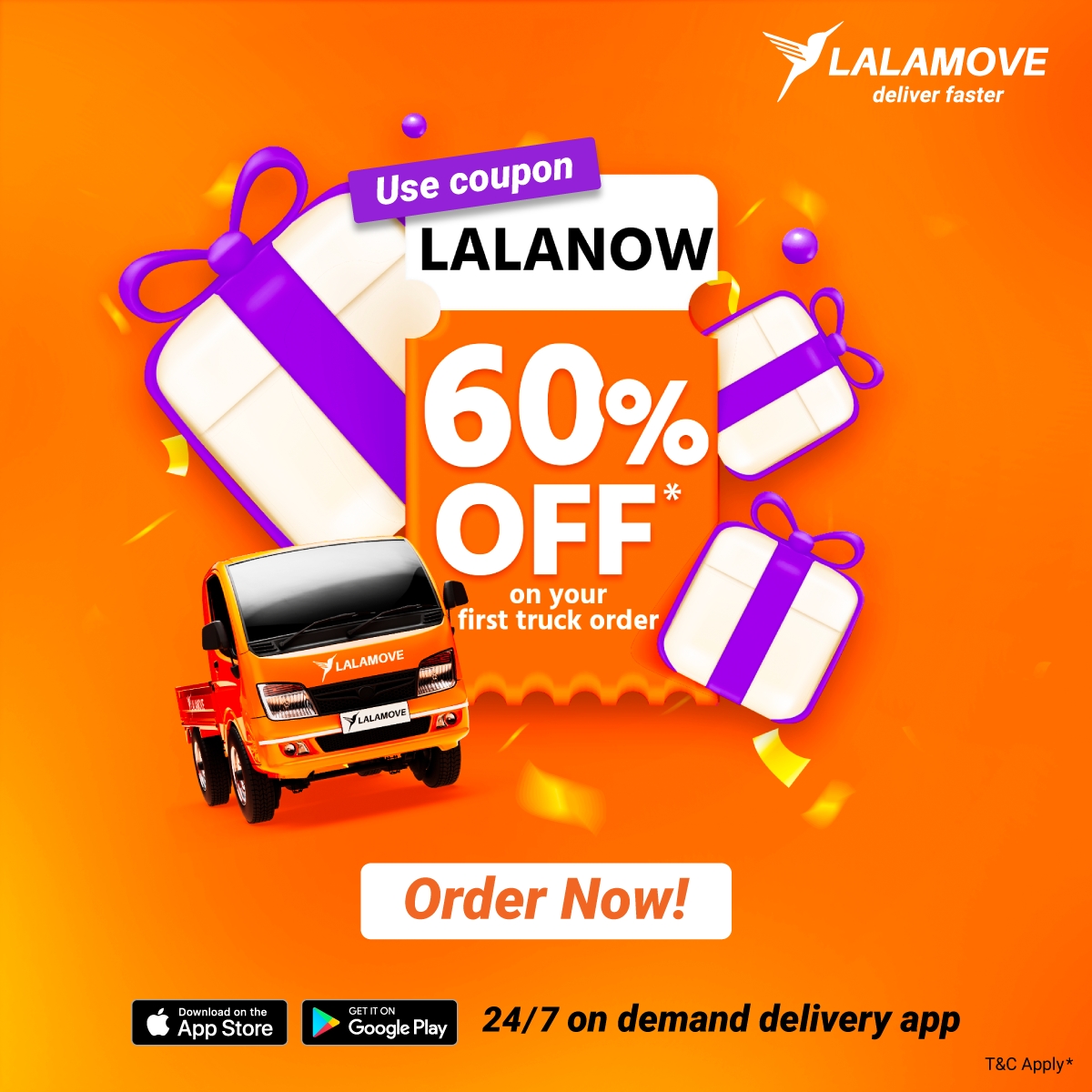 Once you are done with your furniture shopping, deliver them with Lalamove at the most affordable rate and get 60% off on LALANOW COUPON CODE! All the best and start to live the most crucial times of your life!