What it is:
A global rotational graduate trainee program where you'll get the opportunity to work at our different markets and business functions. You'll have the chance to work at both our overseas and mainland operations. The aim of this program is to prepare you to become our future leaders at Lalamove. With a successful program launch last year, Lalamove Global Trainee Program is accepting applications for intakes this coming August.
Who we're looking for:
Fresh graduates from ANYWHERE, we'll relocate you to where we are!
Geographically mobile- ready to take up new challenges across the world in different cultures
Ability to follow steep learning curve - have the hunger and passion to learn
Excellent communication skills in English and Chinese and strong analytical skills
Sharing our core values of passion, grit, humility and execution
Team player, able to work with all levels of stakeholders in a dynamic and matrix environment
Strong in data, tech, and product is a plus.
What you'll get:
For the first two years, at least one of your postings will be outside of Hong Kong for around 6 months.
Throughout your life in Lalamove, you will have the opportunity to develop your career in different geographical areas and key business streams, with the objective to become our future senior leaders, at a fast-growing international company.
Direct involvement in creating value and impact for society by empowering local communities, SMEs, drivers, and the economy
Application period
Now until
30th November
The process: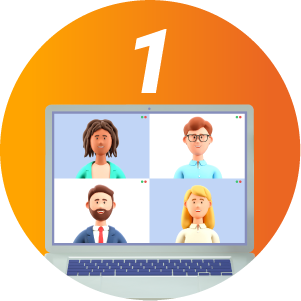 Video Interview Screening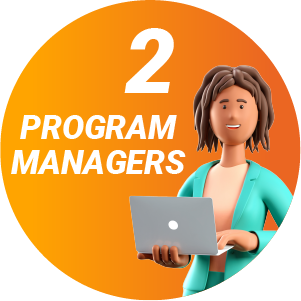 Interview with
Program Managers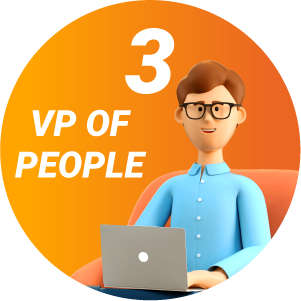 Interview with
VP of People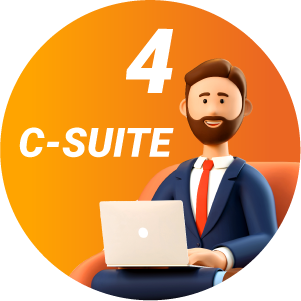 Interview with
C-Suite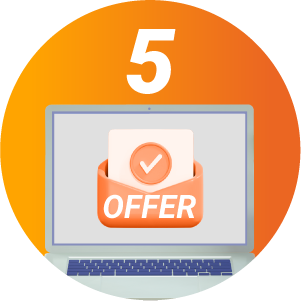 Letter of Offer
Apply Now To
Start Your Future With Us
Apply Now