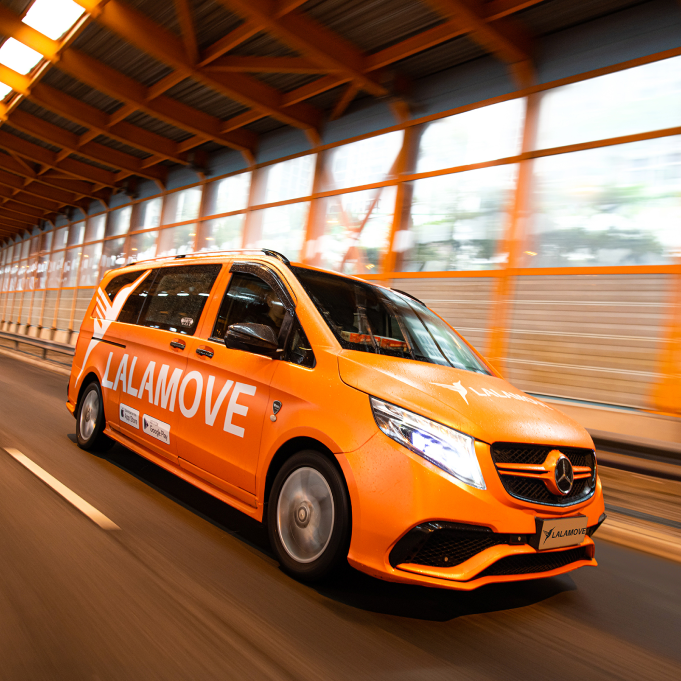 Tech Graduate Program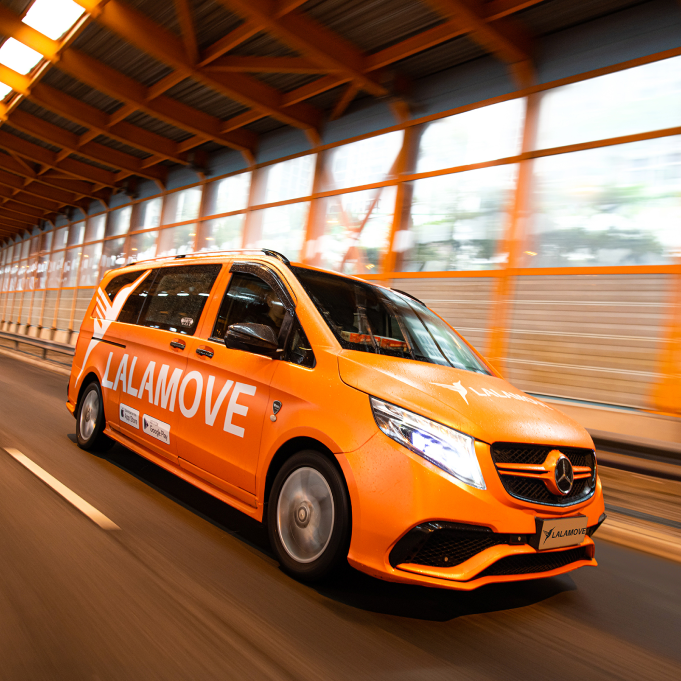 Lalamove is currently recruiting fresh graduates with the drive to succeed – do you want to join our team of world-class engineers?

Founded in Hong Kong, Lalamove is one of the world's fastest-growing tech companies with:
Over 8 million users
1,500,000 driver partners
A 1400+ strong team of diverse and empowered employees
Don't miss your chance to develop a world-class career in technology
Apply Now
What it is:
A 36-month Tech Graduate Program designed to develop and nurture world-class software engineering talent in Hong Kong. The Lalamove Tech Graduate Program is accepting applications for two separate intakes in July and September.
Who we're looking for:
Fresh graduates in Hong Kong with Engineering, Computer Science and/or related majors with the drive and ambition to succeed.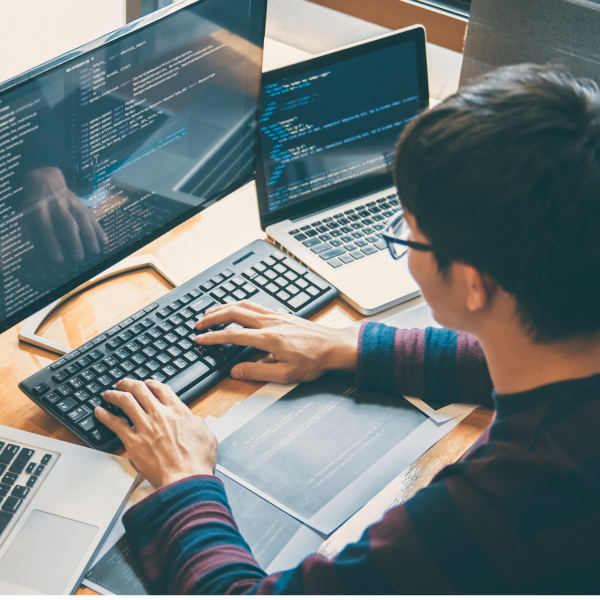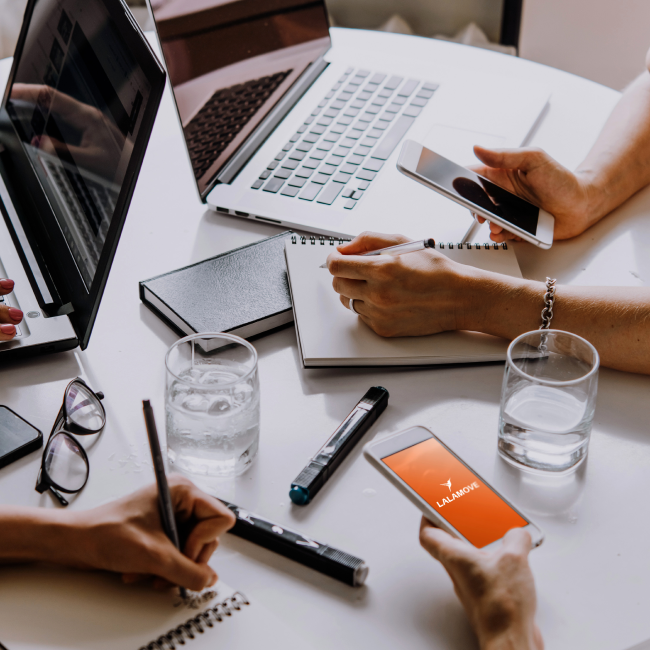 What you'll get:
Opportunity to join a global, full-scale software engineering team based in Hong Kong
Exposure to a full range of software engineering specialties, across Mobile / Frontend / Backend DevOps / Data Engineering / Data Science / Machine Learning / Anti-Fraud / Cyber Security
International working environment with a diverse team of top engineering leaders and mentors
Clear career paths that are specifically designed to train and develop world-class software engineering talent
Direct involvement in creating value and impact for society by empowering local communities, SMEs, drivers, and the economy
The process:
Virtual Screening
(Phone/
Zoom Call)
Technical Test
(via GitHub)
Interview with
Hiring Manager
Letter of Offer
Apply Now