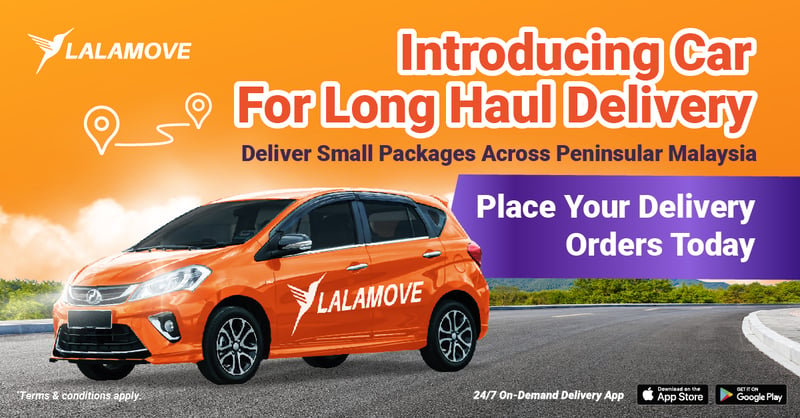 Efficient. Affordable. Extended Reach.
We're delighted to unveil a game-changing update:
Our Cars are now geared up for Long Haul deliveries!
Our Car option is designed to provide a seamless and efficient experience for smaller cargo, making it the ideal choice for your interstate deliveries.
Here are the basic details of our Long Haul delivery with Car: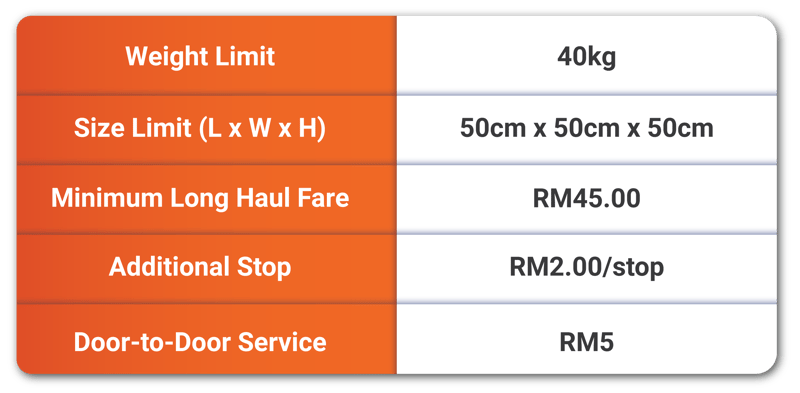 Simplify your Long Haul deliveries with our Cars today!