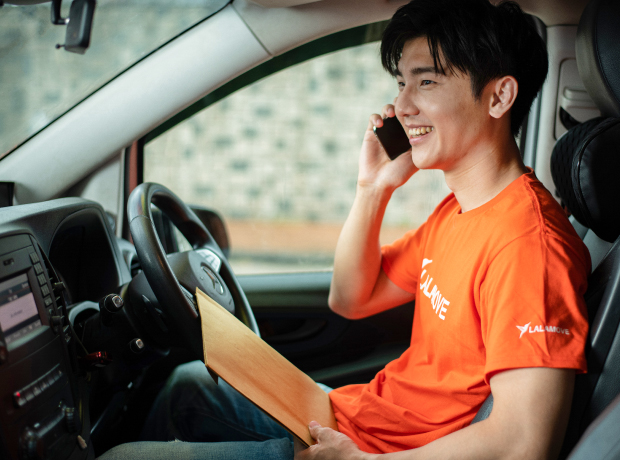 Why deliver with Lalamove?
The freedom to work and earn in your own time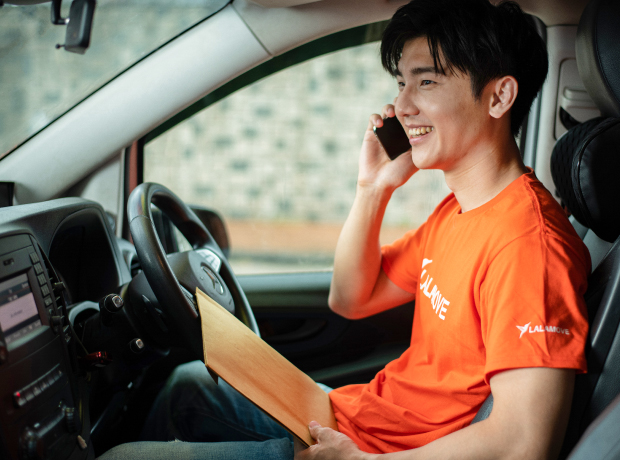 Earn extra income
Earn more with every delivery you make.
Be your own boss
Take as many orders as you want by working around your schedule
Total flexibility
Choose which days you want to work and select the orders that you want to deliver
Exclusive Benefits
Lalabag
Take more orders and boost your earnings with a Lalabag
Incentives With Missions
Enjoy bonus earnings for completing orders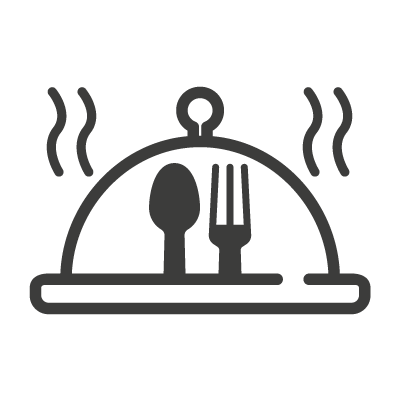 Meal Discount
Eat for 10% less at Nasi Kandar Ghani Maju, Bumi Bukit Jalil
Vehicle Maintenance
Enjoy savings at our partner's workshop
Vehicle Sticker
Boost your earnings when you stick with Lalamove
Healthcare Products
Get discounts for selected items from our pharmacy retail partner
Hear From Our Delivery Partners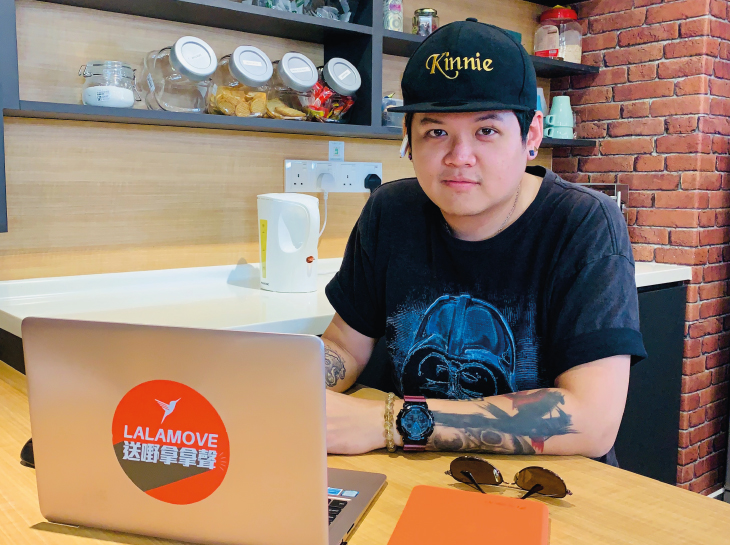 Labour Day: A Tribute to Mr. Yap and Our Drivers and Riders
"If you love being behind the wheel, make new friends and earn some extra cash while you're at it, I would recommend you to give Lalamove a shot." - Yap Mun Chung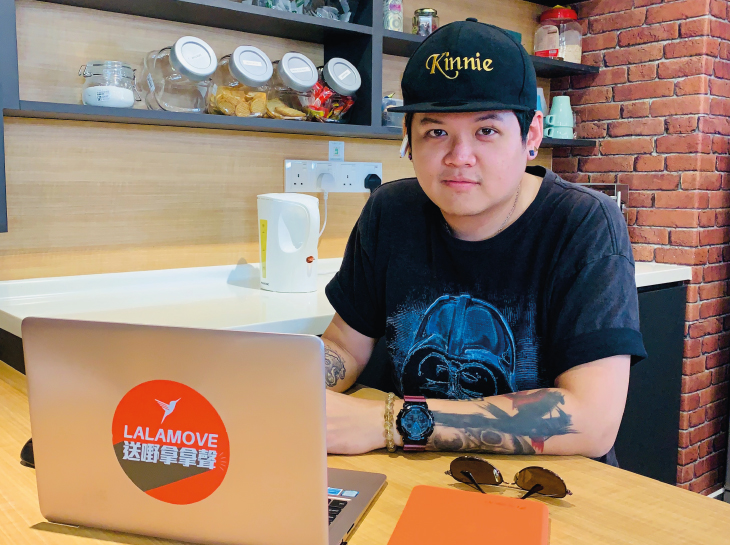 Steps To Take An Order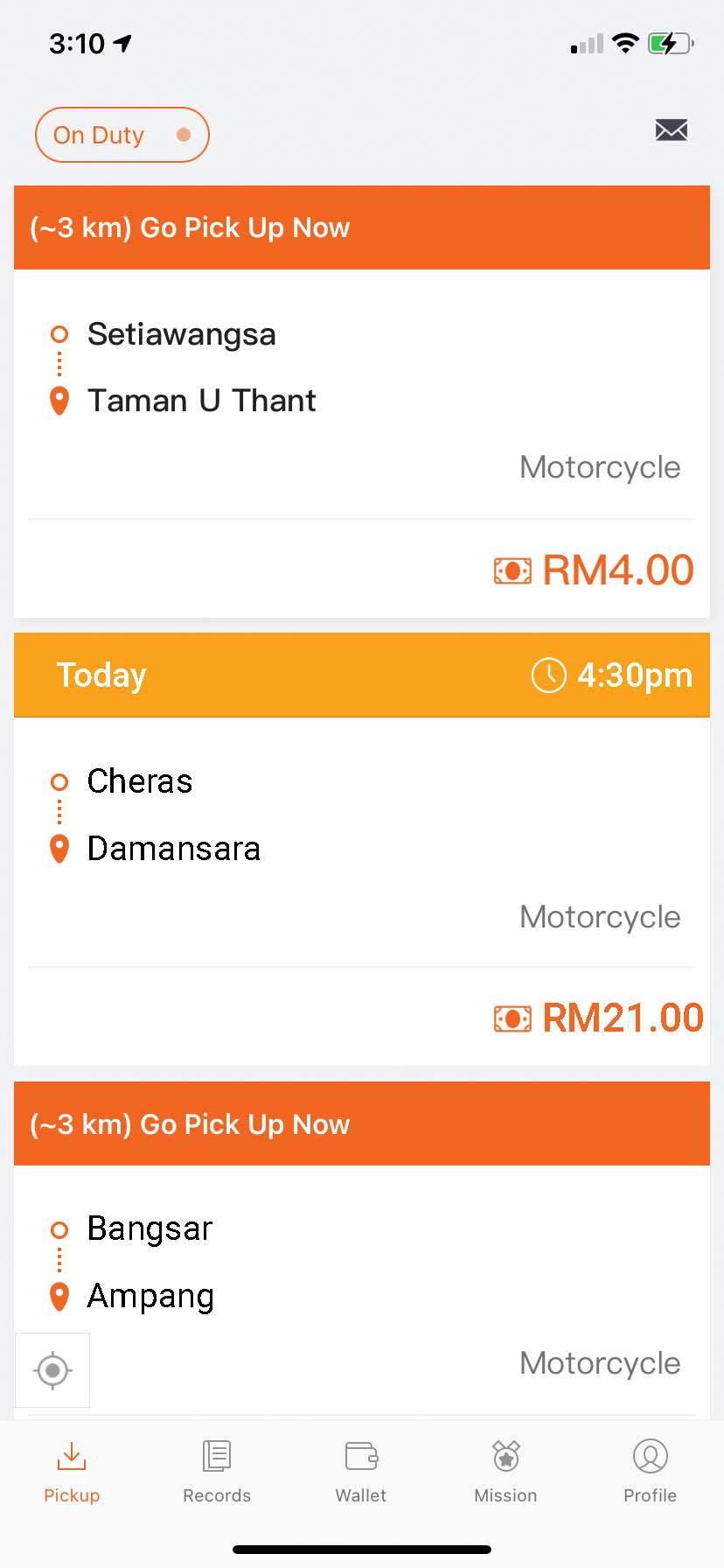 1
View all available orders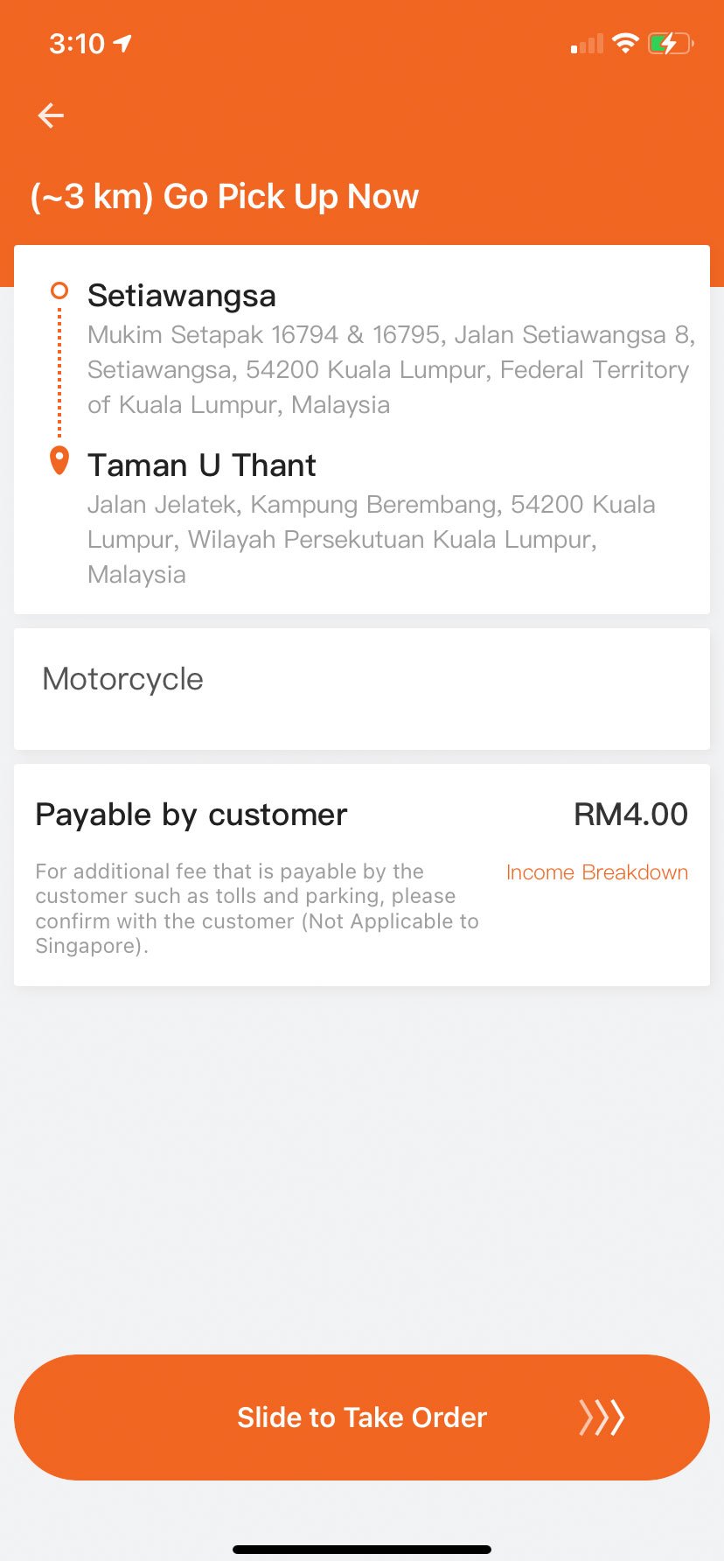 2
Select your order you wish to pick up and deliver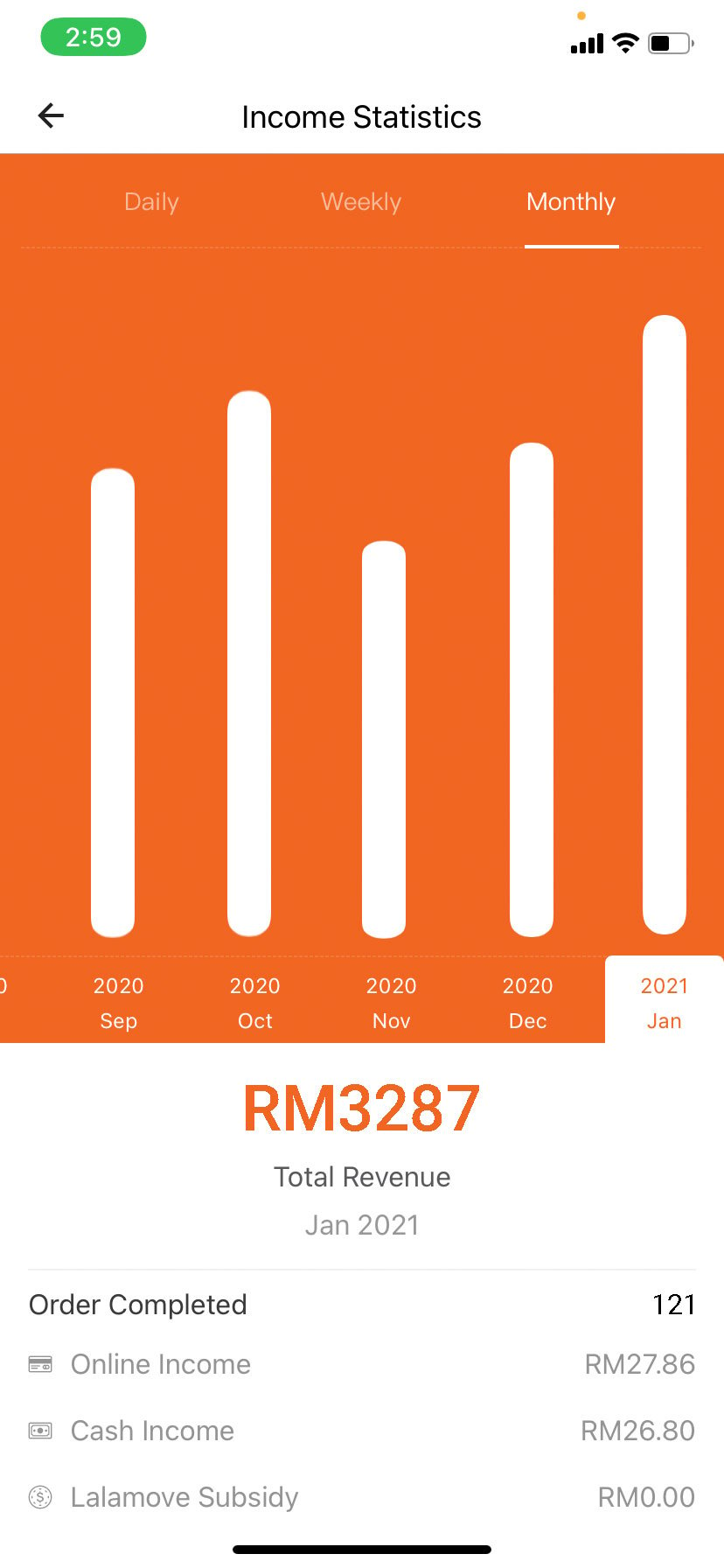 3
View your earnings anytime
1
View all available orders
2
Select your order you wish to pick up and deliver
3
View your earnings anytime
Sign Up Now
Requirements To Join Us
Vehicle owner
Owns a motorcycle/car/van/4 x 4 truck/1-ton lorry/3-ton lorry
Age and license
We only recruit Malaysians of 18 years and above with a valid driving license. Van or lorry drivers need to have a GDL license
Have a smartphone
With iOS 11 and above, Android 6.0 and above
Frequently Asked Questions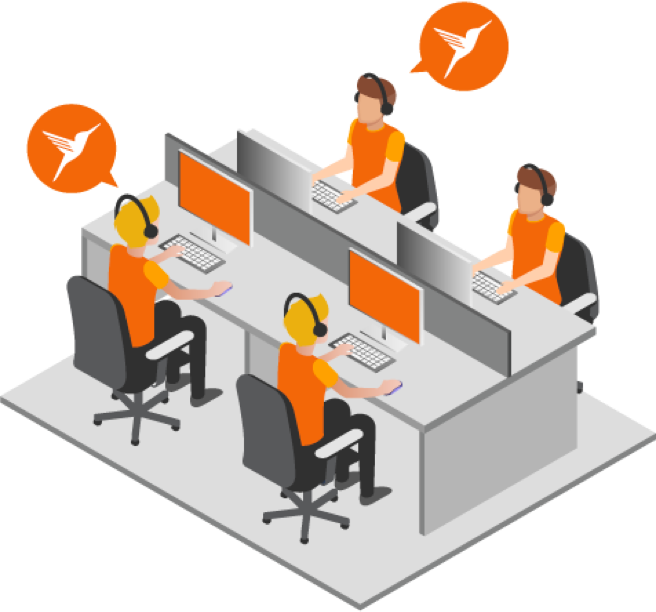 How do I register as a Lalamove Delivery partner?
To get started, just click on the form on top of this page or click here. Fill in your details and you will be required to follow our Virtual Training. For account activation purposes, you must pass our Virtual Training. The minimum score to pass the training is 28, and you'll have 3 attempts at it. If you fail in all 3 attempts, you'll need to contact our Driver Operation Admin at 011-25387688 or 017-2617688 to assist you with your application.
How are the prices determined?
Prices are determined via the distance from pickup point to drop off point and via the vehicle type. For more information, you can check the "Rates" tab in the Driver app.
How do I become a favourite driver for my customers?
It's quite simple. Just do your best to give an unforgettable and excellent delivery experience for your customers. In due time, you'll have plenty of "Fans" who have elected you as their favourite driver!