Blog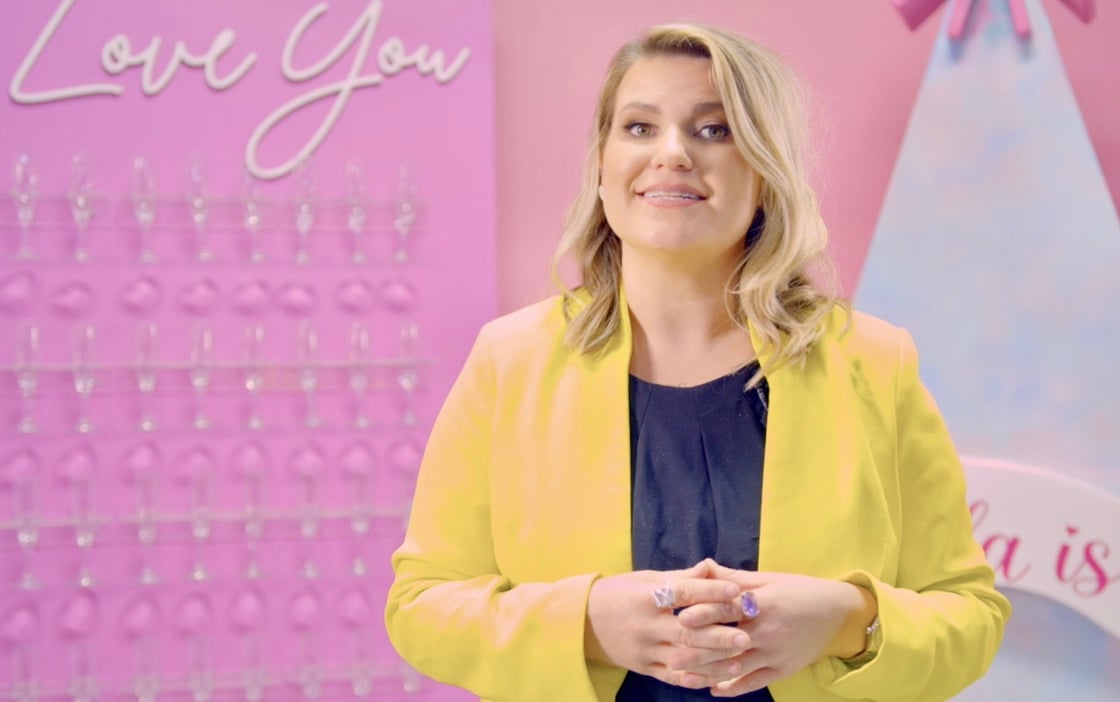 04/13/2021
Small Business Spotlight
Small Business Spotlight: Social Llama Keeps the Party Going with Lalamove
Macy Pulliam, owner of Social Llama Events and Alpaca Yard in Dallas, makes sure the party follows her wherever she goes. Whether you need a 12-foot-tall indoor cherry blossom tree, a wall of...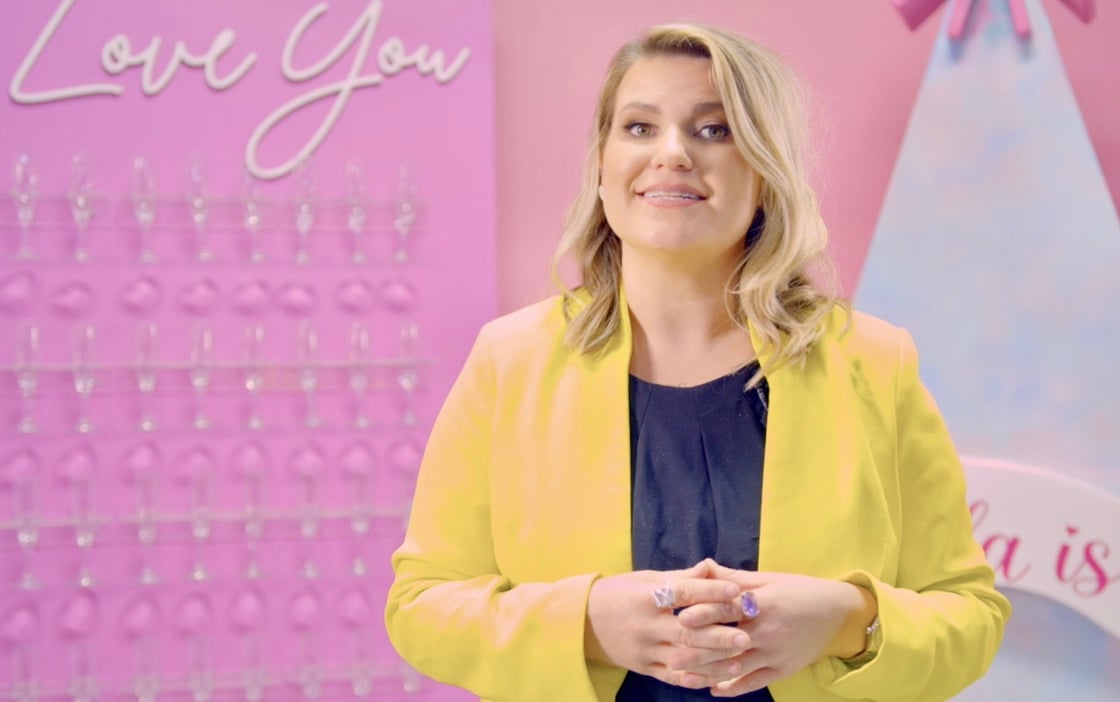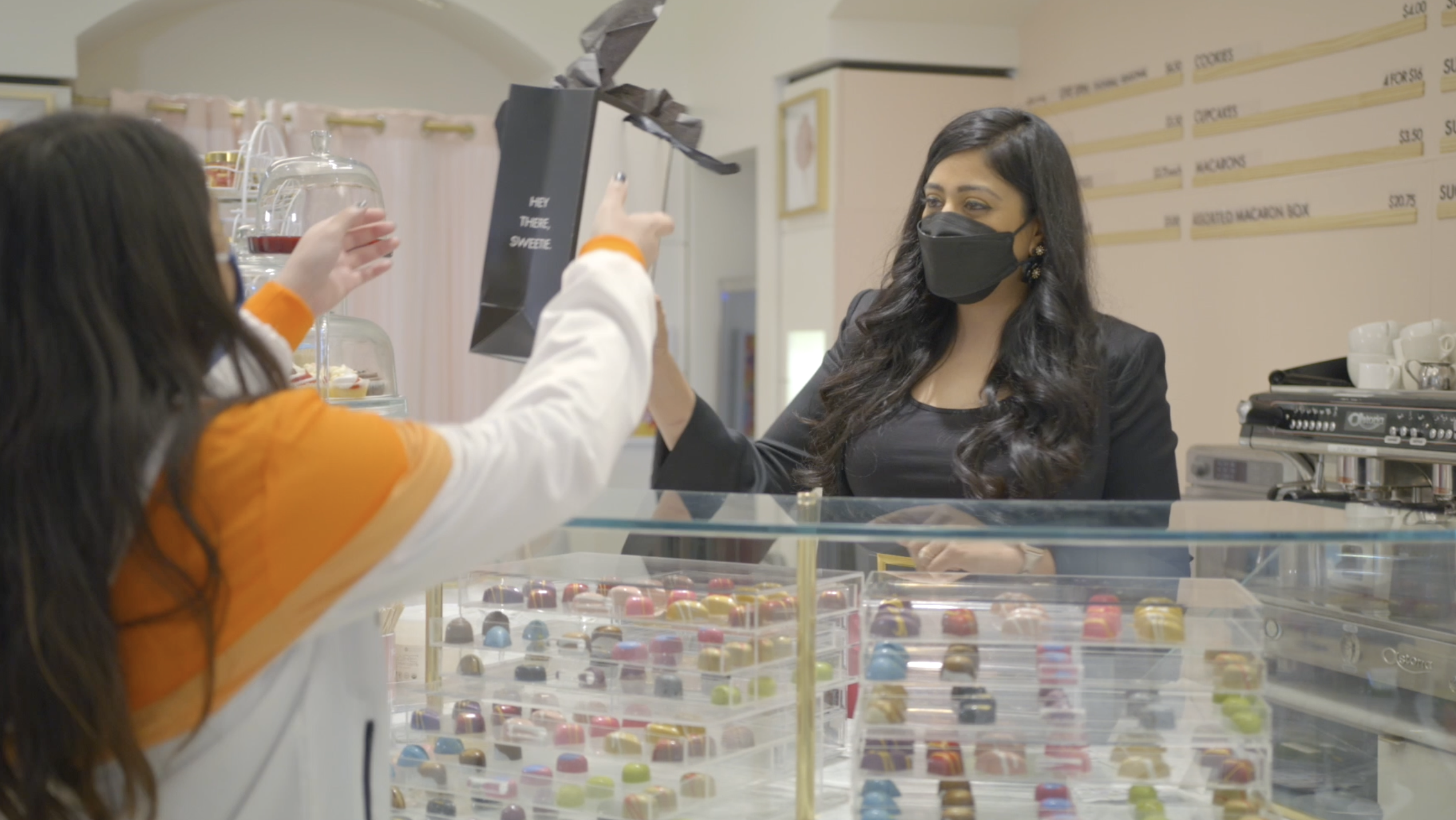 04/07/2021
Small Business Spotlight
Small Business Spotlight: How Make Your Life Sweeter Satisfies Cravings with Lalamove
Whimsical cotton candy creations, gummies that taste like your favorite soft drink, and gourmet popcorn flavors that range from Buffalo Hot Wing to Italian Cream Cake. No, this isn't Willa Wonka's...