Small Business Spotlight: Social Llama Keeps the Party Going with Lalamove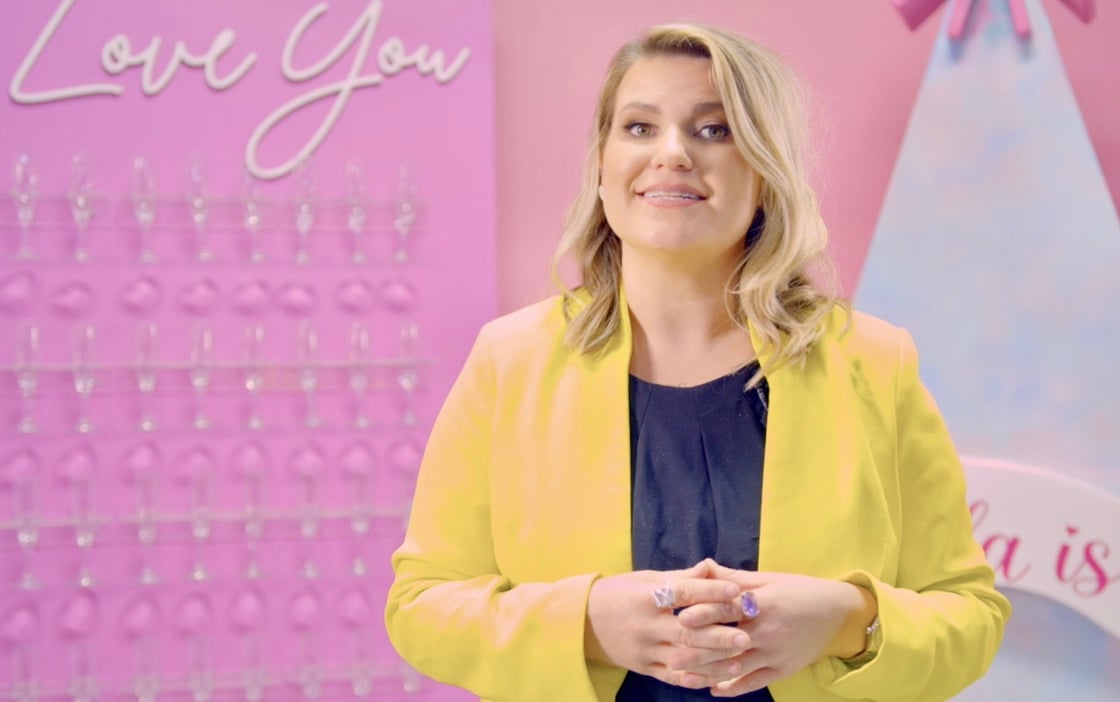 Macy Pulliam, owner of Social Llama Events and Alpaca Yard in Dallas, makes sure the party follows her wherever she goes. Whether you need a 12-foot-tall indoor cherry blossom tree, a wall of bubbling champagne, or giant baby blocks in your front yard to announce your newest arrival, Social Llama has your back.
But who has Pulliam and her team's back as they curate the most unique parties this side of the Red River? Enter: Lalamove.
"As a business owner, there are a lot of moving parts and Lalamove has allowed us to take one very important piece off our plates," she said. "One of the biggest logistical challenges of our business is delivery and installation. Luckily, Lalamove is handling that for us."
Social Llama's partnership with Lalamove means less time worrying about transport and delivery of event installations, even the ones in the middle of the night. And with Lalamove's scheduling tools, installation services, and 24/7 availability, Pulliam can focus on what really matters – getting the party started for her clients and their guests.
"Often in our office, you'll hear us say, 'Lalamove can handle that,'" she said. "We're so excited to grow our business and expand our market through this partnership."
To learn more about how Lalamove can propel your business forward without the worry of logistics, fill out the form on our website.