How Lalamove Can Help Tackle Your Spring Cleaning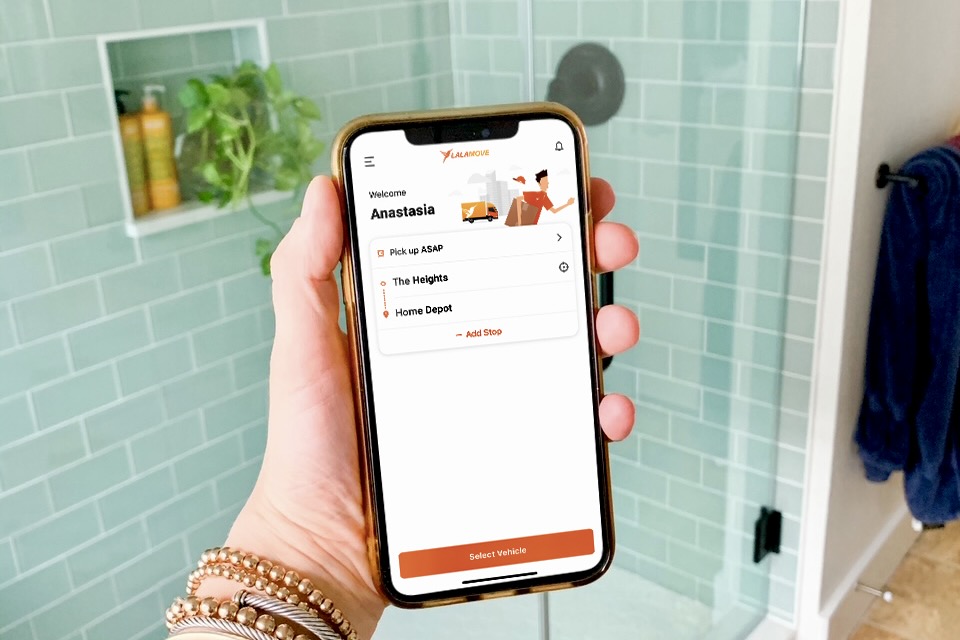 The sun is creeping out, days are getting warmer, and spring showers are shaking away the brown leaves and ushering in new blooms. There's no denying it's spring and with it, the time-honored tradition of spring cleaning.
Maybe you were inspired by your new favorite Instagram home decor account or fell down a HGTV rabbit hole. Or perhaps you're just surrounded by furniture you can't stand to look at anymore after a full year of quarantine. Whatever the reason, it's time for a change, which means out with the old and in with the new.
But how exactly do you get the old out and the new in when you're limited to a small car with zero trunk space? Yes, you guessed it – Lalamove.
Lalamove's on-demand fleet of vehicles is ready for whatever you need to move, whenever you need it. From sedans and SUVs to pickup trucks and cargo vans, you can select the vehicle that best fits your needs, whether you're transporting side tables or sectionals.
The app's easy-to-use interface lets you set your pick up and drop off location and select the time (or even the day) that works best for you, which means your Facebook Marketplace buyer or local donation center can know exactly when their new item will arrive. Similarly, when your new furniture is ready to be picked up, Lalamove can be there so you don't have to go a single day living without your new couch.
With Lalamove, the days of borrowing your friend's truck or taking the whole day off work to coordinate pickup times are over. Lalamove is a faster, cheaper, and better way to transport bulky items anytime of year.
Jump into this year's spring cleaning without hesitation, and know that whether you're getting rid of old furniture or bringing in new, Lalamove is standing at the ready to take the burden off of you.
Use code LASPRING10 for $10 off your next delivery.