Don't Let Your Taxes Take a Toll This Year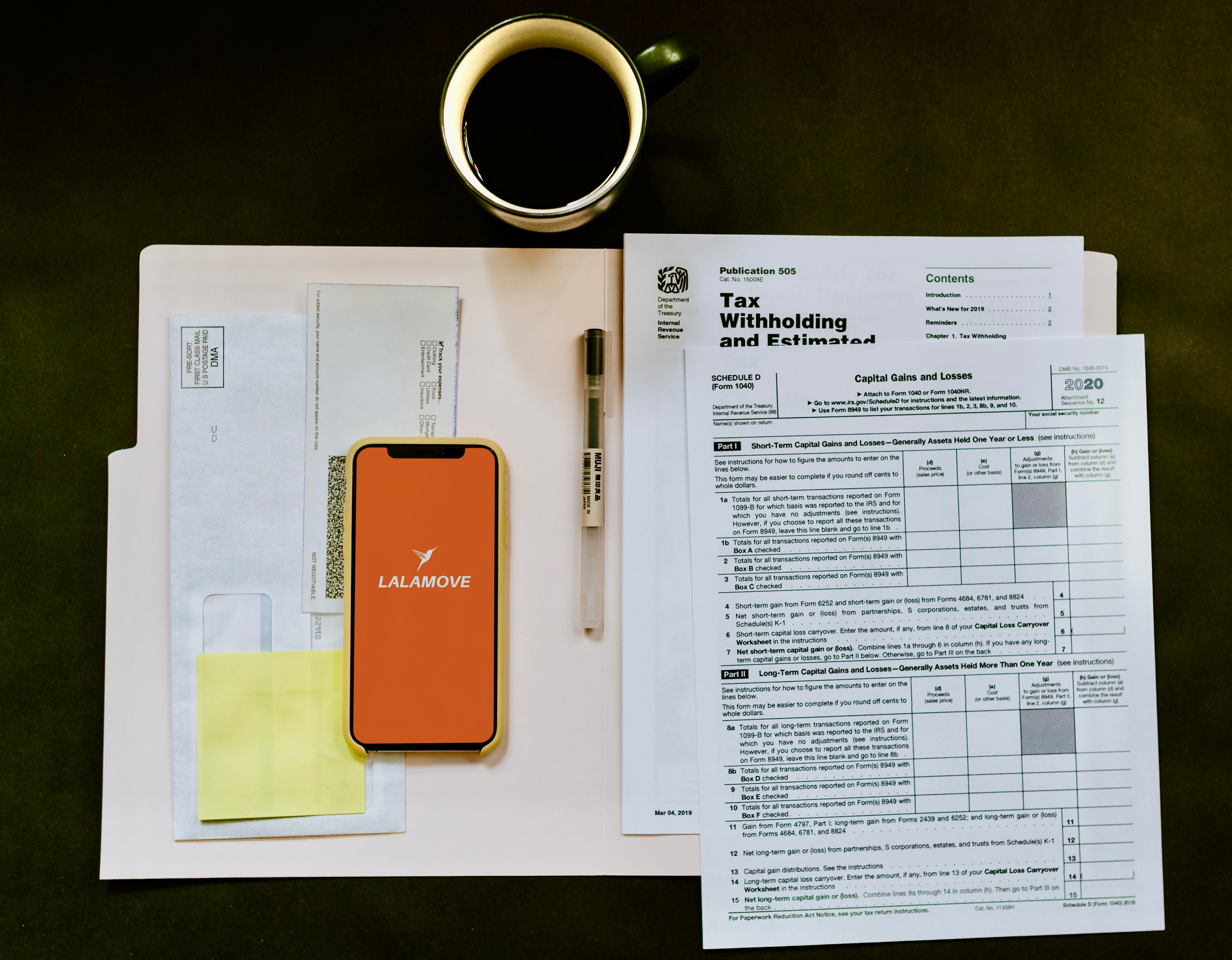 Happy – or perhaps not so happy – Tax Day. With an extra month to file this year, you may be ahead of the game and have already received your refund. Or maybe you forgot completely and are now rushing to meet today's deadline.
No matter what camp you fall into, Lalamove has your back.
You might already know that Lalamove is the perfect solution for transporting large or bulky items – like that new 65 inch TV you plan on purchasing with your refund – but did you know that our fleet of sedans is the perfect solution for small items like important documents?
Need to mail your taxes before the end of the day but can't sneak out of work? With Lalamove's on-demand service, you can book a same-day (or even same hour) delivery and have your envelope brought straight to the post office, all before the day's final mail pickup. You'll even be able to live track your delivery and chat with your driver in-app if you have any questions or modifications.
And our small item services don't just stop after April 15 (or in this year's case, May 17.) Whether you want to have food picked up from a restaurant, dry cleaning dropped off, or a new swimsuit picked up from a local boutique (hello, tax-refund beach vacation) our Lalamove delivery drivers can do it all before you get home from work.
Count on Lalamove for all your delivery needs, whether it's paperwork, house plants, or even a brand new entertainment system. We'll be there for you on Tax Day and every day before.