Summer is Here! Are You Prepared?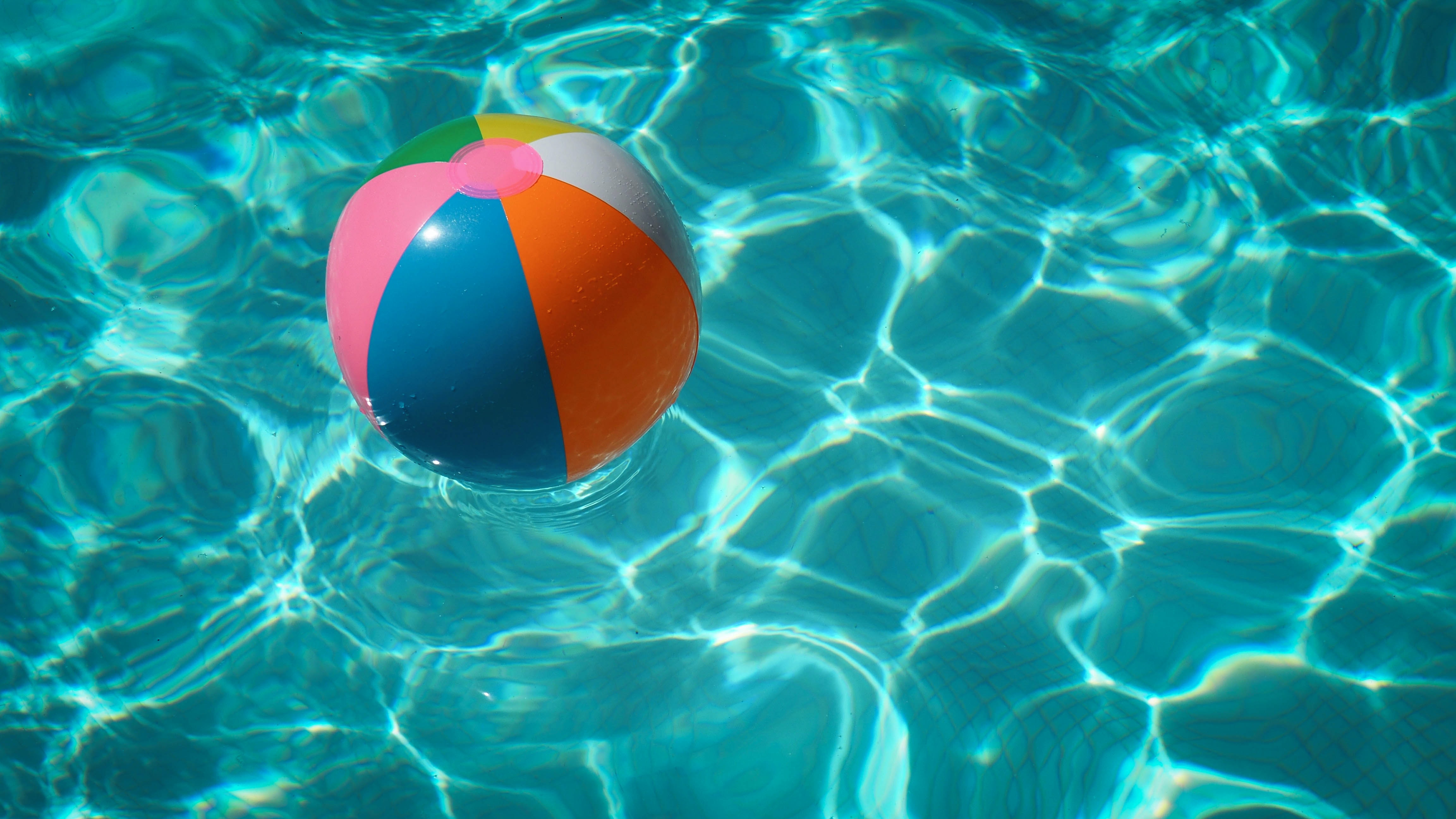 It's the last week of May and all across the country, hamburger buns are flying off the shelves, bags of ice are being dumped into coolers, and pool floats are getting inflated. If you listen carefully, you might even hear that final, last-day-of-school bell and the subsequent cheers and stampeding of children's feet out the door.
We've made it. Summer is here and with COVID vaccinations on the rise and cases dropping, the next few months of backyard barbecues and pool parties are sure to be days to remember. And after last year's summer of lockdowns, why would you want to waste any of that precious time going to the store and getting your summer supplies?
Whether it's the brand new barbecue grill that won't fit in your car or the new swimsuits you ordered online and had shipped to the store, Lalamove can pick up any of your summer essentials and bring them straight to your doorstep so you don't have to miss a minute of soaking up the sunshine.
From sedans to cargo vans, we have a vehicle to meet your every need. And unlike other delivery services, you won't have to shell out your entire summer vacation fund just to have your items delivered. Our cargo van service – the perfect fit for large items like meat smokers or grills – starts at just $29.99. That's even less than the ribs you plan to make first thing after delivery! And for smaller items that don't warrant an entire van's worth of space, our sedan delivery service starts at only $6.99.
Whatever you need to get your backyard, pool, or patio prepared for sticky popsicle drips and wet feet ahead of this summer, just Lalamove it!