Get Anything Delivered for $1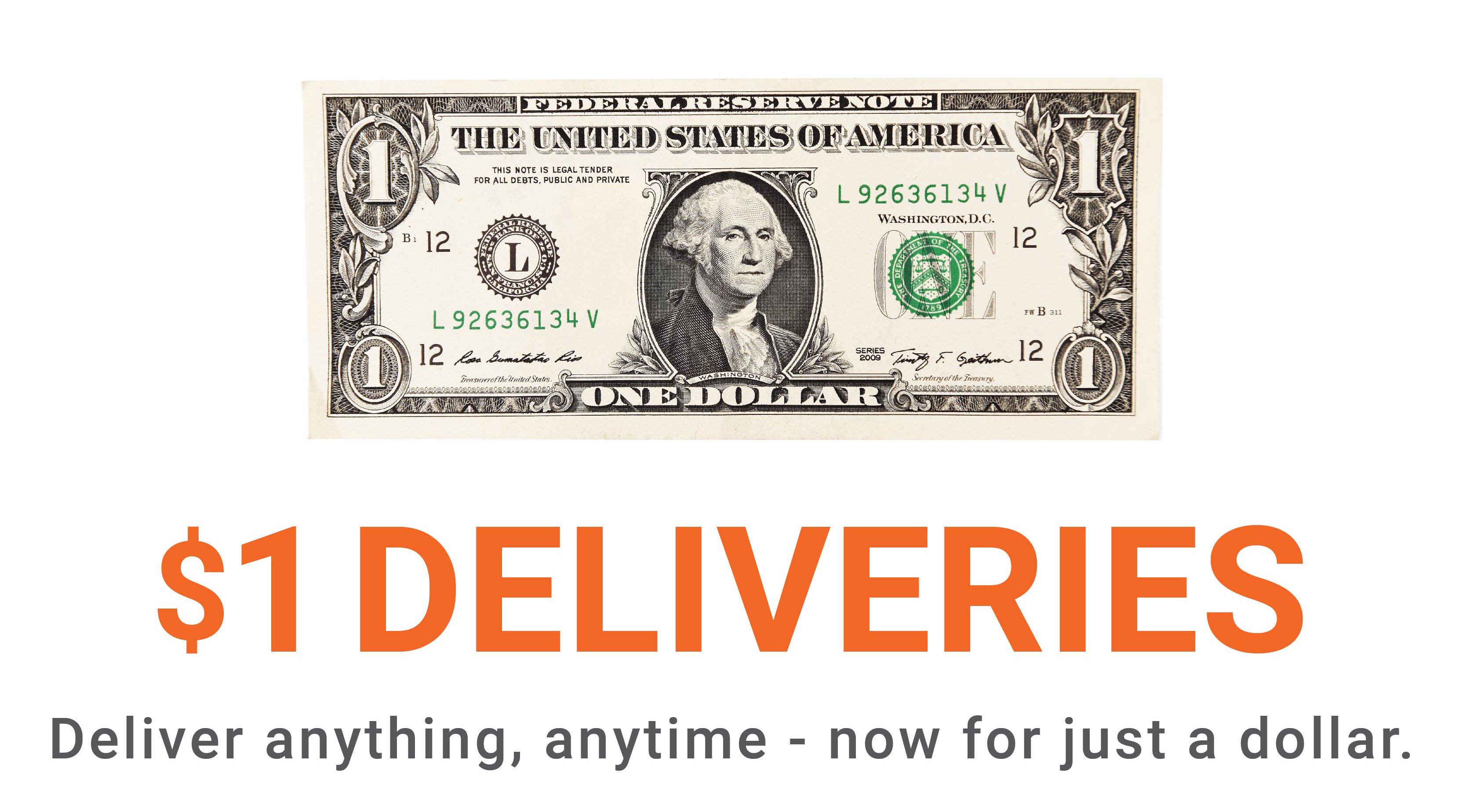 Yes, you read that right. From now until the end of November, Lalamove is offering $1 deliveries on first orders, for up to $20 off your delivery total. If your delivery fee totals up to more than $20, you only pay the difference! For example, if your delivery total is $22, then you only pay $2 for your delivery.
What can you deliver for a dollar, you might ask? If we were to write out all the ways you can use our $1 delivery to make your life a breeze, we'd be here for quite a while. Instead, we've compiled a shortlist of delivery ideas.
Furniture
Do you know how much retailers charge to deliver large, bulky items like chairs and coffee tables? Oftentimes, those fees are quite expensive. Save yourself a sizable chunk of change and get that rug or new mattress delivered for just a dollar!
Food
Love getting your takeout orders delivered but hate how all those fine print delivery fees make you rethink placing an order for your midnight cravings? Get it delivered with Lalamove. The best part? You get to stay put on the couch and don't have to feel bad about paying extra for doorstep delivery.
Dry Cleaning
No one likes picking up their dry cleaning. The solution? Get it delivered same-day to your doorstep for a grand total of $1.
Holiday Decor
So you're in need of some last-minute decorations for your holiday gathering, but you're too busy stressing out over the seating chart to even think about going out into the holiday shopping crowds to find what you need. We'll deliver anything and everything, from cornucopias and pumpkins to Christmas trees and string lights, for -- you guessed it -- a dollar.
Retail Purchases
Need an outfit for tonight, but don't have time to make a trip to the mall? We've got you covered. Simply purchase your in-store pickup clothing and other items, then we'll run and get it for you, all for just $1.
How to Place an Order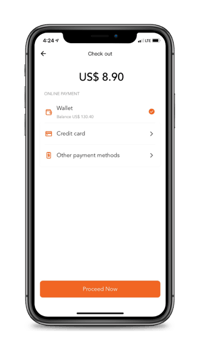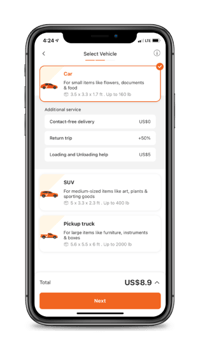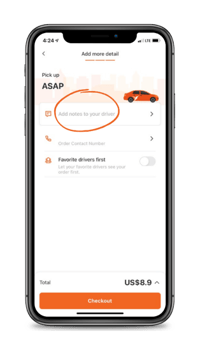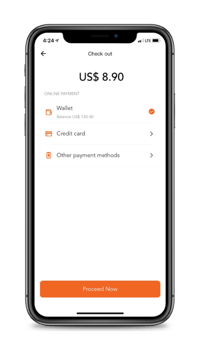 Step 1: Input the pick-up location and drop-off destination
Step 2: Choose your delivery vehicle
Step 3: Add your contact information & delivery notes — this is where you want to add in what items are being picked up and the name of who the order is under, as well as any other details your driver needs to know in order to pickup your item(s)
Step 4: Choose your payment method and submit order
How to Apply Your Promo Code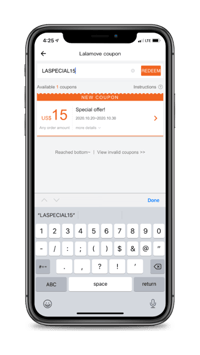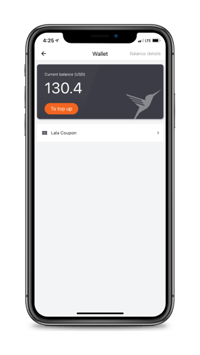 Step 1: Input the pick-up location and drop-off destination
Step 2: Select "Lala Coupon" under the top up balance
Step 3: Enter your promo code in the search bar and select to redeem