Lalamove Announces On-Demand Delivery Service in Houston to Help Local Businesses During COVID-19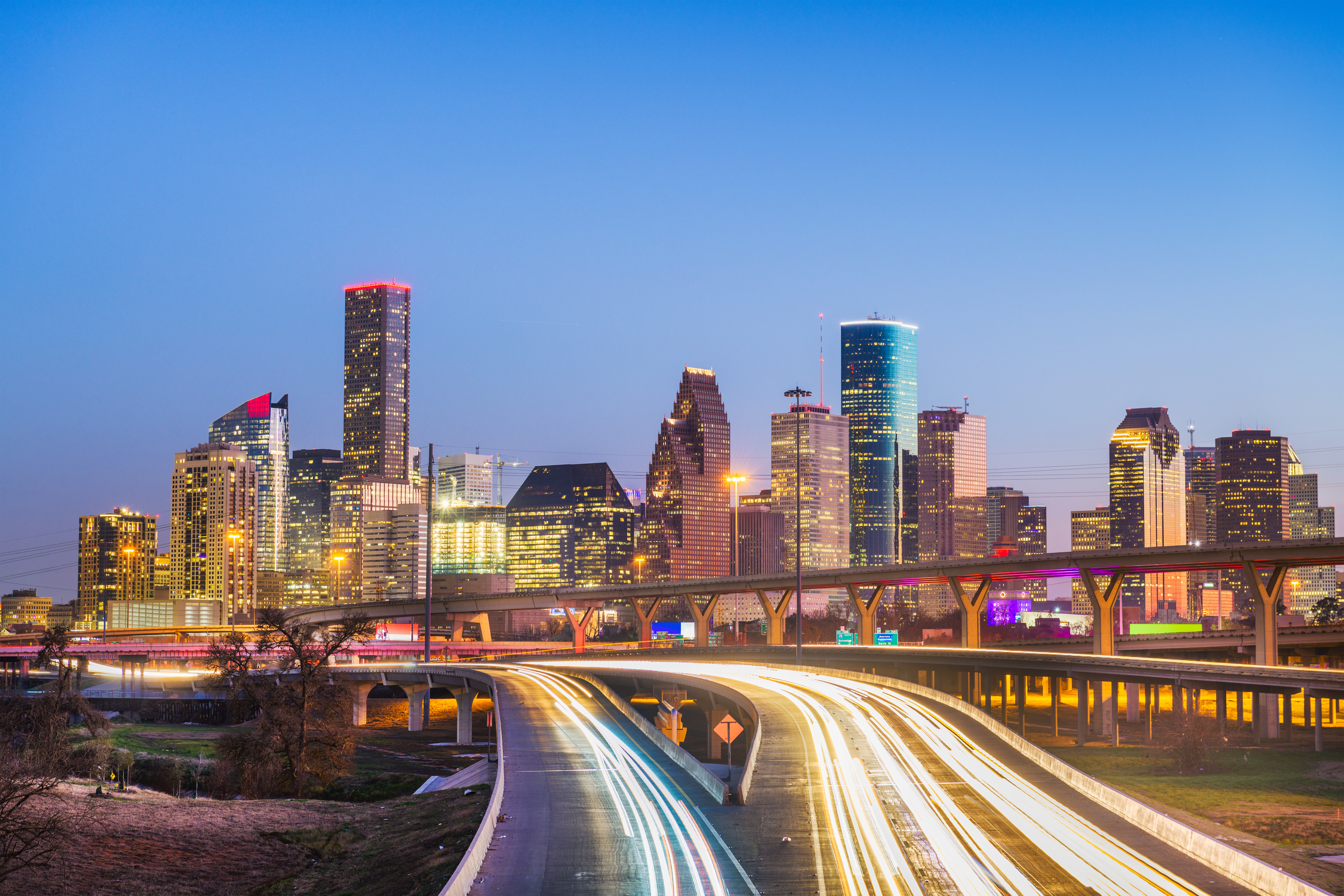 Offers restaurants and small businesses non-commission, contract-free delivery service; onboarding 3,000 delivery partners by year end
HOUSTON, 20 October 2020 – Lalamove, a leading on-demand and same-day delivery service provider, today announced its service is now available in Houston. With 24/7 vehicle availability via its intuitive app, Lalamove helps local businesses expand their customer base, increase revenues and provide jobs in the local area.
Unlike other delivery options, Lalamove delivers everything from food to small packages to bulky furniture; and operates on a base plus miles pricing model with no commissions. This is in contrast with other delivery platforms that charge restaurants 15% to 30% commissions on the entire order. With Lalamove, the delivery charge for a $10 meal is the same as a $100 meal.
With base fares starting at $8.90, Lalamove offers the cheapest intra-city same-day delivery services in Houston. For example, a same-day delivery of a 5 lb package from the Houston Farmers Market to the Minute Maid Park is $13.90 via Lalamove, while another national shipping company charges $200.27.





Non-Food Delivery

Example of Same-Day Delivery Cost

from the same Point A to Point B in Houston

Lalamove

$8.90 + $1.00 per mile = $13.90

National Shipping Company A

$200.27

National Shipping Company B

Up to 6X price difference depending on size of package and time of day

USPS

Not available

Food Delivery

Lalamove

$8.90 + $1.00 per mile; no commission

(a $10 meal is the same as a $100 meal)

Food Delivery Platforms

Charge up to 30% of the total order
Brick-and-mortar shops, such as independent bookstores, clothing boutiques and florists, can fulfil their local orders all at once with Lalamove's multi-stop delivery feature; and individuals can transport items they sell/purchase at online marketplaces or in store, from a couch to a 50-inch TV.
"The global pandemic has made delivery services a necessity, especially for restaurants and SMBs. But many local businesses don't have or can't afford in-house fleets," said Blake Larson, international managing director at Lalamove. "So we're excited to provide a fast, inexpensive and contract-free solution for businesses in Houston so they can immediately reach new customers; and provide additional opportunities in the local market."
Lalamove is also offering a $10 discount for new users who sign up from now through December 31, 2020, in addition to the following features:
24/7 driver availability
Instant order matching
Real-time driver and vehicle tracking
Multi-stop booking
Advance scheduling
Adaptable pricing structures
Cashless payment with the Lalamove e-wallet
Driver rating system
Local customer support team
Lalamove continues to expand its operational team in Houston to provide on-the-ground local support for not only its delivery partners, but also customers.
To date, more than 500 Houston residents met the verification requirements and have joined Lalamove as delivery partners; and the company plans to onboard 3,000 delivery partners by the end of the year, offering a flexible schedule, local support and easy payment options.
Lalamove's delivery fleet in Houston currently includes sedans, SUVs and pickup trucks. All delivery partners are carefully trained on safety, customer service and COVID-19 health protocols.