The Reviews Are In for Lalamove's Delivery Experience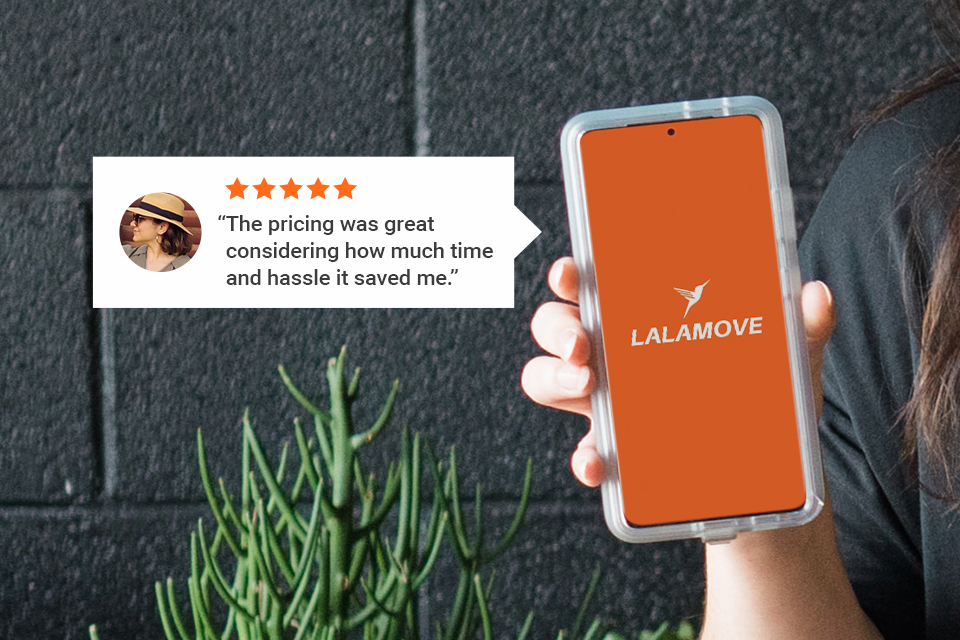 Our goal at Lalamove is simple – to give users access to affordable and reliable local delivery, while empowering small businesses, supporting our drivers, and strengthening our communities. And as Lalamove grows, so will the reach of our impact.
Since beginning U.S. operations in September 2020, customers in Chicago, Dallas, and Houston are taking notice of the many ways Lalamove has made life easier for small business owners and personal users alike. But don't just take our word for it. Read what real customers and local thought leaders are saying about Lalamove:
Lalamove Responds to COVID With Discounts For Small Businesses
"COVID-19 and the subsequent stay-at-home orders, supply chain disruptions, and demand drop has hit small businesses hard. The Lalamove team recognized that the livelihood of small business owners across the country — restaurants, cafes, gift shops, dry cleaners, bookstores — were in jeopardy, and adapted their services to show support."
Dallas Innovates, November 24, 2020
First time was the charm
"Got a quote from my usual courier. Tried Lalamove and the cost was 20% less plus delivery was within a couple of hours instead of an 8 hour window. Driver called to verify my info and instructions. Very happy with this service and will use again."
User review, April 13, 2021
Get Same-Day Deliveries in Houston with Lalamove
"With the increase of online shopping this holiday season, Santa's getting some extra help this year, and we're not talking about the elves. Houstonians can shop and not worry about their packages being delivered on time for Christmas with Lalamove, a delivery app that offers same-day delivery within one to two hours, perfect for last-minute shoppers."
Houstonia, December 15, 2020
This service is a lifesaver
"This service is the lifeline of my business. It's enabling me to expand my business further and beyond what I had capacity for before. Thank you Lalamove!!!"
Small business user review, April 6, 2021
Want to make your voice heard? Rate Lalamove on the App Store or Google Play Store so we can keep innovating – and expanding – for the future.
Some reviews have been edited for clarity/length.