Small Business Spotlight: How Make Your Life Sweeter Satisfies Cravings with Lalamove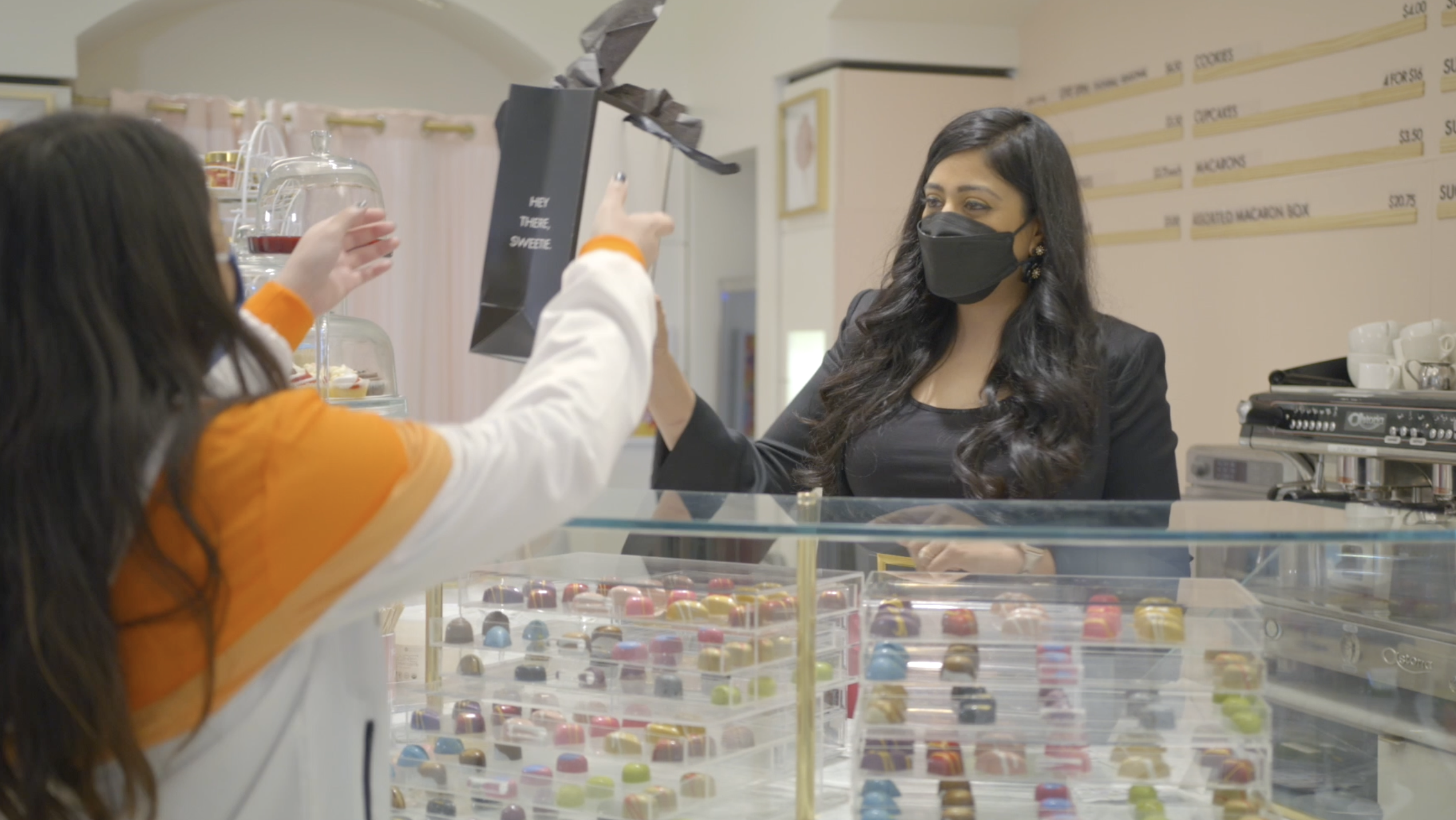 Whimsical cotton candy creations, gummies that taste like your favorite soft drink, and gourmet popcorn flavors that range from Buffalo Hot Wing to Italian Cream Cake. No, this isn't Willa Wonka's Chocolate Factory – it's even better.
Dallas-based company Make Your Life Sweeter is in the business of creating unique and delicious sweet sensations and savory bites for customers all across the DFW area. And now, with the help of Lalamove, founder Yasmeen Tadia can spend less time worrying about getting her products into customers' hands and more time dreaming up the latest flavor combinations.
"Before COVID, my team of four women would actually drive in their cars and deliver packages all over the metroplex," said Tadia. "Now, thanks to Lalamove, I have somebody that I can depend on to get our products to our customers in a timely manner."
With features like live, in-app tracking and the ability to request a favorite Lalamove driver, Tadia and her team can trust that their products are in excellent hands, which equals satisfied customers – with both the delivery process and the tastiness. And as her business grows, Lalamove can continue to handle it all, from small gift baskets to bulky event installations and equipment.
"The reliability of Lalamove helps us make your life sweeter."
To learn more about how Lalamove can propel your business forward without the worry of logistics, fill out the form on our website.