Lalamove Win-Win: How You Can Save Money and Give Back to Houstonians in Need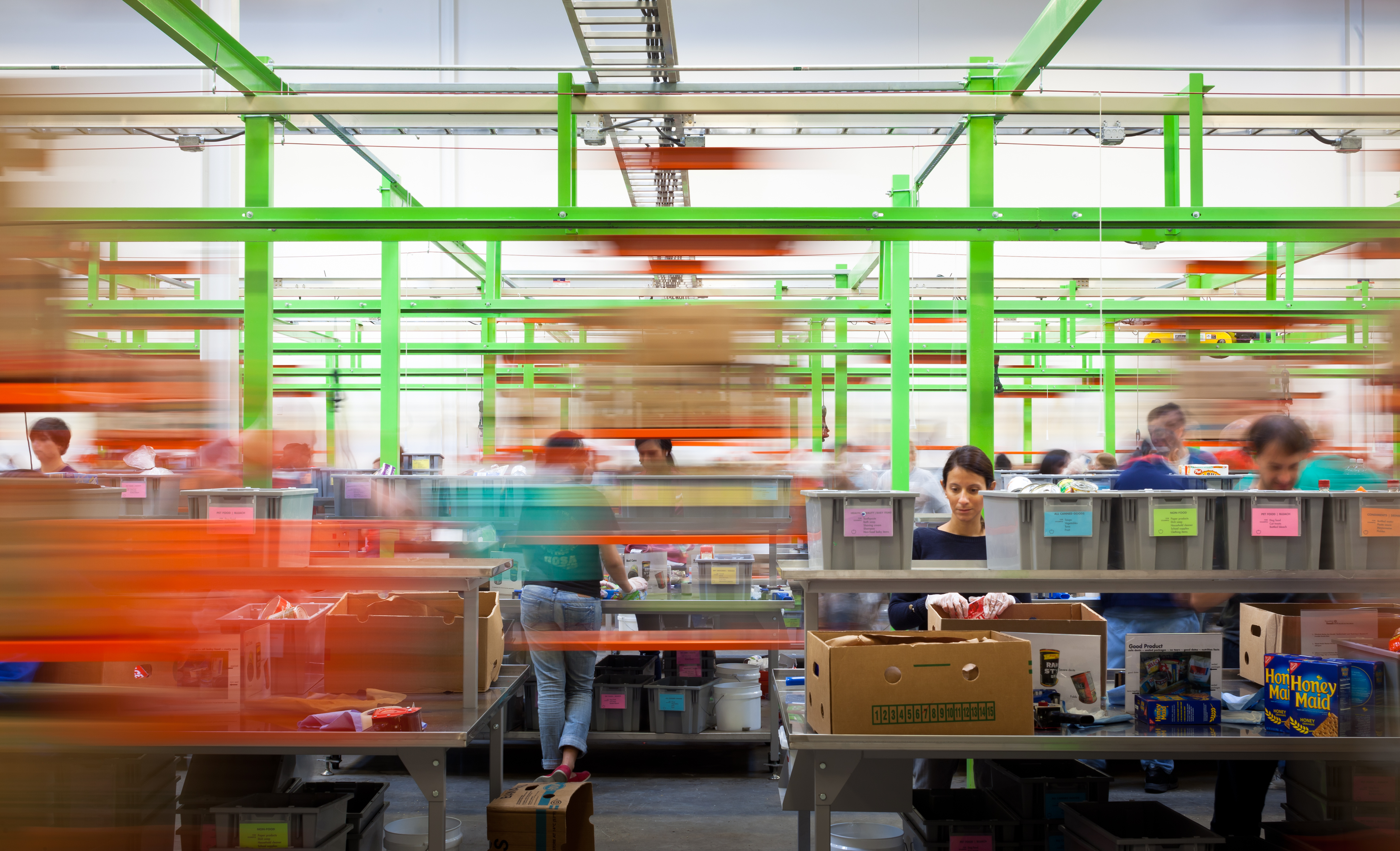 Just a few weeks removed from the one year mark of COVID-19 shutdowns across the United States, it's both devastating and inspiring to see how our lives have changed in the past 365 days. Economic crises for businesses and families alike shaped the last year, while people stepped up for their neighbors through hardship.
Especially in times like these, hunger relief organizations like the Houston Food Bank are vital to millions who rely on its resources to feed their families. Through generous donations and support, the Houston Food Bank was able to provide 159 million meals to 92,835 food insecure households in 2020. But as immense need continues into 2021, following Texas' February winter storm and the ongoing pandemic, the hard work is never finished.
Giving back to Houston
That's where Lalamove is stepping in. Through affordable, convenient, and simple deliveries, we're dedicated to improving the lives of those in the communities we serve, whether that means allowing you to spend more time with family instead of running errands or giving back to those in need.
Beginning April 5, Houstonians who use the code LAHFB5 will receive $5 off any Lalamove delivery in Houston, and in turn, Lalamove will donate $5 to the Houston Food Bank. Lalamove is also donating an additional $2,500 in delivery credit to the Houston Food Bank, enabling the organization to transport vital grocery items to vulnerable local residents.
You win
Yes, you read that right – when booking with code LAHFB5, all Houston-area deliveries will receive $5 off their order total and ensure a $5 donation to the Houston Food Bank from Lalamove. And with deliveries starting at just $6.99 (before the discount), it's a no-brainer to shorten your to do list while helping your neighbors in their time of need.
The community wins
In addition to the $5 donations for every code used, Lalamove is proud to credit the Houston Food Bank with $2,500 for use on the app. Heavy cans from a food drive that need transporting? Or maybe an equipment delivery to one of the organization's Kids Cafe locations around the community this summer? All these needs and more will be met with Lalamove, at no cost to the food bank and its staff.
Our commitment to Houstonians
In 2020, Lalamove expanded in the U.S. for the first time, choosing the city of Houston as one of its founding locations. We take pride in our hometown, and are committed to making the lives of everyone in the community a little better, with hope for brighter days and a long partnership ahead.