Lalamove Launches On-Demand Delivery Service for SMBs in DFW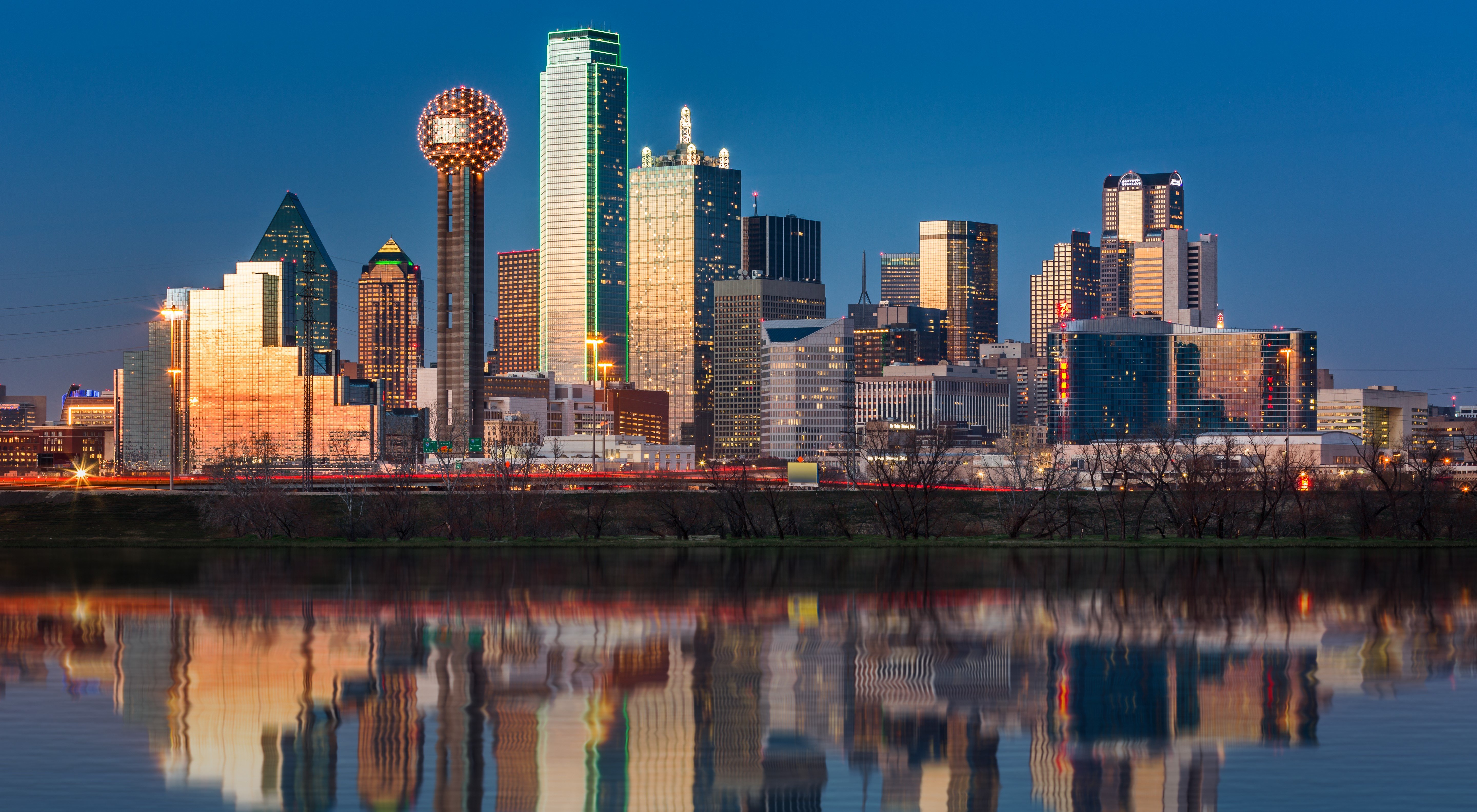 With plans to onboard more than 1,000 delivery partners to its platform by the end of 2020, Lalamove aims to make delivery more accessible to local businesses.
DALLAS, 1 October 2020 – Lalamove, a leading on-demand and same-day delivery service provider, today launched its service in Dallas-Fort Worth to empower small and medium-sized companies (SMBs) with the ability to offer fast, on-demand deliveries to their customers.
Prior to Dallas, Lalamove has been operating in 21 markets across Asia and Latin America since 2013, connecting more than 7 million customers with a pool of over 700,000 delivery partners.


Lalamove specializes in tackling last-mile delivery challenges for SMBs across multiple industries, including catering, retail, e-commerce, manufacturing and construction. Leveraging the power of the web, mobile app technology and the sharing economy, Lalamove provides fast, reliable and contract-free services for SMBs looking to add to and/or fulfill their delivery needs.


Lalamove doesn't impose a revenue share model, so local restaurants can grow their business by adding delivery services to their customers using Lalamove without paying commissions common to specialized food delivery platforms.


Brick-and-mortar shops, such as independent bookstores and clothing boutiques, can fulfil their local orders all at once with Lalamove's multi-stop delivery feature. Individuals can also use Lalamove to deliver items they sell or purchase at online marketplaces, from a bike to a couch.


"Delivery is essential, especially during the pandemic. But many local businesses don't have or cannot afford in-house fleets, so we're excited to work with businesses in the Dallas Fort-Worth area to provide same-day, on-demand delivery services to their customers," said Blake Larson, international managing director at Lalamove. "Our trained delivery partners are available 24/7 at the touch of a button to take care of all types of delivery and logistics needs."


Easy Delivery at an Affordable Price
Lalamove offers competitive pricing for intra-city delivery in Dallas, with services starting at $8.90. It's also offering a $10 discount for new users who sign up in October.


Lalamove offers the following to its customers:
24/7 driver availability
Instant order matching
Real-time driver and vehicle tracking
Multi-stop booking
Advance scheduling
Adaptable pricing structures
Cashless payment with the Lalamove e-wallet
Driver rating system
Local customer support team

Lalamove's delivery fleet in Dallas currently includes sedans, SUVs and pickup trucks. All delivery partners are carefully trained on safety, customer service and COVID-19 health protocols.


Commitment to the Local Community


To date, more than 500 delivery partners who met the verification requirements have joined the platform. Lalamove in Dallas has plans to onboard more than 1,000 drivers to the platform by the end of the year, offering a flexible schedule, local support and easy payment options.


Lalamove also plans to expand its local operational team, creating more job opportunities in the Dallas-Fort Worth area.