Get Same Day Furniture Delivery and Never Miss a Lazy Day Again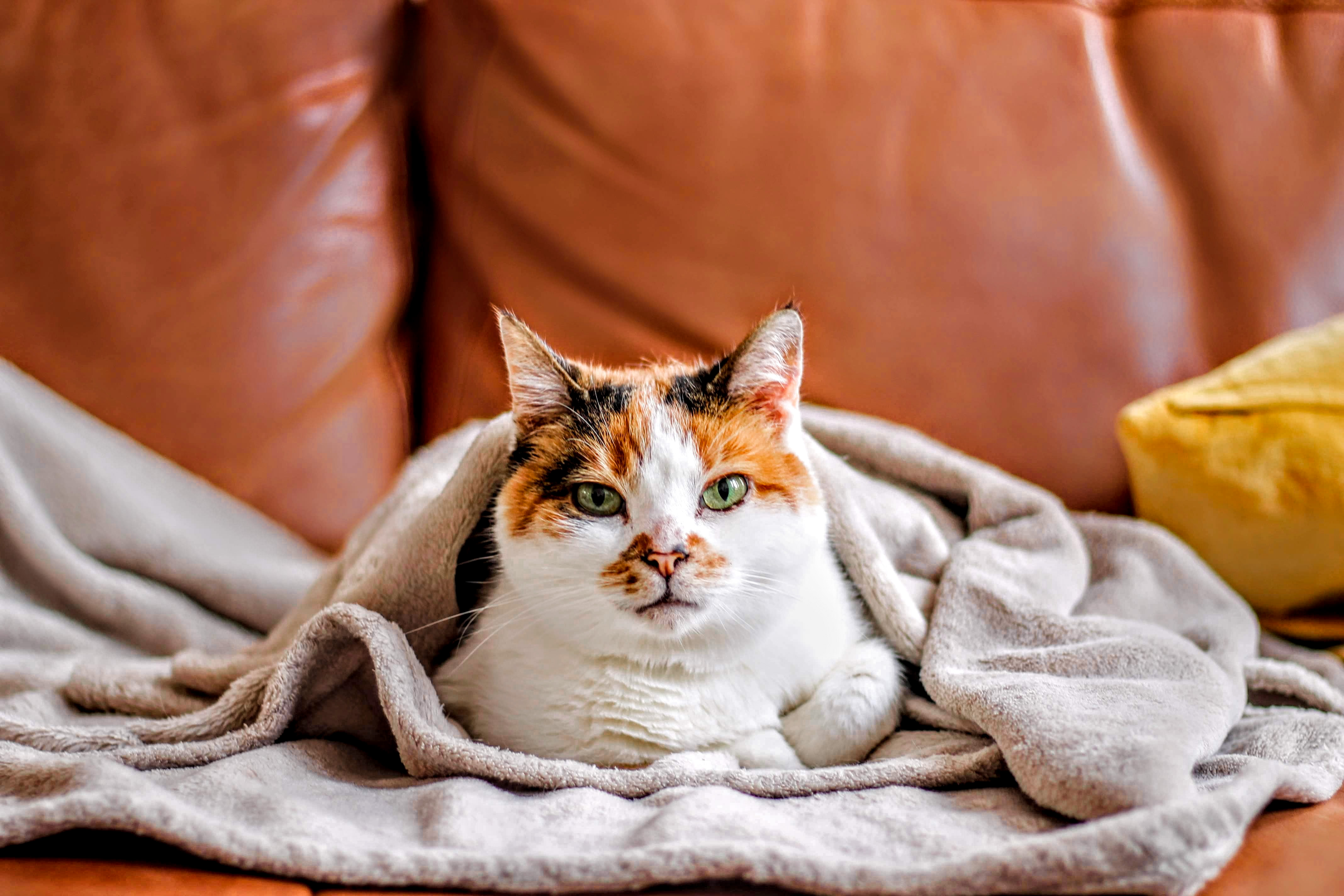 Picture this: it's a rainy, unseasonably chilly afternoon. You're off of work and waiting for your takeout order to arrive at your doorstep. The next episode of your favorite show is queued up and the brand new, cloud-like couch you just purchased is just asking to have a nap taken on it.
The only thing standing in between you and this perfect lazy day? Your new comfy couch hasn't actually been delivered yet.
If you've tried to buy a new piece of furniture lately, you might know all too well the wait times for delivery of your new item. Even once it arrives at your local store, plan on waiting at least a few weeks until you can actually start enjoying your purchase, unless you want to pick it up yourself. And let's be honest – who actually has the car space to safely do that?
But rainy days don't just wait around forever, and you wanted your couch yesterday. With Lalamove, forget waiting weeks just for delivery. Once your furniture is ready for pickup, order a Lalamove to pick up your item and deliver it straight to you, all in the same day.
Book a cargo van on-demand and instead of waiting weeks, you'll only have to wait a few hours for pickup and delivery to be completed. And the best part? Our quick delivery won't cost you more than the couch itself. Cargo vans start at just $29.99 – way less than your typical furniture store options.
Looking for an even easier delivery option? Add on Lalamove's newest services at checkout, including equipment rental or an additional delivery helper, and forget about ever lifting a finger before sinking into your new purchase.
Don't waste another day sitting on your old couch with zero back support. Book a Lalamove delivery today, either in the app or on our website, and start enjoying those lazy day naps even more.
Use code LABlog10 for $10 off your next delivery!