Dive into July 4th Weekend with Lalamove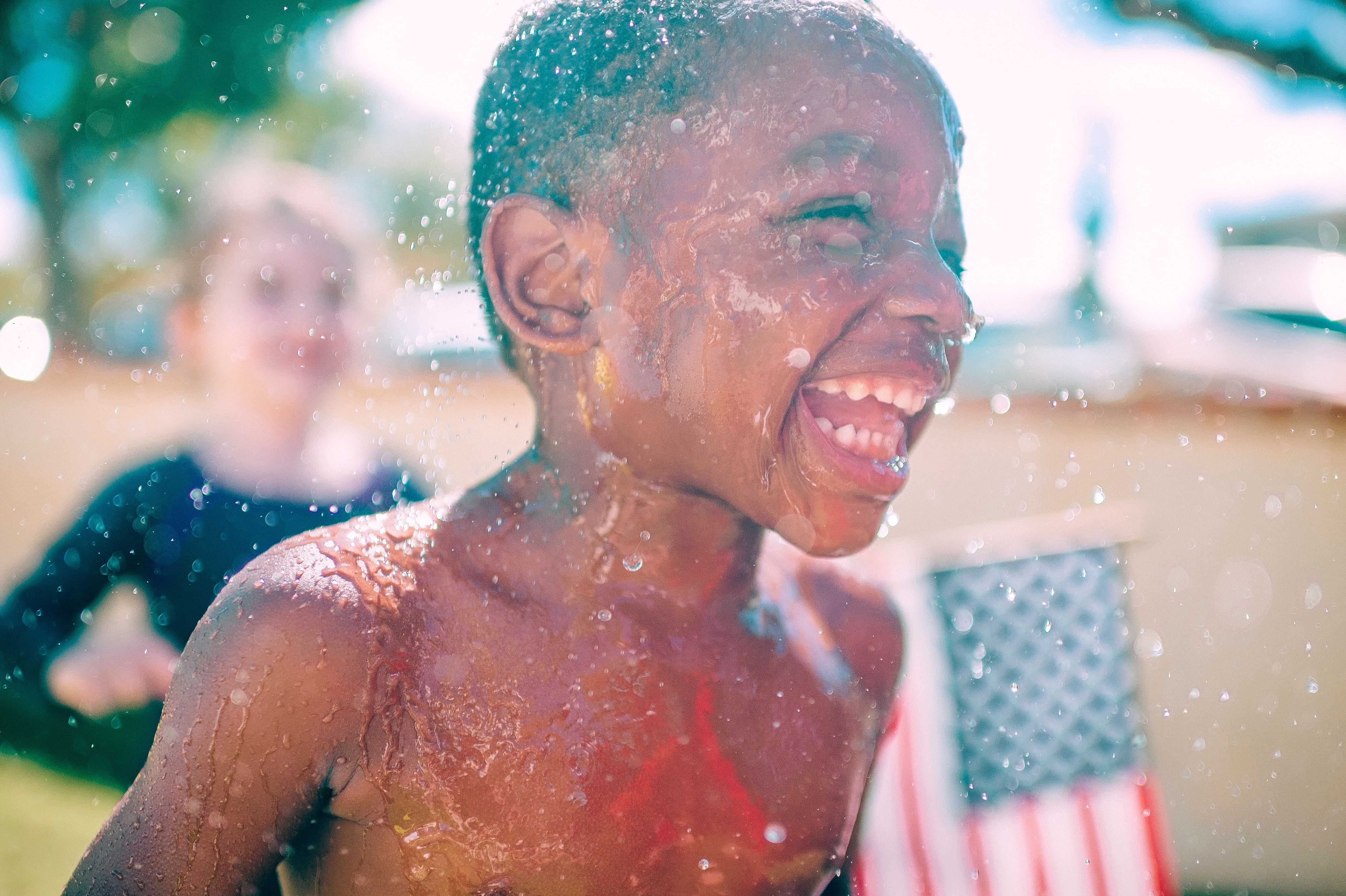 The temperature is hot, the grill is hotter, and a dip in the pool with a refreshing drink in hand is just calling your name. So when the ice chest needs refilling and the kids are having too much fun splashing around to take a trip to the store with you, your independence from errands this holiday weekend is just a few clicks away.
Don't waste your summer days in the car, stuck in traffic en route to pick up more supplies to keep the party going. Book a Lalamove delivery to pick up whatever you need – from ice refills and burger buns to giant slip n' slides and new barbecue grills.
Whether you need a sedan or a cargo van, we have a vehicle to meet your every need. And unlike other delivery services, you won't have to shell out your entire summer vacation fund just to have your items delivered. For sedan orders – the perfect fit for food or drink refills after you run out – delivery starts at just $6.99. For larger items, cargo van service begins at only $29.99.
And forget waiting days for your order to arrive. When the kids are ready to swim, but you're out of sunscreen, just open the Lalamove app to place an immediate order for your items to be picked up from the store. Within minutes, you'll be matched to a local driver who can grab your order from curbside pickup and deliver them straight to you, all while you flip the burgers on the grill.
Don't get caught in holiday weekend traffic this 4th of July. Feel free to crack open a cold one, take a dip in the pool, and enjoy every moment of your time off this year. Let Lalamove handle the errands this summer.