What They're Saying About Lalamove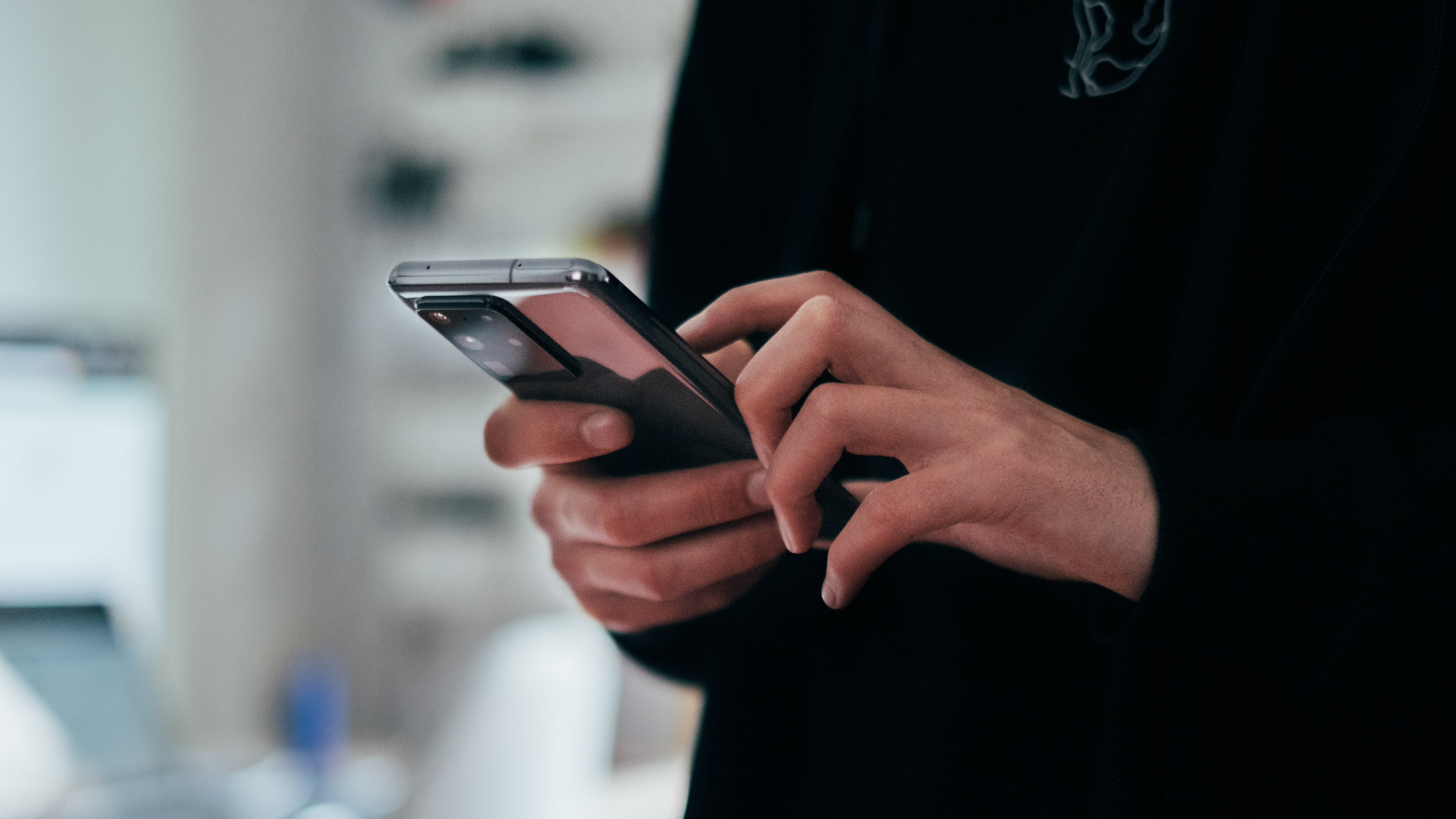 Lalamove has been in the United States for nearly a year now, and our impact is being felt by drivers and users around the country. Our mission – to provide affordable and reliable delivery, while uplifting our community and small businesses – is resonating with customers who are looking for a simple and sustainable way to make their day-to-day lives easier.
Read what real customers and drivers are saying about Lalamove:
This is literally the BEST delivery service. I have them run my errands and pick up my prescriptions so I don't have to tote the baby around. They are super quick and eager to please. Plus it's not expensive at all. Thank you Lalamove for your excellent service!!
-User Review, May 2021
App is super easy to use, the orders pay more than other platforms and support is always readily available. (You can call and talk to actual humans, no chatbots!) It's not rideshare, so I don't have to deal with people in my car during covid and the deliveries are simple and local. It's a great option to have!
-Driver Review, April 26, 2021
Very useful app for color orders for my hair salon. And when there are any issues they are quick to respond and correct any errors. I recommend this for any small businesses that have delivery or pick up needs.
-User Review, February 6, 2021
So far, I'm enjoying this opportunity to make extra money. I have a Kia Sedona van and I have made almost $300 on just 3 delivery jobs. I met a few guys who also deliver with Lalamove on my first delivery at a bakery and learned that they'll pay you for placing their signs on your vehicle. No problem and done! Easy money!
-Driver Review, May 6, 2021
Want to make your voice heard? Rate Lalamove on the App Store or Google Play Store so we can keep innovating – and expanding – for the future.
Some reviews have been edited for clarity/length.