Bringing Reliability to Same-Day Delivery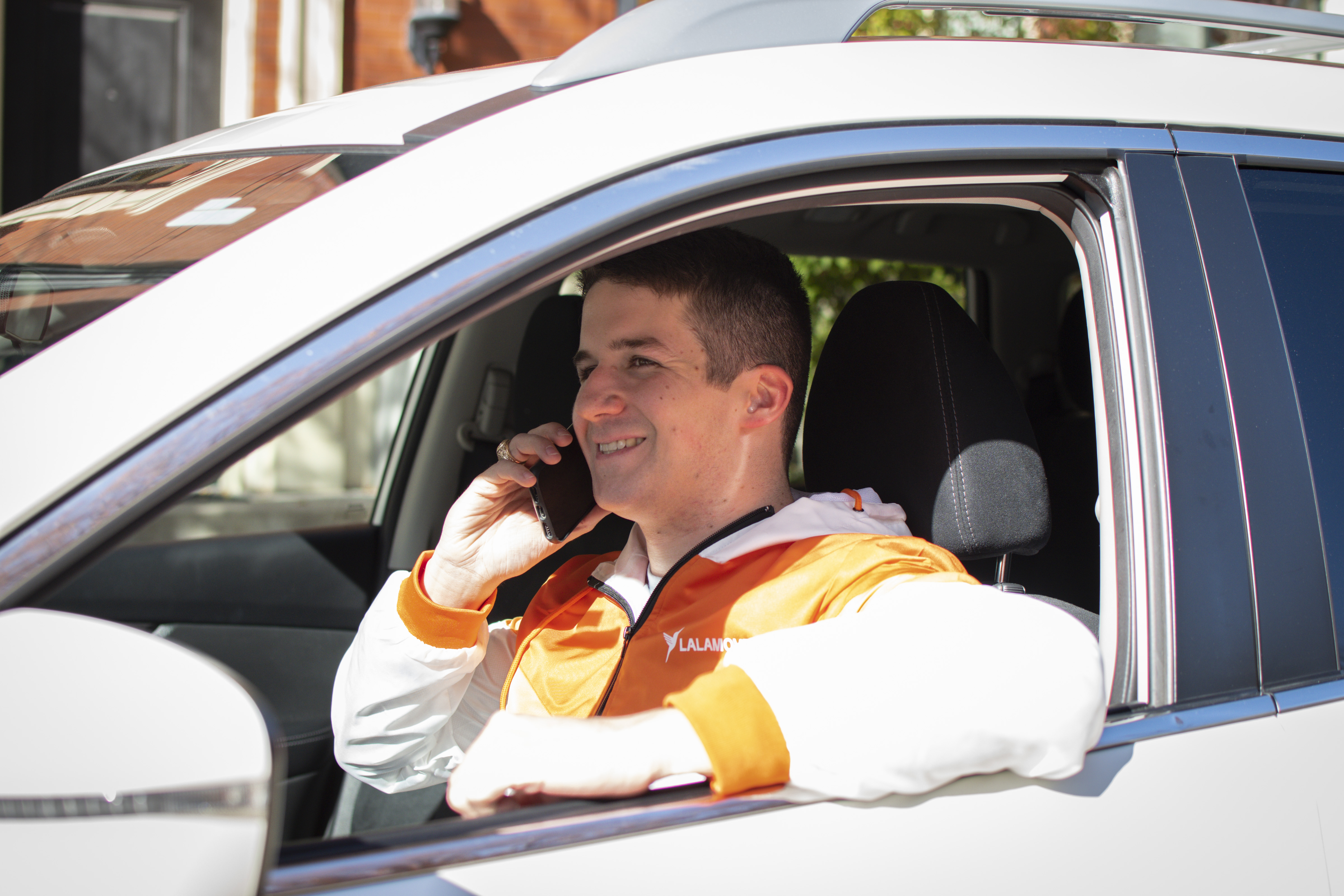 Same-day delivery, always easier said than done. Complicated shipping fees, the reliability of your package being thrown in the back of a truck, let alone the ability to trust that a big company is able to prioritize your package for same-day delivery. At Lalamove, we've combined the efficiency of an on-demand delivery platform with the reliability of our trusted driver network. What does this mean for users? No matter the delivery need or time, we have a trusted delivery partner available to help provide efficient, reliable service.
How we find the most trustworthy delivery partners in your city
Screening and Background Check
• To begin the process of becoming a Lalamove driver we require a valid driver's license, social security number, car insurance, and registration.
• From there, candidates are required to complete our third party background check process, which does an extensive check for the applicant's major and minor traffic and criminal records.
• Means for disqualification includes, but is not limited to, any history of:
○ Theft
○ Sexual offense
○ Violent crimes
○ Major moving violations
○ A concerning number of minor traffic violations

Education
At Lalamove, our Delivery Partners are required to complete a series of learning sessions that teach them the fundamentals of:
○ How to safely pick up and drop off orders
○ Provide excellent and safe customer service
○ How to efficiently complete a delivery
Vehicle Decal
Lalamove Delivery Partners have the option of installing a Lalamove branded vehicle decal to their car to help alleviate the, "Which car are you? I'm standing on the street right now" situation. Identify your Delivery Partner quickly and receive your delivery easily. To learn more about what the vehicle decal process looks like for our drivers click here.
How we enable you to choose future drivers

The Lalamove app gives users the ability to "Favorite Drivers". This feature ensures any future orders will automatically be sent to them for fulfillment

To utilize this feature:

1. Go to your order history in the Lalamove app

2. Click on any of your past deliveries to rate your drivers

3. "Favorite" them if you'd like to do more deliveries with them again in the future

However, If you're ever unhappy with the service provided by one of our Delivery Partners, we can configure your account so that you aren't matched with them in the future. These situations are rare, but we provide this option so users feel comfortable and confident when booking their deliveries. Just contact our Customer Support Team for additional assistance.
There's more to hiring our Delivery Partners than just conducting background checks and training. We select our drivers based on the same company values and standards we hold ourselves to – passion, grit, humility, and execution. These values and our dedication to local communities are what make Lalamove Delivery Partners different from your average delivery drivers. But don't take our word for it – find out for yourself when you book your next delivery.