Why are small businesses so essential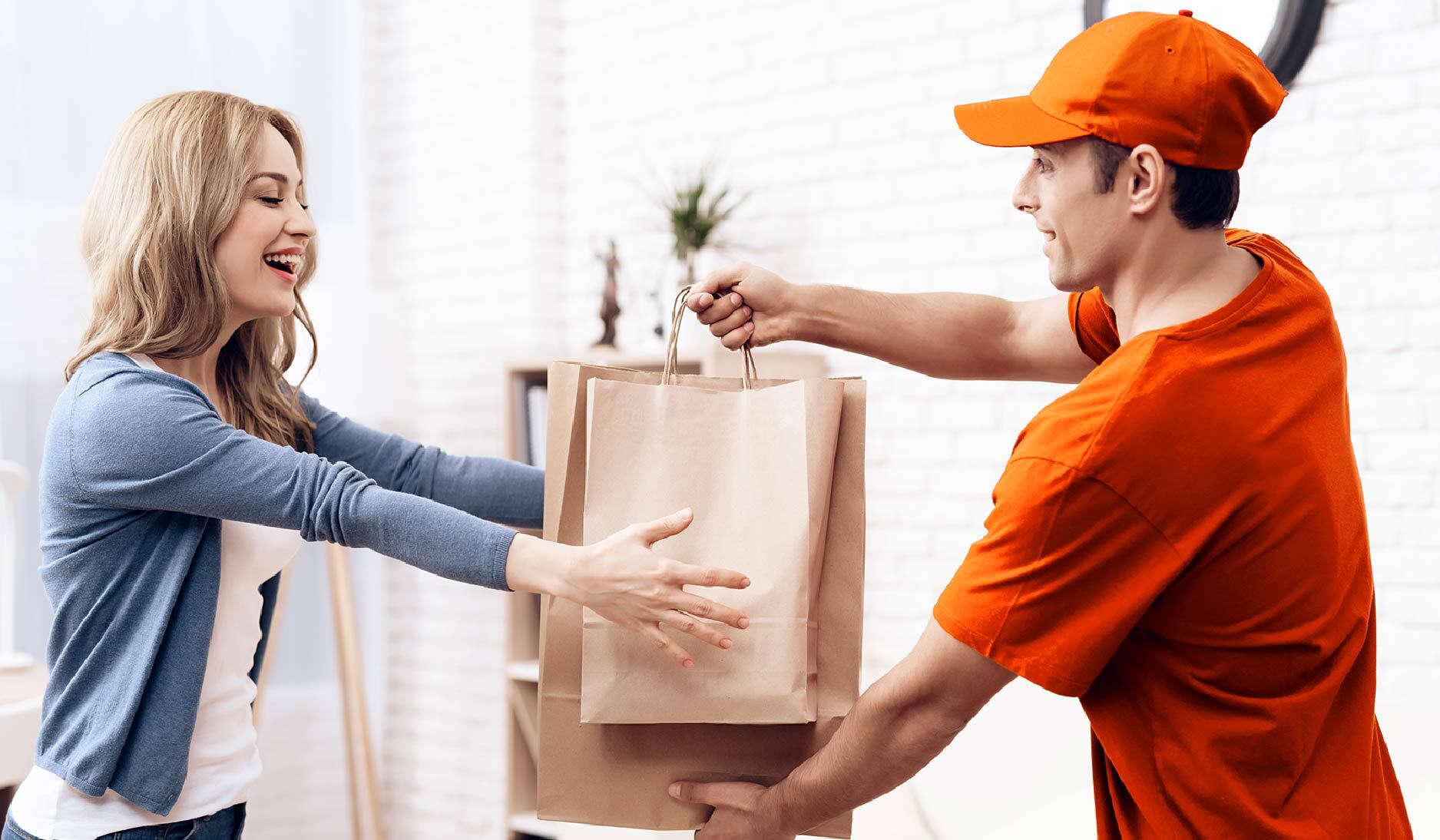 Each year June 27 is the designated annual day of recognition for micro-, small- and medium-sized enterprises (MSMEs). Often in the shadow of well-known corporate brands and multinational companies, MSMEs are far more vital for local and global economies than most of us realise.

There's a reason why MSMEs are called the 'backbone' of any healthy economy by those in the know. According to the International Council for Small Business (ICSB), MSMEs make up over 90% of all businesses, account for on average 60-70% of total employment and 50% of GDP. Simply put, they drive growth, provide employment opportunities and open up new markets.

What's more, MSMEs generate competition and can increase productivity across industries. By capitalising on a gap in the market or making a niche of their own, MSMEs often force larger businesses into enhancing their innovation and competitiveness.

But small businesses have been among the hardest hit during the COVID-19 pandemic. Lockdown measures, severe disruption to supply chains and drops in consumer demand have created an unprecedented challenge for millions of businesses across the country. While the recovery phase has begun in many regions, small business owners face the test of adapting their company to the 'new normal'.


Why could delivery be holding MSMEs back?
There are a number of factors that can prevent MSMEs from building a stable foundation for growth, and delivery is one of them.
Digitization
In the wake of COVID-19, digitization across the business has become more important than ever. Pivoting in time to become an online business platform and starting e-commerce sales saved many small businesses when COVID-19 threatened to stop their operations for good.

When deliveries are digitized, businesses can enjoy a new level of automation and transparency through real-time vehicle tracking, consolidated online records and hassle-free driver communications. This enables businesses of every size to take a more active and informed role in how their logistics processes are managed.
Flexibility
Small businesses have the potential to be agile in response to a changing world. But where the advantages of a small size can help with quick decision making, many MSMEs struggle with a lack of access to finance and a skills shortage. These lack of resources can hinder small businesses to make the necessary pivots or adapt to external changes in the same way that larger organisations can.

Scalability
Investing in the necessary amount of vehicles for delivery as well as the manpower and employer training is more often than not too prohibitive for small businesses. This is especially true when a business begins a delivery service for the first time or is attempting to expand its service.
Being able to tap into a fleet of experienced delivery drivers and a wide range of vehicle types is the kind of service that MSMEs need in order to scale their delivery service, and that's where Lalamove comes in. By not having to commit any resources or capital into a fixed delivery fleet, the delivery service can be scaled up during busy periods and just as easily scaled back during quiet seasons.
Lalamove is committed to supporting MSMEs to unlock their potential. If you would like to find out how our delivery solutions are saving businesses time and money around the world, get in touch with us today.