Running Out of Time? Here Are 5 Ways Lalamove's Motorcycles And Cars Can Help You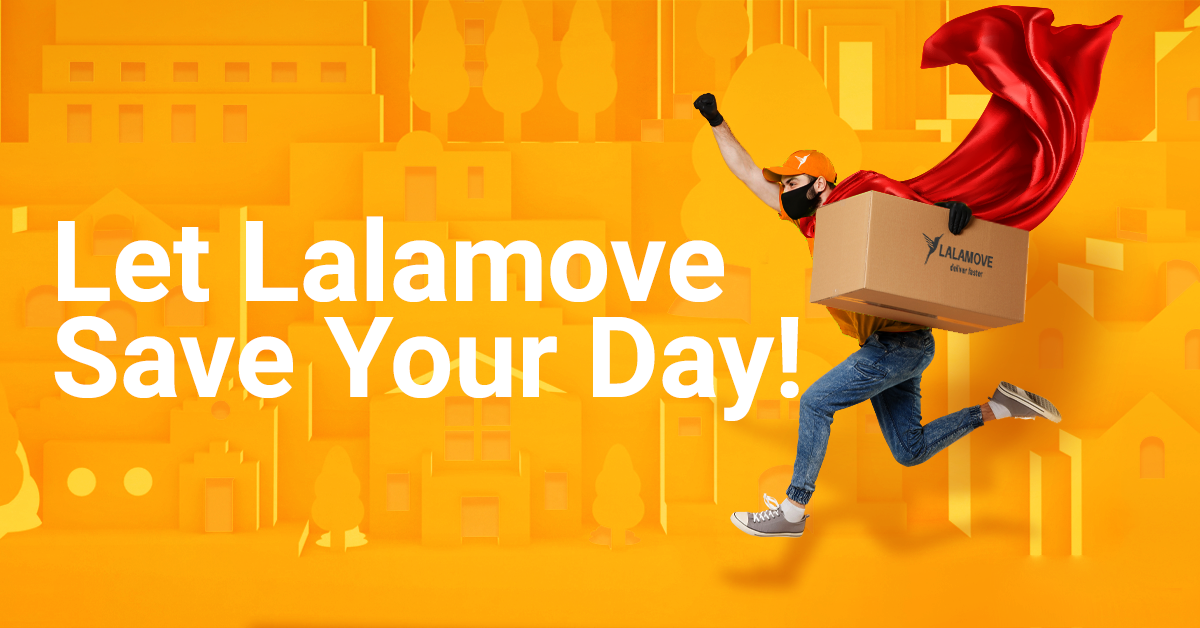 How many of us have been in a situation where forgetting a simple task can ruin your day? Or maybe some of us were guilty of committing the ultimate 'oppsss' in a marriage by letting the anniversary date and gift slip from our mind (yikes)!
We all have been there, amirite?
But what if your last minute savior can come in the form of an on-demand motorcycle and car delivery service?
What if we tell you that it'll only take 8 seconds to match with a delivery rider and have the delivery fulfilled in less than an hour?
Yep, you heard that right!
Here are FIVE ways Lalamove motorcycles and cars delivery service can swoop in to rescue you from the dreaded reality of missed deadline, hunger or one furious better half!
1. Desserts Incoming!
When it comes to party planning, the more the food, the merrier it is!
You're planning for a party of 10 when a last minute request for desserts throws you off balance! It's even worse when your guests requested pastries that aren't available on any food delivery platforms.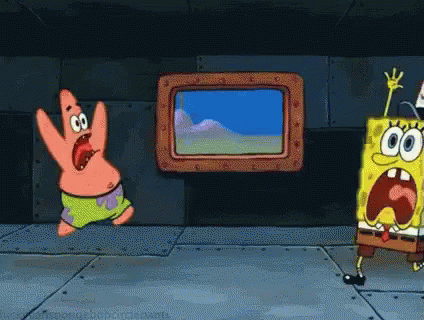 But don't panic just yet!
Lalamove is here to pick up your food, no matter the size and time!
If you're planning a last minute food delivery order for a gathering, just place an order with Lalamove.
When food delivery platforms aren't at your side, our trusted delivery partner is always ready to pick up those scrumptious desserts and cakes for you.
2. Left An Item Somewhere? We'll Pick It Up For You!
Wanna hear a nightmare?
Okay, picture this: Your mum had cooked a delicious lunch for you. Heck, delicious doesn't do justice - it was the nicest meal you've had in a month! You're on your way home to tell your mom and convince her how she would totally kill it with a nasi campur online business.
But then… you came back to reality when you realised you had left her tupperware in the office!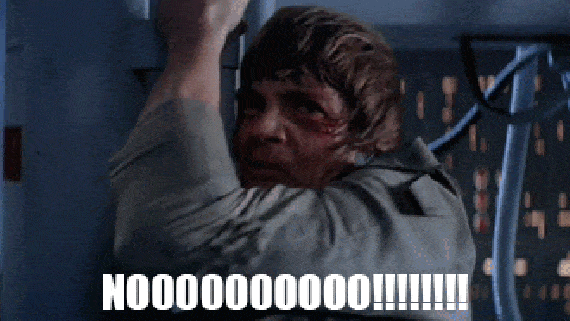 Think about it - would you let your mom's tupperware go MIA when you're expected to guard it LIKE YOUR LIFE DEPENDS ON IT?
If that isn't scary enough, you have to face the inconvenience of the matter at hand. Do you really have to drive all the way back just for ONE tupperware?
But why trouble yourself when you can let Lalamove settle it for you? Once you place an order in our app, your forgotten item will be in your hands in under one hour!
Just make sure someone is still in the office by the time our rider gets there!
3. Planning A Last-Minute Surprise Has Never Been This Easy!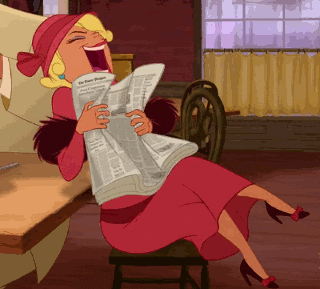 Let's face it... forgetting your anniversary is scary, especially if it has happened before (yikes!). You're still in the office and realised you forgot to plan a surprise for your spouse!
So...how do you save the day before she finds out???
Take it easy!
Place an order of a red rose bouquet at a florist. Don't worry if the florist isn't available for last minute delivery orders. Just get a Lalamove rider to send it to her!
Too cliche, you say? Well, there are always the possibilities of gadgets, dress, or even a book that she has always wanted. After all, you know what's best for each other.
Whatever it is, we'll get them for you, even at the eleventh hour.
Regardless of a gift or loads of them, Lalamove is here to be a part of your special celebration. And remember, always book a car delivery if your gift is fragile and of considerable value.
Anything to make them happy, kan? 😉
4. Remote Onboarding Session Has Never Been This Fast!
This is for you, HR executives, hiring managers, and recruiters!
Since many of us are still working from home, virtual onboarding for recruits seems to have become a new norm. We understand that companies want to have new joiners hit the ground running with their tasks.
As such, it's crucial to equip new employees with all the necessary tools to facilitate their first day on the job.
In the hands of a new employee, things like nametags, company mugs, laptops, and headphones can make a difference in making them feel welcome and motivated to jump into their first task!
With Lalamove, you can easily welcome new team members with gifts and working essentials from the office to their home. Not only is it time-saving - you guys can stay safe too!
5. Doing The Groceries For You!

Need a helping hand to run your errands? We've got that covered too!
With Lalamove's Buy4U Service, you may request a Lalamove rider to shop groceries for you. Simply place an order and we'll do the shopping for you!
"Really, you guys can do that?"
Yup! Make sure your instructions to our delivery partners are detailed and concise, okay?
Visit our Buy4u page if you want a guide on how to get a Lalamove rider to be your personal shopper!
Let Lalamove Settle It For You, Lah!
We've listed possible situations where you might have to nail last-minute tasks. But if you've never been in these situations…then good for you! Three cheers for staying on top of things!
Either way, we're here to help you in those stressful moments, where you'll need a solution ASAP.
If this is your first time trying Lalamove delivery service, visit our guide on placing an order on the Lalamove app. The next time you're in need of on-demand delivery, think Lalamove!
Psstt…. Did we tell you we're offering up to 50% discounts for your next three deliveries? Just Lalamove It for the discounts, then! 🎉