6 Easiest Things You Can Do To Support Local Businesses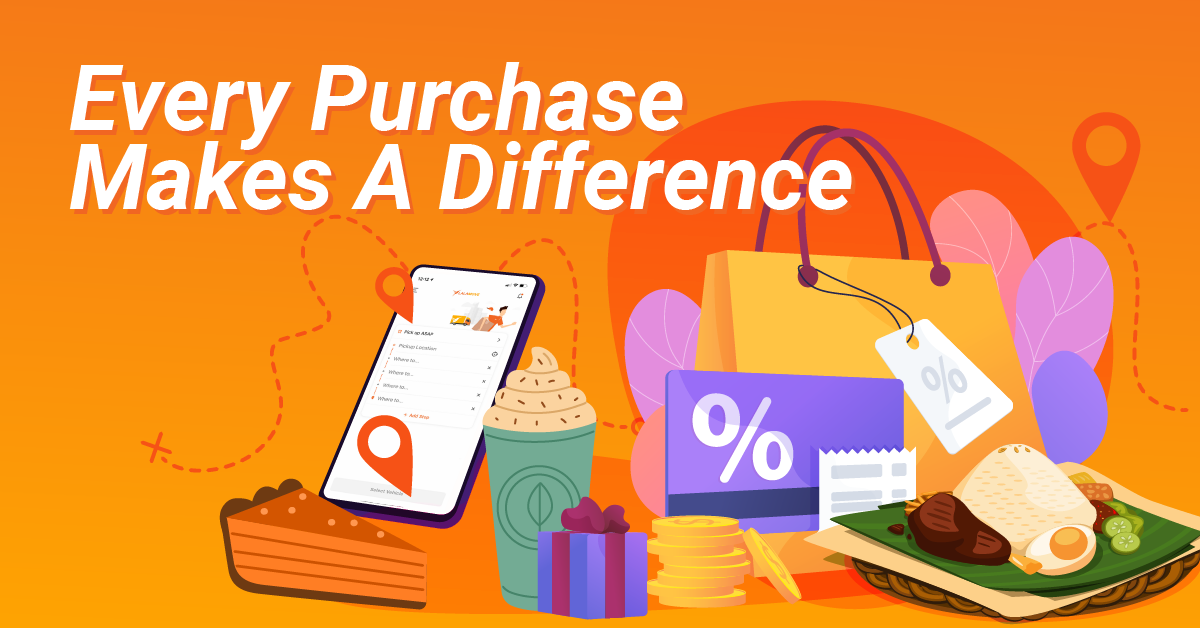 If there's one thing we can learn about this uncertain time, it's how local communities are stronger together when we help each other. From next-door neighbours to strangers in need, our support to each other is worth its weight in gold.
And this includes showing our support for local businesses!

Supporting local business is a collective effort from us as a community. If you have extra money to spend, don't hesitate to help out small businesses around your area!

You'll never know the positive impact you could have on them, especially during these challenging times.

As the saying goes,
"Every small purchase makes a big difference."
What Can You Do To Support Local Businesses?
1. Buy Gifts For Family And Friends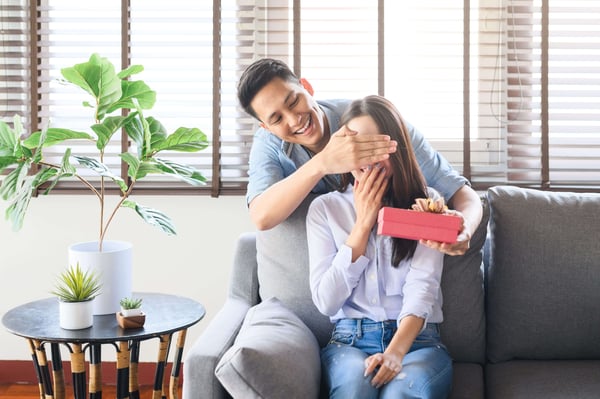 If you're looking for the perfect gift for your family or friends, local business is definitely the place to go.
Most local businesses are known for their handcrafts and personalised gifts - something you can rarely find from big retailers. Spend some time on Instagram and TikTok and you'll find yourself gazing over DIY crafts made with love by local sellers.
Whether it's handmade accessories or personalised furniture from a local carpenter, your purchase might just make their day and your loved ones too!
2. Leave A Positive Review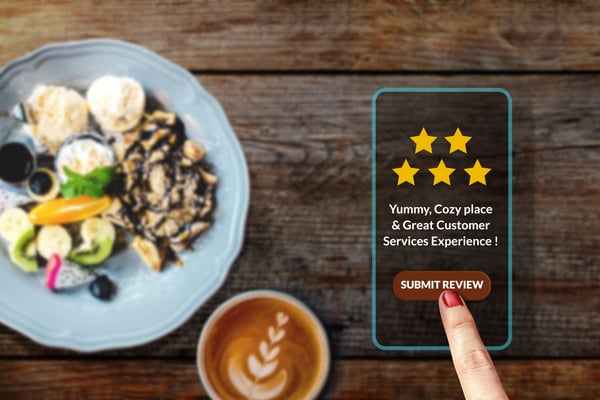 The next time you purchase an item from a local seller or find yourself enjoying lunch at a newly-opened cafe, remind yourself to always leave a positive review in their social media.
Your review won't only uplift their business - it will encourage others to support them as well! Sometimes, our simplest gesture can mean the world to their business. It costs nothing to be nice!
3. Order Food Delivery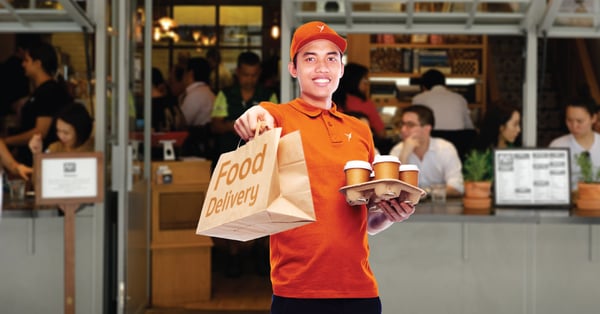 Supporting local businesses doesn't always mean you have to do it physically.
Show some love to your favourite local restaurant by getting their warm, freshly cooked dishes delivered straight to your door. Placing a food delivery order means you can save time from going out while avoiding the crowd.
Think about it this way, too:
You can also support home-based businesses since they're not available storefront. Got word that a colleague or friend is selling cakes and pastries?
Save the driving hassle and get a delivery service to pick up the delicious desserts for you instead!
Here's a tip: Select a delivery service that will help to pick up your food from local restaurants with no commission charged on them, just like Lalamove! This option will help small businesses to earn every cent that they make.
4. Spread The Love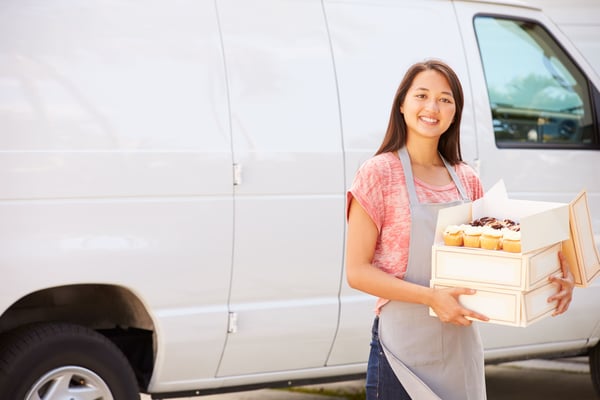 We share everything on social media these days. So why not feature your favourite local business in your post?
Your social media shoutouts can be as simple as mentioning social media accounts of local businesses. Your local florist or indie bookstore may not have as much exposure as they would if it weren't for the shares and likes they get on their Facebook post.
And it doesn't cost anything to promote your neighbourhood's famous pisang goreng gem in your Instagram post, right?
5. Discover Hidden Local Businesses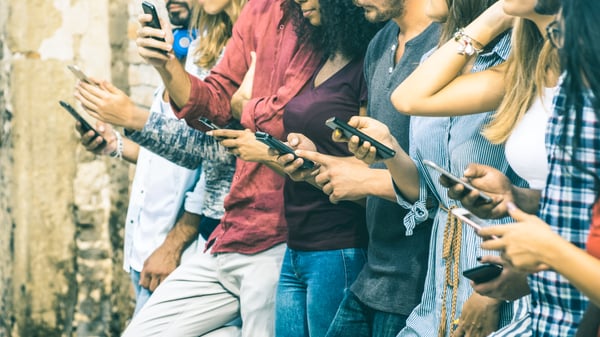 Your support towards local businesses can be more interesting if you are open to a variety of suggestions.
Instead of focusing on a small business, you are familiar with, why not dive into a Google search for local businesses around your area? Within seconds, you might discover a local business happily anticipating you as their next customer.
It's a fun hunt you might not want to miss, especially when you enjoy activities like cafe hopping and window shopping. Who knows you might find hidden gems that will ultimately turn into your favourite spot?
6. Let Them Keep Spare Changes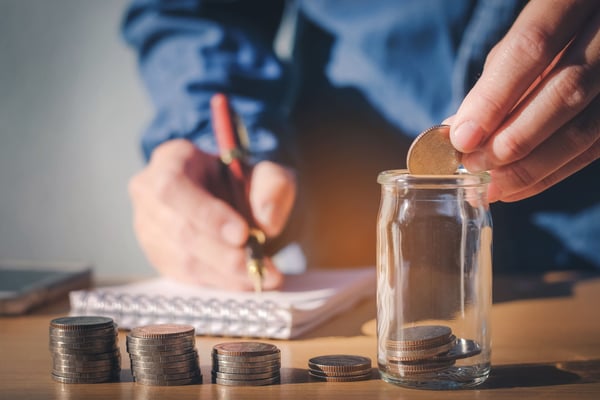 With all sorts of social restrictions in place, fewer customers are expected for small businesses.
If you have extra cash, spare them from returning any change. Many local businesses are struggling these days, so the gesture of 'keep the change' is always appreciated.
After all, every cent counts for small businesses!
Show Your Support For Local Businesses With Lalamove!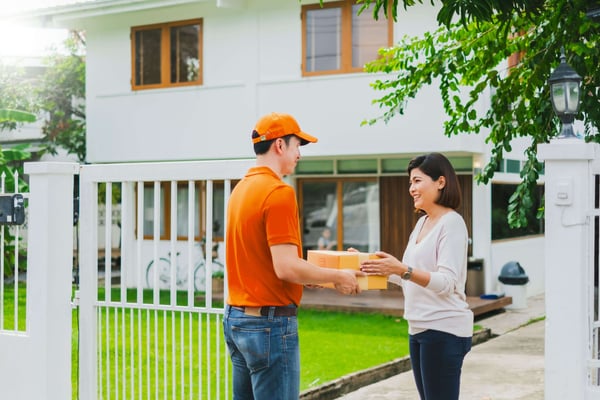 Time is tough for everyone, especially for local economies. We're always hopeful our favourite local businesses will make it through these tough times.
The next time you're thinking about buying a meal from a local hawker or a whole cake from a home-based baker, choose Lalamove to deliver it for you.
Lalamove supports local businesses like no other delivery services. We operate on a fee-based pricing model, which means we provide ultimate flexibility for local businesses to use the delivery services based on their business needs and with zero commission.
The bottom line?
Small businesses will earn every cent they get when they deliver with Lalamove. It's time to support their business with us!
Don't wait too long, jom support local today!