Essential Mooncake Ingredients And Supplies To Bake A Perfect Treat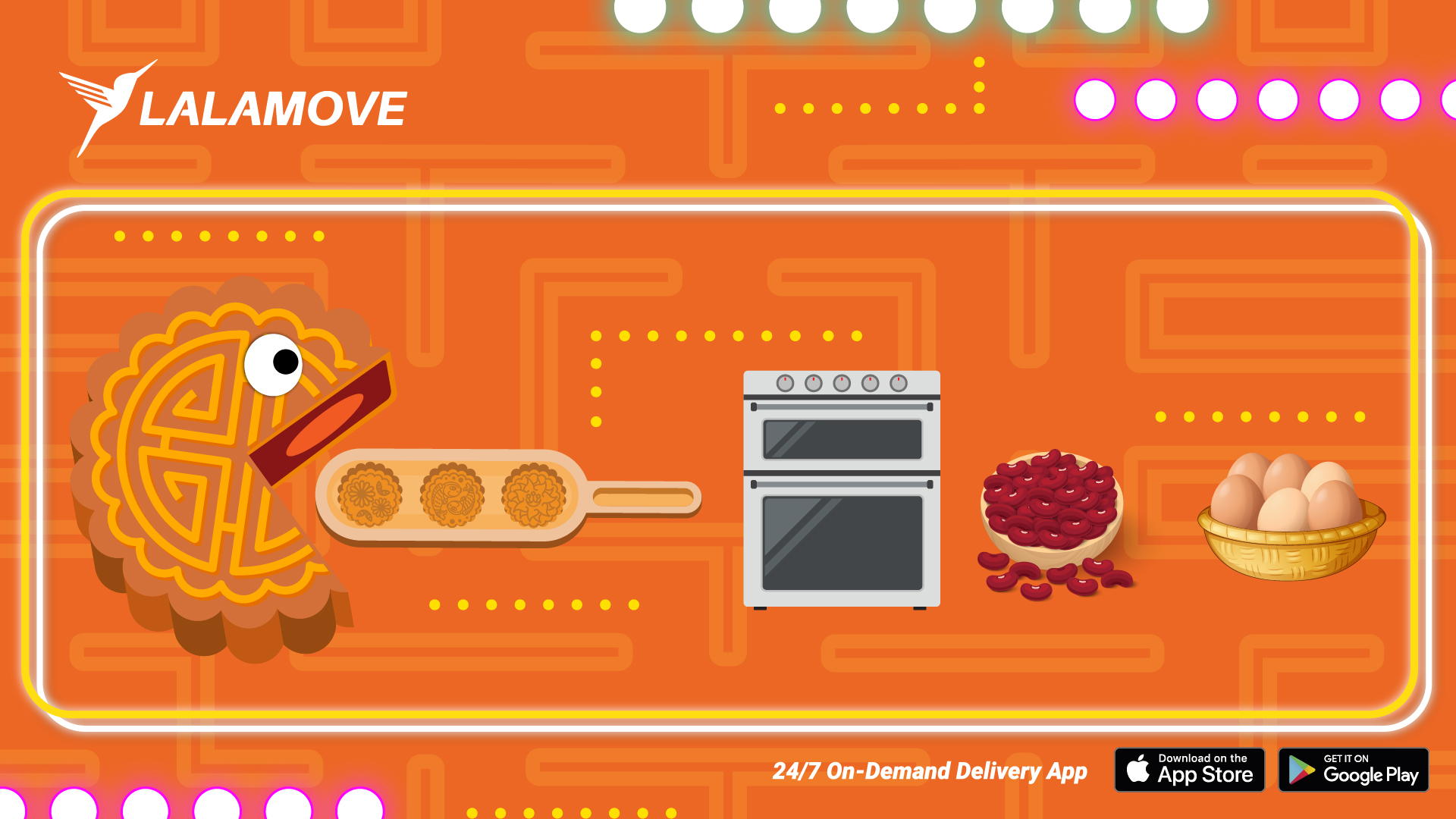 Welcome to the delightful world of mooncakes, where tradition and taste come together in a perfect harmony of flavours!
As we get closer to the mid-autumn festival, those who love to make mooncakes are eagerly preparing to create these delicious treats. Baking your own mooncakes comes with great benefits. For one, you can regulate any ingredients or preservatives in your mooncakes. There's bound to be quality time around the oven when your family joins the baking fun. And you can dig in the mooncakes fresh from your oven!
But before we dive into the essential mooncake ingredients and supplies, let's take a moment to appreciate the significance of this festival.
The Mid-Autumn Festival is a time for family reunions and celebrations. On this special day, the moon is brightest and roundest, symbolising unity and completeness. Families and friends gather to admire the full moon, exchange heartfelt wishes, and indulge in delectable mooncakes. Lanterns light up the night sky, adding a magical touch to the festivities.
Now that we understand the significance of the Mid-Autumn Festival, let's explore the essential ingredients and supplies you'll need to bake a perfect mooncake.
PS. Stay tuned till the end of this article to discover Bake With Yen's exclusive promotion of mooncake ingredients and supplies!
Mooncake Mould
We'll start the list with the most obvious one, the mooncake mould.
Throw a mooncake into a batch of pastries of various shapes and sizes. You can still tell the mooncake apart from the other pastries because of its distinctive design.
And you can only get a mooncake's distinctive design with a mooncake mould!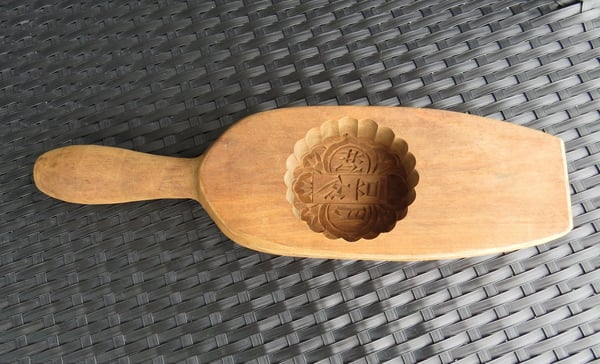 Many mooncake moulds, like silicon and stamps, are available, but we love using wooden ones.
It feels more traditional when you're making mooncakes with them.
Plus, the mould design tends to imprint on the mooncakes better than other moulds.
Mooncake Mix
This is an essential mooncake ingredient if you're new to DIY mooncake crafts. Or, if you're rushing to make your mooncakes in time for the festival.
Mooncake mixes typically include the dry ingredients necessary to make the pastry dough, such as flour and sugar.
Sometimes, there are other additives like baking powder or lye water, depending on the type of mooncake.
To make mooncakes with a mooncake mix, follow the instructions on the packaging.
You may need to add water or other liquids to the mix, knead the dough, shape it around the filling, and then bake the mooncakes until they appear golden brown.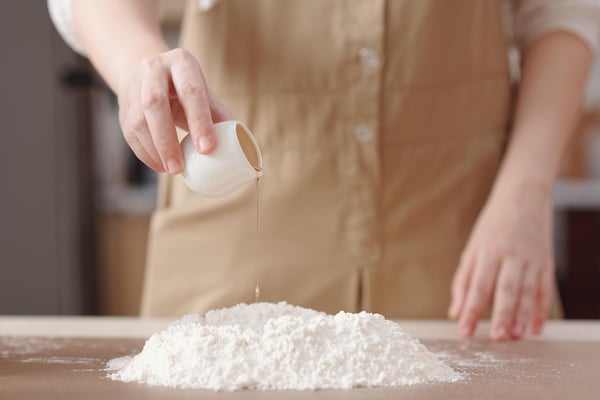 Mooncake Filling
Can you imagine the explosion of flavours when you sink your teeth into one of these treats?
With homemade mooncakes, you can experiment with different fillings to see what flavours make your tastebuds tingle.
You can be creative with the filling. Nutella? Mixed berries jam? Or ice cream?
Seriously, who would say no to these mooncakes with such fun fillings?
But if you value the classics, white lotus, red bean, pandan or mung bean are safe bets.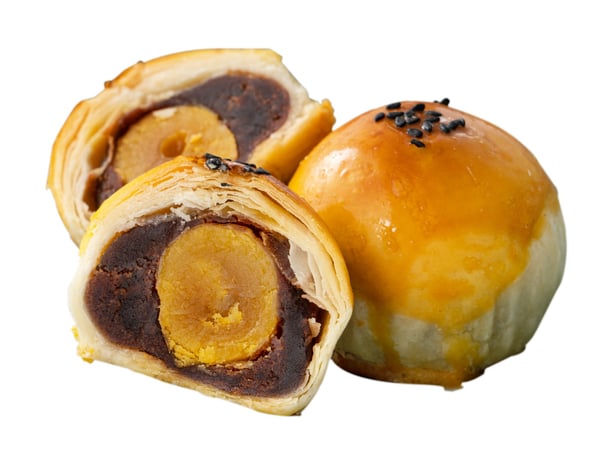 Koh Fun
Koh fun flour is made from glutinous rice that has been soaked, steamed, and fried before ground into a fine powder.
Koh fun flour has a unique texture that is slightly coarse and grainy compared to regular wheat flour. It adds a pleasant chewiness to dishes.
Koh fun is a must-have mooncake ingredient to make snowskin variants. Desserts like tangyuan (glutinous rice balls), mochi, and various Chinese pastries also require this ingredient.
White Melon Seeds/Green Pumpkin Seeds
While not a regular part of all mooncakes, these seeds can add texture and flavour to specific varieties.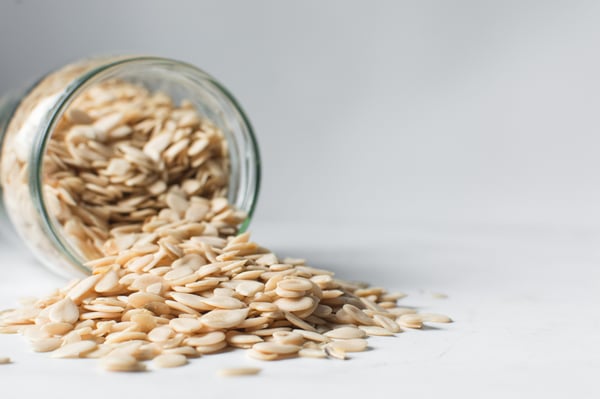 White melon seeds are commonly used in mooncakes with lotus seed paste filling. They provide a pleasant crunch and enhance the overall taste of the mooncake.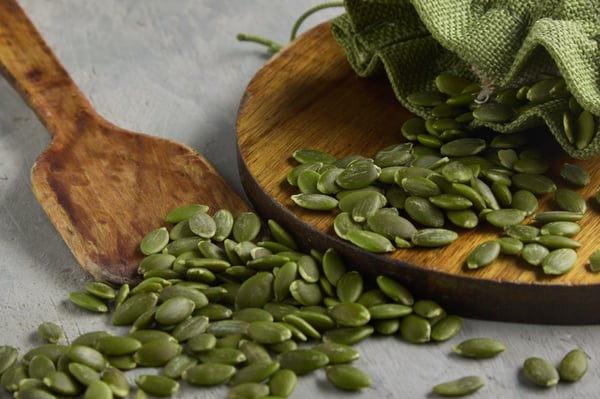 Green pumpkin seeds are often used in mooncakes with mung bean paste filling.
These seeds are typically roasted to enhance the flavour and aroma of mooncake filling.
Mooncake Packaging
The first impression matters.
And what other way to deliver a first impression than through beautiful packaging?
If you're giving your homemade mooncakes away as gifts, it's worth adding visual flair to your presentation with a box, bag and sticker.
Get All Your Mooncake Ingredients And Essentials From Bake With Yen
There you have it, our list of the basic stuff you need to craft your homemade mooncake!
But we're not gonna leave you hanging. We're making it easy to tick off the checkboxes in your homemade mooncake essentials.
Our friends at Bake With Yen are running a special promotion for mooncake baking supplies. And we wanted to share it with you!
Here's a sneak peek of what you can get from their online store: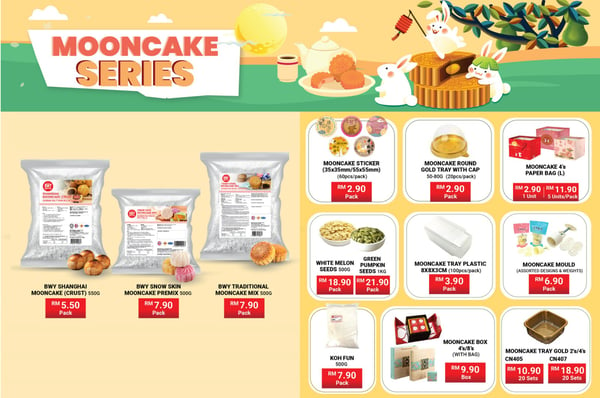 Bake With Yen will deliver with Lalamove for your online orders. There's even a list of postcodes where they can deliver to!
For more details on their offers and online store, check out their website:
Have fun baking and happy mid-autumn festival!