Blog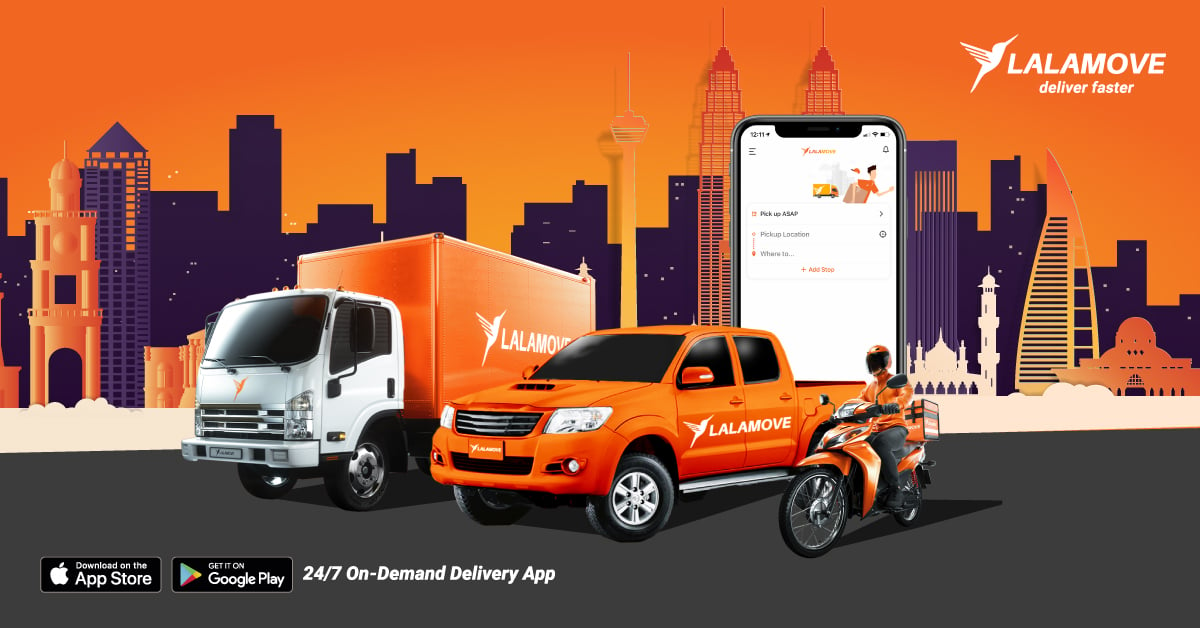 4/06/2021
Lalamove Malaysia
On-Demand Delivery Trend In The New Norm
As society adjusts to daily life defined by physical distancing measures and stay-at-home order, there is a dramatic shift from in-person to online shopping among consumers. This shift has spurred...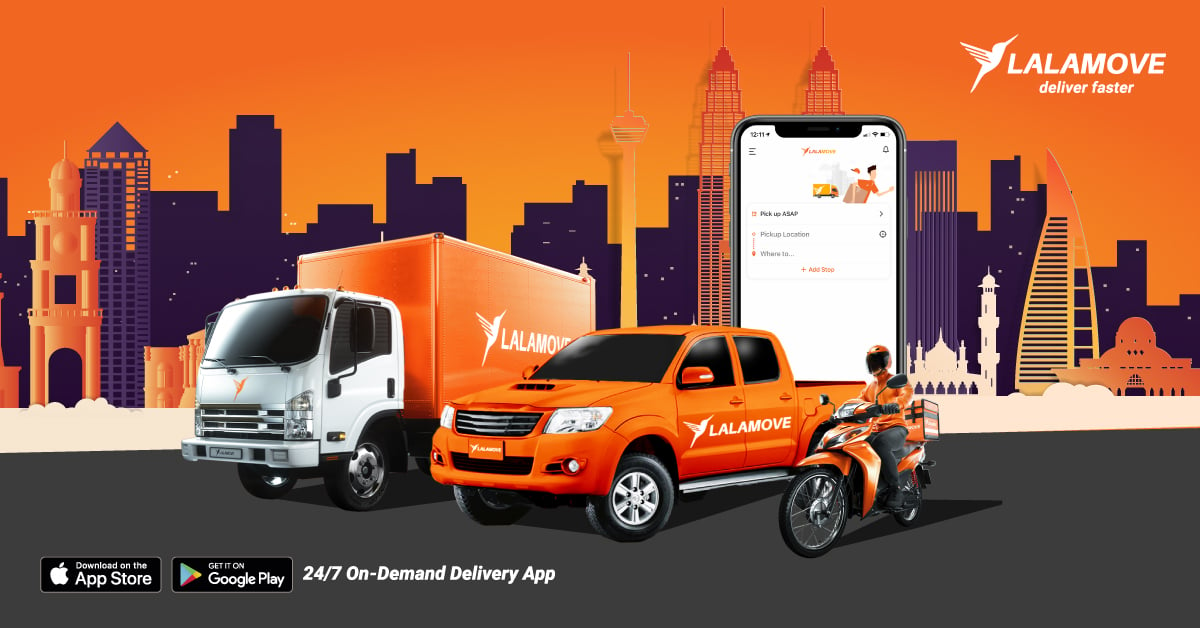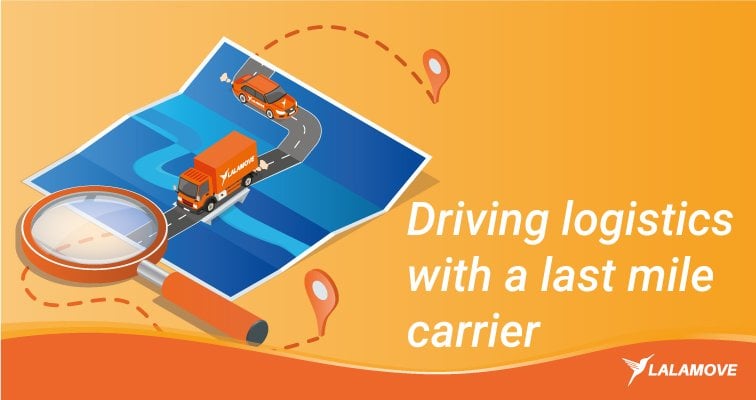 2/07/2020
Lalamove Malaysia
How A Last Mile Carrier Can Be The Answer To Your Business' Logistic Problems?
If you're running a business, we think you'll agree with us that next day delivery is fast becoming obsolete.