Blog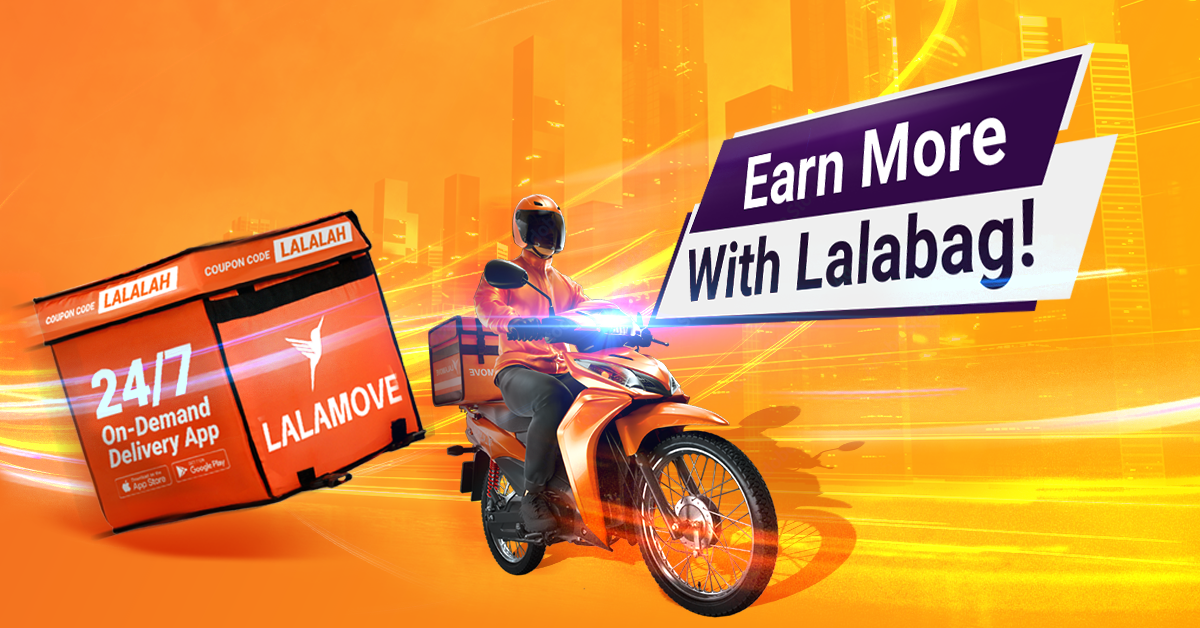 8/12/2021
motorcycles delivery
How A Lalabag Can Help You Fulfil More Orders (And Earn More!)
As a Lalamove rider, we're always looking for ways to improve our delivery service and get the best returns from all that hard work on the road.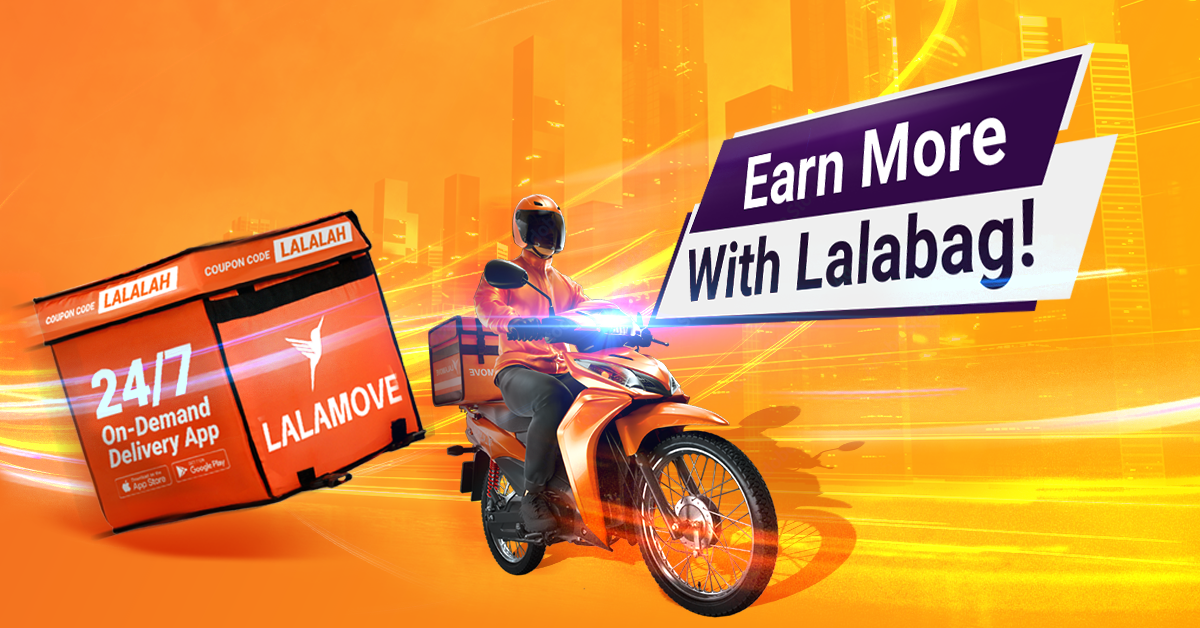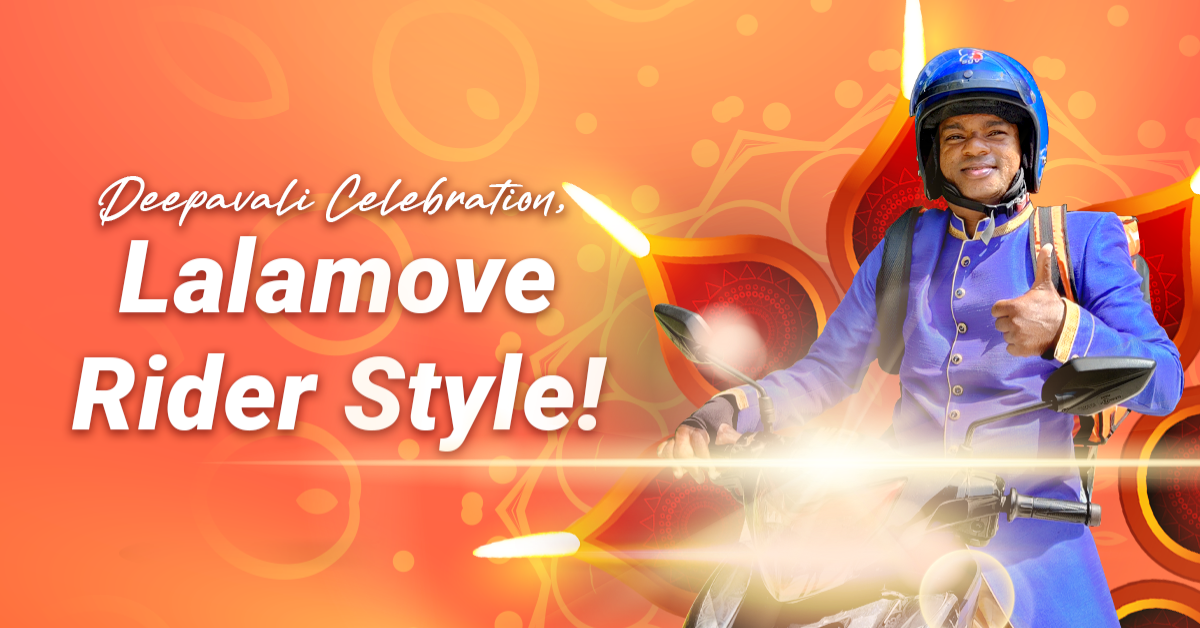 Mutton Curry and Family Bonding - Here's What Makes Deepavali So Special To Our Rider!
When it comes to holidays, nothing feels better than celebrating in your hometown! The feeling you get when your siblings, grandparents, and even childhood friends gather to celebrate a festival is...