4 Places Where You Can Order A Delivery For Mother's Day Gifts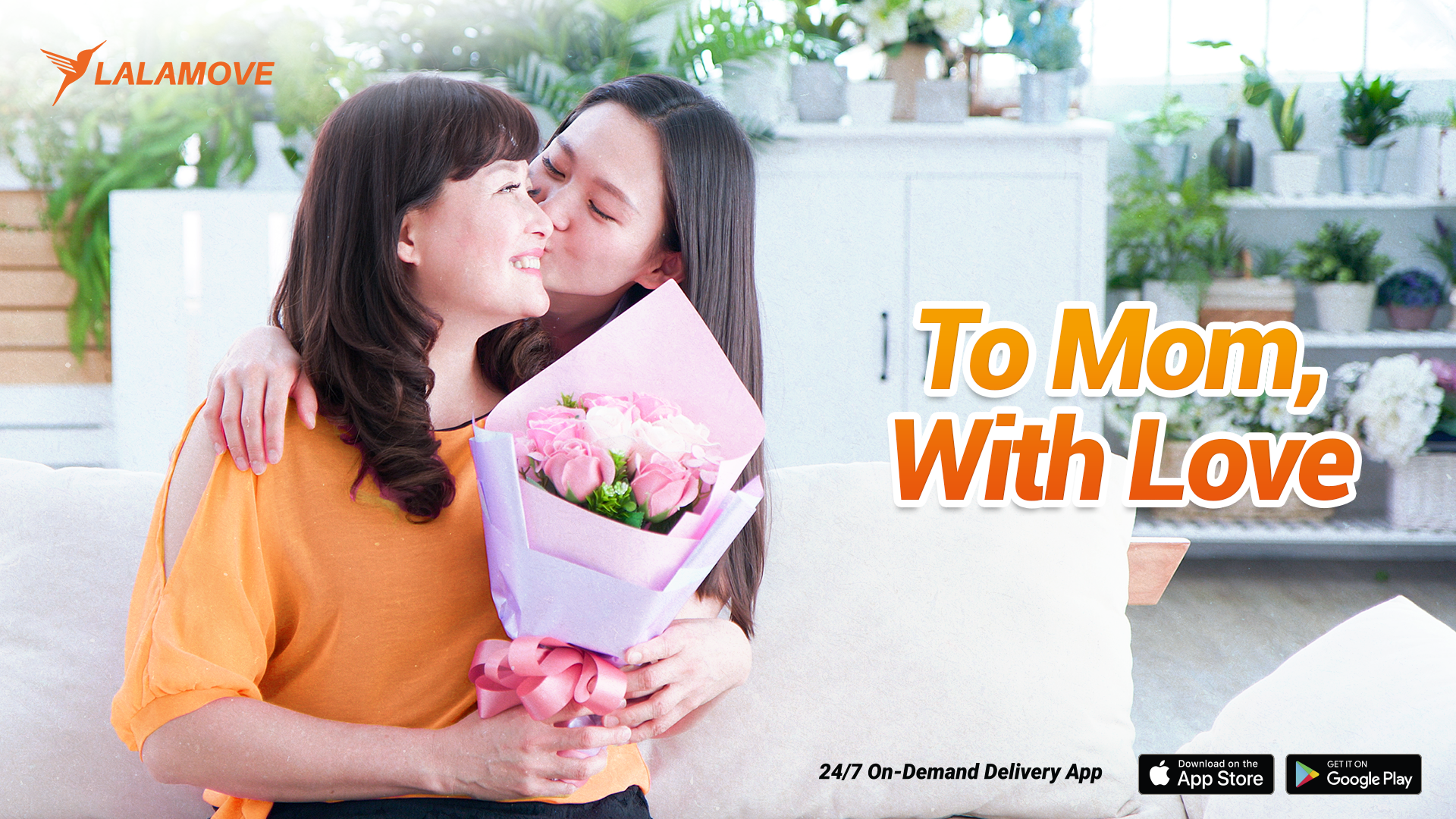 The day to celebrate motherhood is almost upon us!
What plans do you have to celebrate the day?
If you want to give a little twist to your Mother's Day celebration this year, why not plan a surprise delivery for her that'd definitely make her day!
And we've come up with a list of our partners who can make the surprise delivery happen for you.
Check out these brands that offer Mother's Day gifts – complete with Lalamove delivery!
1. Icon Brewings (Klang Valley)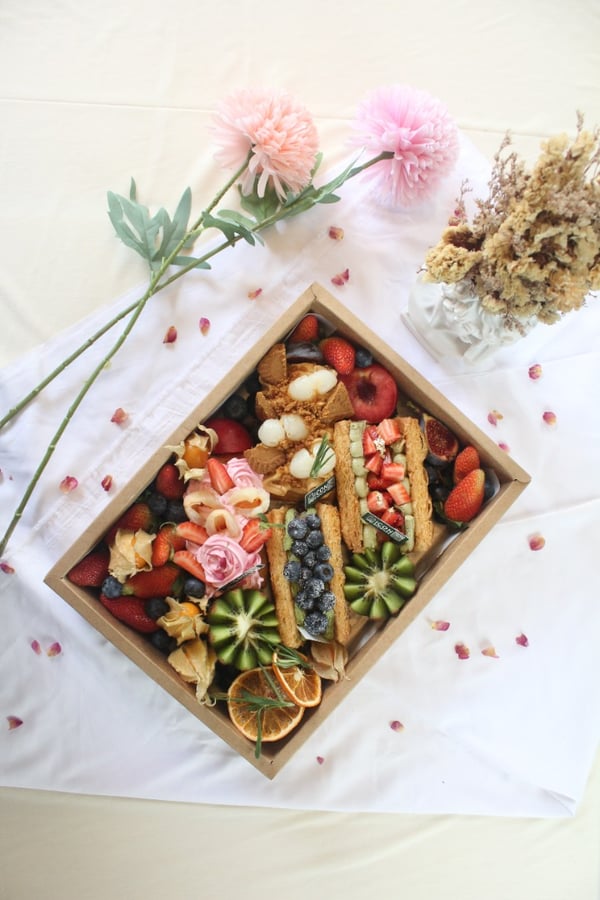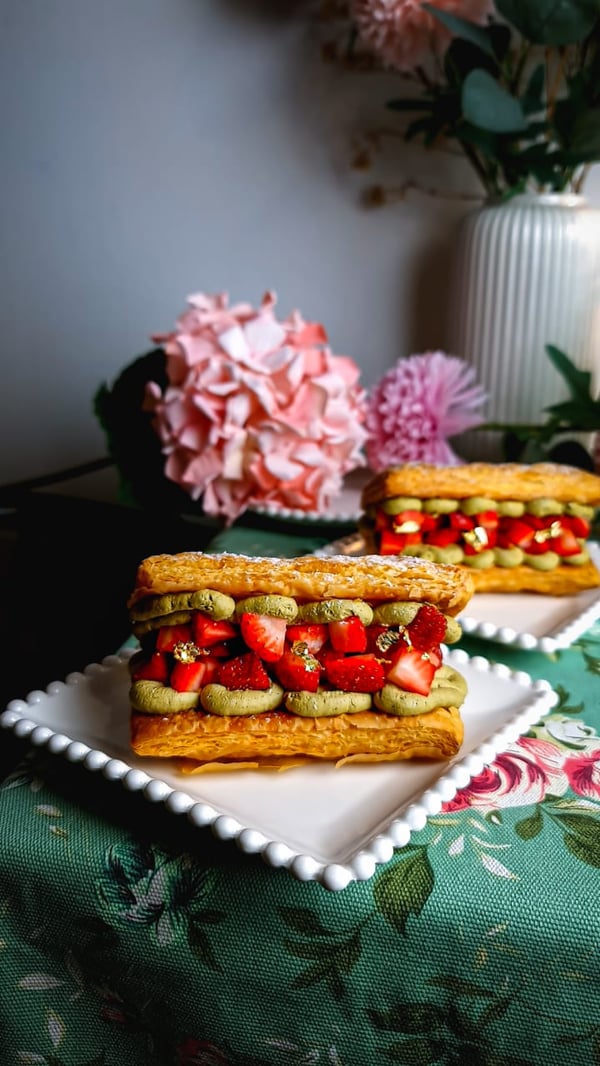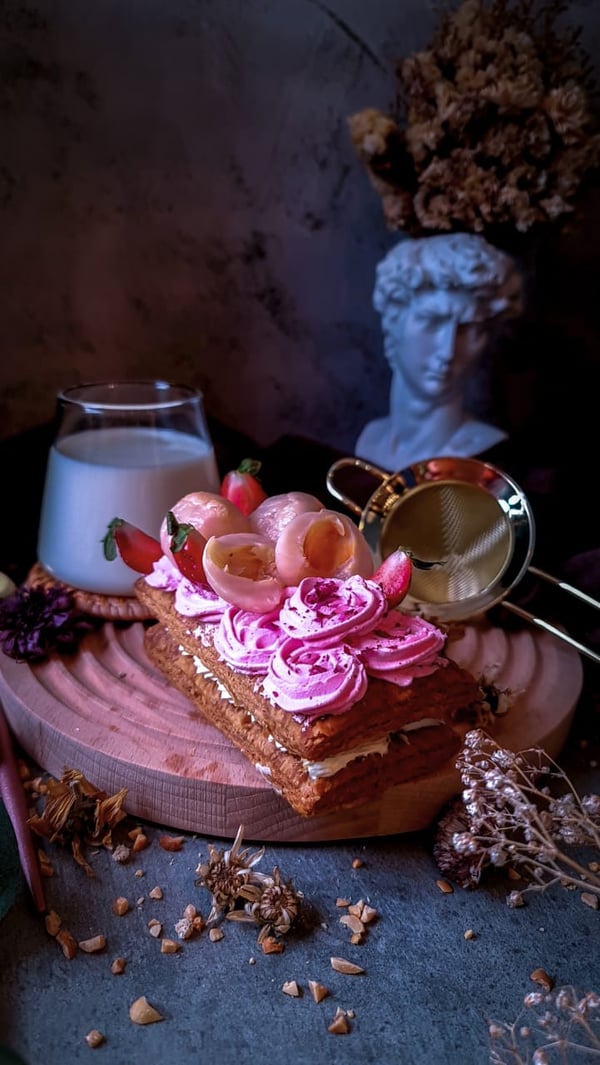 Is your mum a fan of strudels?
Treat them with Icon Brewing's mouthwatering strudels that will surely turn anyone into a strudels super fan!
Crumbly and flaky strudels? Check!
Gorgeous fillings of custard? Check!
Fresh and juicy fruits as toppings? Double-check!
These strudels are hard to resist, especially if you're getting them for those who've raised you. It's also hard to believe that these strudels cost as low as RM24 each!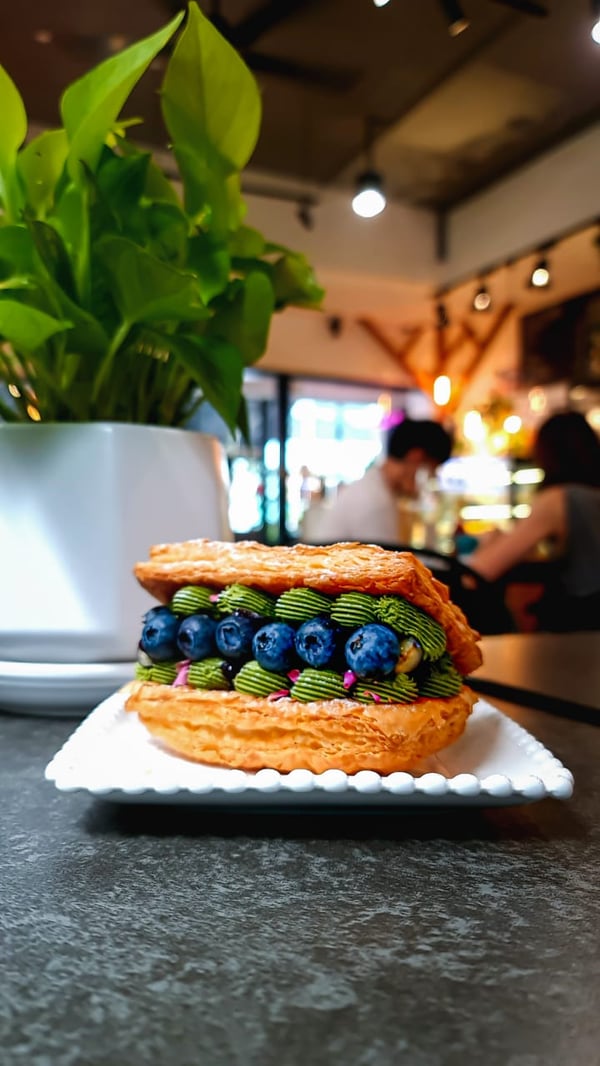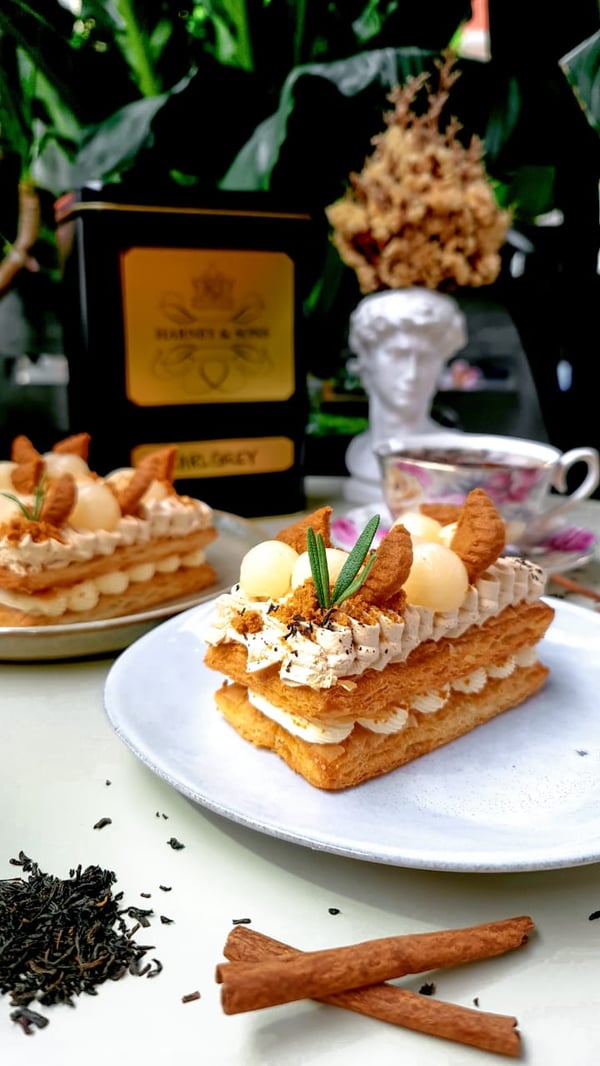 As a gift to your mum, we recommend their Mother's Day Platter Set that comes with 4 individual strudels of unique flavours: Strawberry Houjicha Strudel, Blueberry Matcha Strudel, Lychee Rose Strudel and Earl Grey Strudel.
This Mother's Day Platter set is offered at RM30 OFF too - what a way to steal your mum's heart without breaking the bank!

Best Sellers: Mother's Day Platter Set priced at RM120 (with RM30 OFF)
2. Morihana Pastry (Johor Bahru)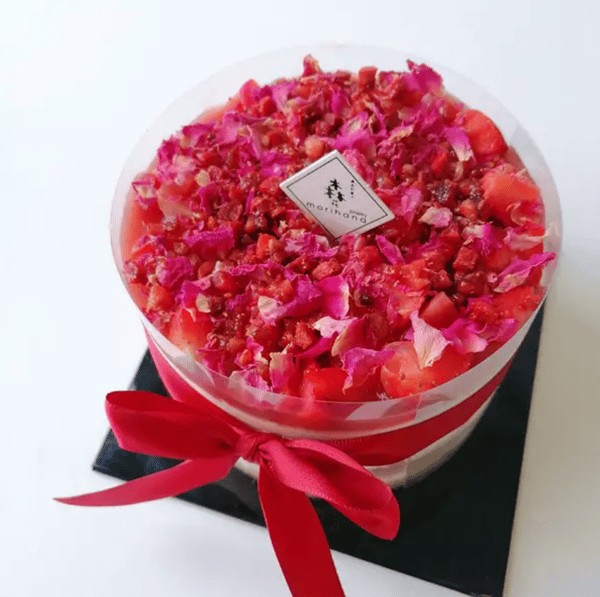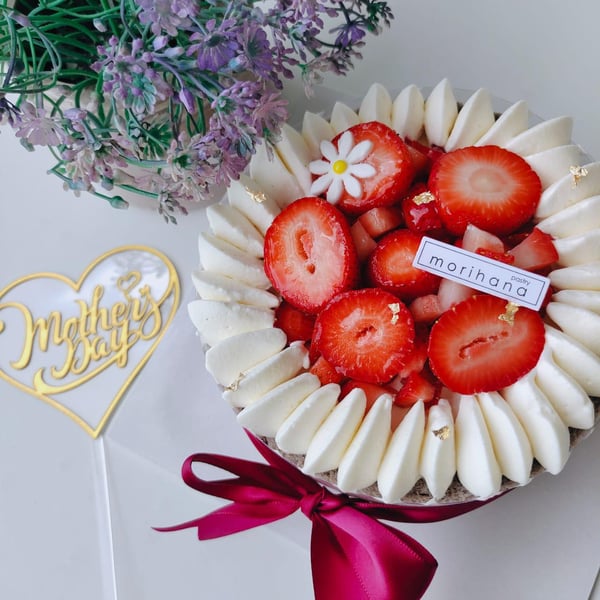 If you're looking for a balance of sweet and healthy, why not try Morihana Pastry fruity cakes?
This Johor Bahru-based bakery is known for its gorgeous cakes and patissiers. Each one of them is made fresh with top-notch fruits and ingredients. With every bite, you can taste the burst of fresh fruits such as watermelon and strawberries in your mouth!
To make it a sweeter deal:
This Mother's Day, Morihana Pastry offers RM12 OFF for any purchase of cakes with at least RM95 and above on their website!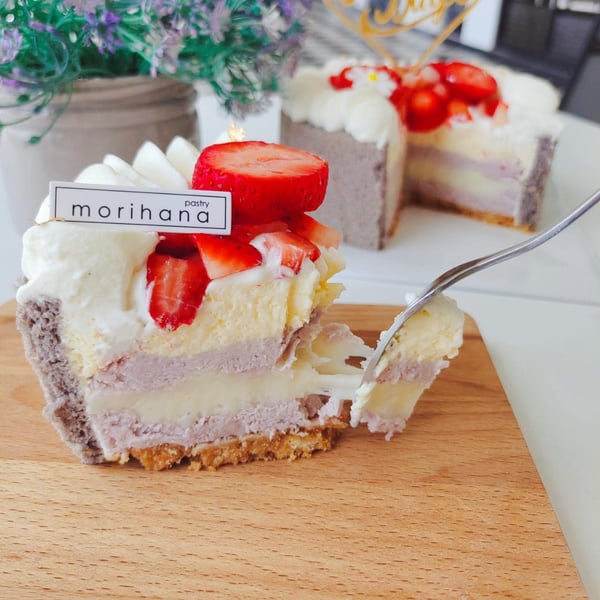 From their Sweet Potato Taro Mochi Cake to Sweet Potato Taro Mochi Cake, we bet your mum will fall head over heels in love with these exquisite cakes and their juicy fruit toppings.
Their Rose Watermelon Cake comes with a fresh bouquet of roses too! Talk about the perfect Mother's Day combo!
If you're looking for a sign to treat your mum with cakes and flowers – this is the sign for you to do it!
Best Sellers: Sweet Potato Taro Mochi Cake, Rose Bouquet With Rose Watermelon Cake, French Rose Watermelon Cake and Japan Honey Fruit Shortcake.
3. Willow and Wind (Johor Bahru)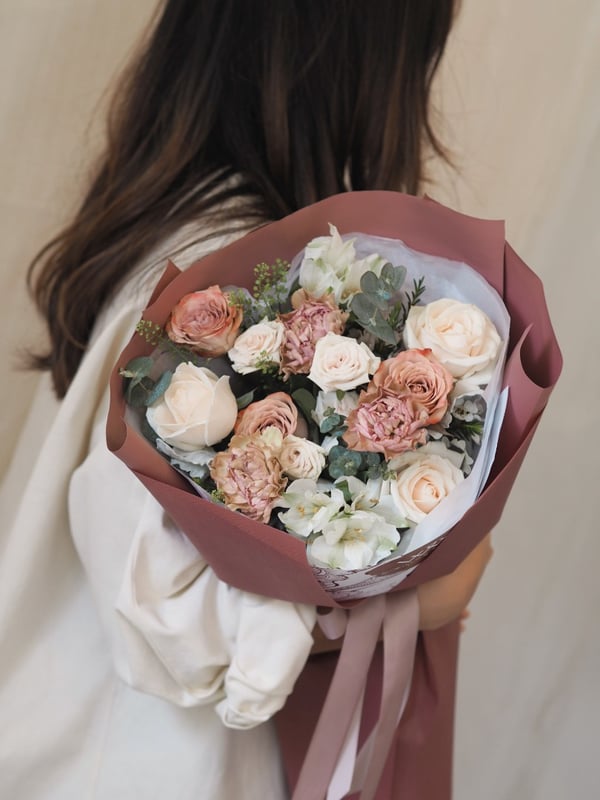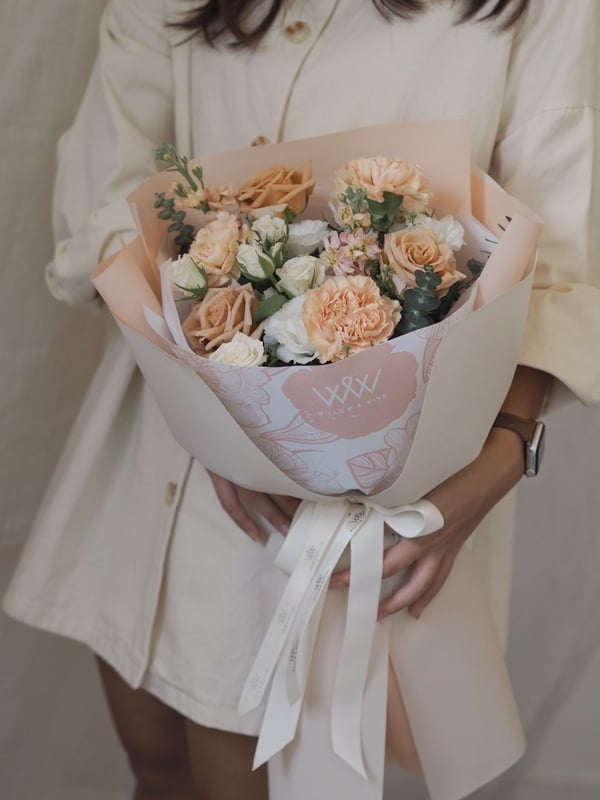 If you've never gifted your mum with flowers, perhaps this year is the one you should!
For Johor Bahru peeps, you're in luck.
Willow and Wind is one florist that's worth visiting in urban JB. They offer a variety of delicate gifts such as fresh flower bouquets, floral boxes, soap flower arrangements and vase arrangements.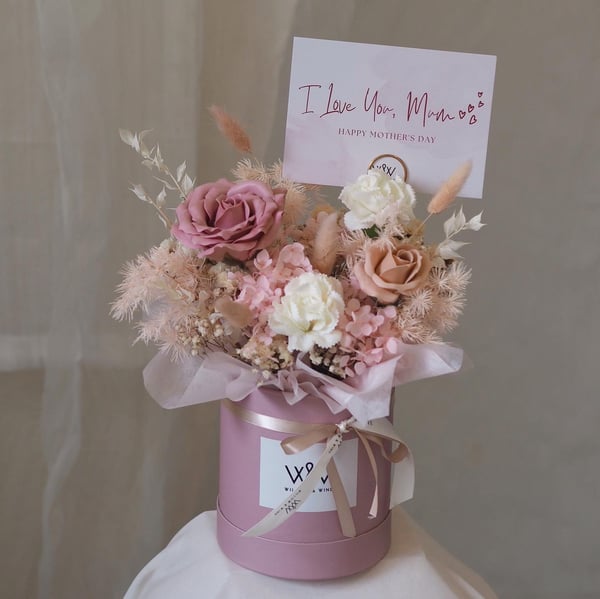 And did you know that Carnation is the official flower of Mother's Day?
Carnation symbolises love, affection and gratitude. If you're looking for these values in your Mother's Day gifts, their Champagne Bouquet is the one you need!
This bouquet combines preserved soap carnations and roses. The beautiful petals and sweet scents will not only fill your mum's heart but their home or office as well.
Plus, they can even last as long as 2-3 years! Now isn't this a perfect symbol of an everlasting affection for your mother?
All orders come with a custom Mother's Day card, so be sure to pour your heart out to your mum with a heartfelt message.
And the best part?
You don't have to worry about going over the budget because their price starts from RM38!
Best Sellers: Champagne Bouquet, Best Mom Ever Bouquet, Sweet Magnolia, Petite Vase
4. Love A Loaf Bakery & Cafe (Penang)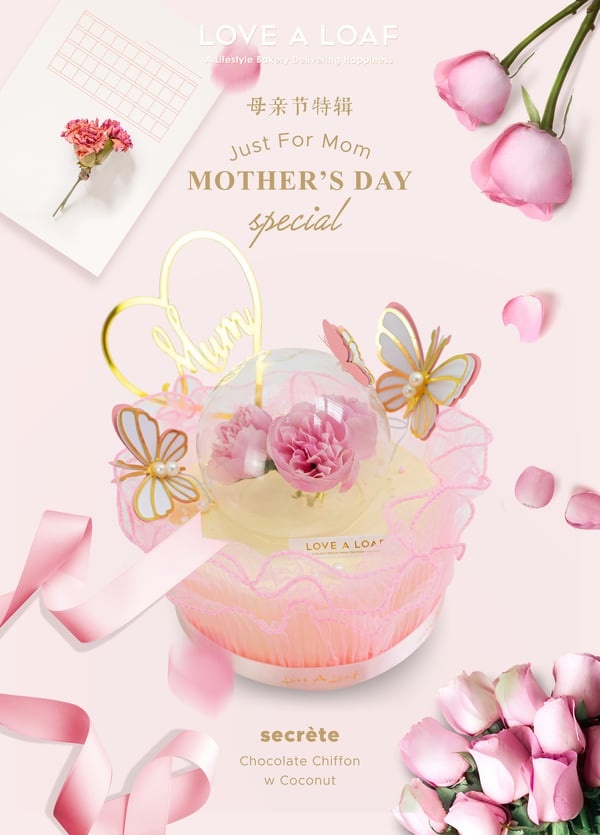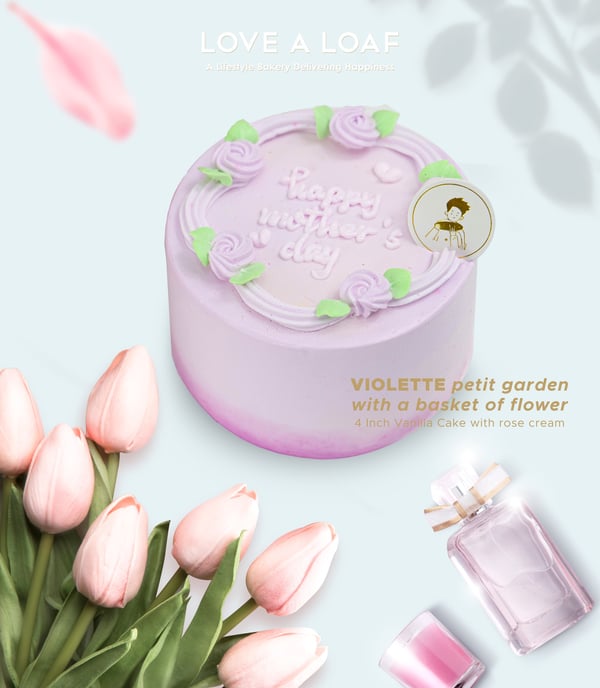 If your mum enjoys cakes and flowers, then why not reward her with the best of both worlds?
This Mother's Day, Penang-based Love A Loaf Bakery & Cafe offers their petite cakes and basket of flowers from as low as RM68.
From chocolate to vanilla chiffon cake and coconut to rose cream fillings, Love A Loaf is the best at making anyone eat no less than a slice or two!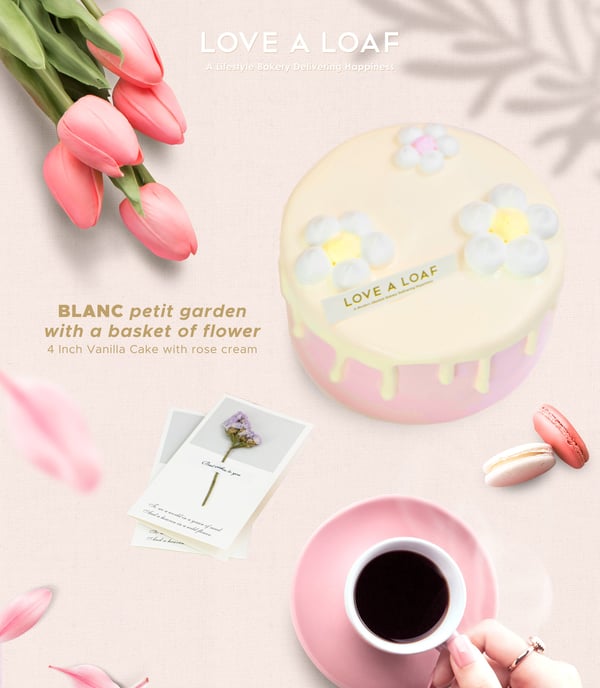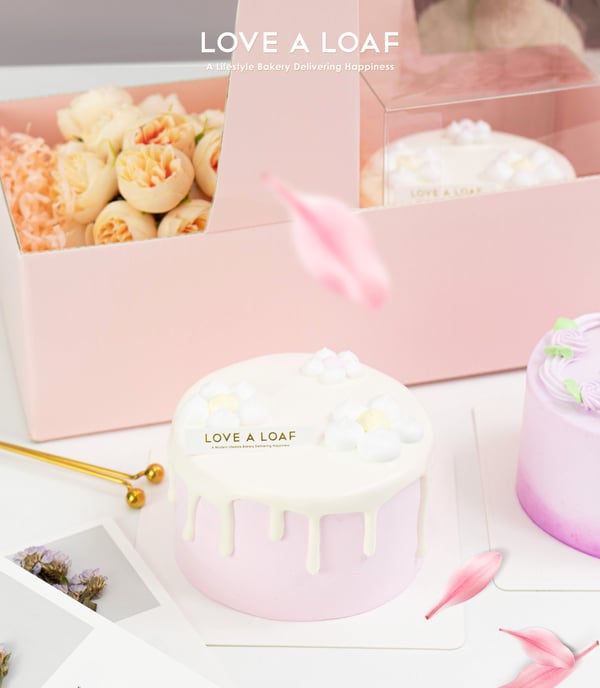 In terms of aesthetics, which mum wouldn't fall for these Pinterest-ish cakes and fresh flowers?
So be sure to pre-order these cakes from Love A Loaf Bakery & Cake before 5th May to enjoy discounts of up to 13%!
Best Sellers: Secrete 6", Blanc Petite Garden 4" with Basket of Flower and Violette Petite Garden 4" with Basket of Flower
Deliver Joy To Your Mum With Lalamove
If you want your mum to know how much she means to you, then we can't recommend these gifts enough for Mother's Day.
Once you place your order for the gift from this list, our partners will deliver them to you with Lalamove!
Do you have plans to deliver anything else this Mother's Day? Be sure to apply coupon code [LAMAY10] to enjoy up to RM10 OFF your delivery fee. The code is applicable to all our vehicle types. Just make sure you redeem the code from 1st May until 31st May.
Happy Mother's Day!