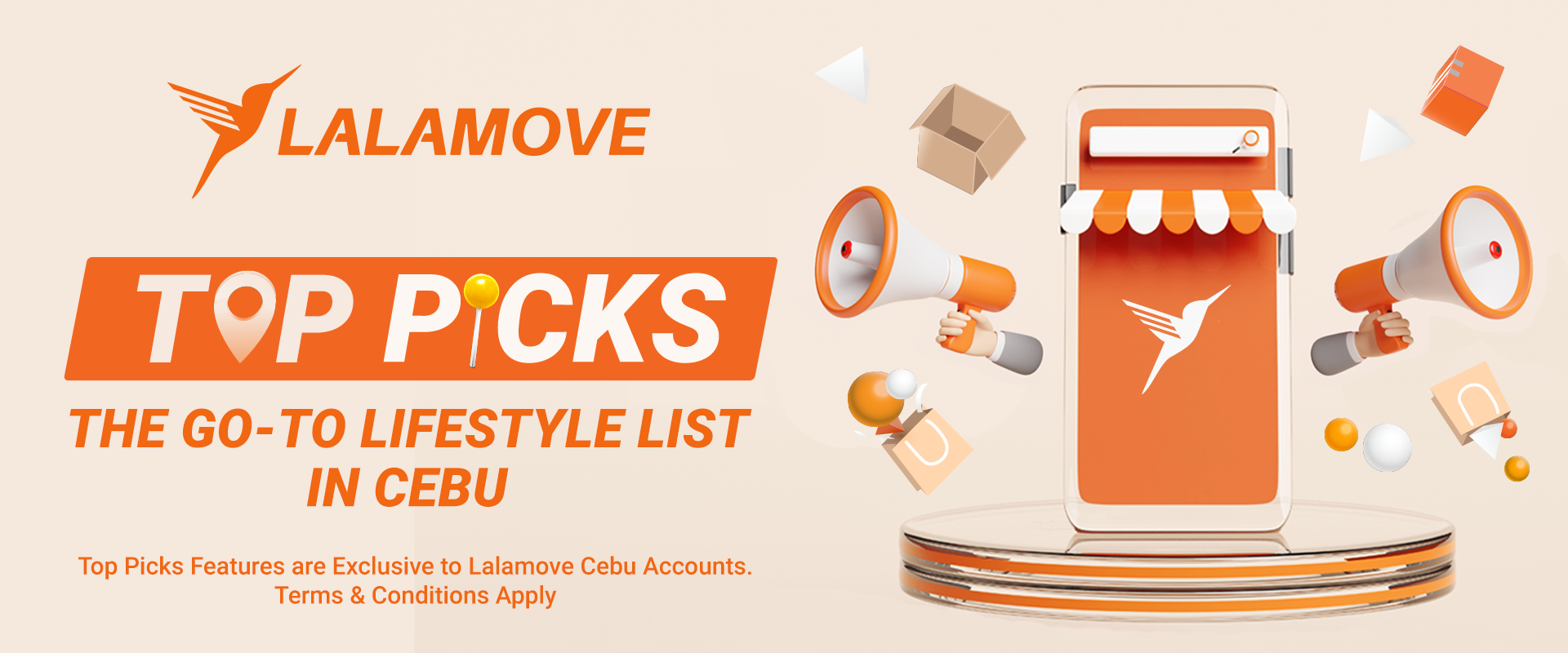 Lalamove Top Picks is the one-stop shop in Cebu where businesses and customers meet. This is every Cebuano's go-to lifestyle hub for food & beverage faves and cravings, and shopping & services needs.
TOP PICKS FOR THE WEEK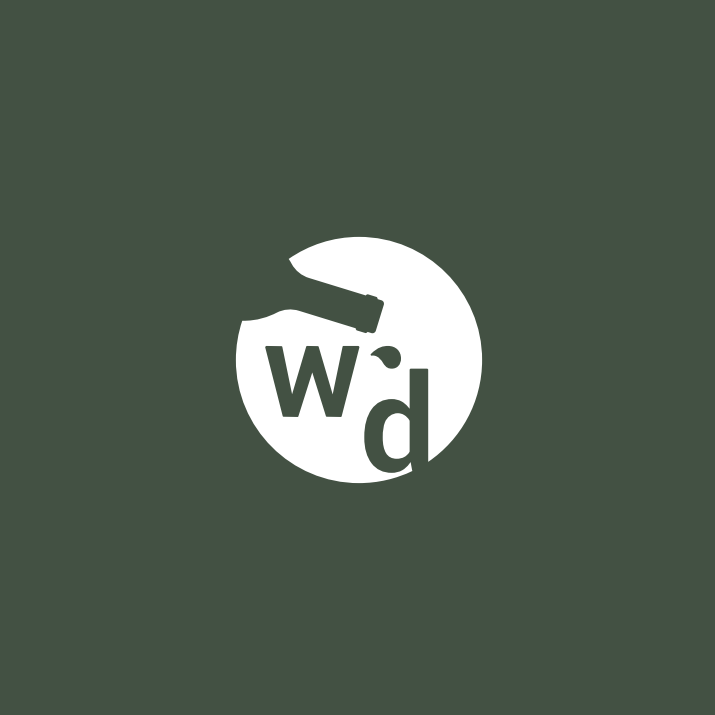 Wine Drop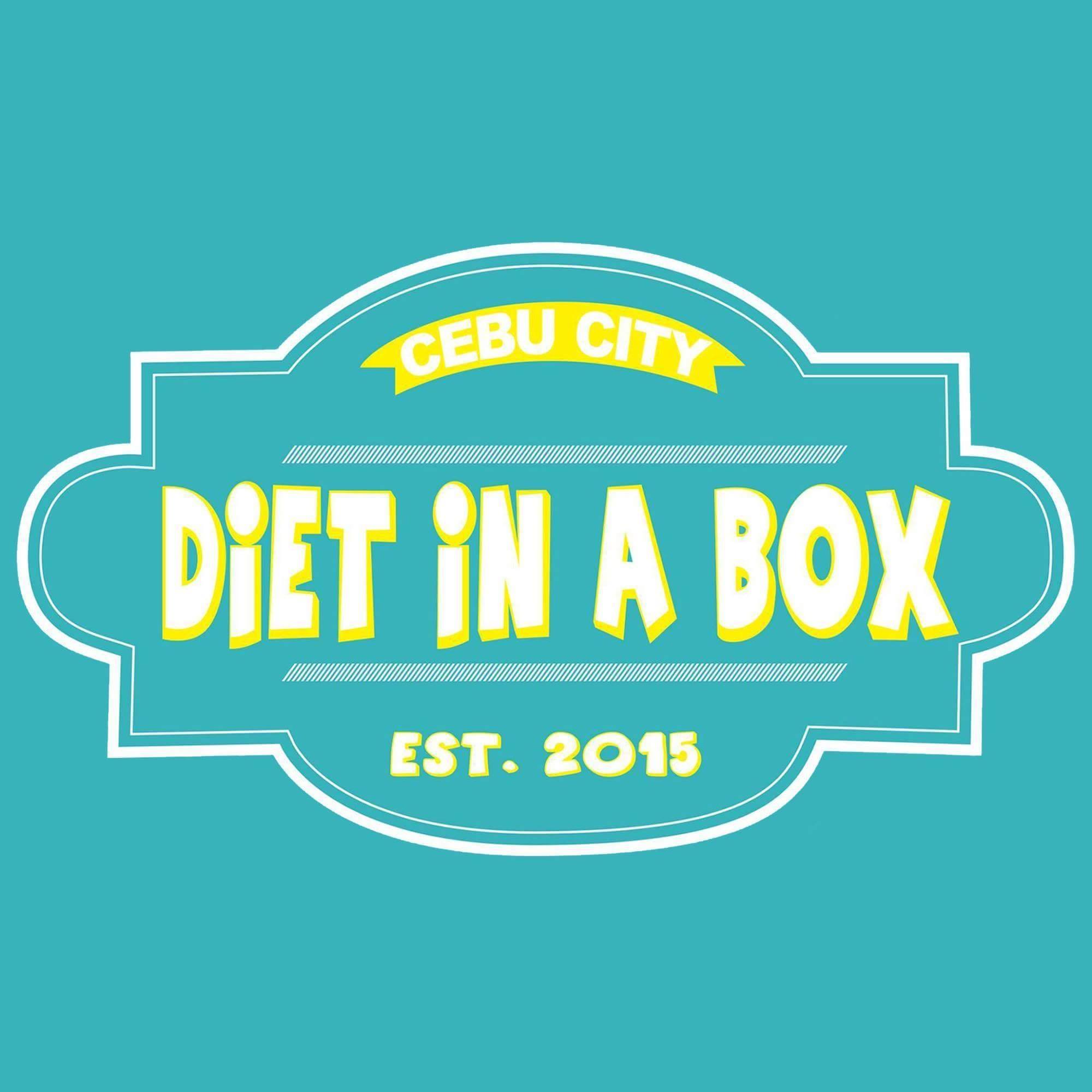 Diet in a Box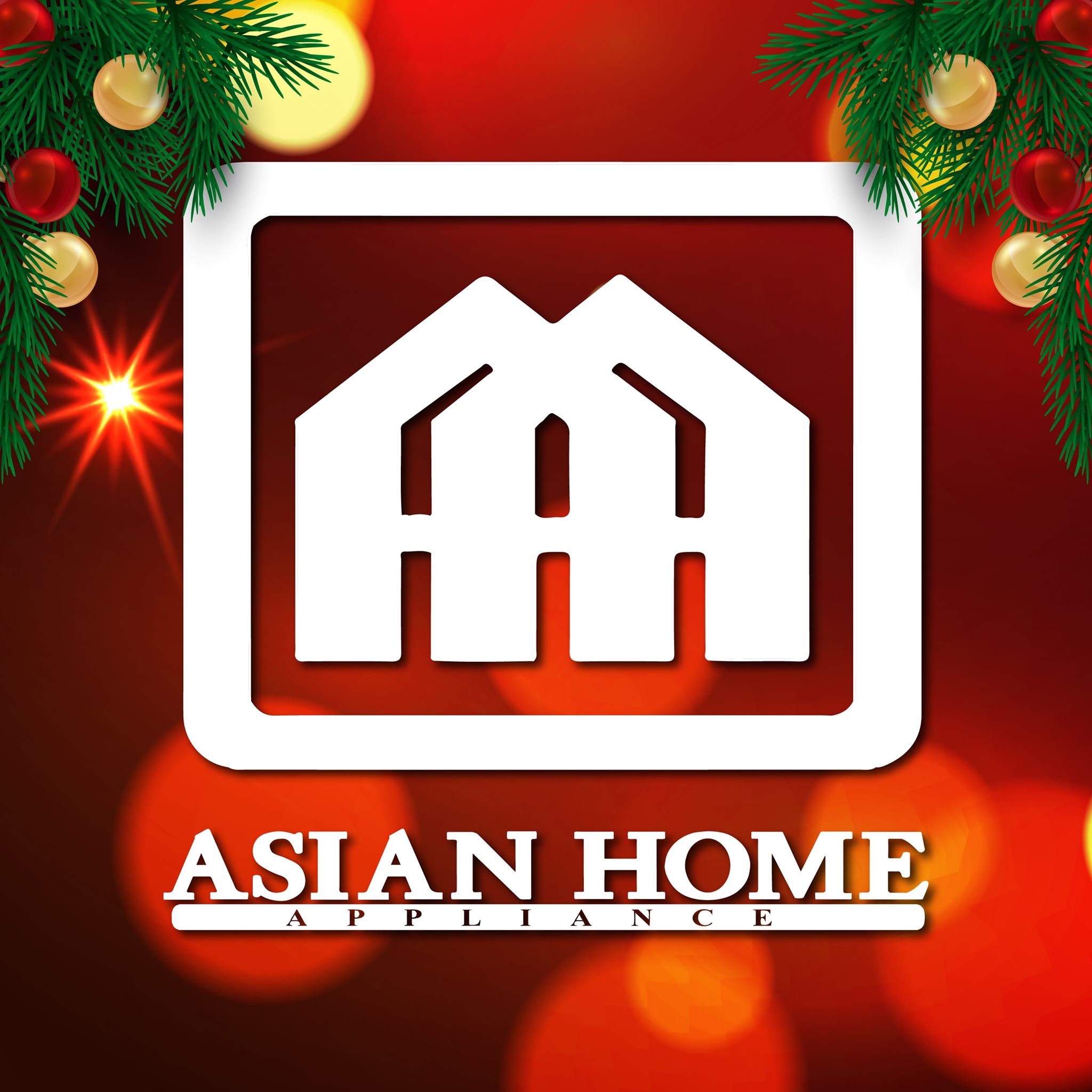 Asian Home Appliance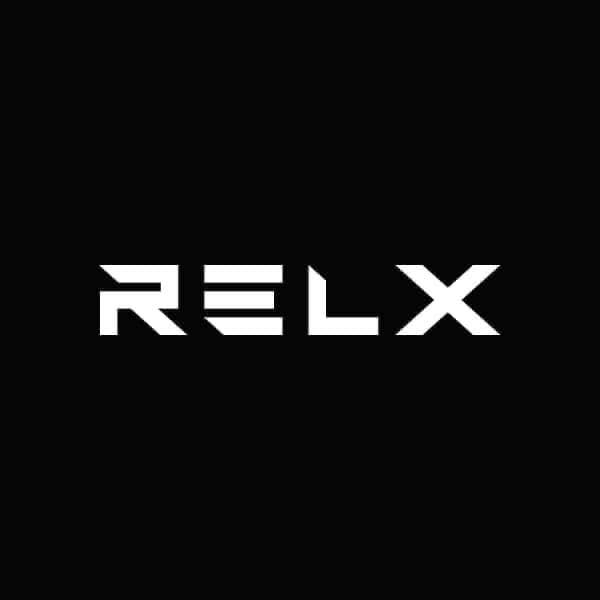 RELX CEBU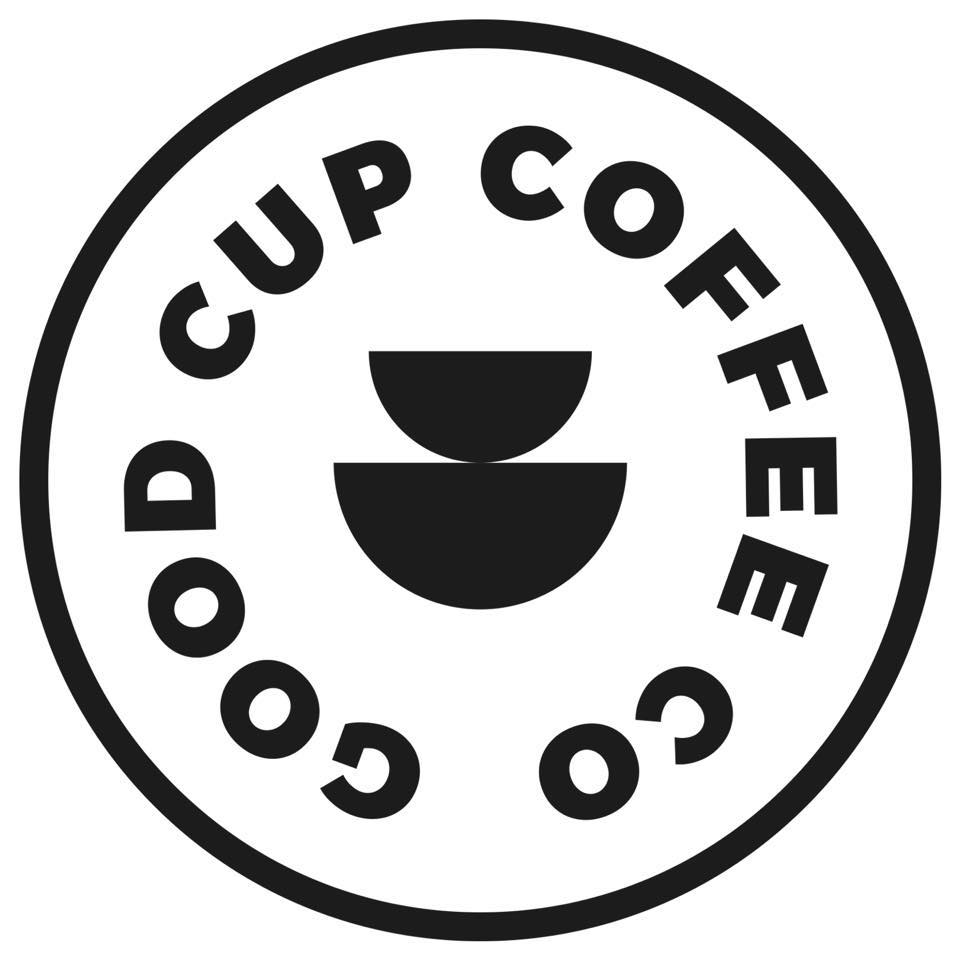 The Good Cup Coffee Company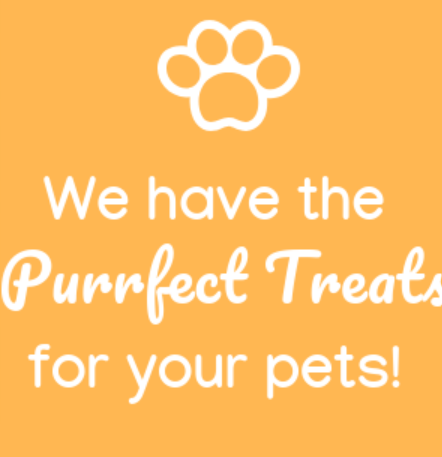 Purrfect Treats Pet Shop
Shop 'til you drop!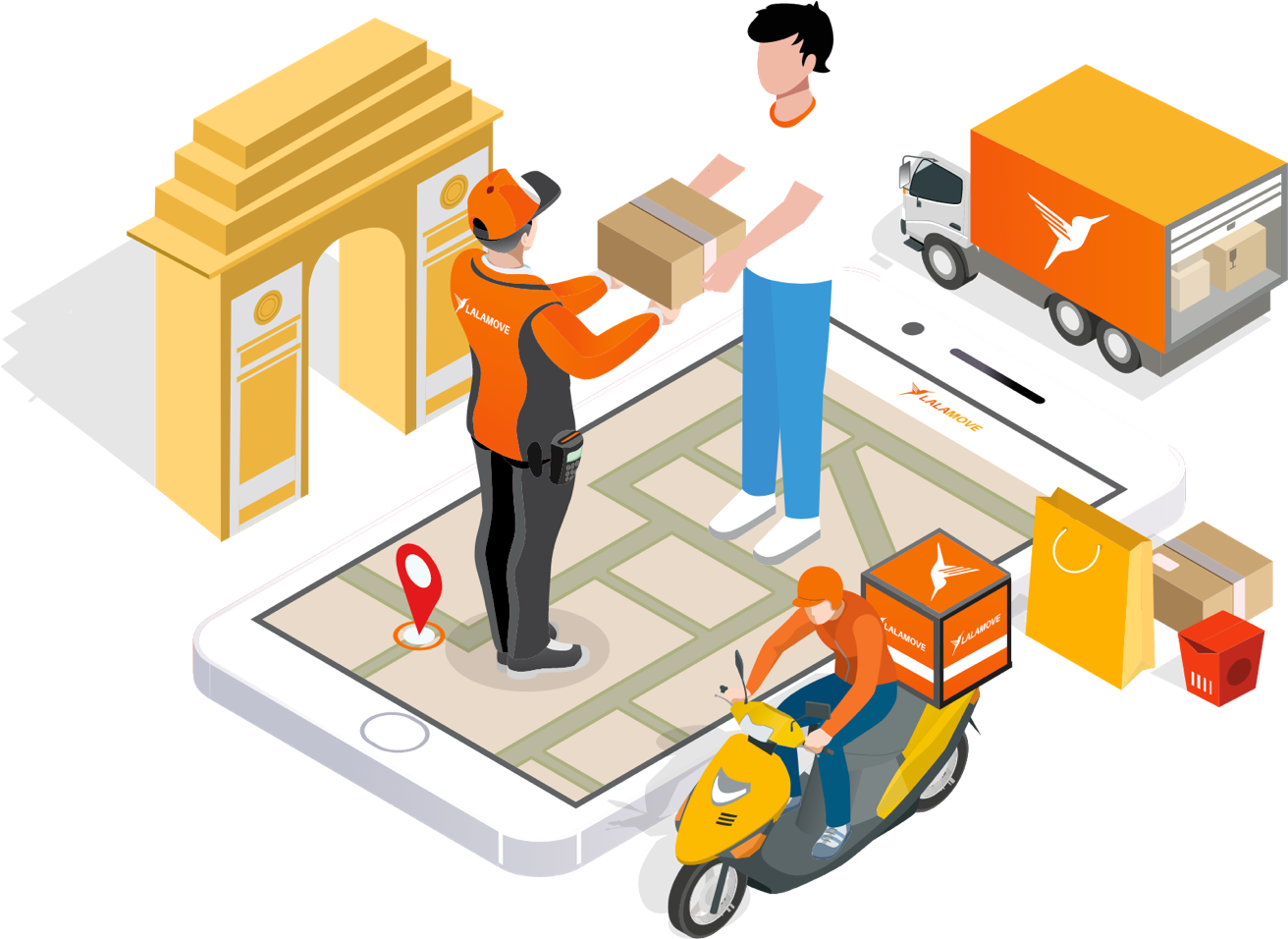 Eat & Drink
DIET IN A BOX
We want to make a difference by helping people build a healthier diet plan and put life to our food advocacy – "REVOLUTIONIZE THE WAY PEOPLE PERCEIVE HEALTHY MEALS."
Contact: 0922 478 1282

ABACA BAKING COMPANY
Now serving artisan-crafted breads, from-scratch baked goods and classic American food.
Contact: (032) 262 0969

MARJORIE'S FOOD TRAY PACKAGES
Please make reservations 3-5 days before the event. We also deliver foods per tub!
Contact: 0920 589 2881

PUREHUB NUTRITION
We sell premium nuts, dried fruits, seeds, and a variety of organic products to every Filipino nationwide.

THE SKINNY BAKER (Mandaue Branch)
The Skinny Baker is a small independent home-based online business that caters a variety of aesthetically pleasing and deliciously satisfying cakes and cupcakes.
Contact: 0917 881 7815

CHEEZKEN
Cheezken, Cebu's first affordable and assorted flavored baked cheezcakes. Baked using high-quality creamcheese and infused with different flavors (not only the topping but also inside! 😉). Prices range from P200-P800 only!! 🍰
Contact: 0917 126 8712

SOUFFLE CAKES AND CHOCOLATE ART
Home of your top-quality desserts and chocolate works. 5-star quality confections made by our Profes.
Contact: 0975 384 8972

THE GOOD CUP COFFEE COMPANY
We source, import, and roast coffees from the top farms all over the world and deliver it to our customers around the Philippines and a growing global customer base.
Contact: 0917 703 0227

HIMBON'S SWEET TREATS
Cebu homemade Buttercream cakes and cupcakes, handcrafted with love.
Contact: 09335857406

THE DESSERT FACTORY RESTAURANT & BAKERY
Comfort Food Restaurant and Cake Shop
Contact: 2383837

BAKED CRAVINGS
Satisfy your sweet cravings! An online based pastry shop offering customized cakes and cupcakes, and other sweet treats!
Contact: 09199909456


JASMER KETO KITCHEN
Ready to feed you delicious ketogenic and low carb lifestyle meals, bread sweet treats.
Contact: 09368532283 / 4142900

PAN DE MANILA
We have a wide range of breads, from the most basic all-time favorite Filipino Pandesal, to other flavored and speciality breads.
Website: https://www.pandemanila.com.ph/


WINE DROP
We are here for you. We drink with you, we learn with you and we want to help ensure that you enjoy the wines we enjoy.
Contact: 0977 764 8196
Instagram: @winedrop.life
Website: https://winedrop.life/
Shopping + Essentials
ASIAN HOME APPLIANCE
Appliances, electronics, and gadgets make great gifts for your family or even for yourself. Find the perfect present and enjoy big discounts and deals during our nationwide Holiday Sale!
Contact: 0917 771 5001


TRADE X CEBU
Buckler Philippines Official Distributor For Cebu. Get your necessities here!
Contact: 0917 771 5001


PYEZA
Official distributor of Topup Cover Products & Car Accessories in Cebu.
Contact: (032) 350-3387

PURRFECT TREATS PET SHOP
A one-stop-shop for pet lovers! We offer pet food, accessories, grooming services and more! Call us for more information and prices!
Contact: 0925 880 0701
Website: https://purrfecttreats.ph/

LANDERS SUPERSTORE CEBU
Landers Superstore aims to provide a superior, blissful, and convenient membership shopping experience for Filipino families.
Contact: 0920 106 0090
Website: https://www.landers.ph/about-landers

OH MY GROCERY PH
Stay at home with the people you love, we'll do the shopping for you! Oh My Genie! is Cebu's most convenient one-stop-shop online supermarket, shopping mall, bills payment, personal shopping service, delivery, and more!
Contact: 09493631163
Website: https://www.ohmygenie.ph/

SM MARKETS
Friendly Service. Wide Selection. Good Value. Everything's here for you.
Website: https://smmarkets.ph/

THE METRO STORES
Department store, supermarket and hypermarket with over 50 branches in Luzon and Visayas.
Contact: 6388182800

RELX CEBU
Same day delivery for Cebu City, Mandaue, Lapu-Lapu, Talisay and other areas reachable through Lalamove.
Website: https://relxcebu.com/

SM MARKETS
Friendly Service. Wide Selection. Good Value. Everything's here for you.
Website: https://smmarkets.ph/

PURESTEEL
Puresteel Manufacturing Corporation is a Steel Manufacturing Company that manufactures and markets steel products throughout the Philippines. We aim for quality, sustainability, and durability in manufacturing steel.
Contact: (032) 232 1000
Party Needs
FLOWER STORE PH
We are the Philippines' #1 Online Gift Store. We offer affordable flowers and gift ideas with FREE Same Day Delivery & cash payments offered.
Contact: 285391488

POP LUXURY BALLOONS
First Luxury Balloon Shop in CEBU. Customized Massive Balloons, Fleurs & Hampers.
Contact: 0917 777 5576

FLOWER IN A BOX
Celebrate your wedding, debut or any occasion with us. We can also arrange some surprises to your special someone through flowers and other gifts.
Contact: 0915 015 6893