Can Online Shopping Really Relieve Stress?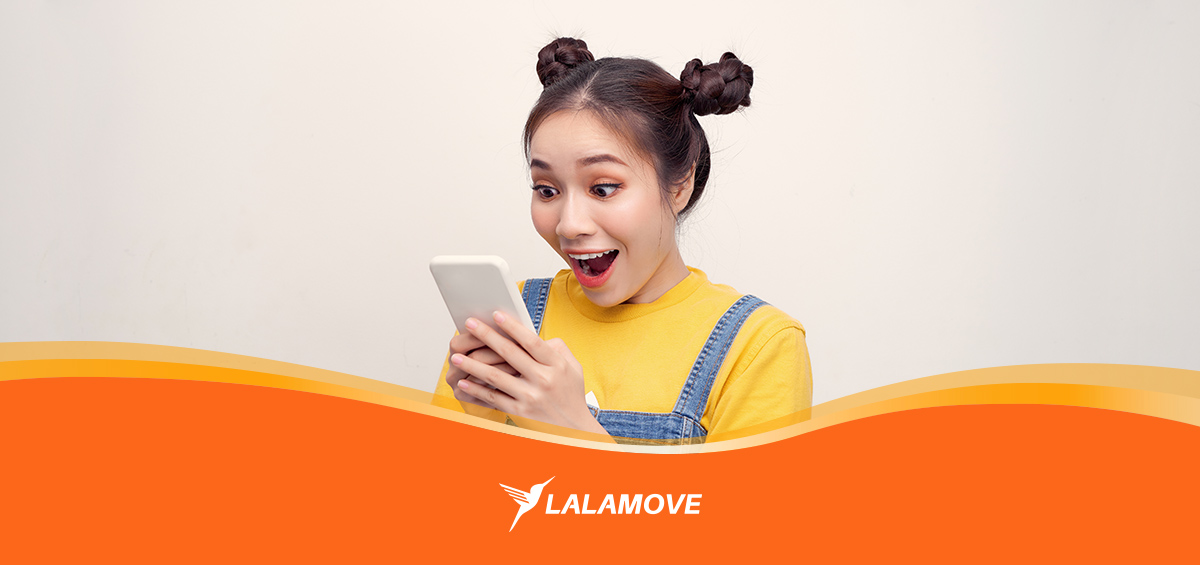 The internet has revolutionized the way we shop. And now, some of us even treat online shopping as therapy.

Wait, is that even a thing? Yup!

Most people are at their happiest when they're buying stuff for themselves. It's a form of self-care.

You can hear your inner voice telling you "You deserve that bag!" or "Yeah that shirt would look nice on you, spoil yourself a little!" human as we are, we absolutely need to treat ourselves too! The hustle and bustle at work will surely strain you but with the right amount of rest and a lil bit of shopping, you're good to go!

But how did Online Shopping become an effective stress reliever to people? We introduce you to Retail Therapy.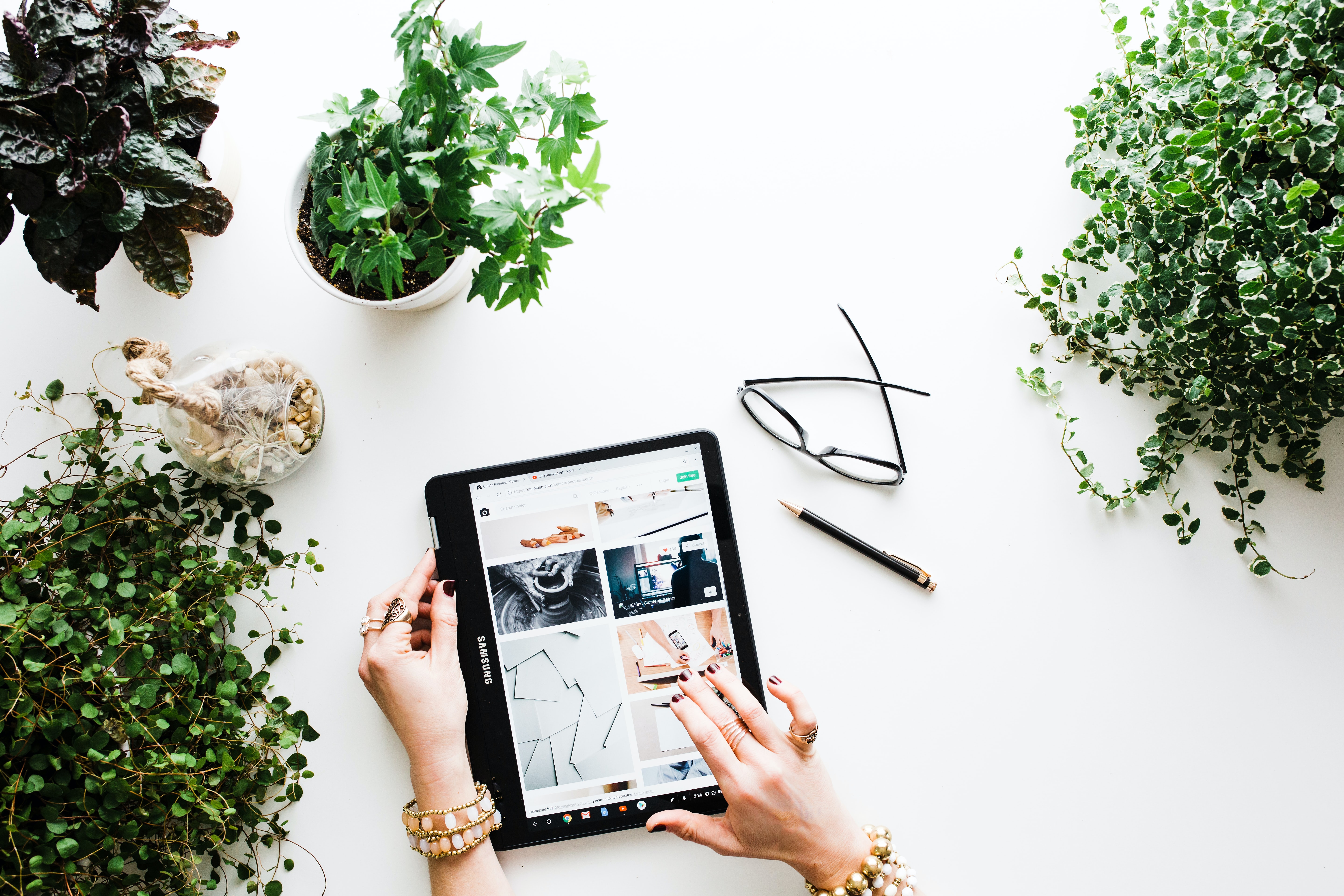 What is RETAIL THERAPY?
It means shopping with the primary purpose of improving the buyer's mood or disposition.

But does shopping really make us feel better? YES says clinical psychologist Scott Bea, PsyD. "Research suggests there's actually a lot of psychological and therapeutic value when you're shopping — if done in moderation, of course," he says.

There is great joy in scrolling through the variety of clothes, shoes, accessories, and many more. Just simply thinking about what you want or need gives you that jumpy feeling.

Whether you're adding items to your shopping cart or just plain browsing, online shopping can bring brain-fueled happiness & an emotional boost. But again, you want to make sure it doesn't get out of hand.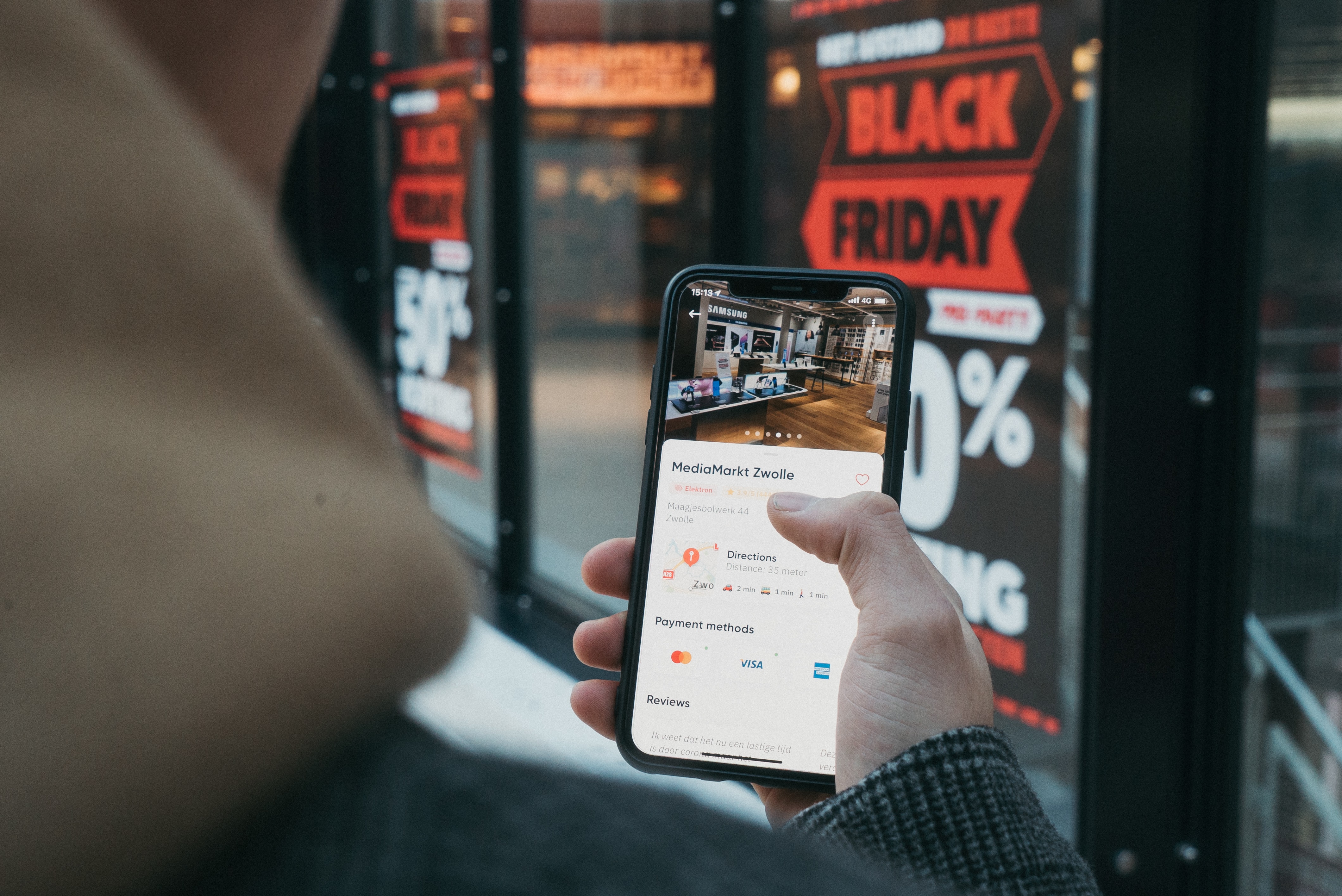 2 STRESS RELIEVING FACTS OF ONLINE SHOPPING

Restores Self Control
Choosing to make a purchase (or not) helps people feel MORE empowered.

Produces Dopamine
Dopamine is one of the "feel-good" chemicals in our brain. It's released either before or after purchasing an item you want, it's that feeling of excitement!


Here are just a few reasons why online shopping is the ultimate stress reliever. Just a reminder to not spend more money than you have or you may end up with a big chunk of debt over time causing more stress!

Stick to your budget. If possible, just buy only what you need but if you have extra cash and you think you need to spoil yourself a little then go for it.

Just be responsible.
Moderation is the key. Don't spend beyond your means.

Wanna experience less hassle when you checkout your items? Top up your Lalamove e-Wallet for cashless delivery! If you also wanna buy from different stores of your choice, don't worry. You can opt for an Additional Stop Delivery to save money.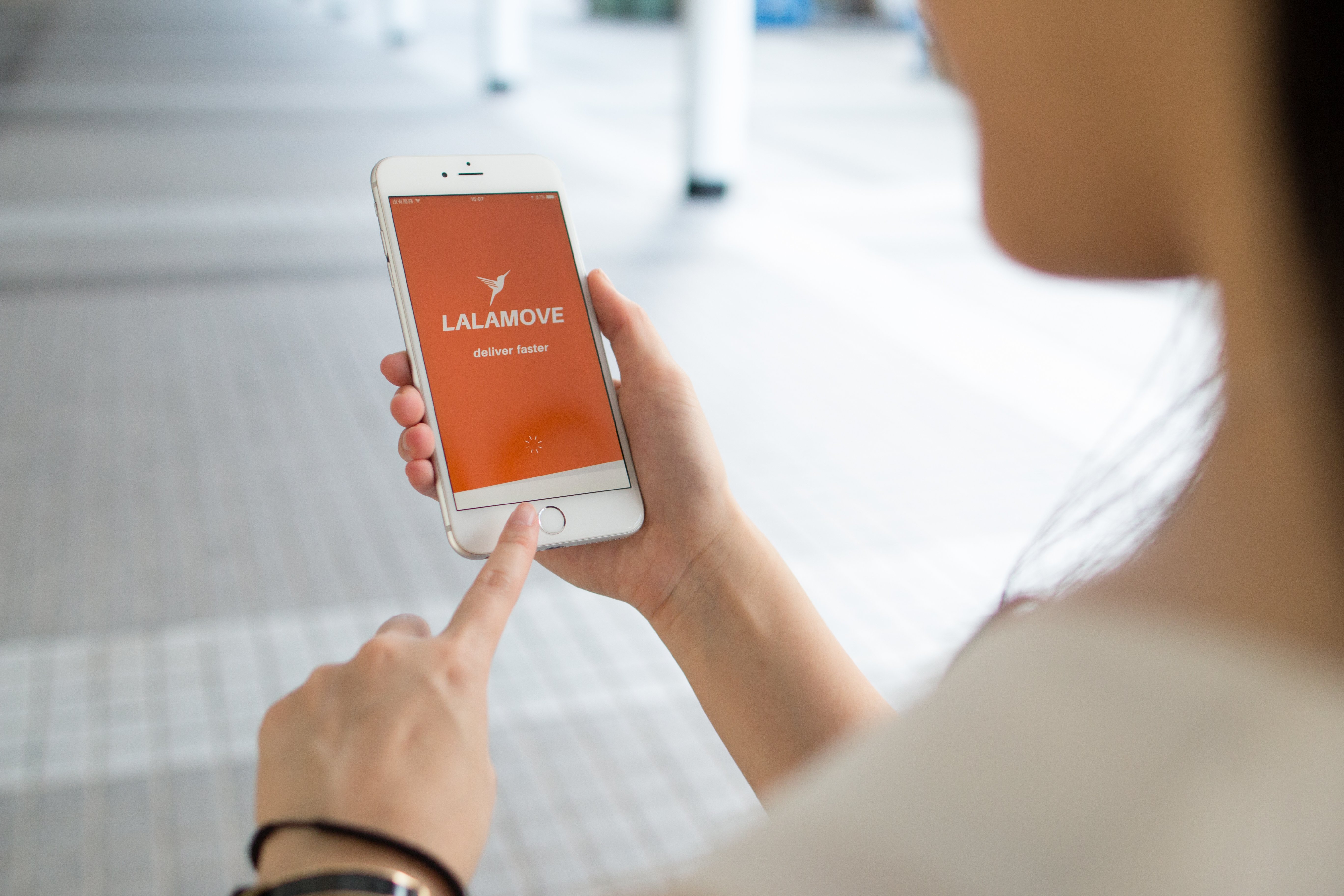 Spoil yourself a little with Lalamove's Purchase Service (Pabili Service) now! Pick the cheapest on-demand delivery courier for your online shopping needs! We assure you that the quality of your desired items is safe with us.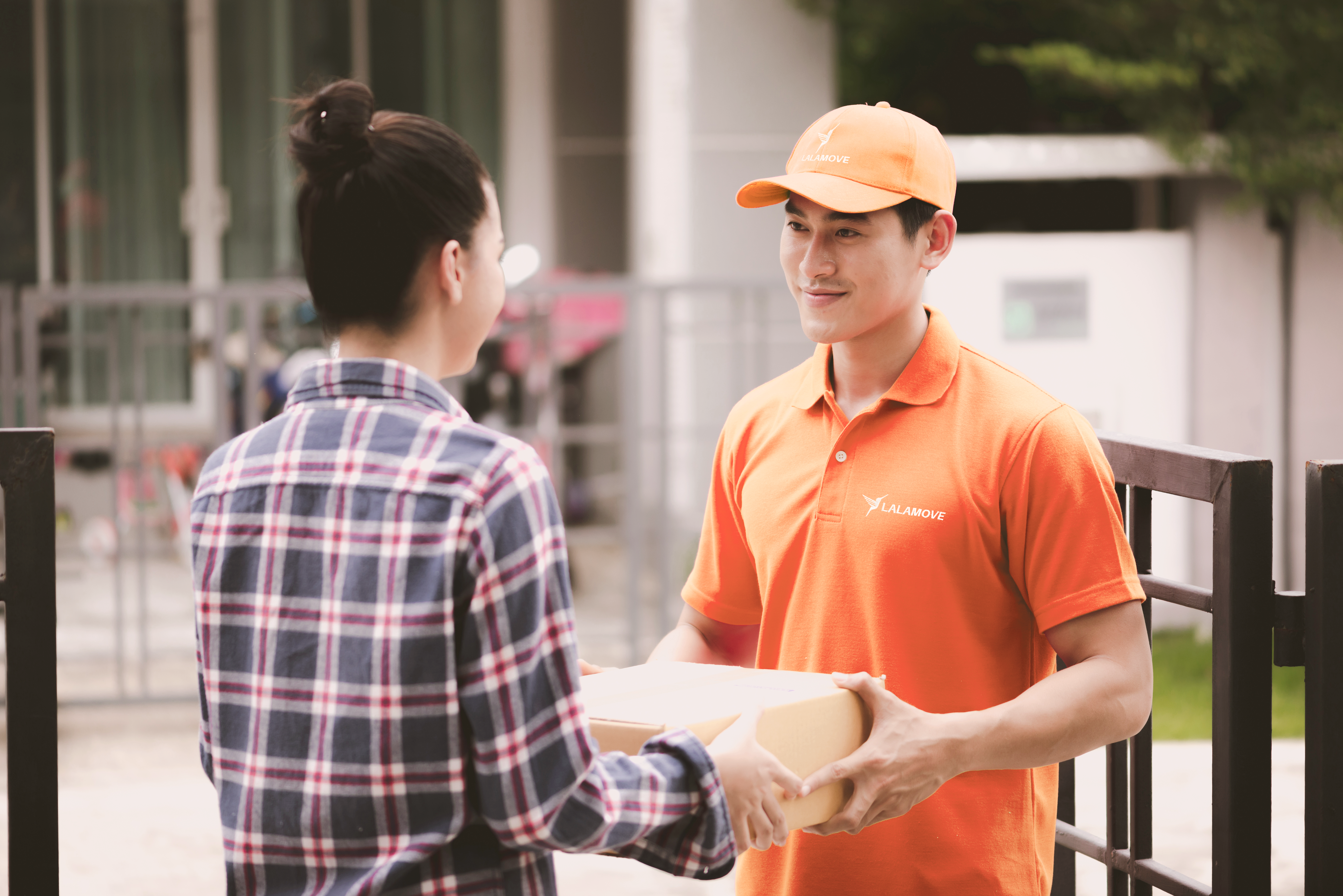 Oh, and did you know that we do Online Grocery Delivery as well? Pick up those snacks you've
been craving for every midnight & fill up your fridge.

Shop til you drop, they say.
Carry on and order now!