Last Mile Delivery: Save Money, Deliver More with Multi-Stop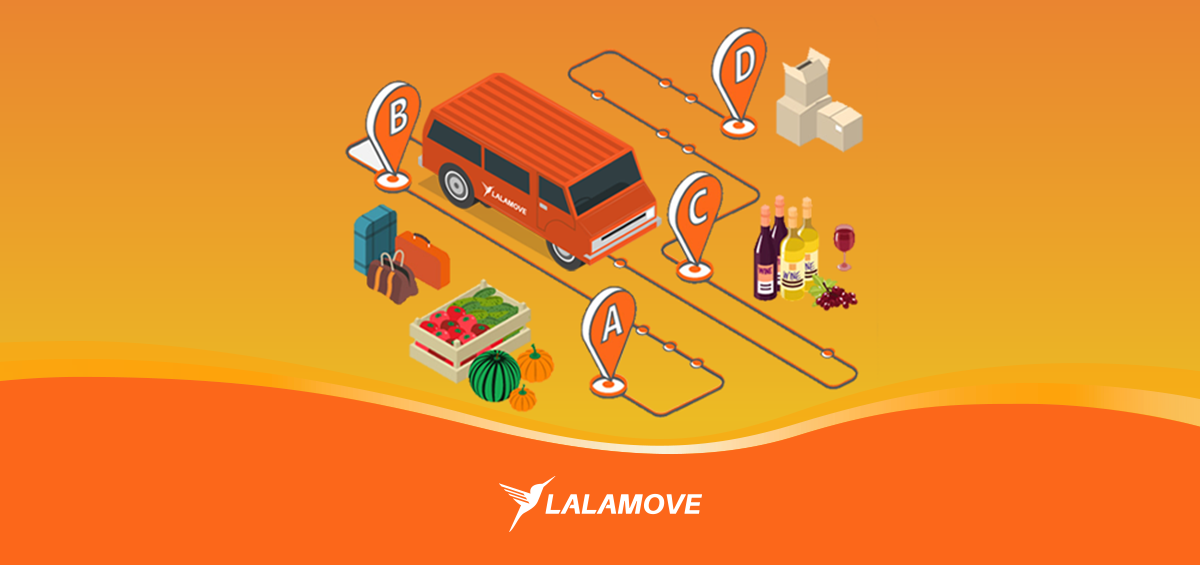 Last-mile delivery in the Philippines can be the most expensive part of the entire product journey along the supply chain. It can be time-consuming, as it depends on many factors like the delivery recipient's availability. Plus, it requires a significant amount of manpower from drivers. Get costs out of the way while hitting your business targets with Lalamove's multi-stop delivery service.
By optimizing deliveries, you can really make big savings. More goods can be delivered in a shorter period of time when you maximize a delivery vehicle's capacity. Lacking the budget for third-party logistics? Our multi-stop delivery service can deliver your customers' orders faster, saving you both time and money.
With this feature, you can schedule more orders in one go, giving you more time to concentrate on other business concerns.
Add Up to 20 Stops in One Delivery
One key advantage of availing of the multi-stop delivery service is having the ability to group your deliveries into one single order. Consider it the cost-efficient version of last-mile deliveries. With Lalamove's help, you can add up to 20 different drop-off locations in one delivery order. When using the web app, you can simply tick off the optimize function and your route will be automatically improved to cover the shortest distance for your entire order.
Track Orders in Real-time
It's also easy to track the progress of your multi-stop order, thanks to real-time tracking technology. Notifications are instantly delivered when drop-offs are made. Plus, it's easier to keep tabs on the driver's location, giving you that peace of mind that your customers are due to receive their goods.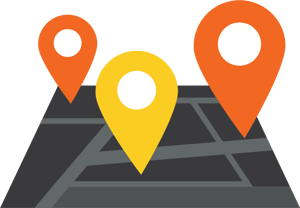 For quick and efficient deliveries, whether multi-stop or last-mile, remember to add notes for your driver when booking Lalamove. Including the delivery recipient's full name, phone number, or even a landmark, like the color of the gate, the building name, or the unit's floor, might help remove any potential roadblocks for the driver and even speed up the delivery of the orders.
Go for Sustainable Delivery Practices
Grouping multiple orders into one single delivery route is also one way to promote more sustainable delivery practices. After all, a multi-stop delivery creates a more economical and efficient route for drivers, which saves them time and helps vehicles spend less time on the road. Fewer vehicles on the road can also lead to fewer emissions and less traffic congestion in urban areas, something that is absolutely beneficial for every community.
For an environment-friendly last-mile delivery, give Lalamove's multi-stop service a try. Check out our step-by-step guide that explains how you can place your first multi-stop order today:

Discover how much your business could save by booking a multi-stop delivery today!