How to Unlock New Markets with Sedan Long Distance Delivery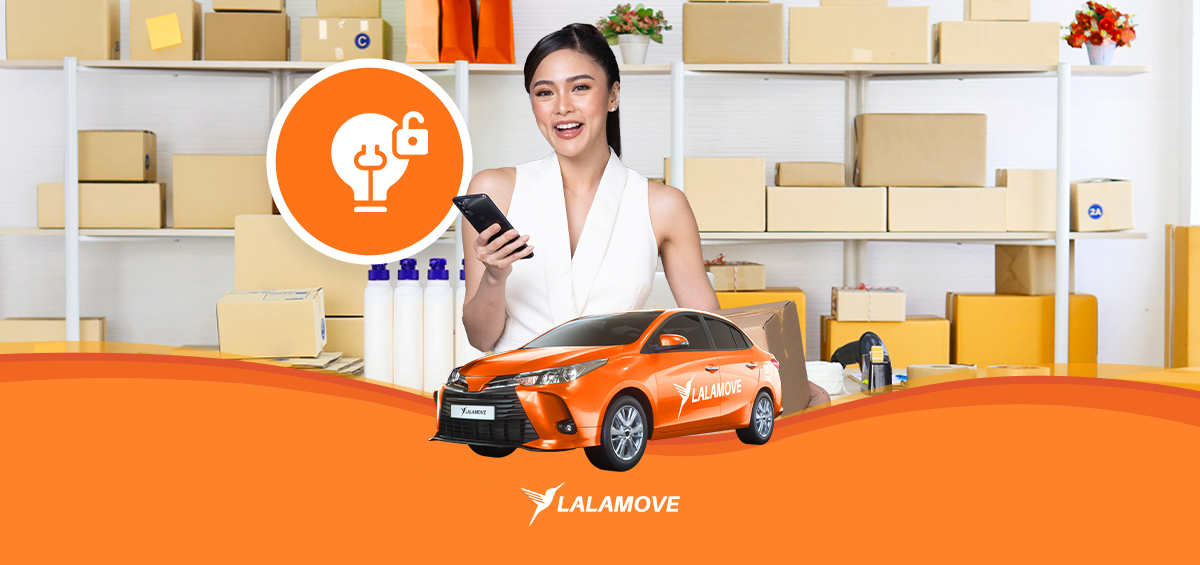 Is your small business struggling to grow in an oversaturated market? According to an article published on Indeed.com, it's often challenging for businesses to generate revenue with multiple competitors targeting the same scope, leading to decreased demand.

If you're aiming to level up your business, our new sedan long-distance delivery service can help! With our serviceable areas across Luzon and Cebu, you no longer have to limit yourself to simply reaching customers within Metro Manila.

Expanding your reach beyond your local market can open up a world of possibilities. Our service allows you to tap into new, previously unreachable markets risk-free.

Embracing the power of a private car long-distance delivery can facilitate this expansion and enable you to connect with customers in far-flung areas of the country in no time, breaking free from the limitations of a saturated market.
Why is this the right time?

The pandemic brought plenty of unintended changes to our lives on both micro and macro levels. The sudden and disruptive nature of the pandemic undoubtedly prompted many of us to seek additional sources of income, leading to the emergence of numerous small and micro businesses.

Interestingly, despite the apparent impacts of the pandemic on our economy, experts predict that the small or micro businesses that emerged from the pandemic are here to stay. Harnessing this post-pandemic momentum is pivotal to keeping your business afloat.

Luckily for MSME (Micro, Small, and Medium-sized Enterprises) owners, the growth opportunities are substantial here in the Philippines since they comprise 99.5% of total business enterprises in the country.

As a small business owner, you might have on your horizon but lack the scale or resources to do so. Wondering how delivery can help MSMEs bounce back? This is where a long-distance delivery via private car can become a game-changer for your business. Let this guide help you determine the next steps!
Factors to consider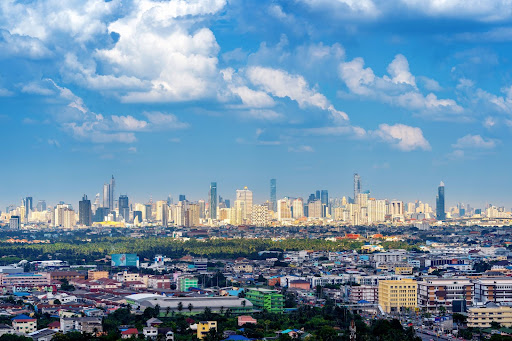 Reach new serviceable areas
Competition is too high a stake due to market saturation. With too many businesses competing against one another, your business can stand out by expanding to new markets.
Target areas where you may have fewer competitors. This, of course, entails revamping your current sales tactics for higher chances of success in the new market.
Exceed customer expectations
With other businesses vying for the attention of the same people you're targeting, the next step is to satisfy them through value-added service. Introduce a unique and unforgettable experience for customers to make your brand memorable in the new market you're unlocking.
Other strategies can be in the form of:
Unmatched customer service

Limited-time offers (ex. flash sales)

Referral programs
Stand out with affordable delivery or shipping
If you're looking to attract more customers, another way for you to stand out is over something that people will find irresistible. One way to your business apart from others is by offering affordable door-to-door delivery.
Products and services with the same component always compete for customers' attention. You can get your leverage from sedan long-distance delivery to reach more customers nationwide.
Sign up for Lalamove for Business perks
It's no secret that many business owners rely on Lalamove as their trusted delivery partner. This is your sign to be one of the MSMEs who enjoy Lalamove's exclusive perks on top of affordable same-day long-distance delivery services.
Here are some of the bonus perks you can enjoy:
API Integration
For ecommerce businesses, experience the numerous advantages of integrating your system with Lalamove's application program interface (API). Create and maange bookings in an automated manner to reduce the significant amount of time needed to do this manually.
Plus, a few clicks is all it takes to easily reserve a delivery vehicle, like a private car for long-distance delivery, to meet your logistics needs. Having Lalamove's API is convenient and cost-effective for your day-to-day needs.
Exclusive Rebates
Our Lalamove for Business corporate clients deserve all the support and rewards they can get, that's why they have monthly rebates to look forward to!
Be one of the businesses who continuously rely on us and get the rebates you deserve every month.

Want to try Lalamove's last-mile delivery service for your business?