Blog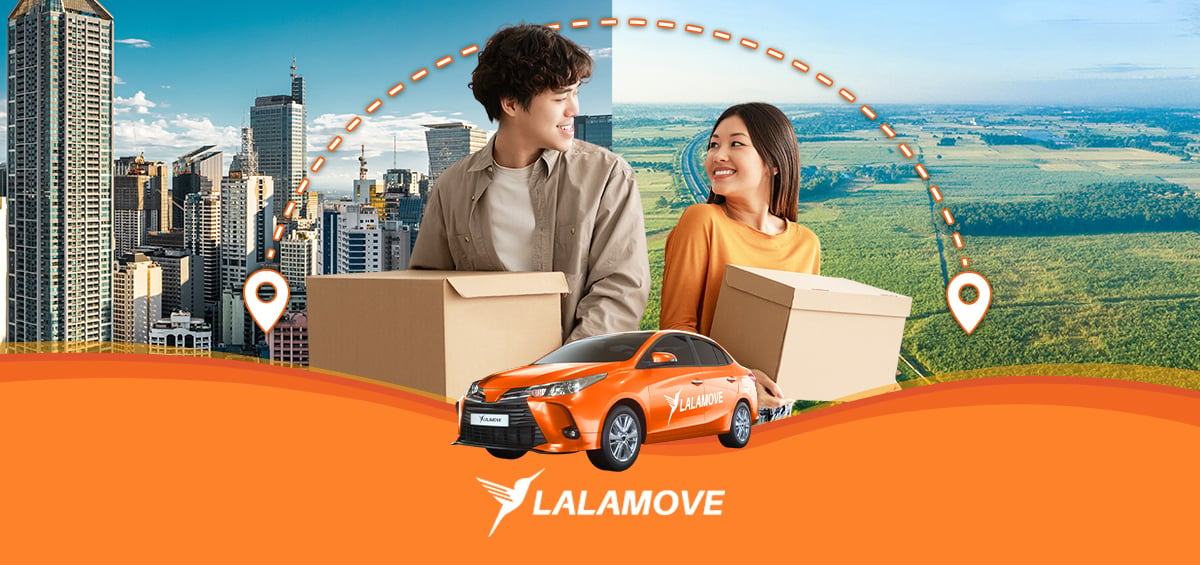 08/15/2023
business delivery
Picking Up Items from Manila to Province via Sedan Delivery
Moving from Manila to the province? Don't let long-distance moving be your enemy anymore. With our long-distance private car delivery, you can ensure that all your important necessities are...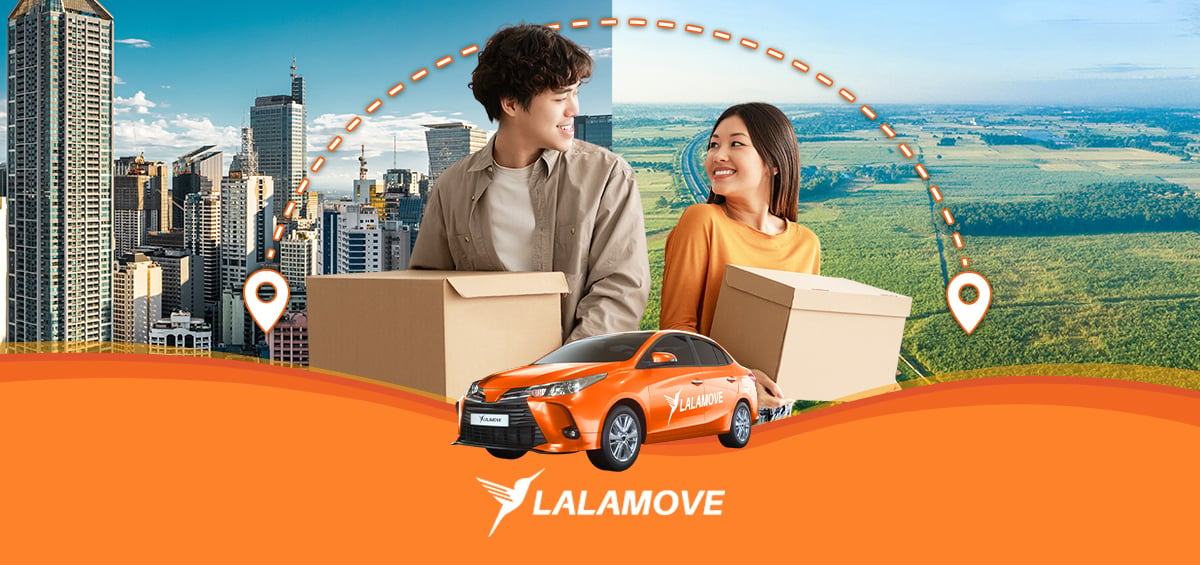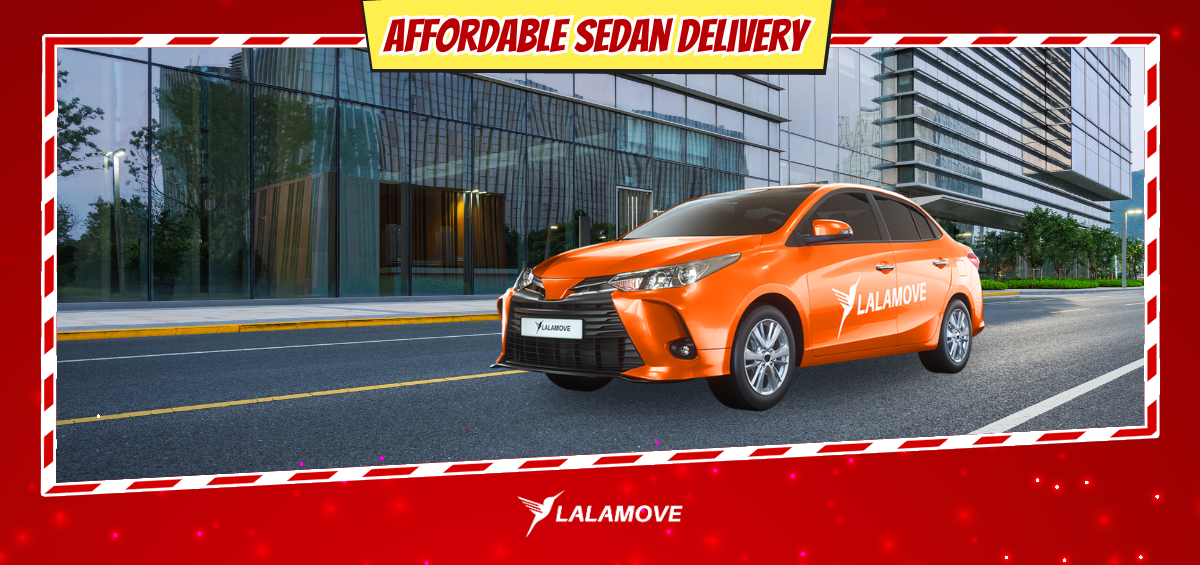 08/08/2023
business delivery
Unlock Growth: Sedan Deliveries Redefining Market Accessibility
How can a long haul Lalamove sedan delivery help your business unlock new markets?According to an article published on Indeed.com, it's often challenging for businesses to generate revenue with...