Express Delivery Service for Food, Documents, and more!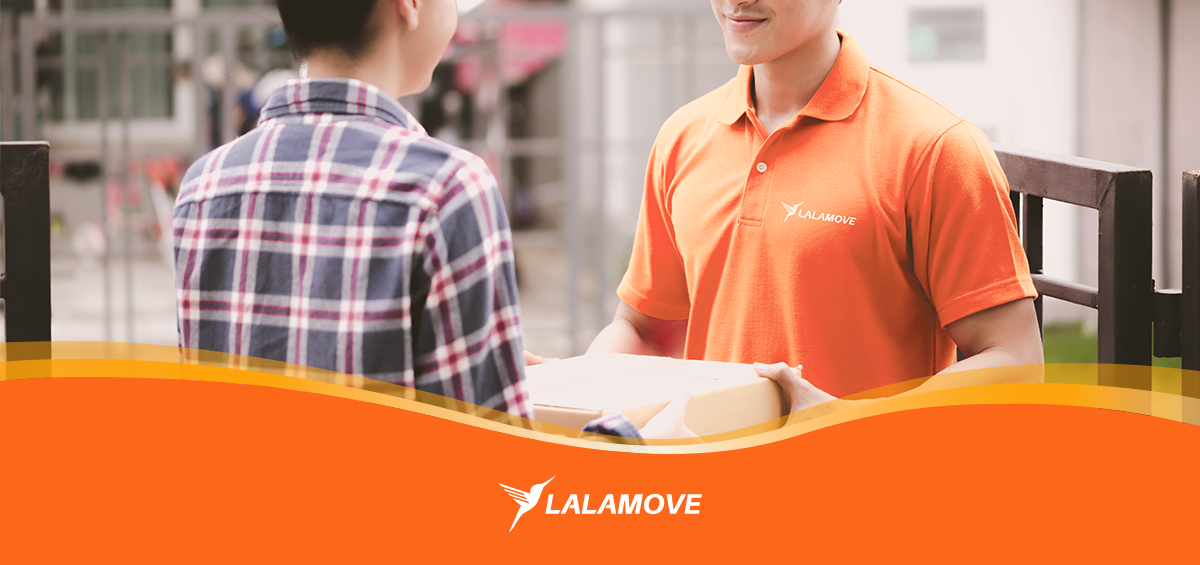 Some products need to be delivered without delay, especially for a 4 wheeler truck service. These could range from perishable products, time-dependent items, or materials used for emergency situations.

If you are a business owner, chances are you've already checked how this could be done, but realized how expensive and logistically-challenging it could be. Luckily, Lalamove is here to deliver food, documents, and other items quickly! Here's how our express delivery works:

Food needs to be delivered fresh and FAST
Any kind of food, be it meals, drinks, or maybe even grocery items NEED fast delivery. These perishable products are prone to spoilage, which means that delivery has to be delay-free so that the food products would arrive fresh.

Aside from this obvious reason, food items need fast express delivery because they satisfy hungry customers' cravings. If you own a food business, Lalamove's average delivery time of 55 minutes guarantees that your food items would arrive fresh and FAST to your customers!

"Truck service near me", you say? We got you! We have affordable long haul delivery across Luzon and in Cebu.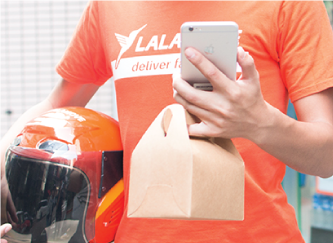 Do not delay, documents on the way
Although documents aren't exactly a "product" of most companies, they are still very important items that need fast and safe express delivery. Most documents are time-sensitive, and hold confidential information, which means that they don't just need to arrive at their destination quickly, but they also need to be secured.

If your company handles many of these documents that need transporting, Lalamove's real-time GPS tracking would be very useful to make sure that documents are not delayed and will safely land in the hands of those who are only supposed to get them.

The best trucking services in the Philippines is here! From big & bulky, whatever your product is, our Partner Drivers will surely take care of every delivery.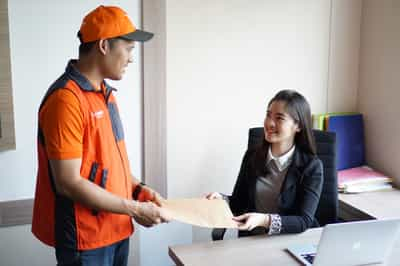 Quick auto-fixes and emergency deliveries
If you are an automobile shop owner, imagine that someone just knocked over a customer's side-view mirror and now they have to drive with a huge blind spot. What a hassle. Now, they have to drive all the way to your store just to get a replacement and lose precious time on the road. What a waste.

Now with express delivery, imagine this but with them just pulling over to the side of the road and calling you to get a replacement. What a convenience. That's why delivering automobile parts needs to be done fast and hassle-free because most of the time these are needed in times of emergency!

If you are an owner of an automobile shop, it's high time to try Lalamove for your business and start offering express delivery service to your customers; so that in their times of need, they would know that you're just one call away!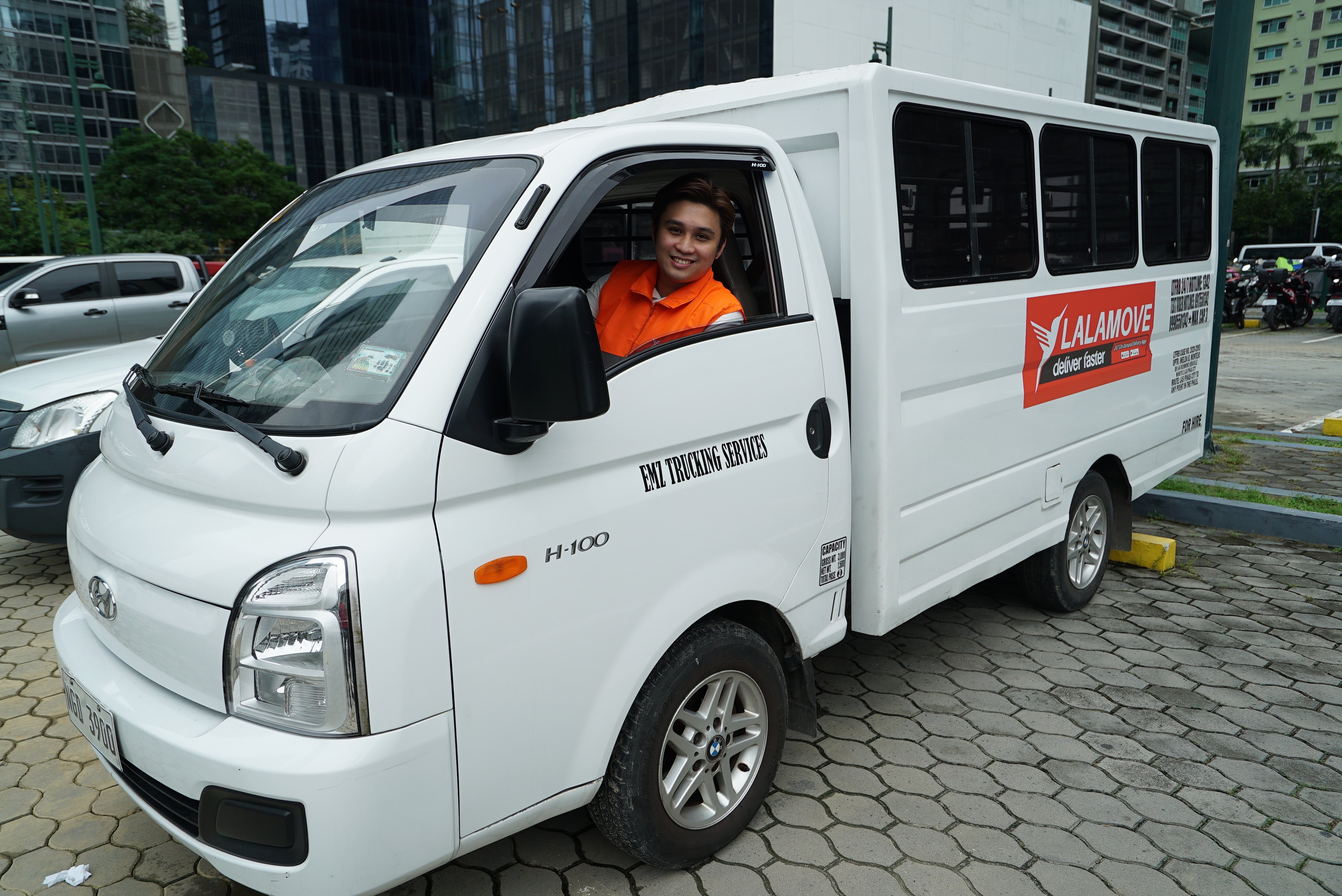 When it comes to express delivery via FB truck & van truck, Lalamove is a top choice for businesses and individuals alike. Lalamove's truck delivery service provides customers with a reliable and efficient solution for transporting large or bulky items across town or between cities.

With a variety of truck options available, including 10-foot, 14-foot, and 24-foot trucks, customers can select the right size vehicle for their needs. Lalamove's trucks are also equipped with GPS tracking, allowing customers to monitor their delivery in real-time and receive updates on its progress.


In addition, Lalamove's team of experienced drivers ensures that packages are delivered quickly and safely, while their competitive pricing and transparent fees provide customers with peace of mind.

Overall, Lalamove's express delivery via trucks is a dependable and cost-effective solution for anyone looking to move large items efficiently and reliably. Explore our 4-wheel delivery options now!
Need help with your business delivery?