Lalamove's Truck Service: Elevating Cebu's Gift Giving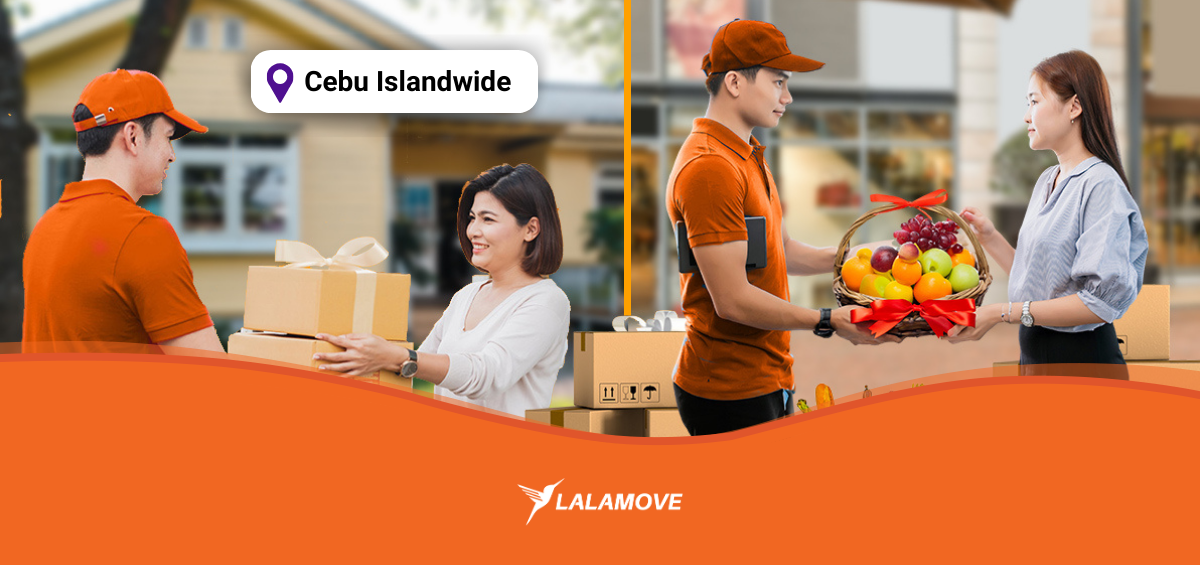 Ever thought about elevating your gift-giving skills to more Cebuanos this BER months? Lalamove's truck service can help you with that but before we start on the how's, let's revisit the significance of gift-giving in Filipino culture.

Gift-giving has always been a festive tradition for us Filipinos. This expressed language of love, gratitude and appreciation is practice all year round but all the more pronounced during the 'BER' months holiday season. however, with the bustling lifestyle of today, it can sometimes become a logistical challenge.

Enter Lalamove, your on-demand delivery partner, to help you with your gift giving needs and here in Cebu we are fleet ready to deliver with Cebu islandwide coverage.
Check our Pricing Page for affordable vehicle rates! In this comprehensive blog, we'll explore how Lalamove in Cebu can ease you with a helping hand for the upcoming gift-giving season, be it catering to family & friends or to your business partners & loved clients. Believe us, we do more than just a Lipat Bahay Delivery.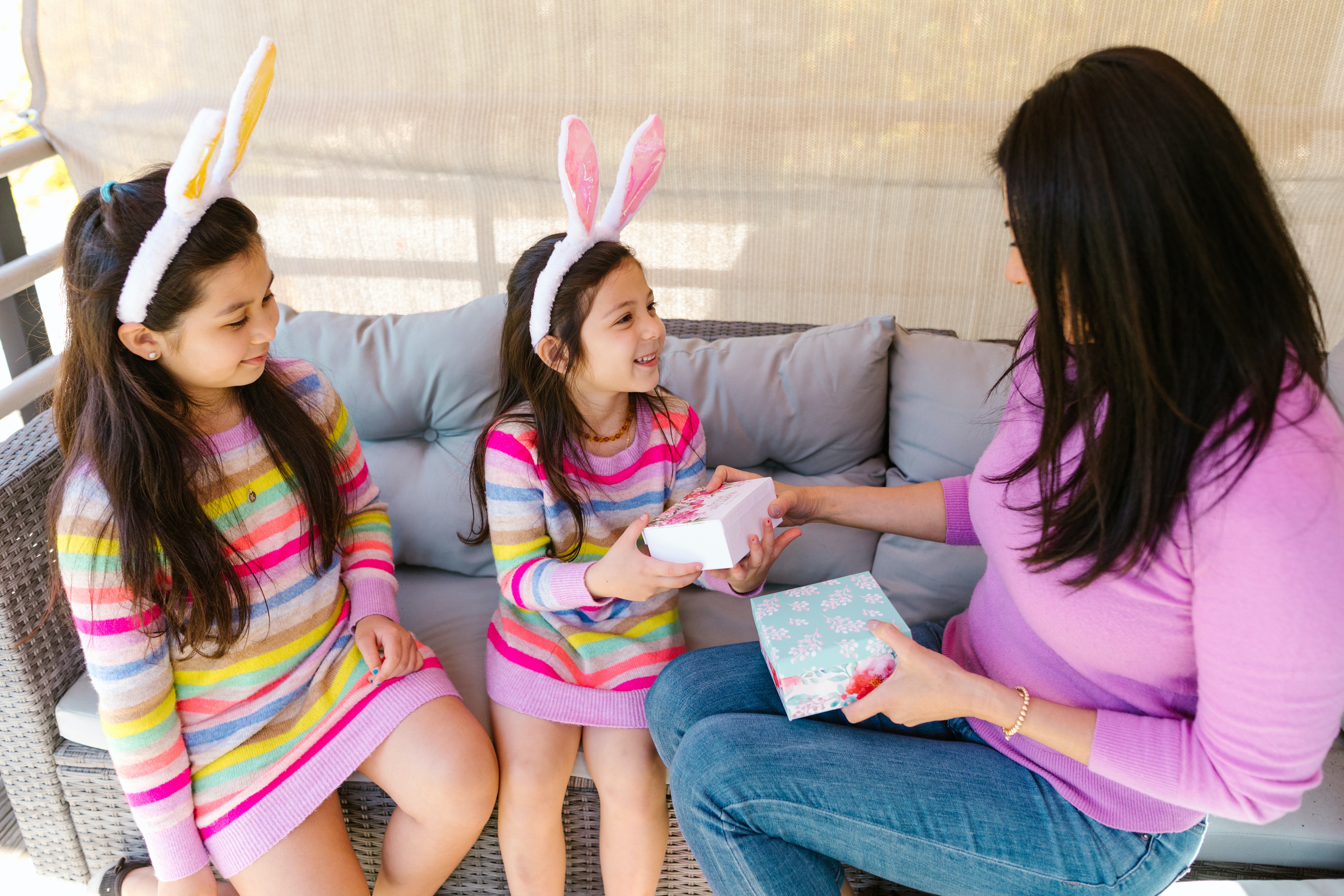 Effortless Gift Delivery for Family and Friends
Wondering how we make gift-giving effortless for your loved ones and significant others? Lalamove's fleet service is a breath of fresh air with solutions, making gift-giving more convenient and stress-free because of these reasons:


1. CONVENIENCE UNLEASHED

Imagine it's your best friend's birthday and you want to surprise them with a heartfelt gift. Unfortunately, you're still stuck at the office during a 5 p.m. meeting. With Lalamove, convenience at your fingertips with just a few taps on your phone, you can arrange for a delivery vehicle to pick up your gift and deliver it directly to their doorstep. Oh just in case you forgot to buy the gift, Lalamove's Pabili Service will be of great help!


2. PRESERVING THE ELEMENT OF SURPRISE
One of the greatest joys of gift-giving is the element of surprise. Lalamove understands this and ensures that your surprises remain intact. The professional and discreet drivers at Lalamove are trained to keep your gifts confidential, ensuring that the moment of revelation is as magical as possible. Checking out 7 K-Pop Stan Merch Must-Haves would be helpful if you want to surprise an oppa-loving friend!

Want to make it more surprising & convenient? If you have an amiga who just moved out from Cebu City to Danao City, send over some housewarming gifts such as a grocery gift pack or a traditional crowd favorite a rice cooker! Lalamove's islandwide reach can guarantee we get your gift delivered. You can check How to Deliver Appliances with Lalamove for guidance.
3. STRESS-FREE SPECIAL OCCASIONS

Whether it's a wedding, anniversary, birthday, or any other special occasion, a Lalamove motorcycle, Sedan, MPV or delivery truck ensures that your gifts arrive in pristine condition and on time. Say goodbye to the stress of worrying about whether your carefully chosen gift will make it to that event intact.



By the way, house moving is a special occasion and a celebrated milestone in life, so why not check out the Best 1000kg Lipat Bahay Delivery Truck (5-Star Review) now to create housewarming moments without the logistical stress with much need an extra pair of hands from Lalamove!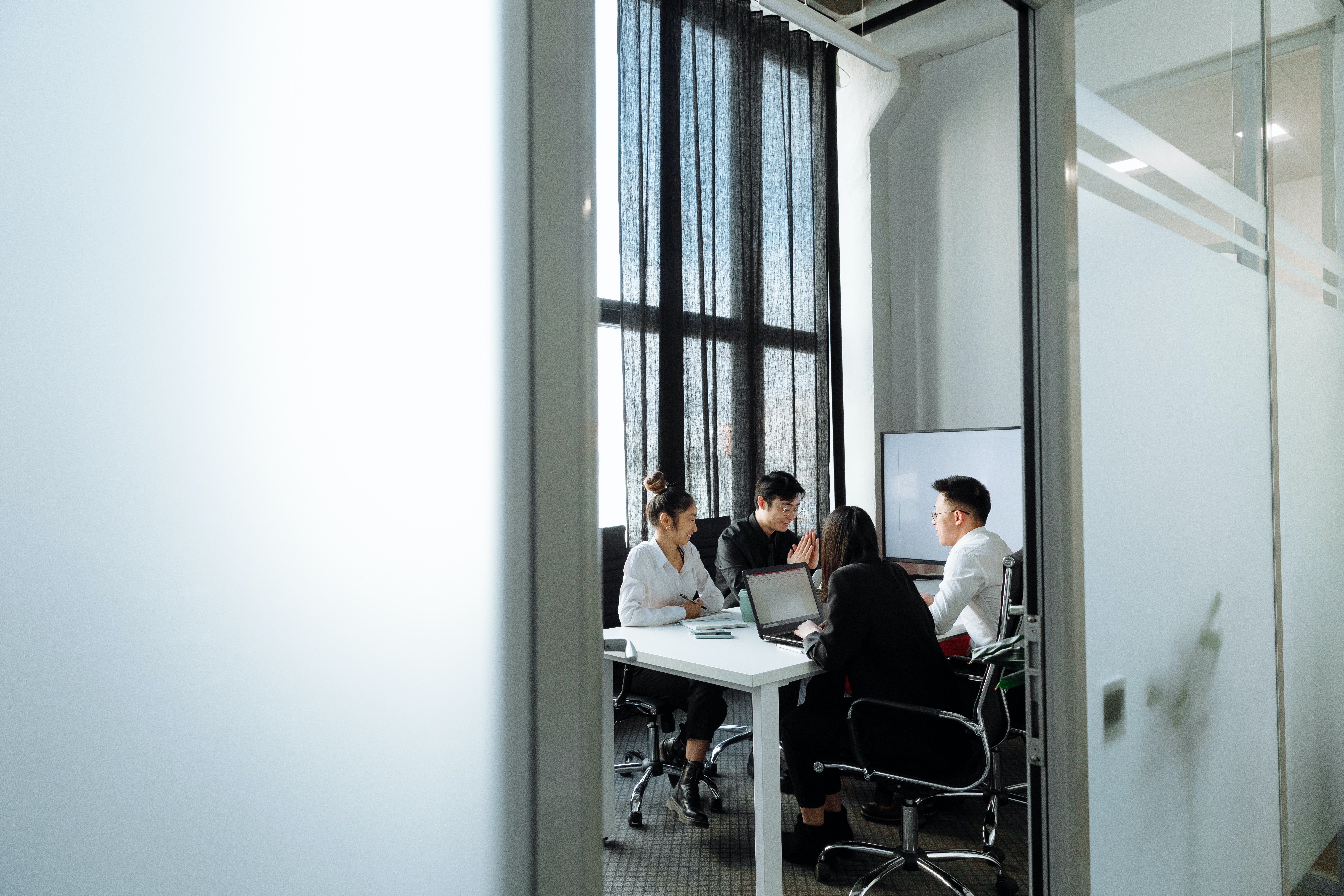 Optimizing logistics for Cebu's thriving Gift and Souvenir Businesses
All businesses rely on efficient logistics to thrive and Cebu's gift and souvenir industry is not exempted as they bustle during hyper demand this October to December. Lalamove's truck service has emerged as a crucial partner in ensuring the success of these enterprises.
1. STREAMLINING BULK DELIVERIES
Businesses that deal with bulk orders of gifts to be sent out to business partners or loved clients understand the importance of efficient delivery.

Lalamove's wide variety of fleets, ranging from sedans to large delivery trucks are designed to handle a big volume of deliveries and cover Cebu Islandwide distances making it ideal for businesses to send out gift packages to customers, whether they are within the city or outside. Especially, during the holidays, it can be a challenge as there is an even bigger demand and multiple delivery destinations.

Do you have an upcoming business event? Read more on 3000kg Delivery Truck Service for Big Events this 2023 to know how Lalamove can help you.
2. TIMELY DELIVERIES, EVERY TIME

Timeliness is critical when it comes to gift delivery, especially for businesses. Late deliveries can tarnish a company's reputation. Lalamove's Affordable Long Haul Delivery across Luzon and in Cebu ensures that gifts are dispatched on schedule, helping businesses maintain their reputation for punctuality and reliability.
3. EXPERT HANDLING OF DELICATE ITEMS

Gifts often include delicate or valuable items that require careful handling. Lalamove's drivers are trained to handle such items with the utmost care, ensuring that they reach the recipient in perfect condition, especially if you want to deliver bottles of wine to multiple business clients & partners, we can assure you of our safe Liquor Delivery.

This level of professionalism and attention to detail is particularly crucial for businesses that specialize in high-end or artisanal gifts — just like How StorageTown Keeps Valuables Safe with 3PL Services.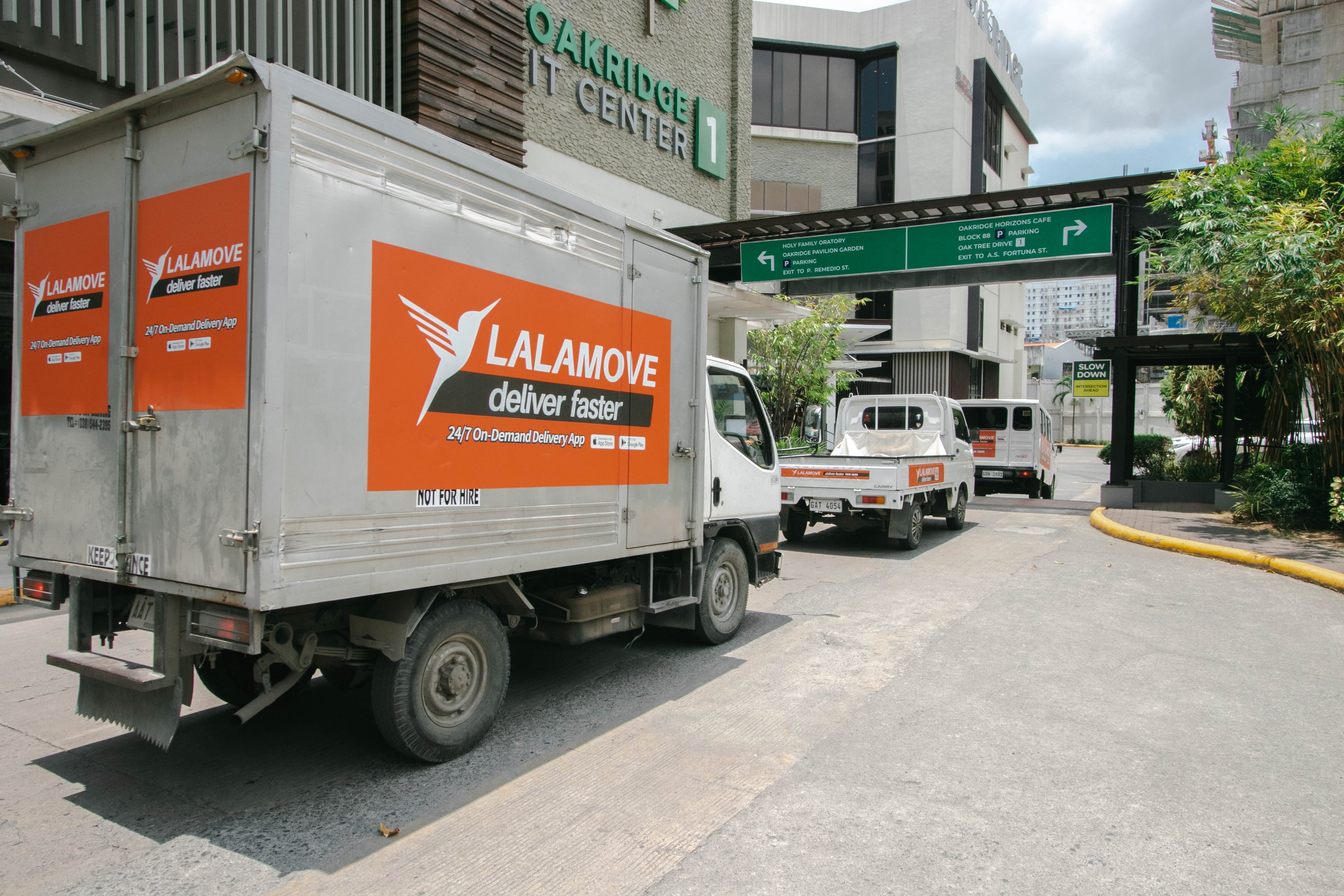 In Cebu, gift-giving is not just a tradition; it's an expression of love, appreciation, gratitude, and good will in business relationships. The emergence of Lalamove's truck service, just like when Lalamove Delivers Support to Cebu After Odette Onslaught, coupled with efficient delivery trucks and lipat bahay services, has elevated this tradition to new heights.

It has made gift-giving more accessible, convenient, and secure for casual users while simultaneously bolstering the efficiency and reputation of businesses.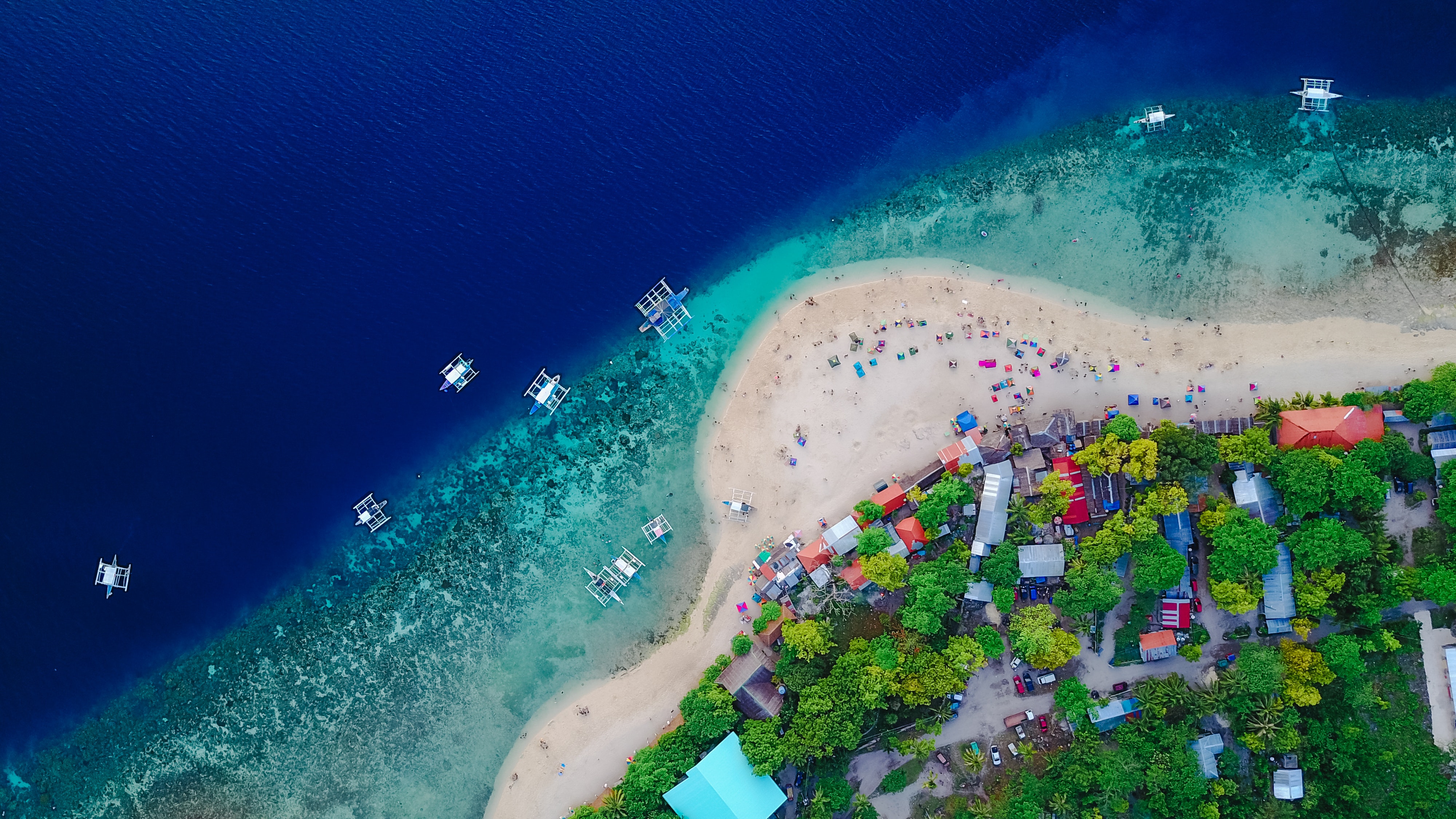 By harnessing these services, Cebu's gift givers can continue to share their warmth and love, ensuring that the art of gift-giving remains a cherished tradition in the heart of the Philippines.

Whether it's a simple token of affection or a grand gesture of love, Lalamove's islandwide Cebu truck service and its partners in efficient delivery are there to make every gift-giving experience a memorable one. Check our affordable rates here.

Experience the joy of hassle-free gift-giving with Lalamove and elevate your gift-giving game in Cebu.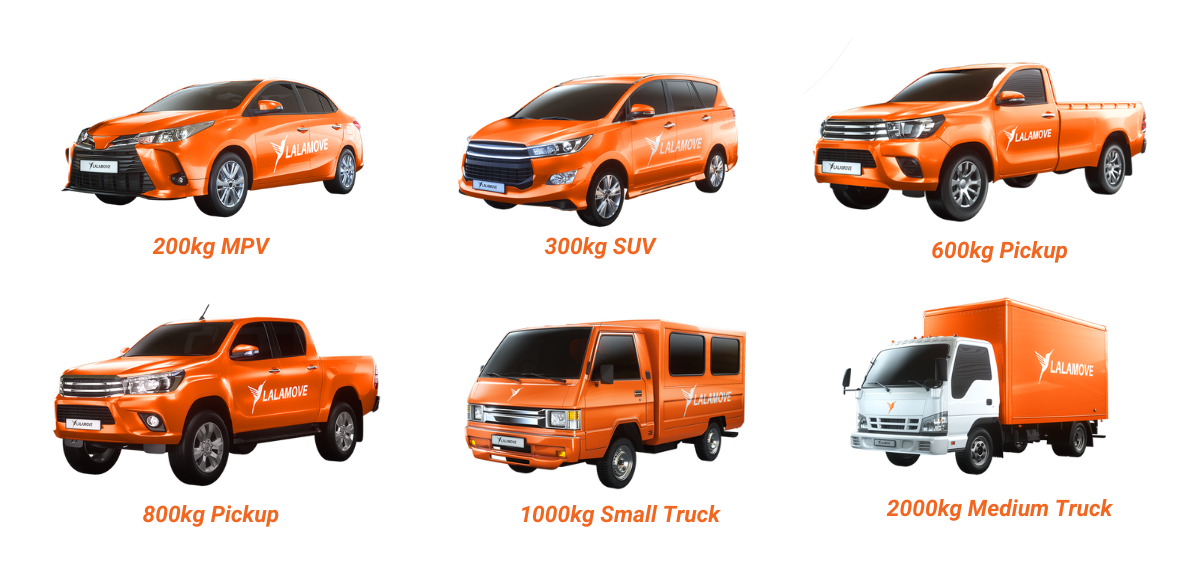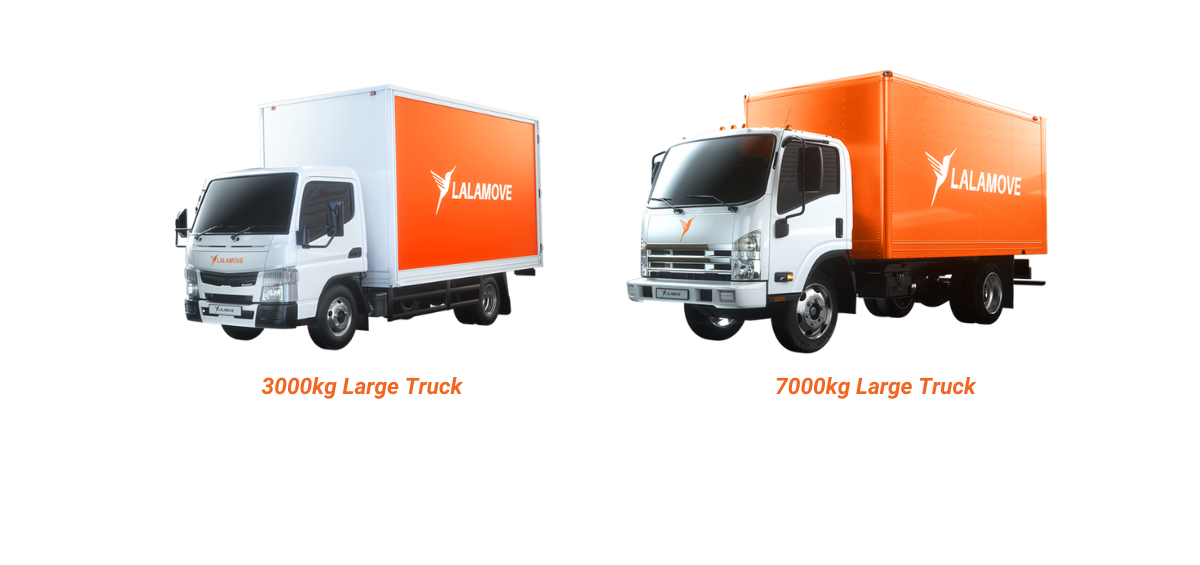 Want to elevate your gift-giving skills in Cebu?