7 K-Pop Stan Merch Must-Haves to get via Pabili Service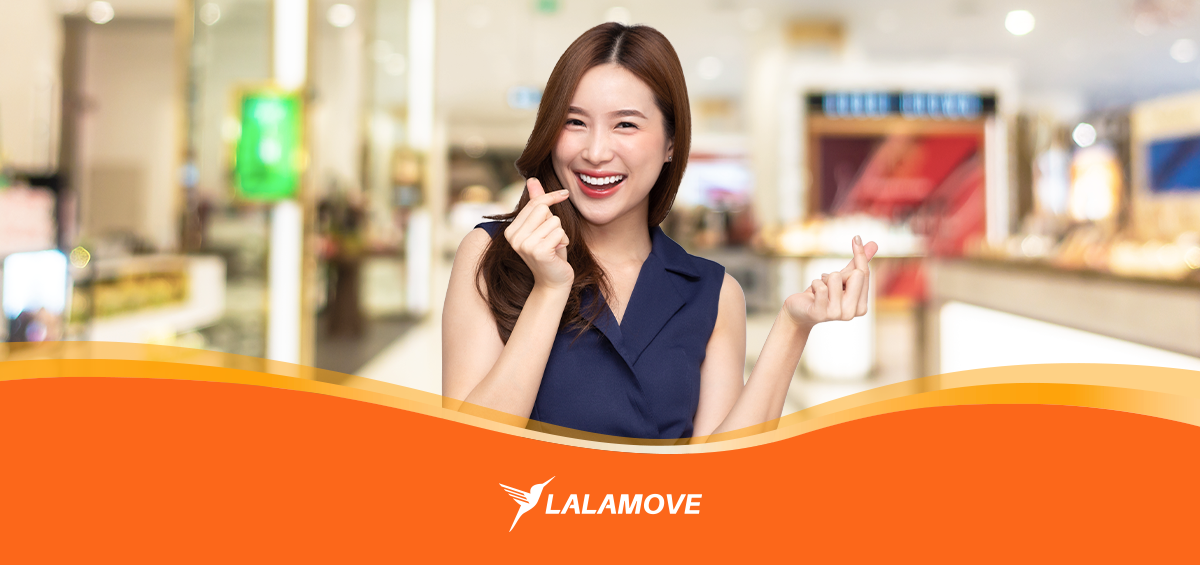 Raise your hand if you swore you'd never get on the Hallyu wave but now own a flourishing collection of K-Pop merch bought in the Philippines… yup, we get you!
Well, once you get the K-Pop fever, there's no turning back. Differences aside, stans share a language beyond word,s and what better way to say "saranghae" than buying your favorite group's merch via Lalamove's Purchase Service (Pabili Service).
Without a doubt, there's a growing fondness of Filipinos for Korean popular culture–be it over swoon-worthy series, upbeat music, and charismatic idols. This is why it's not so surprising that the Philippines landed the third spot in the highest numbers of K-Pop fans in the world, ranking higher than South Korea!
If you're not sure what merch to get next, here are some items you NEED that are available for purchase online. No matter where you are, you could easily order one with a few taps!
1. Uno BTS Deck


There, there. We heard the news. So this might cheer you up!
The Uno BTS Card Game is the classic game we all know with an irresistible twist. Think of this K-Pop product as an upgraded photocard with the deck featuring members of the fan-favorite K-pop group.
To make things even more fun, receiving the "Dancing Wild" card is your cue to perform a BTS dance routine. You better prepare your moves–get it, let it roll!
2. Personalized Pillow

Photo courtesy: Live Pillow

Waking up next to your bias will surely make your heart flutter.
We support this looooooong distance relationship, so get yourself a personalized K-Pop idol pillow to snuggle up during cold nights. Since this is a customized merch, enjoy the pleasure of switching it up every once in a while.
Wouldn't it be nice for your idol to be the first thing you see in the morning, the last face you see before you fall into slumber, and in your dreams probably, too?
3. Lightstick

Photo courtesy: smglobalshop.com
What better way to declare your glowing support than with a lightstick. It's a surefire way to spot a fellow stan with its uniquely ~ uwu ~ design varying per group. It's quite tricky to score one, but with the right research skills and impeccable timing, since they run out fast, you can get your hands on it with pabili service.

Photo courtesy: Nabi Shoppe
If you are lucky enough to score concert tickets of your favorite group (fingers crossed), you absolutely need this as you dance, sing, and ugly-cry from happiness.
4. Refrigerator Magnet

Photo courtesy: Nabi Shoppe
For the fans on a budget, there's other K-Pop stuff for you, too!
Some merch may take a while to get as they are sourced internationally, but these cute refrigerator magnets are cute trinkets you can easily order via purchase service and get on the same day.
Imagine frequently seeing your bias – like the 4th Gen Kings Stray Kids – as you get your ice-cold Soju & delectable kimchi in preparation for a much-deserved fandom session.


5. Phone Accessories

Photo courtesy: Soleil & Luna / @soleilandluna_

Since you already spend a lot of time following your idols online, make being glued to your phone worthwhile. Step up your mirror selfie or send your heart reacts with a customized phone case! Now that's how you publicly proclaim your favorite artist in style.
It ticks the boxes if you want to carry your passion in your pocket. You can opt to purchase ready-made designs or submit your own. Pair it with your choice of Korean-inspired outfit and you're good to go!
6. Sintra Board Album Cover

Photo courtesy: AVC Studios / @avc.studios_
Albums always sold out? While it's not a mandatory gesture (you're still as much of a stan even without one), it's still a nice-to-have item on display. A good quasi-album option is a sintra board cover.

Get this physical reminder of your undying dedication instantly through our pabili service. In the meantime, you can still blast your favorite tunes on speakers. It might attract fellow fans, too. *wink wink*




Photo courtesy: AVC Studios / @avc.studios_
7. Standee

Photo courtesy: Kpop Collection PH / @annyeongcollectionph
Did you know you can order your favorite idol online? That's made possible by our Purchase Service! Well, kind of.
If you're already deep in the K-Pop wave, there's no reason to hold back with a life-sized standee. Where will you put it, you say? This standee can keep you company in your bedroom, share a meal with you in the dining room, strike a pose with you at your birthday party, or simply chill at a corner–no judgment here.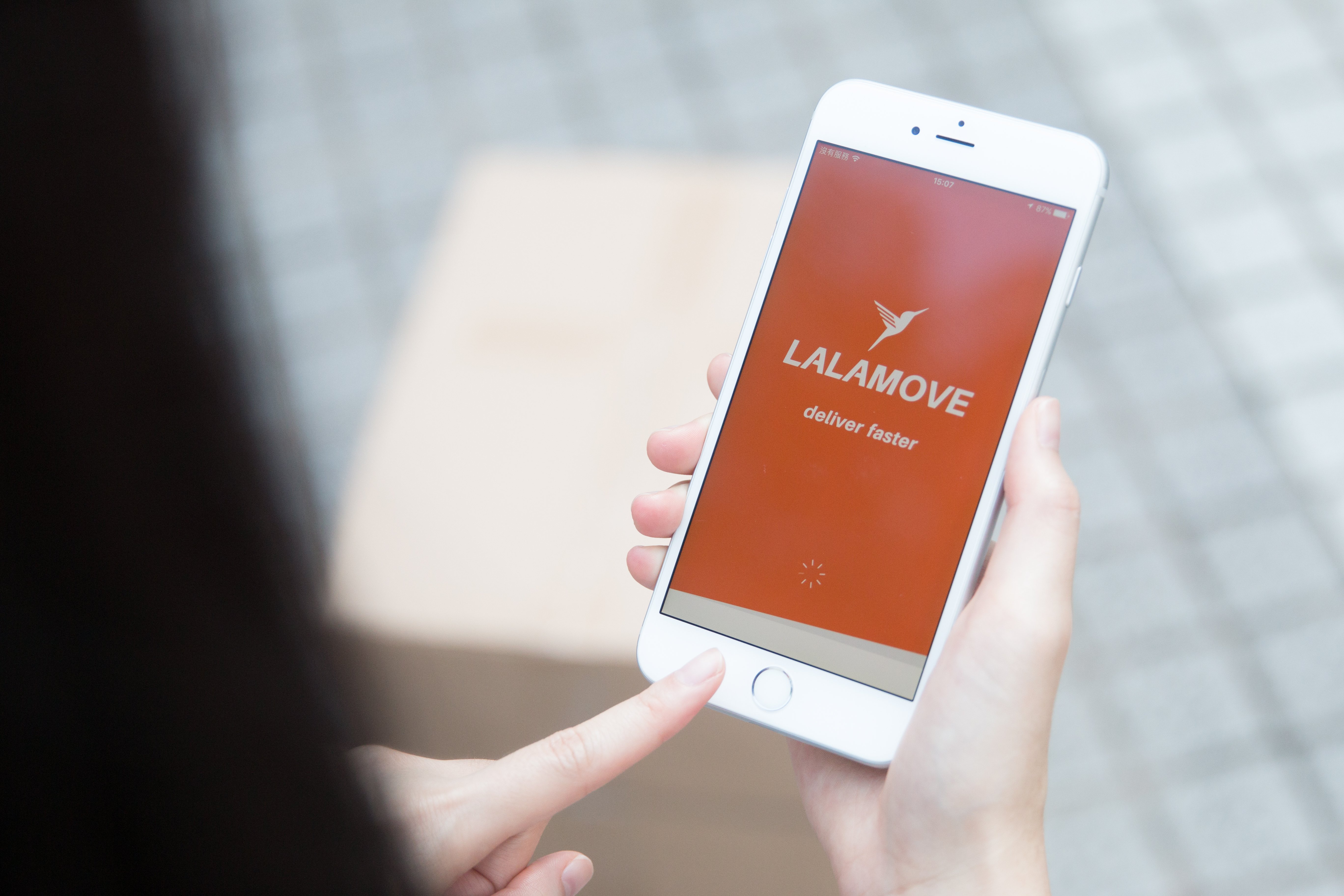 Before you walk down the aisle leading to the ultimate idol waiting at the church altar, manifest that love story first through a merch display altar.

Skip lining up and fighting through traffic. With Lalamove's Pabili Service, simply place your order at the shop of choice and let our Partner Drivers pick up the item, pay for your purchase for you, and deliver it right to your doorstep. The maximum spending amount is Php 2,000–a note for your Lalamove order and your bank account.


We have other features to try, too! If you're one of the stan saviors with your own online shop, sign up for Lalamove for Business to easily dispatch orders and receive exclusive rebates, too!
If you're a K-Pop merch reseller or a kind-hearted bulk order representative, you can try our Multi-Stop feature to make moving faster and fuss-free! Deliver up to 20 stops in one go.
Lastly, no city is too far for a willing stan! Get your merch with our long-distance trucks across Luzon and Cebu.
With so much merchandise to check out, it is truly a dilemma to narrow down what you want to buy next. We understand stanning is a serious business, so focus on the difficult decision-making and let the Lalamove on-demand delivery app make sure delivery is hassle-free!

Happy shopping on your next WTB LFS (Want To Buy, Looking For Seller) online hunt. Sending unlimited 'finger hearts' your way.
Ready to grow your merch collection?
Book our affordable purchase service today!
Note: Each product is independently selected by the writer, and is not affiliated with the company.