What you need to know about Lalamove's Pabili Service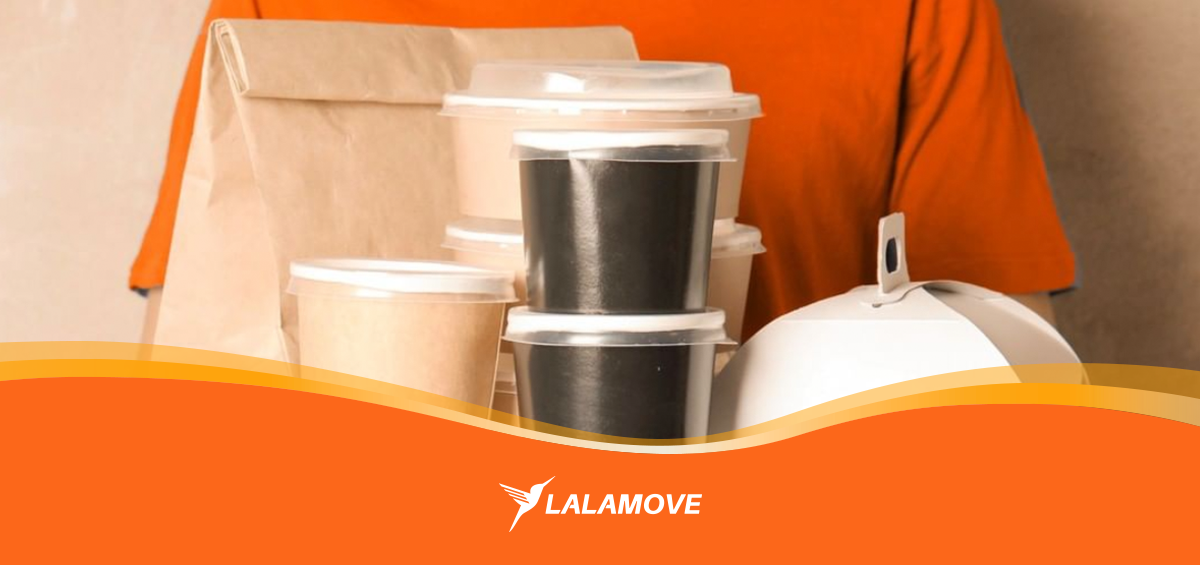 Craving something but too busy to go out and buy it? Want that item from an online shop now? No need to worry because Lalamove's pabili service can help you buy ANYTHING while you're in the comfort of your home. Also, this is simply online food delivery made easy!


Our on-demand purchase (or pabili) service in the Philippines lets our Partner Drivers buy anything on your behalf worth ₱2,000 or less for Motorcycles or up to ₱5,000 for Sedan. With this, you can sit back and relax as we handle even your food delivery booked online.
Lalamove's pabili in Manila offers many exciting courier services like our fast 55-minute delivery service and our cash on delivery! With just a few taps on the screen, our Partner Drivers will be happy to buy anything on your behalf for only ₱50 (now, that's a steal).
How to book Lalamove's Pabili Service
Here's a step-by-step guide on how to book a Purchase Service with Lalamove's on-demand delivery app.
STEP 1

Input your pick up and drop off locations.

STEP 2

Select Motorcycle or Sedan as your preferred vehicle and tap Purchase Service.




STEP 3

A prompt will appear after tapping Purchase Service.

Select the amount of the item/s that will be bought to provide the driver a reference if they have enough cash on-hand to cover for it.

STEP 4

Input the items to be bought in the Remarks section

STEP 5

Place the Order, wait to be matched, and receive your purchased item!
Where can I use Pabili Service?
You can use this specific service to pabili anything under the sun, under ₱2,000! Need a gift delivery? Pabili service. Grocery delivery? Pabili Service. Surprise cake and flowers? Pabili service. The use for this feature is endless!
And how much is this service, you ask? Just ₱50 on top of your delivery fee (+ ₱60 if our Partner Driver exceeds the 30-minute waiting time allowance).
What are the benefits of using Pabili Service?
The unique thing about this is you can use it to pabili more than just online food delivery. Our pabili service can help you buy a variety of items, such as clothes, electronics, accessories, appliances, groceries, and so much more!
Lalamove's built-in GPS tracking keeps the deliveries safe and secure, so you know where your delivery is at any point of the transaction. If you're an entrepreneur looking for ways to offer cash on delivery for your business, you can also use Lalamove's purchase service for that.

There are many other pabili service providers in the metro such as GrabExpress Pabili, who can help you buy your needs. However, one of the advantages of Lalamove's pabili in Manila is the ability to schedule pabili service orders to make the delivery more convenient for you. There are many uses to this nifty pabili feature, so try it now!
What to enjoy the convenience of Purchase Service?