3 Liquor Shops with Fast Delivery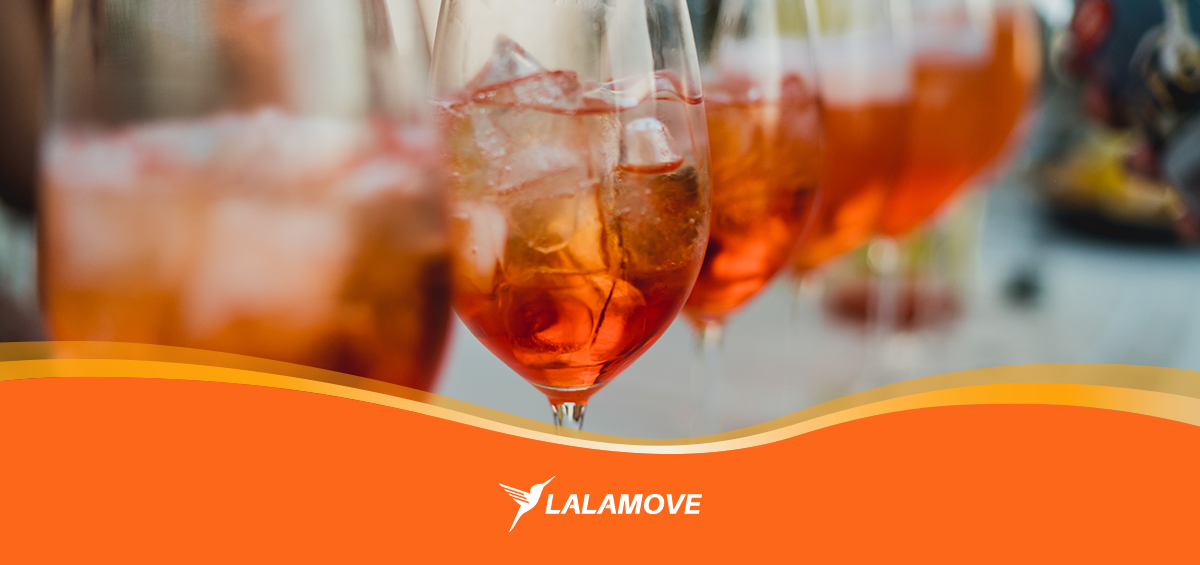 Filipinos always have a reason to celebrate, and each celebration is met with… drinks! Many liquor shops, such as Wine Depot, Guido's Liquors, and Winery PH, need a way to easily transport alcoholic beverages either from their warehouse to their stores or from their store to their customers. For this daunting task, these 3 liquor shops turn to Lalamove's fast delivery services!
Wine Depot Philippines is one of the largest and leading wine importers and retailers in the Philippines. As a testament to the quality of their wine and service, they have been awarded the Wine Spectator Award for Best Restaurant Wine List for five consecutive years, from 2015 to 2019.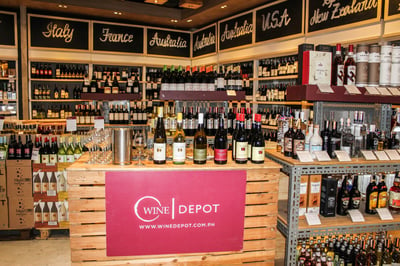 With the belief that wine was created to be enjoyed and not studied, their expansive portfolio brings together over 100 award-winning wine brands from Australia, Argentina, Chile, France, Germany, Italy, New Zealand, South Africa, Spain, and the USA. But more than wine, Wine Depot Philippines also takes pride in its collection of a mix of world-renowned and high-quality craft spirits, as well as cocktail solutions that are unique and refreshing to the market. The Toast Club is perfect for beverage aficionados to get exclusive access to Wine Depot's special promos and events across all their branches.
As they tap more and more customers through their events and assortment of delightful drinks, Wine Depot trusts Lalamove to deliver top-notch courier service - just as fine as the wine they serve.
Guido's offers a wide selection of premium wine and other alcoholic drinks. These beverages are all available through a pick-up or same-day delivery anywhere in Metro Manila. To do this, Lalamove's delivers fast to make sure that their exquisite bottles of wine reach their customers properly & in a jiffy.

With Lalamove's multi-stop delivery feature and long-haul delivery services across Luzon & Cebu, they can reach more customers more efficiently!
Winery PH believes in using digital and social media to help introduce the pleasures of wine to a new generation of interested customers. Their array of exquisite wine and other alcoholic beverages is accessible through their website and social media platforms to serve their passionate community of wine lovers better and make their wine more accessible to the local market.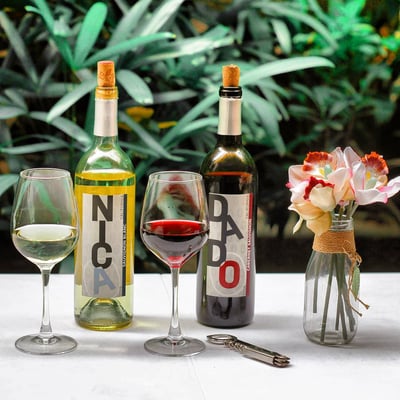 Founded in 2016, Winery PH began with a group of passionate drinkers who yearned to share and introduce their love for wine to the Philippine market. Now, they offer premium boutique wines, sold exclusively in their online store, at direct-from-winery prices to bring great wine closer to every Filipino.


Knowing that Filipinos are generally active users on the Internet, their website makes it highly convenient for them to buy wine online. Any customer can now be introduced to the pleasures of knowing and experiencing a great bottle through them. Plus, with Lalamove as their express delivery courier, its quick, and hassle-free delivery will cap off their customer's shopping journey.
The one thing that these liquor shops have in common is -- they use and trust Lalamove! And with our insulated box, every bottle of wine from Wine Depot, Gido's Liquor, and Winery PH is undoubtedly safe with its fast delivery. Lots of festivities to partner with your favorite liquor, here are holiday budgeting tips to maximize every order!
Got another wine shop in mind? Don't worry, we can still deliver from them!