The 'Ber months are here: Try these 4 holiday budgeting tips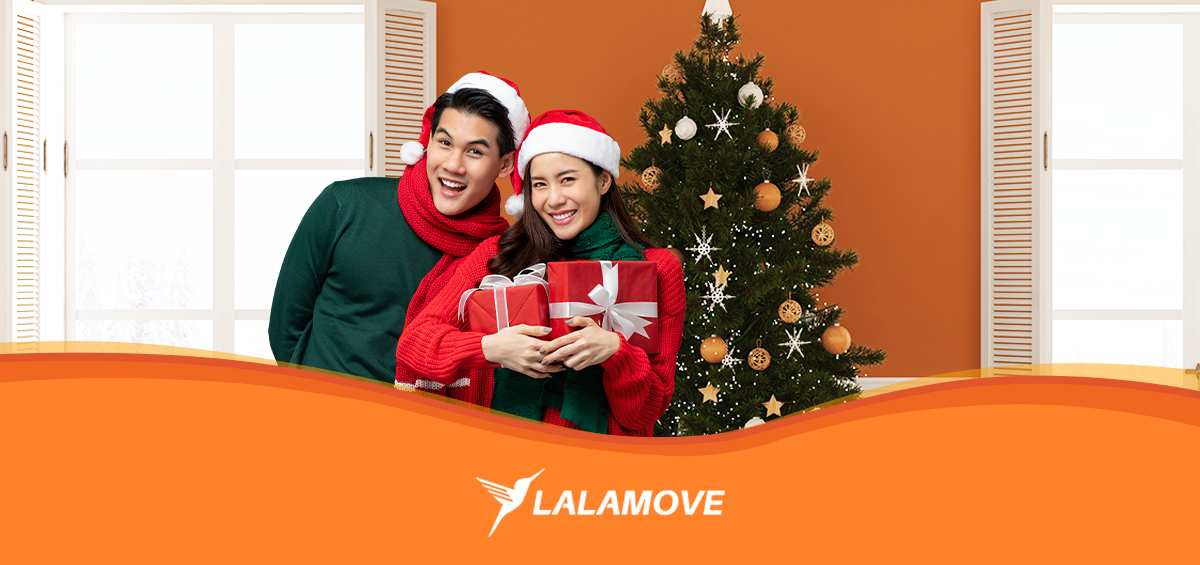 The 'Ber months are here, and we all know that's the start of the holiday season in the Philippines. For sure, there are already a lot ofFilipino families who put up their Christmas trees in their sala on the first week of September. On another note, this season isn't exactly the most budget-friendly time, so to be fully prepared this Christmas, you can start saving as early as now.
Here are four holiday budgeting tips you can try.
1. Create a list
Start thinking of your loved ones that you usually send Christmas gifts to. Jot down the names of the people that come to mind for gift-giving, from your tita to your mother-in-law and best buds. Then, create a price range for each of them.
Be creative and resourceful when setting a budget, too. Identify other ways where you can save more. One example is if you're planning to spend on Christmas greeting cards, you can decide if you will buy them in-store or simply DIY them this time.
As for the total, it might be best to overestimate the budget, for now, to account for tax and delivery fees.
2. Stick to your budget
So you're all set on spending less and saving more this season. What comes next is the hard part: sticking to the budget. Take note of your usual expenses and set them apart from your holiday budget.
As much as possible, try to get rid of unnecessary spending. Keep a tracker and update it religiously, down to the last peso.
While it can be challenging to have a solid budget, it will surely be rewarding come Christmas.
3. Buy gifts in advance
Consider purchasing your gifts as early as now since you already have a list. Go back to that list and start ticking off some of the presents there. This will help you save more time and stick to your budget even before the holiday rush kicks in.
Another reason to shop for presents before December, or even by November, is that you get to score the items you really wanted to give as a gift.
With this tip, you get rid of the stress of hunting for that perfect gift too close to Christmas.
4. Score great deals
The best way to deal with the Christmas rush is with awesome deals! Keep your eyes peeled for promos and discounts. This will help you stick to your holiday budgeting, and even help you save more than what you originally planned for.
Since Christmas in the Philippines is ~unofficially~ three months long, you can start redeeming promo codes as early as September. Apart from gift discounts, you can also look for promo coupons that can help you spend less on delivery fees whether during the holidays or even before that.
Enjoy Lalamove promos and discounts
If Santa and his elves can't be reached during the holidays, you can always rely on Lalamove to deliver your Christmas gifts to your loved ones.
Our delivery rates are already affordable, to begin with, so if you're still vouching for better savings, you can count on Lalamove promo codes.
Just click the bell button in the upper right corner of our mobile app to check out which promo codes are up for grabs. Or you can go to your Lalamove wallet and see which coupons are available to redeem.
And in case you forget to buy a gift for a special someone, you can rely on our partner drivers to buy it for you right away via our pabili service (Purchase service)!
This Christmas, make your winning move with Lalamove. With reliable partner drivers, wide-ranging fleets, affordable rates, and awesome deals, we will make sure you can stick to your holiday budget.
Start saving for the holidays with our budget-friendly delivery rates!